Greg Ellis Ticks Off Another Target!

Mainline Match

Trent Barbel Haul For Deano!

NEW BAIT SPRAYS AVAILABLE NOW!

Carp Angler of the Year competition

Testing Times!

COMPETITION!

HOW TO MAKE CORK BALL POP-UPS
Introducing Mainline Baits
Talk Carp Bait and before long the name Mainline Baits will be mentioned. This is because since Mainline Baits was founded it has been synonymous with the highest quality carp baits possible, and the capture of carp from all over the world.
Mainline's concept of offering the angler a fantastic bait whilst at the same time offering the carp a valuable food source ensures that all our baits stand the test of ...time when used on any water, so much so in fact that repeat captures on the same bait are normal as the carp just can't get enough; summer or winter makes little difference.
Using the best carp bait is fundamental in the pursuit of carp, as your success revolves around carp and their feeding habits. Mainline's contacts in the food industry presented us with a wealth of opportunities in terms of research and product availability both at home & abroad.
read more
"Tweet your Mainline results and follow us on Twitter "
Mainline
Products
Boilies, Base Mixes, Flavours and Additives, Pellets, Groundbaits, Particles, Liquids and of course an extensive range of Hookbaits to match! The Mainline Baits range of products covers every situation, with everything you could possibly need!
View all products
"For top tips and tactics to help you best utilise our baits checkout our Movies section or YouTube channel"
Mainline
Videos
Greg Ellis - My Quest For Hendrix
Solid PVA Bags With Jerry Bridger
Dissolvas With Lawrance East
View all Mainline videos
"Through the 70s and 80s I did a lot of work on bait and always found the marriage of instant appeal and ongoing appeal a difficult one Then along came Mainlines Grange and changed all that"
Mainline
Catch Report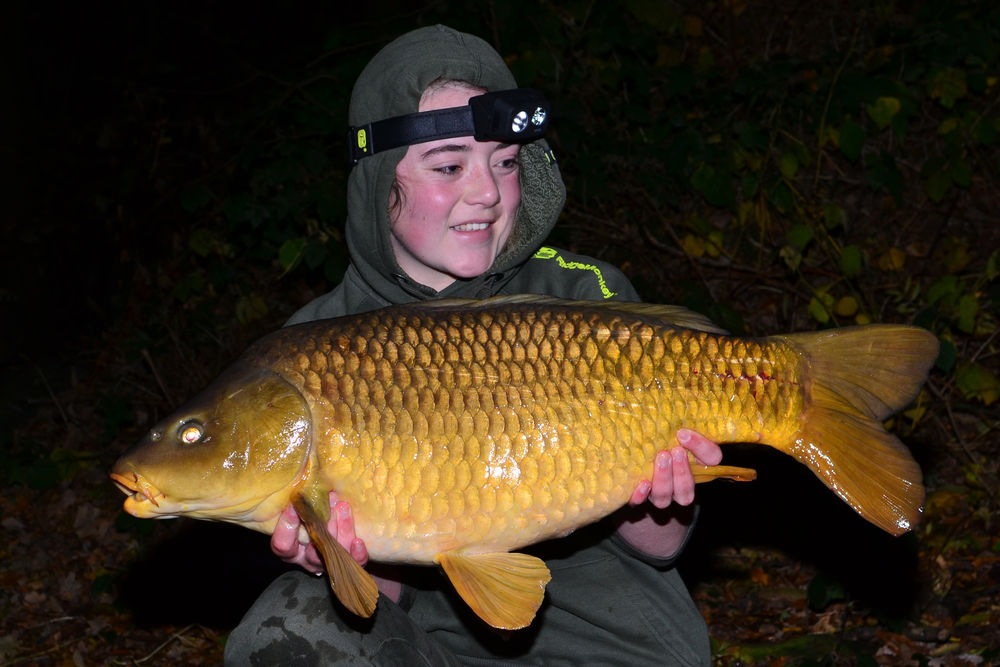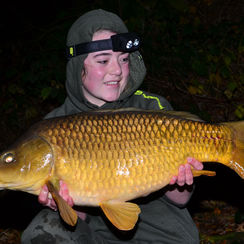 Phoebe Stuart
19lb 10oz
21st November 2017
No location provided
Common
Activ-8
At the weekend I managed to get two nights in on my new club lake, my approach was to fish the same swim as before and to fish to the same spots knowing they were areas the fish feed and with any chance they would remain with a little bit of bait trickled in on each trip. I baited with a mixture of hemp, red band, maize and boilie all soaked overnight in the Mainline Activ-8 syrup. Both rods were fished the same; rigs made with the new RidgeMonkey braid and the RidgeMonkey straight point size 6 hooks and baited with double 15mm Mainline Activ-8 boilies fished to roughly 25 yards. I was rewarded with my only fish of the session on the first night, weighing in at 19lb 10oz, I was happy to have one and to be finally learning a bit about the fish's feeding habits…….night time catch shots seem to be the future!
View all catch reports
0