Greg Ellis Ticks Off Another Target!

Mainline Match

Carping Mad3

NEW BAIT SPRAYS AVAILABLE NOW!

Carp Angler of the Year competition

Testing Times!

COMPETITION!

HOW TO MAKE CORK BALL POP-UPS
Introducing Mainline Baits
Talk Carp Bait and before long the name Mainline Baits will be mentioned. This is because since Mainline Baits was founded it has been synonymous with the highest quality carp baits possible, and the capture of carp from all over the world.
Mainline's concept of offering the angler a fantastic bait whilst at the same time offering the carp a valuable food source ensures that all our baits stand the test of ...time when used on any water, so much so in fact that repeat captures on the same bait are normal as the carp just can't get enough; summer or winter makes little difference.
Using the best carp bait is fundamental in the pursuit of carp, as your success revolves around carp and their feeding habits. Mainline's contacts in the food industry presented us with a wealth of opportunities in terms of research and product availability both at home & abroad.
read more
"With a complete range of innovative and top quality products Mainline really allowed me to be successful over the last years"
Mainline
Products
Boilies, Base Mixes, Flavours and Additives, Pellets, Groundbaits, Particles, Liquids and of course an extensive range of Hookbaits to match! The Mainline Baits range of products covers every situation, with everything you could possibly need!
View all products
"I need to have baits that will be found attractive to a number of species in a multitude of fishing situations Products linked to boilie flavours from Mainline allow me to do this without compromise"
Mainline
Videos
Greg Ellis - My Quest For Hendrix
Solid PVA Bags With Jerry Bridger
Dissolvas With Lawrance East
View all Mainline videos
"You can also find us on Facebook where our interactive page has a regular news feed from the Mainline team"
Mainline
Catch Report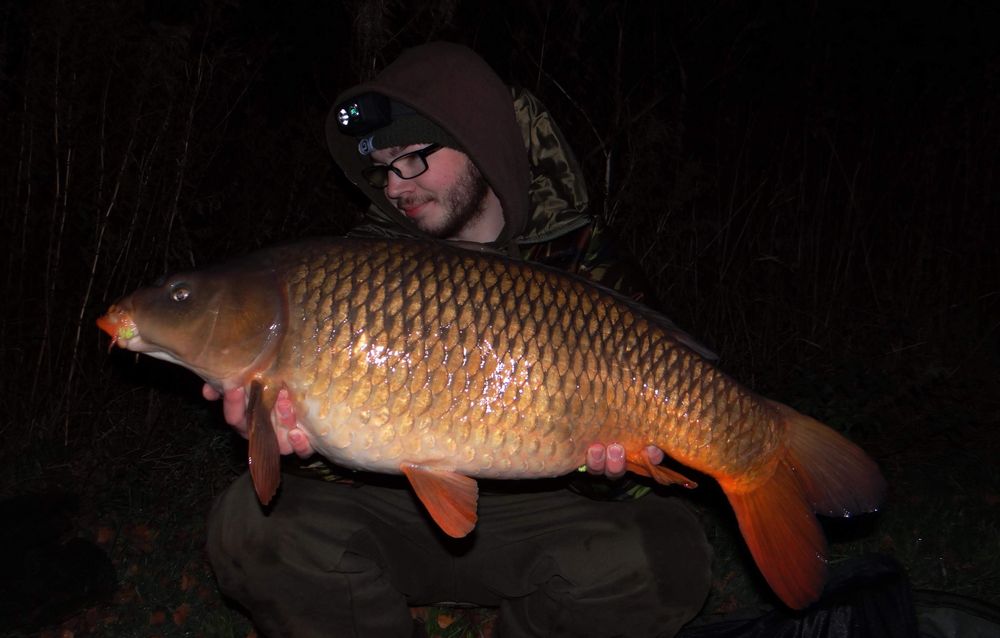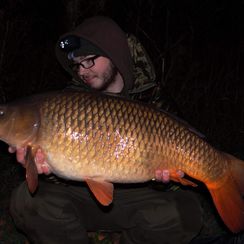 Edward Banks
25lb 4oz
8th December 2017
No location provided
Common
Cell, link, milky toffee pop ups
I was fishing 3 rods over a tightly baited area. I put out 5 spombs of a mix of cell and link boilies. The rig I was using was Ronnie rig with a 5 inch section of Korda boom. The rig was fished in conjunction with a milky toffee pop up. The take care at 7:15 after I had only arrived at 2. The take was a violent one where the fish slammed the bobbin into the alarm and ripped of line straight away. My 4 ounce square pear lead was off straight away thanks to the Nash weed clips. After a 15 minute battle, I saw a nice chunky common pop up from the depths and over my net cord.
View all catch reports
0