The Link - Out Now!

Mainline Match

The Link Dedicated Freezer Bait Range

NEW CORK DUST WAFTERS AVAILABLE NOW!

NEW Luncheon Meat

Testing Times!

COMPETITION!

HOW TO MAKE CORK BALL POP-UPS
Introducing Mainline Baits
Talk Carp Bait and before long the name Mainline Baits will be mentioned. This is because since Mainline Baits was founded it has been synonymous with the highest quality carp baits possible, and the capture of carp from all over the world.
Mainline's concept of offering the angler a fantastic bait whilst at the same time offering the carp a valuable food source ensures that all our baits stand the test of ...time when used on any water, so much so in fact that repeat captures on the same bait are normal as the carp just can't get enough; summer or winter makes little difference.
Using the best carp bait is fundamental in the pursuit of carp, as your success revolves around carp and their feeding habits. Mainline's contacts in the food industry presented us with a wealth of opportunities in terms of research and product availability both at home & abroad.
read more
"With a complete range of innovative and top quality products Mainline really allowed me to be successful over the last years"
Mainline
Products
Boilies, Base Mixes, Flavours and Additives, Pellets, Groundbaits, Particles, Liquids and of course an extensive range of Hookbaits to match! The Mainline Baits range of products covers every situation, with everything you could possibly need!
View all products
"Mainline has been a mainstay in my bait armoury pretty much since the day I started carp fishing Why change when you KNOW youre using the best there is"
Mainline
Videos
Mainline Match Luncheon Meat
How To Prepare 2mm Match Pellets Perfectly
The Link Freezer Bait Range
In-Session At Crete Lakes
View all Mainline videos
"You can also find us on Facebook where our interactive page has a regular news feed from the Mainline team "
Mainline
Catch Report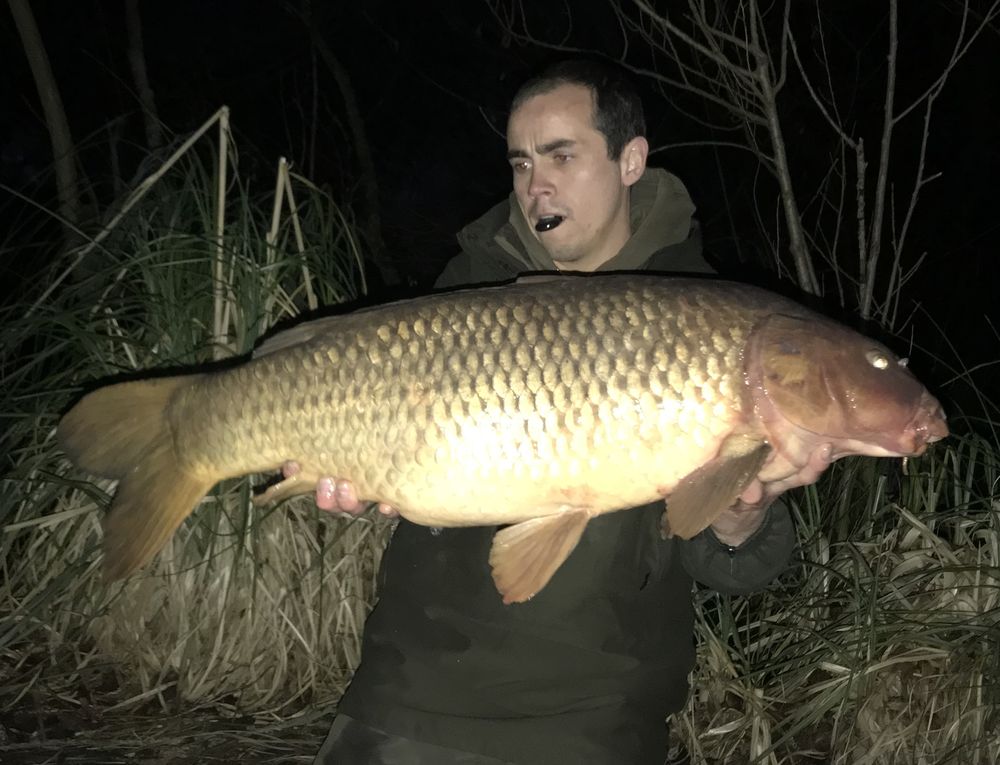 25lb 3oz
17th March 2019
Wintons Fishery
Common
Cell freezer baits
Done a quick night fish seeing that the pressure was dropping. Didn�t take the bivvy as doing a quick night, the wind and the rain didn�t ge the better of me, I sat up all night and saw a fishing roll about 3am so cast on to it and at 4:30am my alarm single toned. The common put up a brilliant fight after picking up my single bottom with 2 freebies around it.
View all catch reports
0