Target Achieved For Deano!

Mainline Match

Baden Hall Big Fish Haul!

NEW BAIT SPRAYS AVAILABLE NOW!

Carp Angler of the Year competition

Testing Times!

COMPETITION!

HOW TO MAKE CORK BALL POP-UPS
Introducing Mainline Baits
Talk Carp Bait and before long the name Mainline Baits will be mentioned. This is because since Mainline Baits was founded it has been synonymous with the highest quality carp baits possible, and the capture of carp from all over the world.
Mainline's concept of offering the angler a fantastic bait whilst at the same time offering the carp a valuable food source ensures that all our baits stand the test of ...time when used on any water, so much so in fact that repeat captures on the same bait are normal as the carp just can't get enough; summer or winter makes little difference.
Using the best carp bait is fundamental in the pursuit of carp, as your success revolves around carp and their feeding habits. Mainline's contacts in the food industry presented us with a wealth of opportunities in terms of research and product availability both at home & abroad.
read more
"With a complete range of innovative and top quality products Mainline really allowed me to be successful over the last years"
Mainline
Products
Boilies, Base Mixes, Flavours and Additives, Pellets, Groundbaits, Particles, Liquids and of course an extensive range of Hookbaits to match! The Mainline Baits range of products covers every situation, with everything you could possibly need!
View all products
"Mainline has been a mainstay in my bait armoury pretty much since the day I started carp fishing Why change when you KNOW youre using the best there is"
Mainline
Videos
NEW PASTEL BARREL WAFTERS
Wayne Mansford In Action At Linear B1
How To Make Swirly Two-Tone Pop-Ups
View all Mainline videos
"Why choose Mainline Because big carp love food and the better the food you provide the more you will catch its as simple as that"
Mainline
Catch Report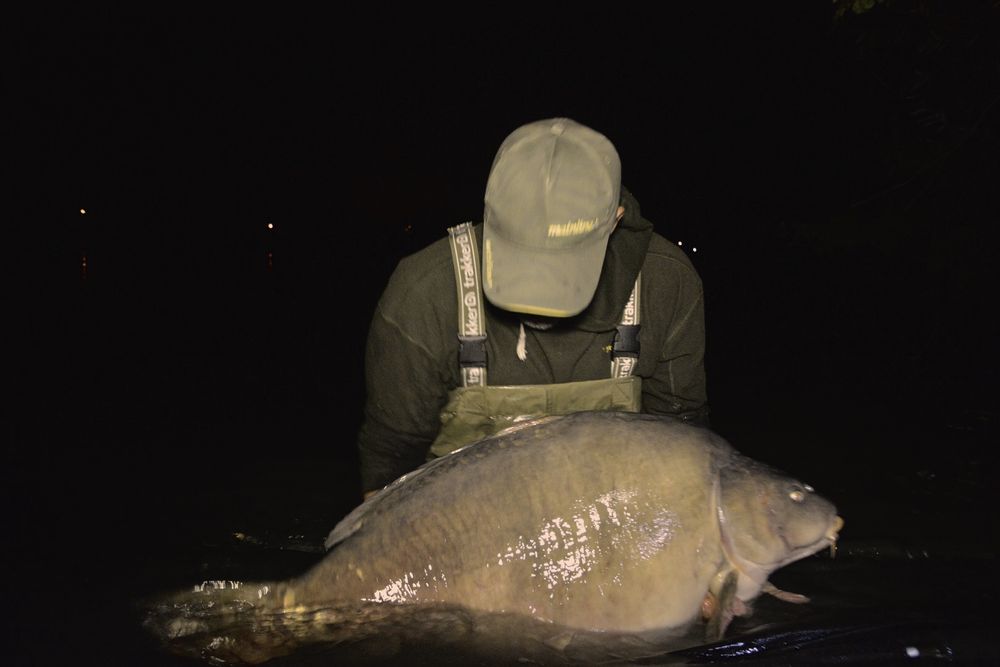 72lb 0oz
21st October 2017
Crystal Waters France
Mirror
Isopro fish
Came second from last in the drawer so dropped in to the swim called the gate and started to build up my swim by spombing boilie crumb and pellet to draw the fish in. I did not fishing the first night as to allow Fish to drifting , 24 hours later at 9:30 in the evening the rod rattled off and I was rewarded with an absolute monster of this beautiful 72b mirror.
View all catch reports
0