Mainline
Articles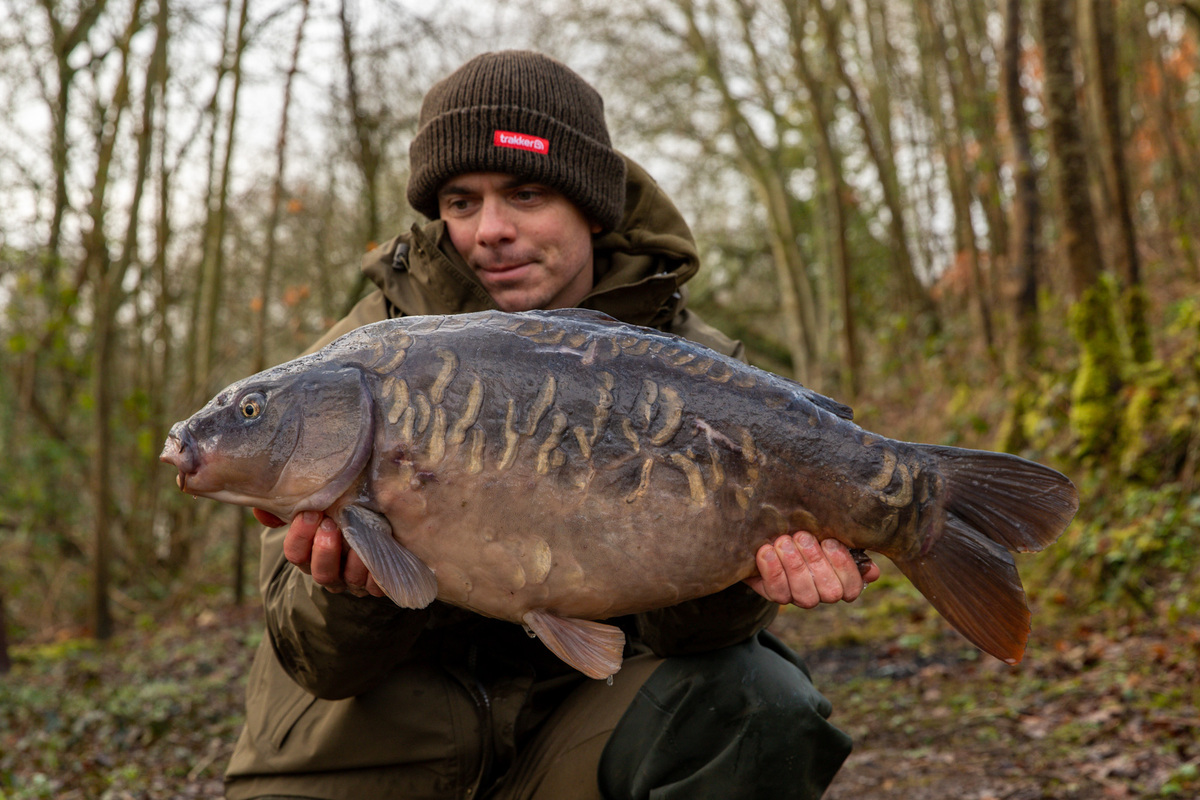 Tutorials
WINTER 101
Adam Reed gives his top tips on successful winter carping from keeping warm to locating carp!
Although winter is often regarded as some of the harder months to catch carp, there's certainly some tips I can give to help put things in your favour.

Firstly, one of the most important things is being warm and dry. That sounds like an obvious one I know, but I see plenty of people either not making the effort to go because of the weather or going home early because they aren't properly prepared. There's also a catch 22 with this, taking everything including the kitchen sink, bivvy heaters/twin skin shelters etc. isn't always the way to go either. It's finding that balance to keep yourself comfortable on the bank but mobility is probably the most important thing in the winter months.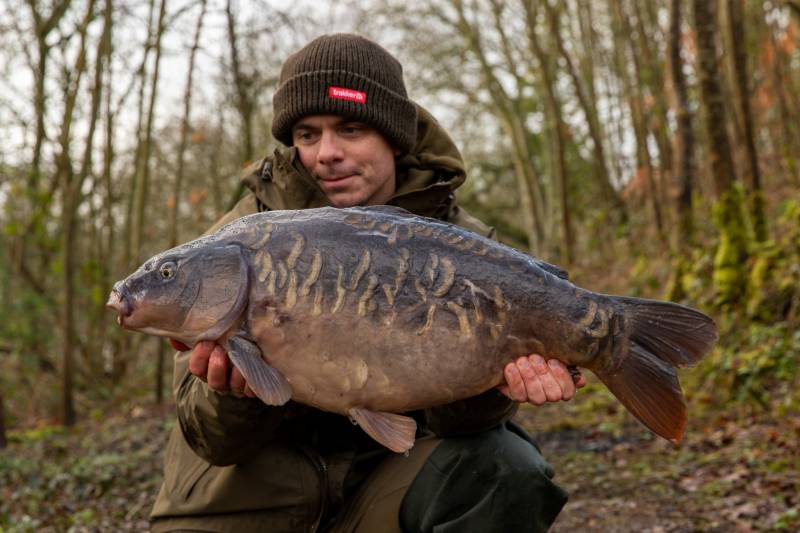 Finding carp in the winter is the absolute key, again, this might sound obvious, but without big weather changes carp will often stay in areas of the lake for long periods of time so this may require lots of walking round and looking for any signs that give their location away. If you've set-up camp with all the bells and whistles before finding them, you're very unlikely to move and this is often the difference between success and failure.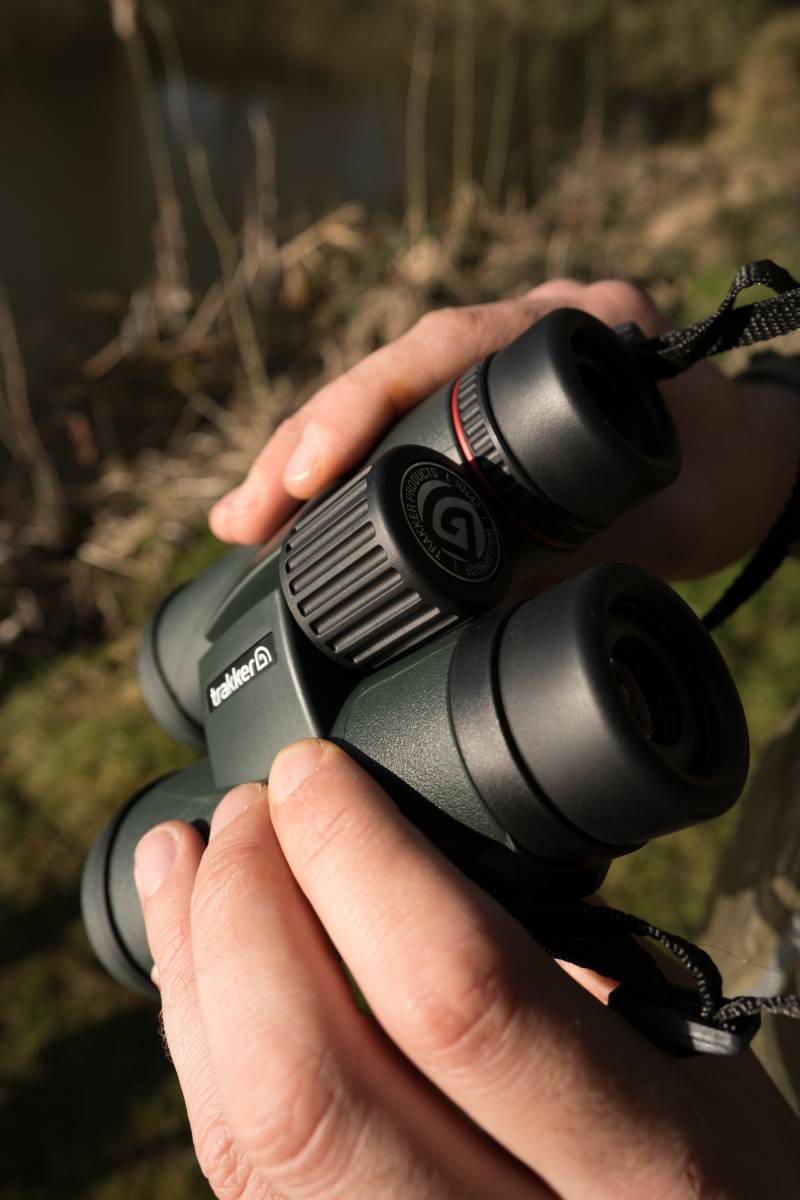 Once you've found the carp, presenting something they want to eat is the next task. Carp are a lot less active in winter and their metabolism slows down, using less energy on a daily basis they require a lot less food. One of my favourite tactics in the winter to get a bite would probably be solid bag fishing. Being able to present a mouthful of food in the right location really is a devastating winter method and one that definitely gets ignored at times.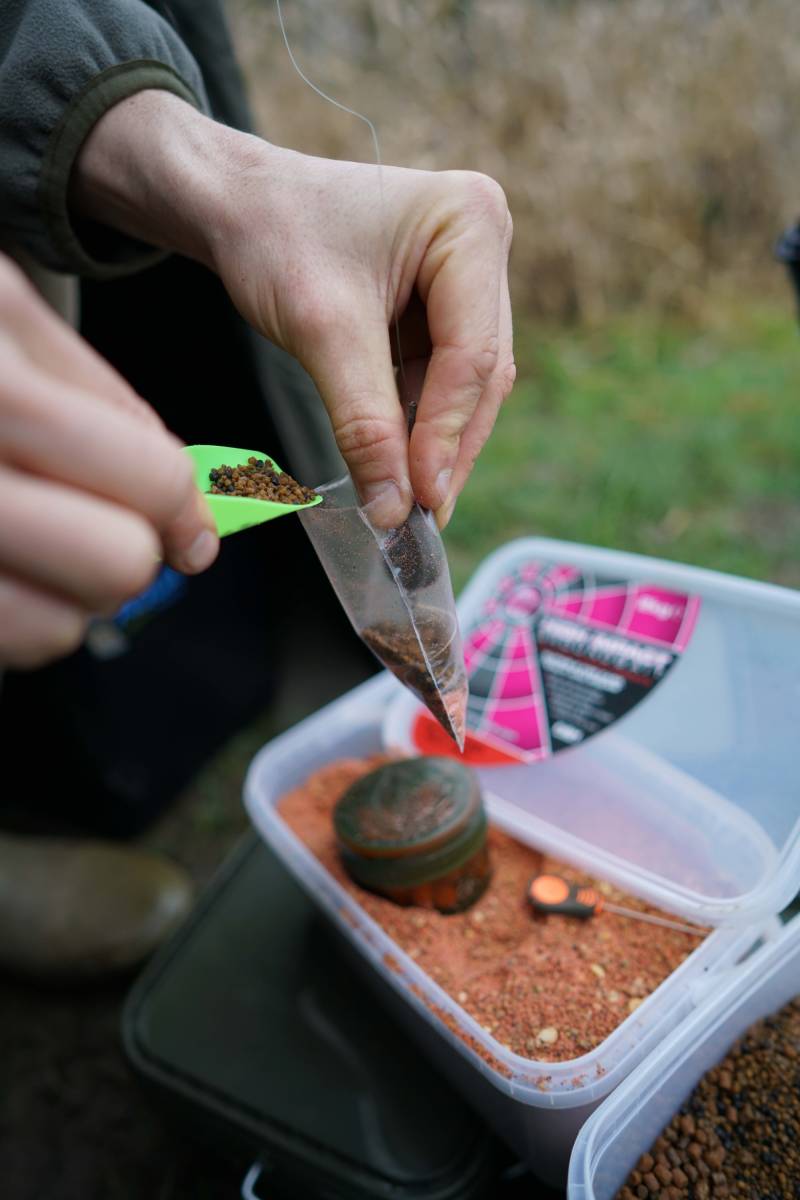 My personal bag mix is Mainline Cell crumb in conjunction with one of the High Impact Groundbaits, finished off with a handful of the Spod & PVA Pellet Mix, giving you slightly different breakdown times between the pellet and crumb. My hookbait of choice will nearly always be a dumbbell wafter, glugged up in the matching flavour this acts as a beacon when the fish move in and I'm nearly certain this often gets taken first. Having that high attract wafter gives you the confidence you're fishing effectively even with such little bait around it.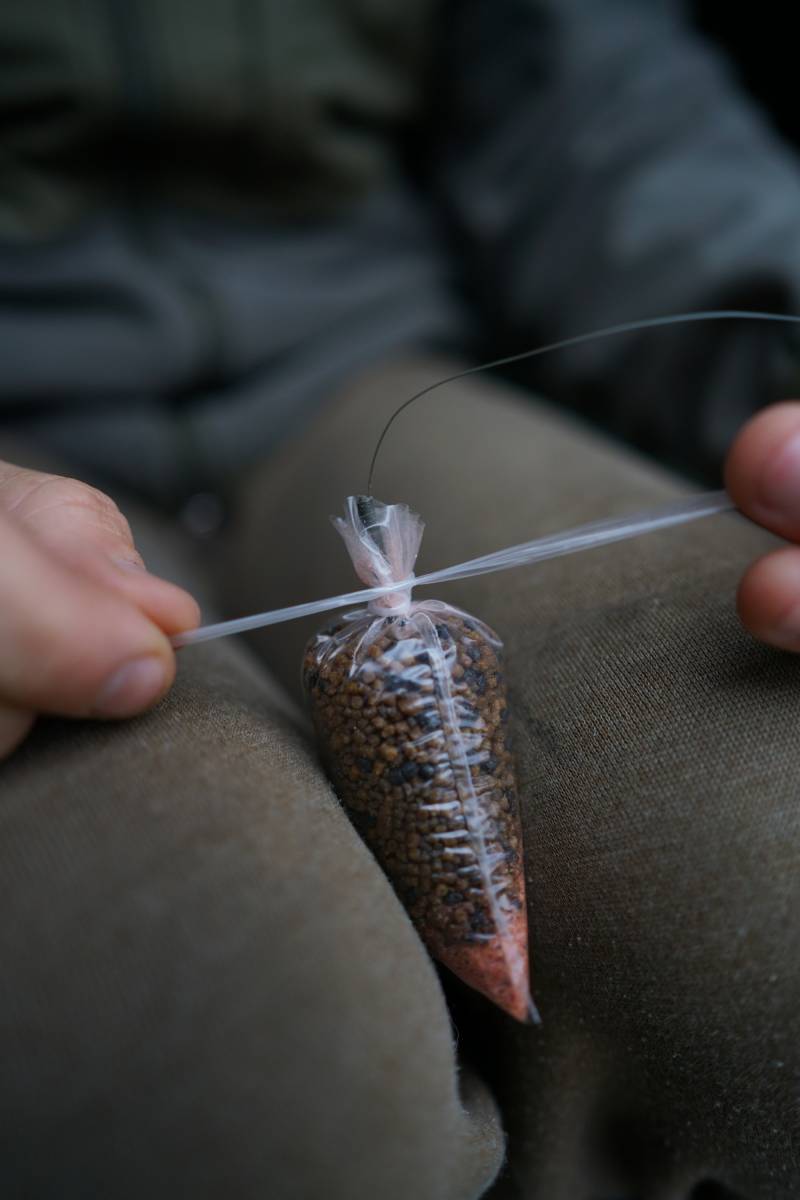 I hope these tips are of some help, just remember to stay warm and comfortable and most of all, stay active.

If you find the fish, present a little parcel in the right area, more often than not you'll put a carp on the bank.

And remember... You won't catch em sat at home so get yourselves out there!

Regards

Adam Reed
Share this article
0