Mainline
Articles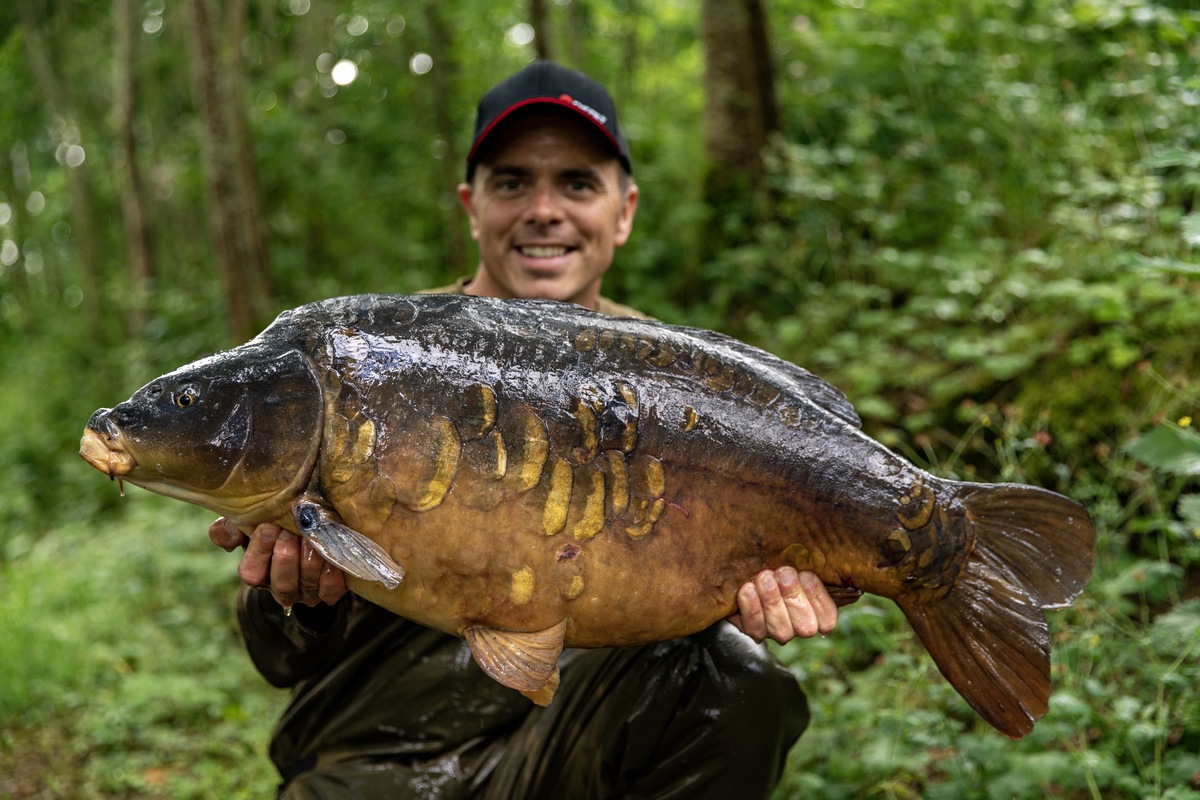 Tutorials
Tackling Your Syndicate!
Adam Reed has enjoyed some immense big-fish results fishing his southern syndicate water this year and in this article he shares some of the reasons he believes his approach has been so consistent...
Tackling a busy syndicate can be quite daunting, with the busy turnover of anglers and in many cases, anglers doing set days every week, it's hard to get things going at times but there's several things you can to do to put a few things in your favour, or at least help. The biggest thing I'd say is keeping things consistent and don't chop and change just because things aren't going your way. Now that doesn't mean don't adapt to fishing methods and situations such as Zig fishing in high pressure or putting more bait in when the weather's good as an example, but don't change what you're doing for no reason if it's worked in the past.

The biggest thing to keep consistent for me is bait, more importantly what bait you're using. Keeping the same bait going in is so important for me, that way even when I haven't caught, I always feel I've put another piece in the puzzle. That sounds crazy I know but if I've fed a spot well and had no result, I feel the carp getting that free meal will make them feed more confidently on that spot having not been caught next time I'm there. On that note, getting back in the same area can also be a massive edge. Fish get conditioned to feeding on certain spots as we know and couple that with your consistent baiting it's a deadly combo. That approach has resulted in some mega hits for me over the years when I keep that consistent bait mix going in the same zone.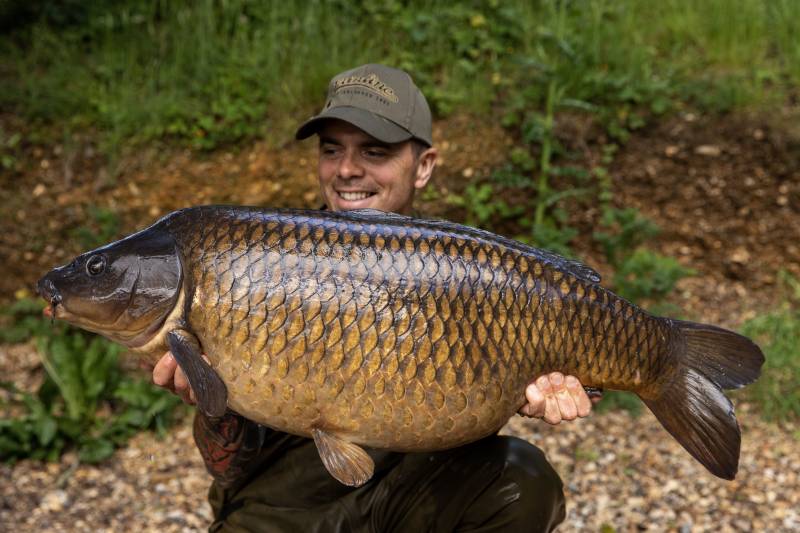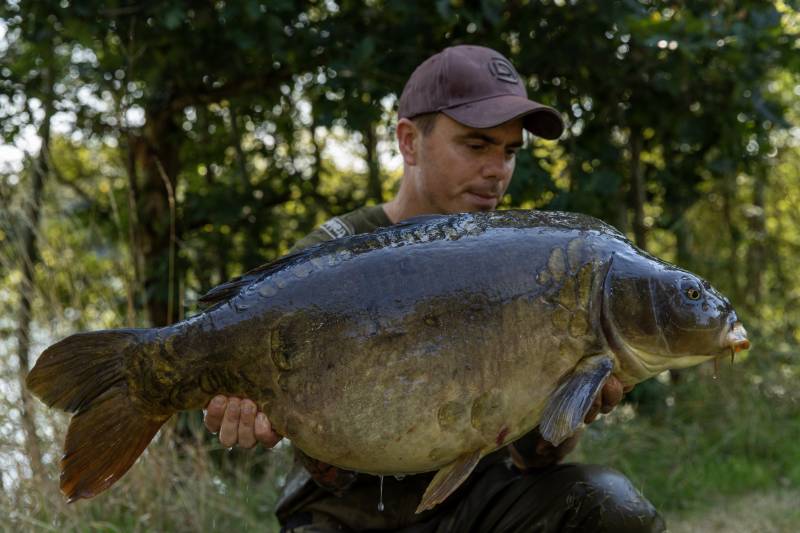 Aside from getting back in areas you're familiar with and had success from, mapping out your syndicate is one of the best things you can do from day one. By this I mean plumb and lead around in as many swims and areas as you can, make notes of the things you've found that you can look back on as a reference. Coming back to the fact they're often busy knowing the swims is vital. Being able to drop in anywhere and know the swim, obviously maximises your time at the lake as you'll be fishing straight away and full of confidence from the get-go, knowing what you're fishing over from your earlier work mapping the lake. Staying on the consistent note, rigs and hookbaits is another one. Don't keep changing if you get a dip in results and don't be put off if other people are having results when you're not. It's called fishing and not catching remember and everyone gets their results, highs and lows. If you've had success in the past, stay strong and don't worry about other people, keep that bait going in and make sure your presenting and the rewards will come.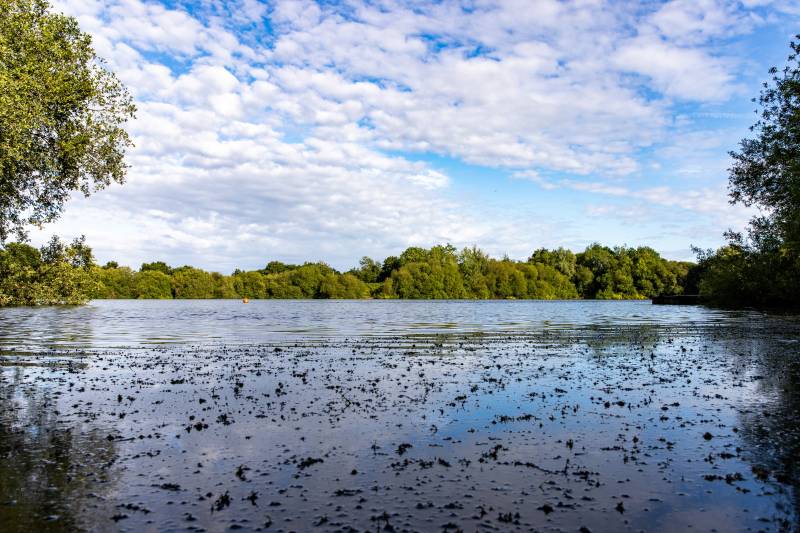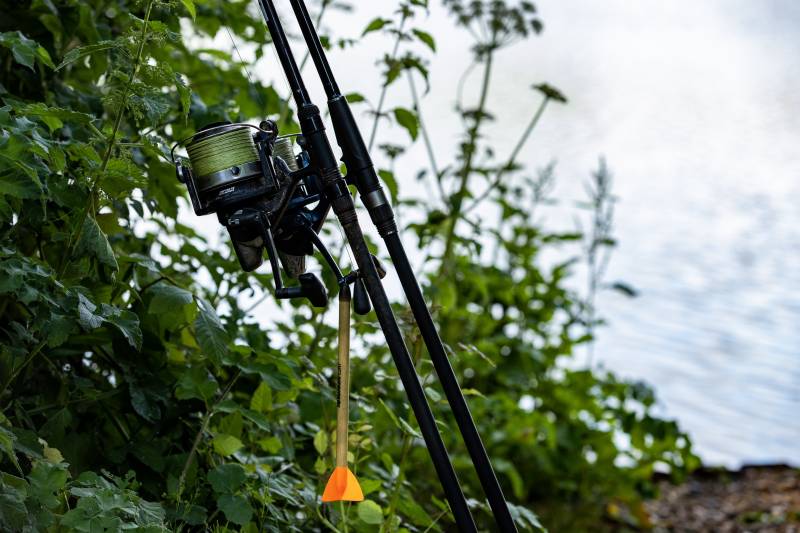 Another thing I will say is syndicates can be secretive with many anglers choosing to keep all their information to themselves and that's fine, guys work hard to find spots and get results so keeping all that information a secret is up to them. Personally, within reason, I think sharing information can be great for everyone, especially if you can't get to the lake prior to sessions because of work, family or it's just too far away. Find the guys that are willing to help, you're not looking for them to put you on spots or tell you how many wraps to fish, you're looking for other info, for example, what end the fish might be holding up in or how well it's been fishing, so you know how heavy to bait. Any little bits of info will help and helping other anglers get results can be just as rewarding for me.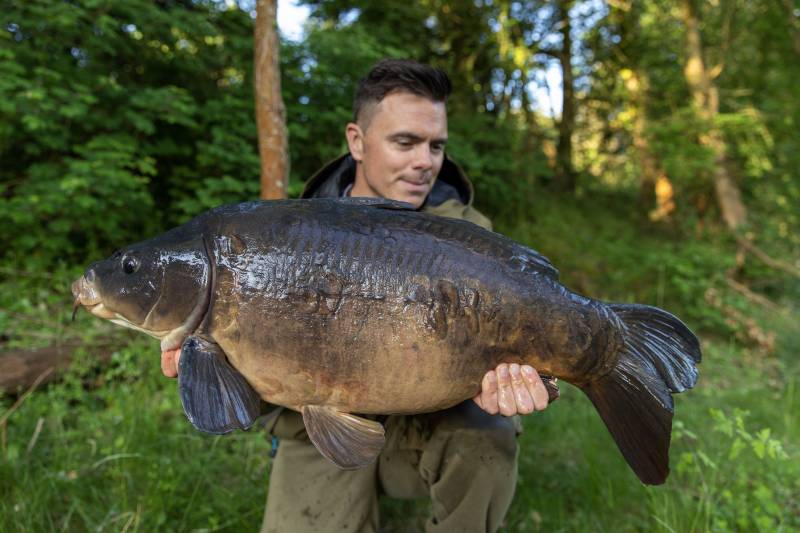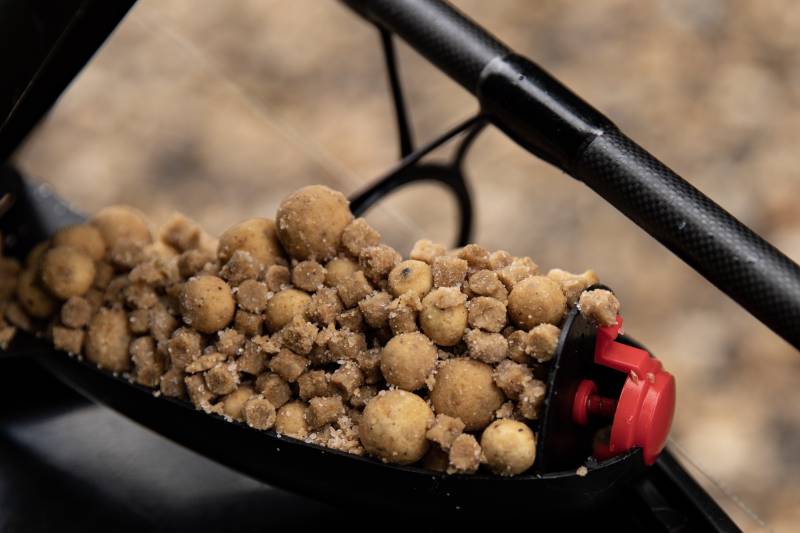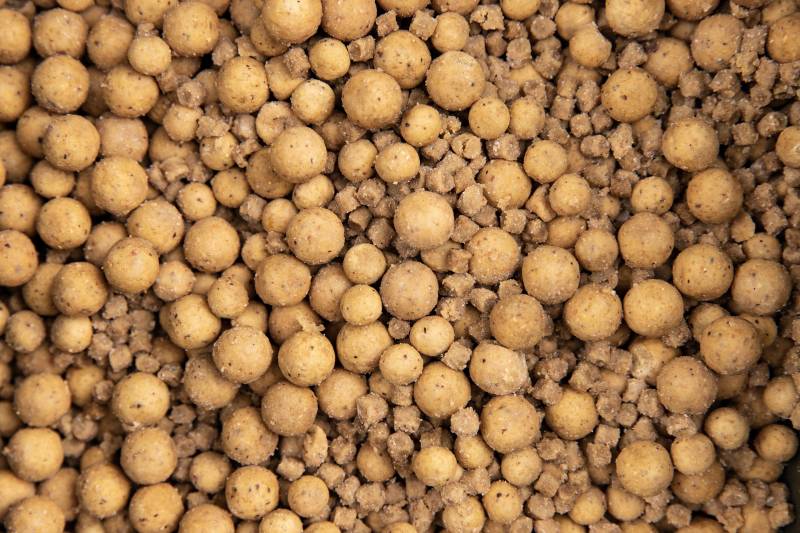 One thing I'll finish on as we approach the Autumn is how important it is to keep that bait going in. Obviously, carp do slow up eating in the depths of Winter but you can prolong that by keeping that bait going in through the Autumn and keeping the carp moving and stimulated. I've been on syndicate's where the anglers cut right back on the bait in October and the lake almost shuts down, I've also been on lakes where the guys keep the bait going in well into December and the bites keep coming and the carp are huge! Keeping them moving, stimulated and hunting for bait stretches that season and you could get some of your best results even in the Winter. I hope some of this is helpful and if you'd like any answers to anything I haven't covered, drop me a message on Instagram or Facebook and I'll be happy to help if I can.

Stay consistent and good luck with your angling as we approach this magical time of year!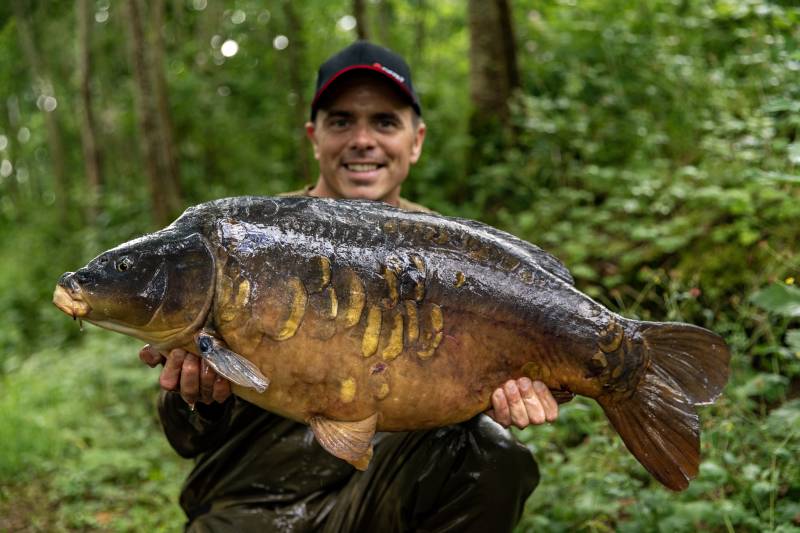 Share this article
0