Mainline
Articles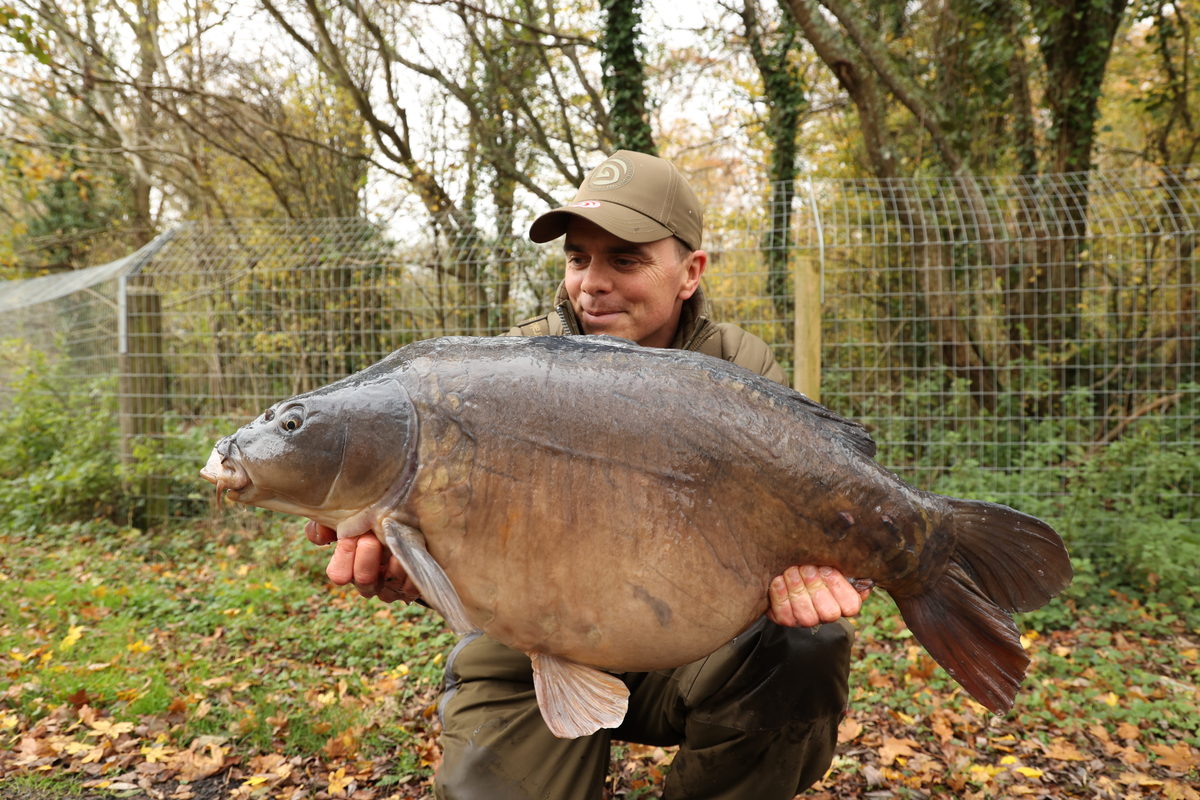 Tutorials
Adam Reed Winter Tips!
WINTER TIPS
Well…Winter is upon us and its often the time people hang the rods up thinking the good times have past, that couldn't be further from the truth. I've had some of my best sessions fishing 24hr stints in the winter, but doing everything I can to maximise my chances.
TIP ONE
My first tip sounds obvious but apply bait according to the time you've got. The old adage of fishing for a bite is never more important than in the winter months. Obviously, this is subjective to stock in the lake but as an average, I'll put three Spombs over each rod; normally a mixture of Cell crumb and a few 10 millers and if the water allows, a good helping of red maggots. I like to use bright hookbaits too. Often that visual aspect will make the carp drop down to investigate, my personal favourite is the Mainline Pineapple Juice or the Scopex and Blackcurrant. I'll also only apply more bait if I move, catch or redo the rods.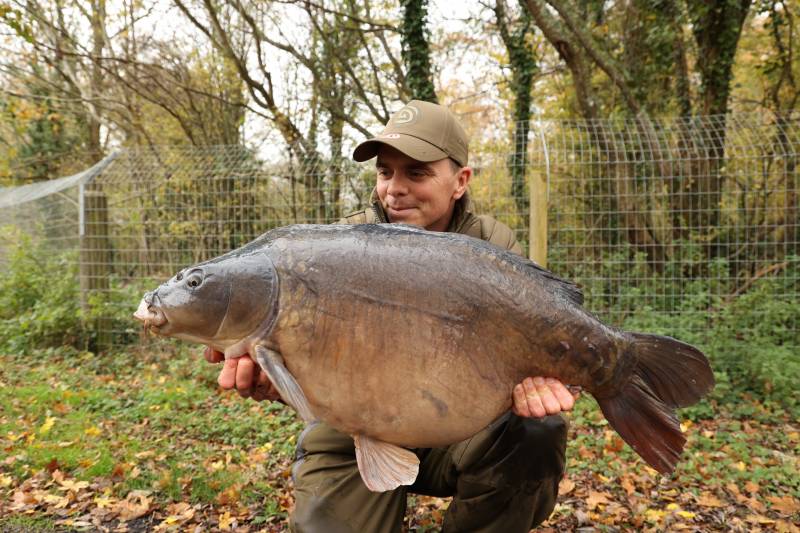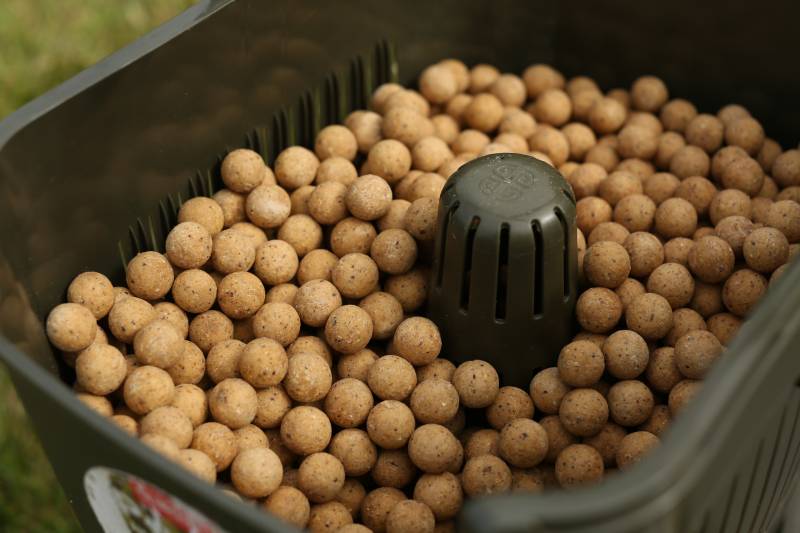 TIP TWO
My second tip would be to stay as mobile as possible. Being able to move quick is so important on short winter sessions, it's the difference between catching or potentially having a red-letter session. Carp will hold up in areas in the winter for long periods of time, if you can find them, they can often be as easy to catch as any of the warmer months.
TIP THREE
My third tip would be making sure you're fully prepared. Tie a few bags up in advance, have your hookbaits glugged and any spod mix ready to go. By doing this you'll be able to react to any situation and maximise your opportunities during the session. It's so easy to just flick the rods out and switch off, yes you can still catch but believe me, you'll put a lot more fish on the bank being prepared and fishing reactively during your session.
TIP FOUR
My fourth tip would be just go! We all find it hard to get motivation in the winter and it's so easy to not bother. I've got some amazing memories from short sessions in the winter, just by staying active and being organised, you too could put a few more carp on the bank this winter!
Share this article
0