Mainline
Articles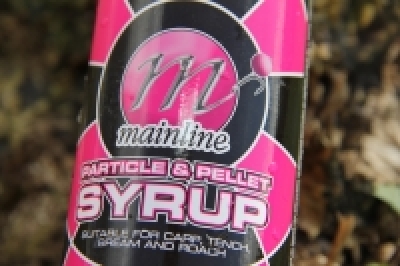 Tutorials
Syrup Soaking Success!
In this article, Mick Tuck gives an insight into one of his favorite tactics, soaking baits in our range of Active Ade Particle and Pellet Syrup's.
When I have the opportunity to fish in France for a week I like to start out by getting as much attraction in the swim as possible with not too much food to start with. Each trip that I make results in a few bottles of the Active Ade Particle and Pellet Syrup finding its way into my bait supply. I am sure we are all familiar with the situation where you arrive and you do not know how much bait has been fed into the area and left uneaten in the swim you are occupying. I like to soak around 100 baits per rod in the Syrup along with some matching Dedicated Response Carp Pellets and a little lake water. This will create a small bed of highly attractive food on the lake floor and also a highly attractive water column from top to bottom. This will have the receptors of any passing carp at whatever depth twitching to investigate as the Syrup contains liquid palatants, amino's, and natural sugars.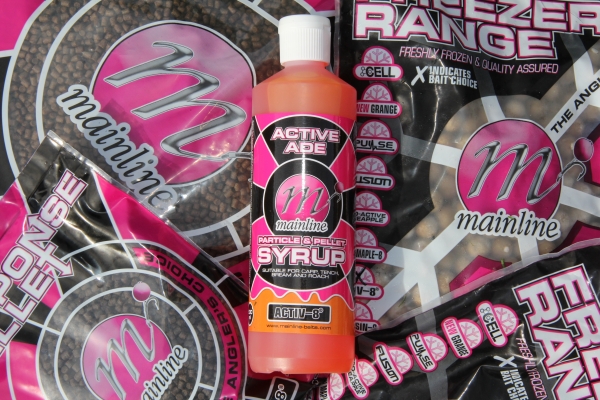 One great thing I find using this approach is that you can draw the Carp in from all depths letting them home in on your freebies. And with a small amount of freebies you have a chance of a quick bite too! Another advantage of this product is the fact that it comes in Tiger Nut Flavour, really handy for lakes where nuts are banned. You can use it as I describe above and even better still combined with the Pro-Active Carp Pellets in Tiger Nut Flavour too.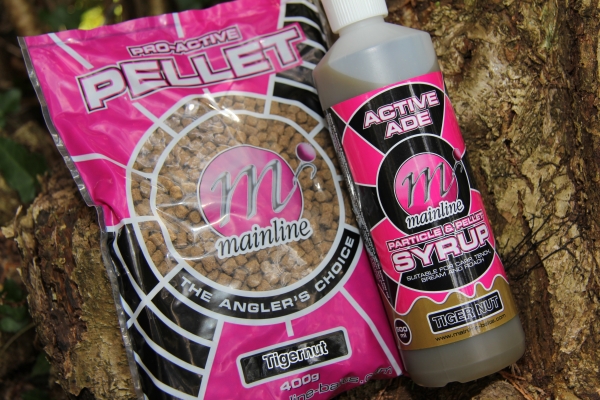 The beauty of this product is that it is all natural so it is impossible to overdose on it!

I hope this gives an insight into how I use these products to give you a little edge in your fishing too. Take care and tight lines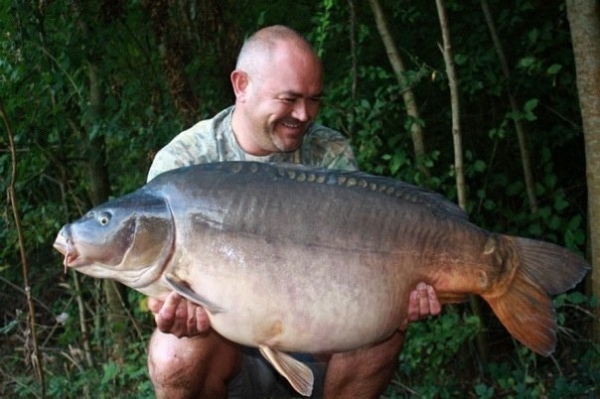 Share this article
0