Mainline
Articles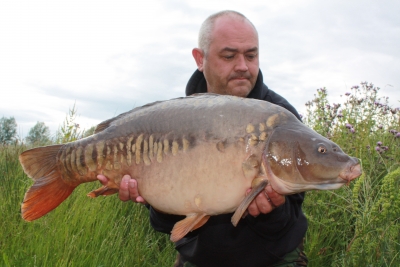 Tutorials
Short Session Success!
In this this short article Mick Tuck gives a review on some recent success from a quick overnighter!
Just recently, I had the chance to visit a day ticket lake with a good friend of mine that I don't get too much opportunity to fish with, as he fishes a different syndicate. The overnight session would also be an ideal time for me to combine conventional boilie tactics along with the NEW Spod & PVA Pellet Mix from Mainline. So this Vs his conventional boilie approach we would see who managed to catch the most during our visit. The mix comes in a handy 2kg sixed container with an air tight lid to keep the pellets nice and fresh. The pellets have a unique blend of complex attractors and they also vary in size and oil content too. This helps to create different breakdown speed rates, keeping the attraction levels present in the swim for a longer period of time. The mix was put out on one rod without any additives apart from some boilie and the remaining two were fished with zig rigs with the mix put out over the zig. What I did with this was to combine the pellet with one of the Active Ade Particle & Pellet Syrup's from Mainline, the awesome Condensed Coconut Milk proceeding to send out a few spombs full of pellet with each recast. The first bite came just on dark from the middle rod on a zig and after a few powerful runs it was under control and in the net, a nice scaly 15lb 6oz mirror to get me off the mark.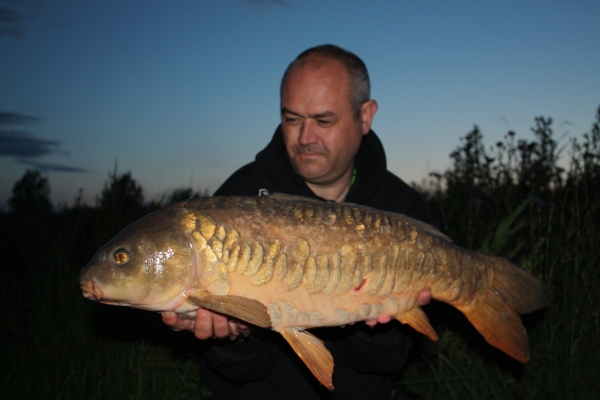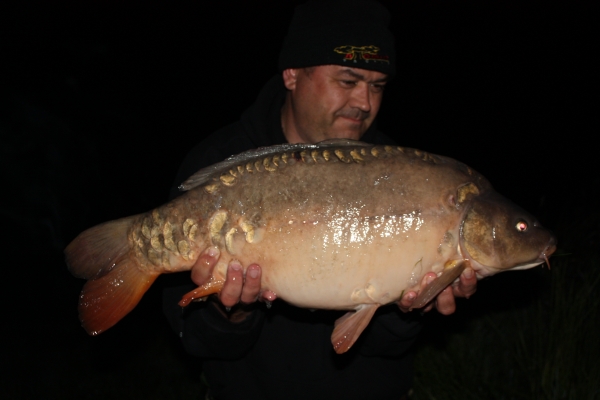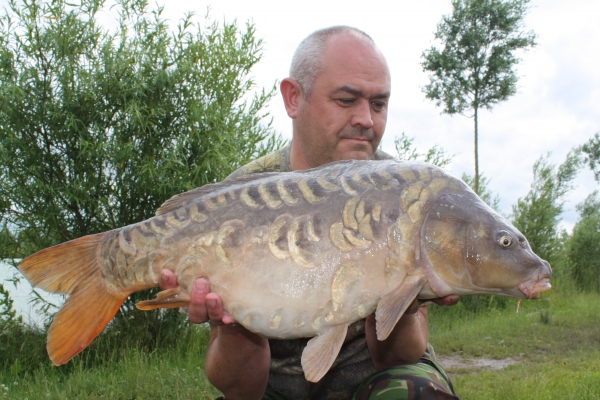 The rod went back out to the same area and it felt like my head had just hit the pillow when I was woken by another bite on the same rod resulting in a 13lb 8oz common! To cut a long story short, my friend had four bites and lost one with his bolile approach, the biggest was a common of 15lbs, I had six fish and lost two. One bite came to a baited area of bolile and pellet mix that fell to a Pineapple Juice Pop Up, the remaining bites all coming to zigs with the biggest a fine 23lb mirror. I hope this gives an insight into how I use these products to give you a little edge in your fishing too.

Take care and tight lines, Mick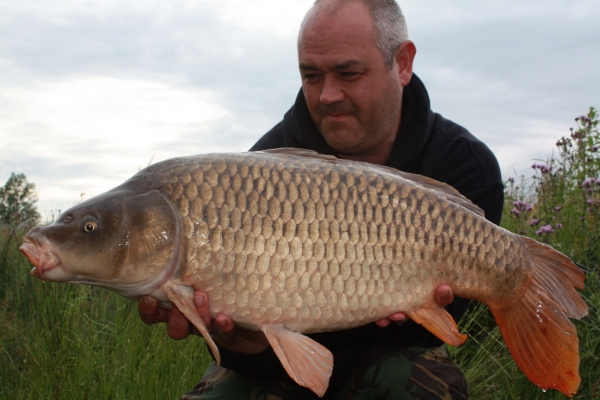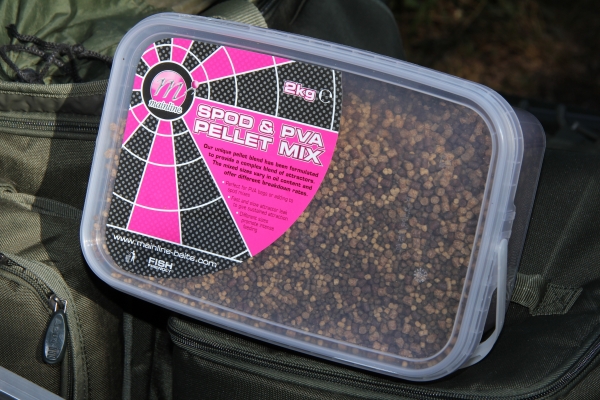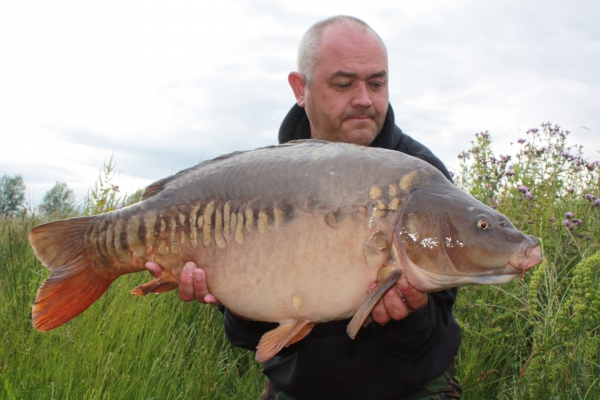 Share this article
0