Mainline
Articles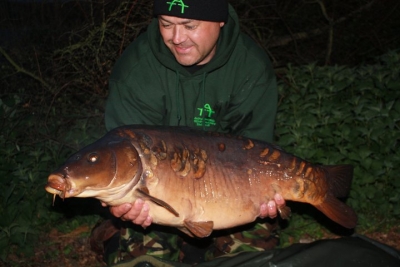 Tutorials
All Change!
In this article Mainline Consultant, Mick Tuck, talks about a new venue and a new challenge!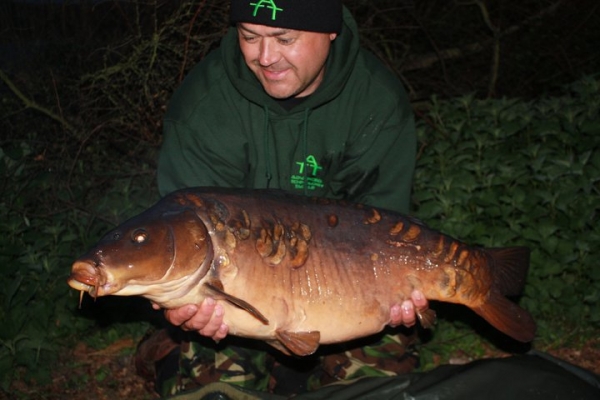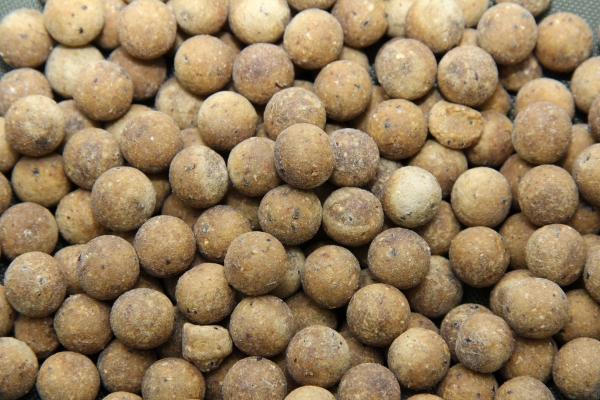 Bob and I sorted the shelters and kit for the night and got stuck into dinner, a very nice pasta, whilst sitting and watching the water. I set my alarm for early hours to get up and watch the water. This paid off too as I was soon on the end of not one but two very pretty upper twenty carp.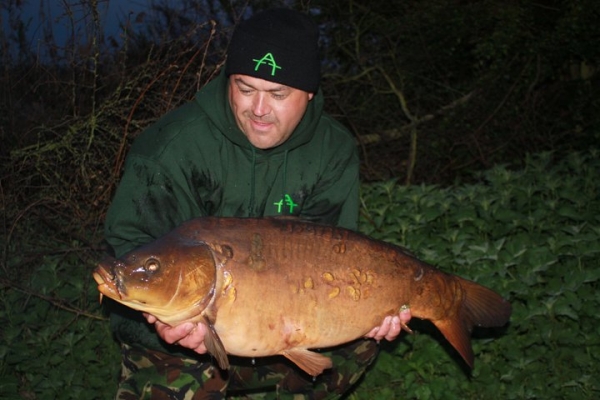 Until next time, tight lines!
Share this article
0