Mainline
Articles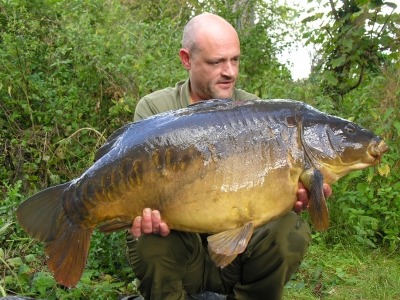 Tutorials
Matt Eaton's Mainline Blog– Oct 2012
Another great carping blog from Mainline carper Matt Eaton.
Buoyed by my recent captures I returned to the lake for an overnighter. Despite there being only a few anglers on the lake I was unable to find much activity. I finally set up in the Dead Willow swim as there was a tiny bit of bubbling in there. It could easily have been a tench but with little else to go on it looked like the bast option. The usual ½ kilo of 14mm Cell baits were deposited around each spot as the light faded and I looked forward to the morning and the hoped for feeding spell. The swim was alive with bubbles at first light and I was surprised, with so much feeding activity, that it took so long to get a bite.

It eventually did happen though, at around half past nine, followed by several powerful runs from the fish. Eventually it hit weed and all went solid. Some serious pressure got the weed bed moving and I struggled to get the whole lot into the net, unaware of whether it still contained the fish. Ploughing through the bundle in the net I caught sight of a massive tail which was attached to a deep bodied carp of 38½lb.

The next two trips turned up nothing despite being on fish every night. I wasn't questioning my angling just yet but I had started to wonder if they had started slowing down for winter. I had a holiday booked with the Mrs for the next week and after the break returned eager to get amongst them again.

I arrived at the lake a little later than usual and narrowly missed out on my first two choices of swim. Eventually I located a couple of fish bubbling in one of the few available plots. In order to get my lines down I needed to rake a small patch of weed out but this turned into another mammoth raking session. First light saw a small common on the bank followed at lunchtime by the Long Common at 41lb 2oz. The length of it was immense. This is the elusive carp's first capture of the season, which makes the capture all the more pleasing. I kept the bait going in for the remainder of the session and was rewarded with two more mirrors (30lb 4oz and 27lb) to cap off a very memorable session.

It is quite obvious that the fish are feeding well in order to put on a bit of weight to carry them through the winter so in an attempt to take full advantage I'm off for another go tomorrow.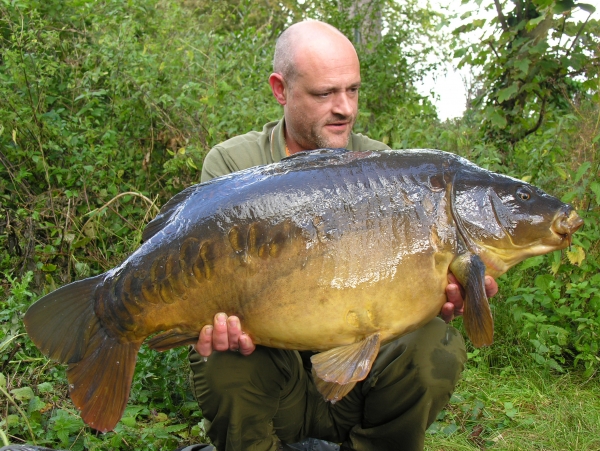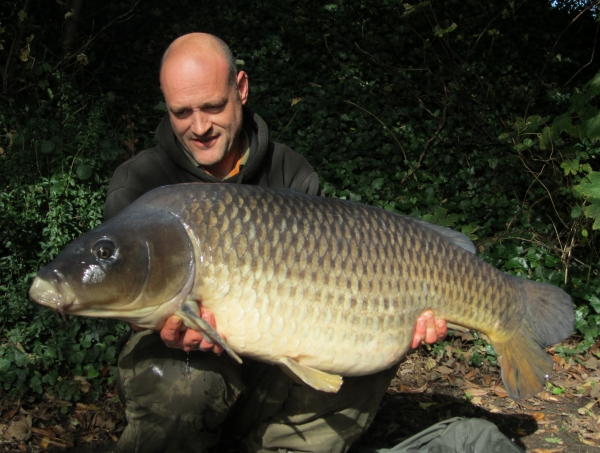 Share this article
0