Mainline
Articles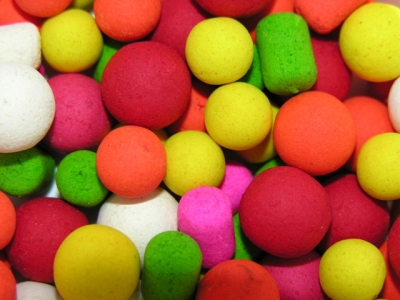 Tutorials
ENHANCED THOUGHTS
In this article, Mainline Consultant Matt Eaton takes a look at various ways to enhance your hook-bait.
Whatever approach you are using in your attempts to outwit a carp or two it can often pay dividends to draw attention to your hookbait. The standard approach of a matching bottom bait over the freebies obviously works but something slightly different at the business end can enhance your chances. The majority of my captures over the last couple of years have come from making the hookbait stand out in some way or another.

Over a baited area or spot, some form of enhanced presentation is likely to bring you some action more quickly than without, even fishing without introducing freebies it might induce a bite that would otherwise not come your way. Either way it can make a difference to your results.

Most of us, I think, are familiar with the situation of having fish showing and feeding on a baited area whilst no bites are forthcoming. This is the ideal situation in which to employ a bolder presentation. It is all too easy to sit and wait for it to happen when a minor change could alter things for the better.

There is a multitude of ways to draw attention to your baited rig. Some involve increasing the level of the food signal while others offer more of a visual signal to grab the attention of a fish. Here are ten of the best.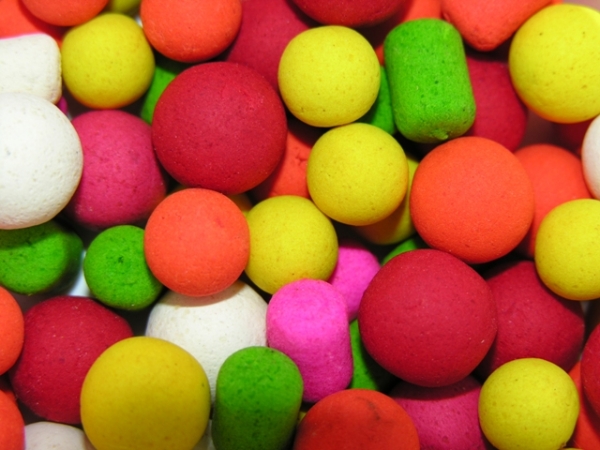 Alternative colours, Toppers, Dips and Glugs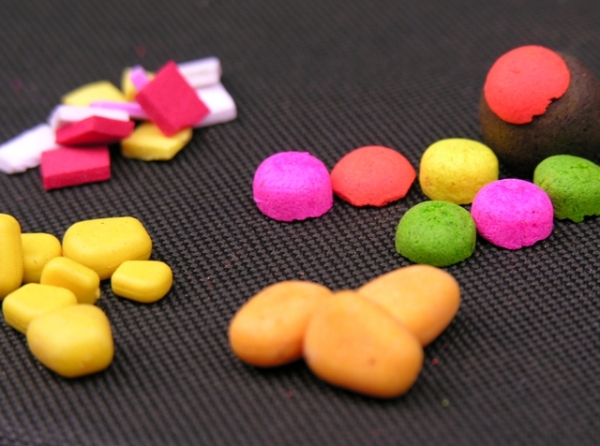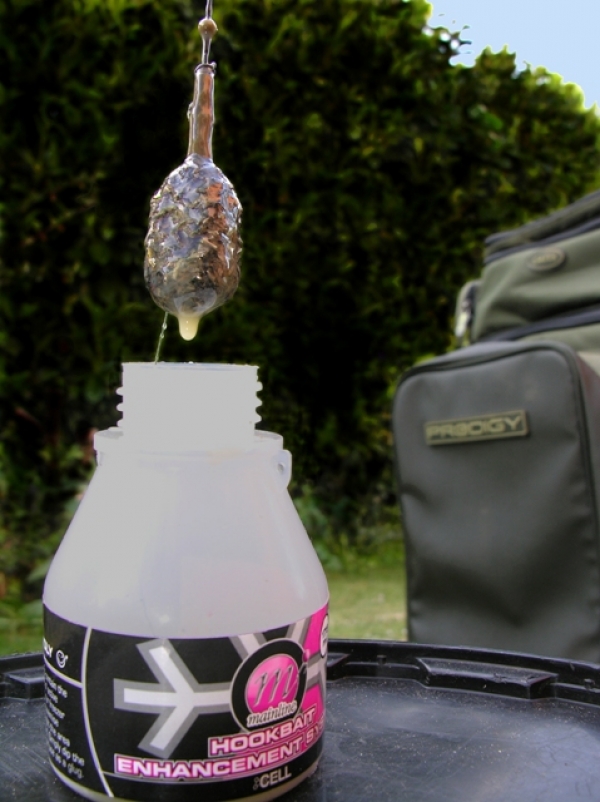 Stringers, PVA bags and Stick mixes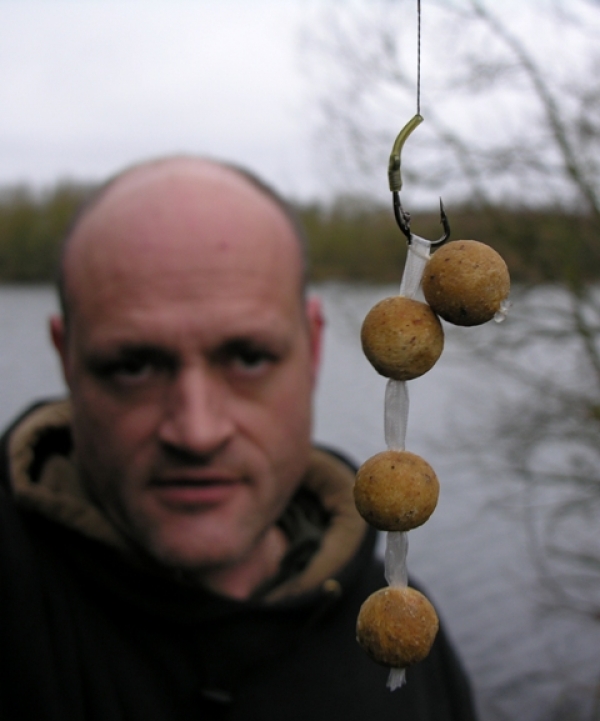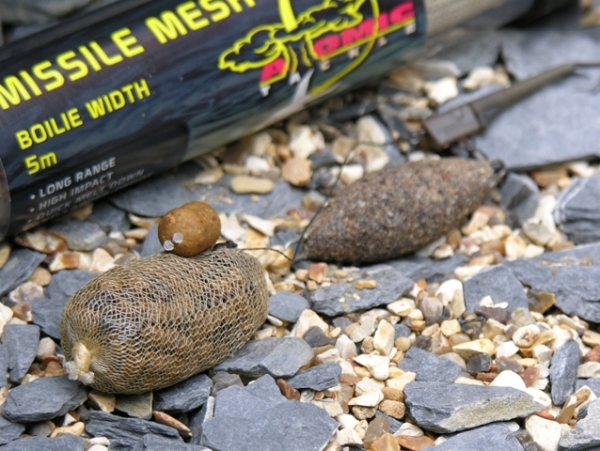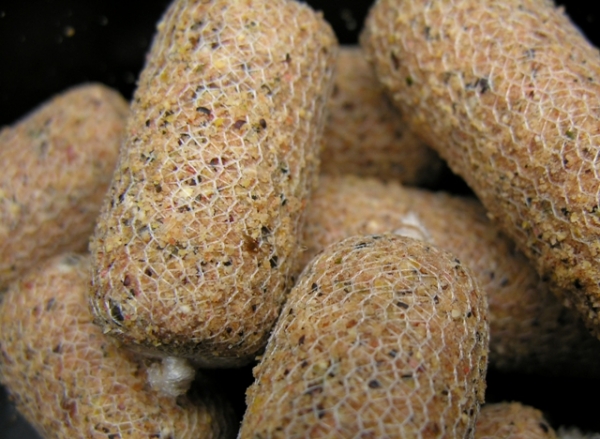 Liquids in bags, Over Flavoured Baits and Pop-ups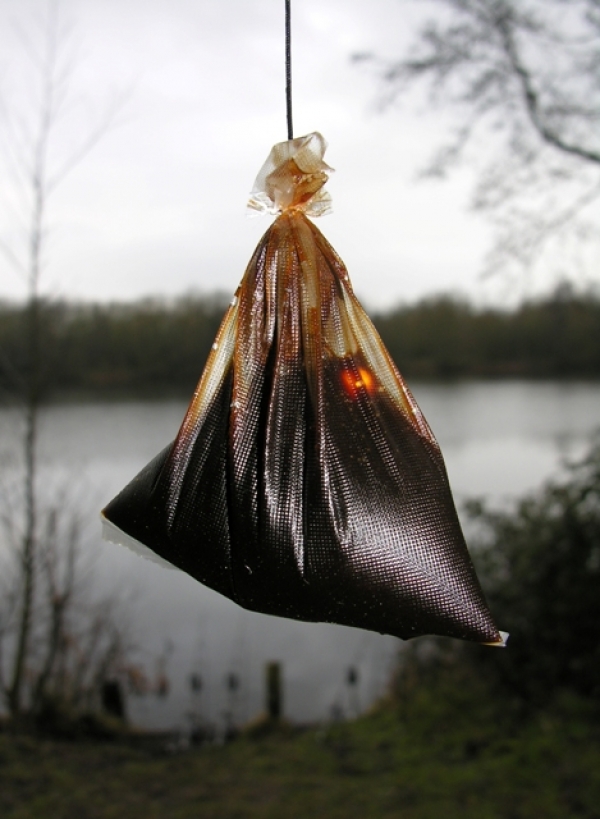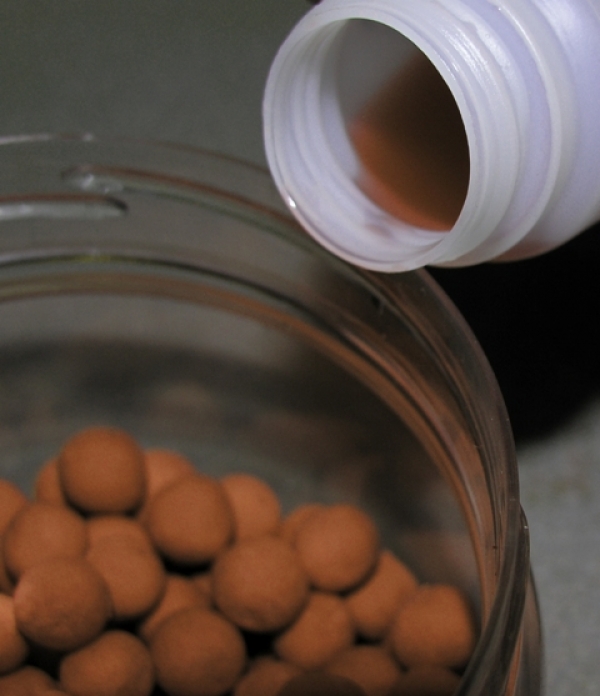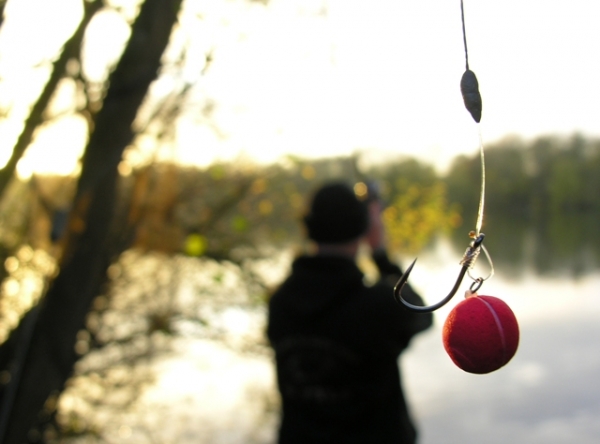 Paste wraps
Paste wraps

This is a great way to boost the food signal around your hookbait. Mainline produce a dedicated paste to match the boilies in their range of freezer baits. Alternatively use the same base mix and liquid attractors as your chosen boilie (without any egg) and work into a paste. You could also add a multitude of powdered attractors. Wrap around your hookbait or, to protect the hook, wrap around that as well.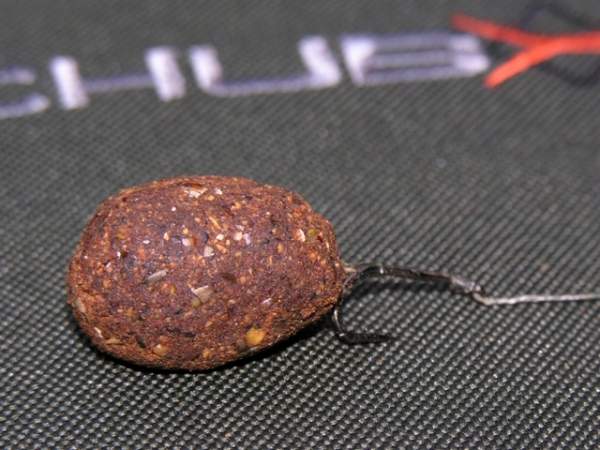 Share this article
0