Mainline
Articles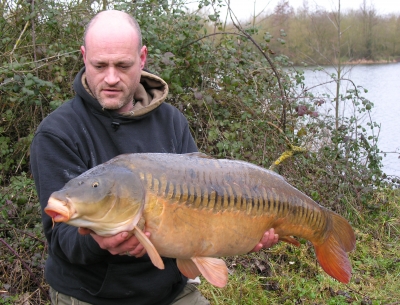 Tutorials
Bait Favourites!
In this article Mainline Consultant, Matt Eaton gives the low down on one of his favourite bait additives 'Multi-Stim', telling us why he rates this Mainline product so highly and how he likes to use it.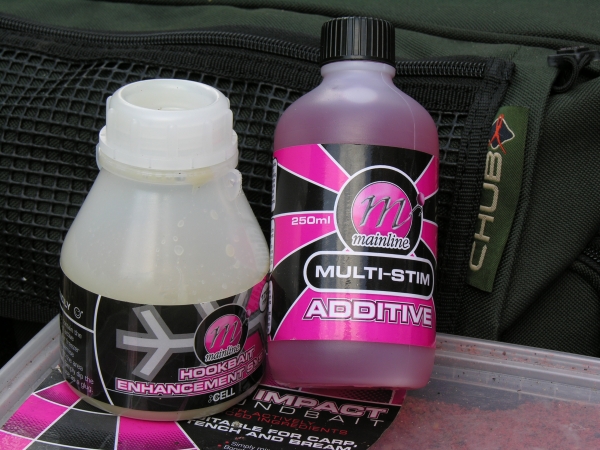 My favourite use of Multi-Stim is as an essential ingredient in my high attract pop-ups. Such is my faith in it that I rarely knock up a hookbait mix without its inclusion. This is one of my favourites:

5ml Sweet Plum
20ml Multi-Stim
2ml Activ-Sweet-Ade
2 x level teaspoons red Tru-Colour

Add these to one egg and mix with Polaris. Roll by hand or with a roller and boil for two to three minutes. Once fully air-dried I make up another set of the first three ingredients and pour a couple of millilitres over the baits, just to coat them. This recipe will produce a pop-up that is particularly effective as a single hookbait summer or winter.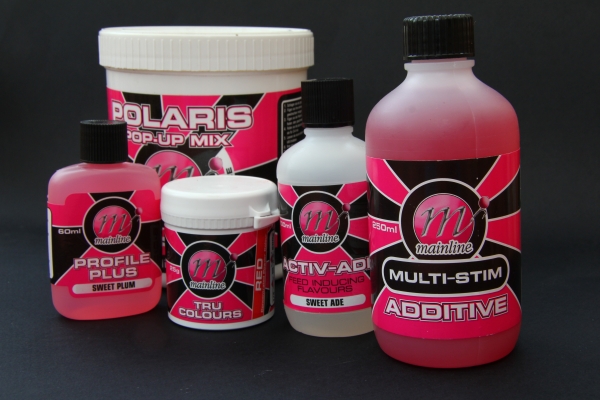 Adding Multi-Stim is a great way to individualise and boost your dips and glugs. Simply add 20ml to your Cell, New Grange, Fusion or whichever Hookbait Enhancement System you normally use and shake thoroughly. It can even be used neat as a hookbait soak which works particularly well in the colder months. Its water solubility ensures that attraction is dispersed effectively so if you find yourself in a swim with a stream, water pipe or other inflow entering the lake you can pour a little Multi-Stim into the current to elicit a feeding response.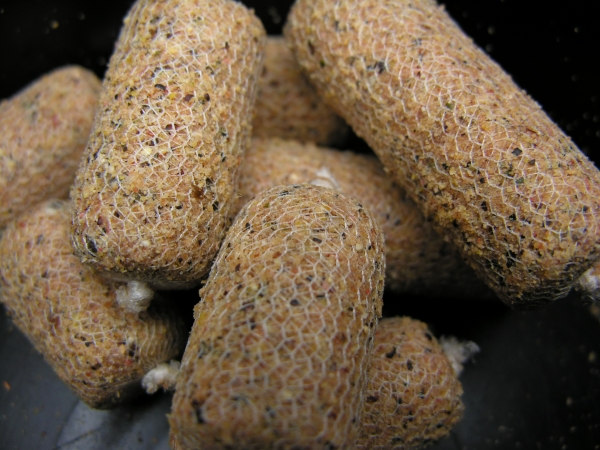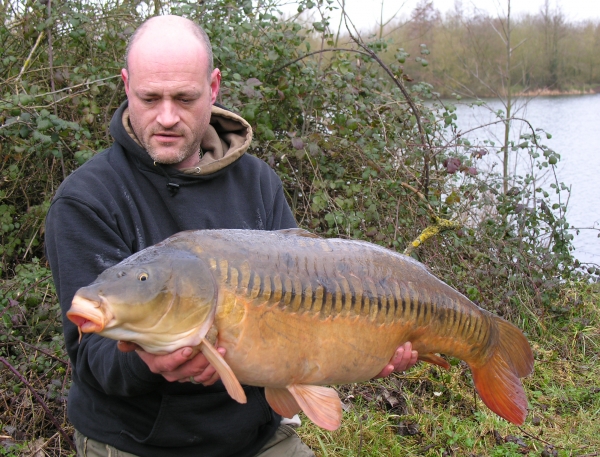 Share this article
0