Mainline
Articles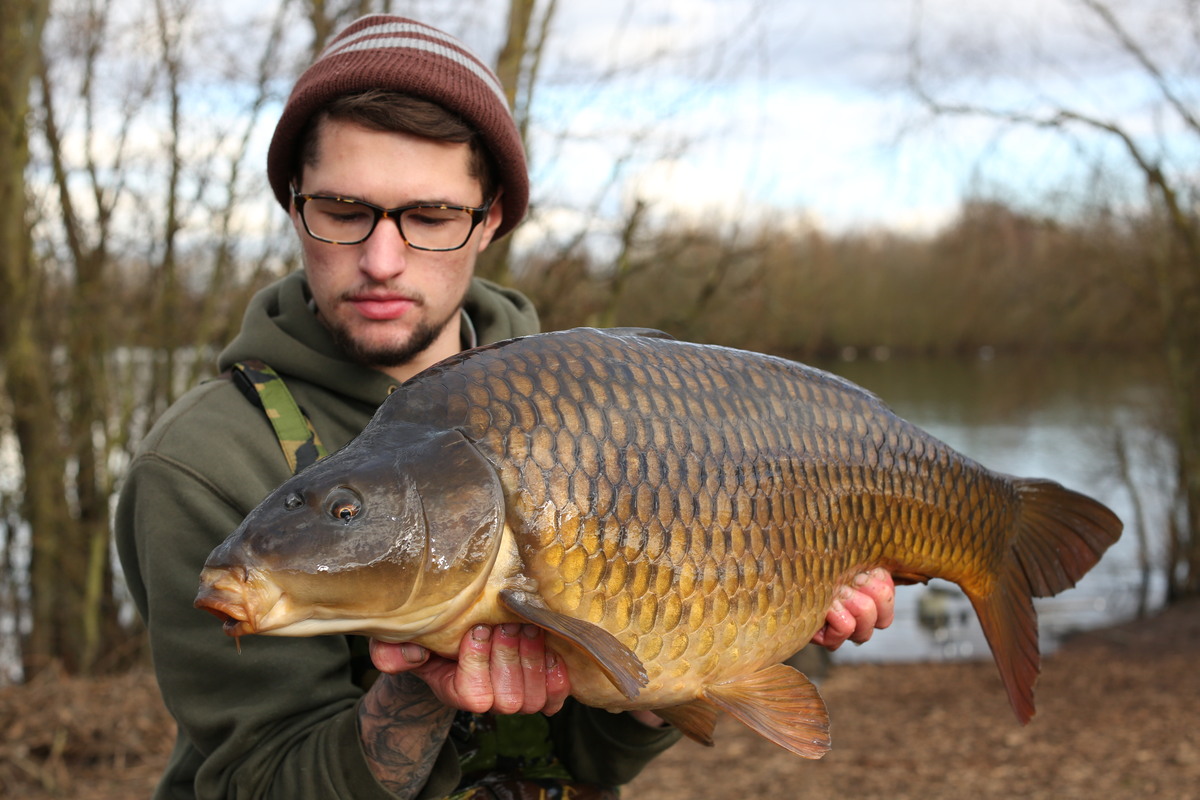 Tutorials
Liquid Attraction Tips From Team Mainline
Top carpers, from the Mainline Team help you catch more carp with some liquid attraction tips...
Q: What oil should I use to coat my plastic sweetcorn? I also want to use the oil to keep some bottom baits in to make them more attractive. I was looking at all the oils in the shop but, there are so many that I was wondering what you think would be a good one to go with?.
Wayne Mansford Says...
"This is a good question because the use of oils can be a tricky proposition as some will congeal and place a negative effect upon your presentation in cold-water conditions. Now don't get me wrong, oils can be an awesome addition to baits on they're day, but if I'm really honest I think there are better, more effective liquids available these days. So yes, when the water is warm oils are an option, where I would be inclined to use within a Stick or Spod Mix. Where plastic hookbaits are concerned, I'd be looking to add attraction with something that will really penetrate the bait and therefore provide this attraction for long periods. Liquid Flavours the likes of which are used in rolling baits, such as flavours from Mainlines Response and Profile Plus ranges are perfect for this - especially when combined with the Multi-Stim liquid additive (a liquid designed to promote an instant feeding response) to form a hookbait soak. Simply add 5mll of flavour to 20ml of Multi-Stim within a small tub of your plastic hookbaits and leave them to soak. This type of soak is also great for your bottom baits, although I would suggest another liquid, one that is purposely designed for the job – Mainlines Hookbait Enhancement System. These hookbait dips are made to match the boilies within the Dedicated Freezer Bait and High Impact ranges, so you'll find a Cell dip for Cell boilies, one for the Banoffee baits and so on. There is also a Neutral version to which you can add any flavour you wish, to produce a custom glug. These dips really penetrate the baits with flavour and taste that not only increases they're level of attraction, but also hardens the baits over time. Making them much more durable – a particularly good benefit if Crayfish are a concern. What's more, the Hookbait Enhancement Systems are also PVA friendly, so it's not only the hookbait you can dip prior to casting out, but also any attached PVA stringer or Stick as well."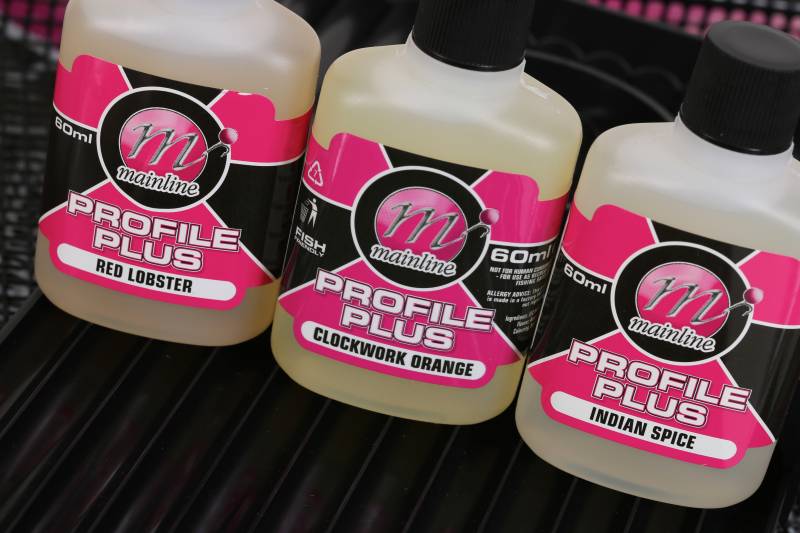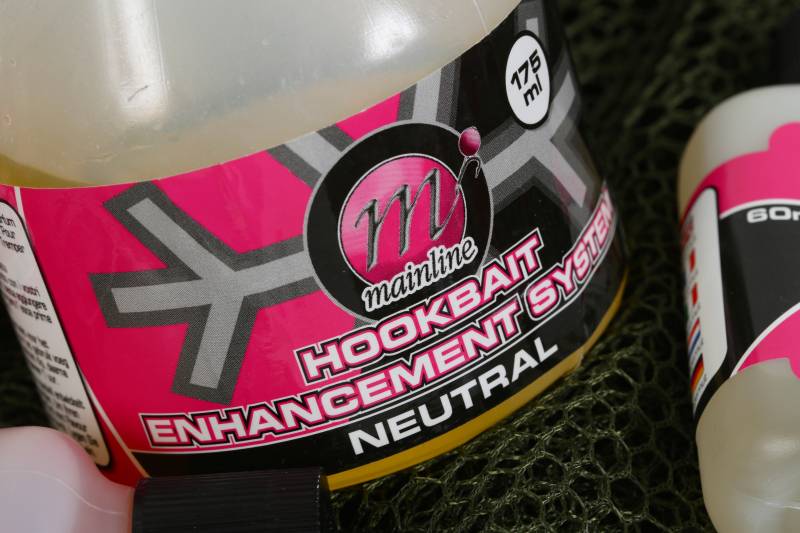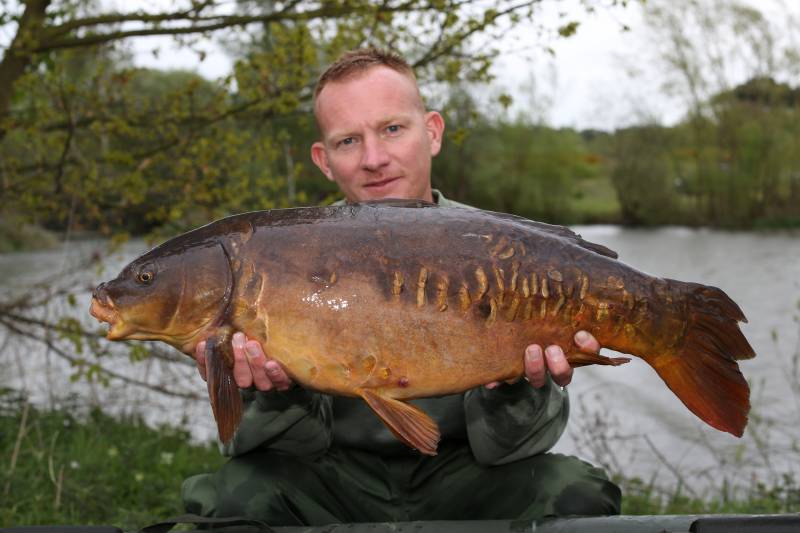 Q: I would like to make my own boilie glug from some of the flavours available but what liquid must I use to bulk it out? I understand some of the flavours available are very potent so must use them in small amounts, any suggestions?
JACK BROWN SAYS...
"Glugging and baits soaking baits in liquids can hold a number of benefits at any time of year, which is one important factor, as in the liquid will perform correctly despite variable water temperatures. As the main purpose of a bait liquid is to disperse high attraction levels in to the water column, and so draw fish toward your baited spot or hookbait. I have a few liquids and methods to recommend, which will all do exactly that, starting with the Hookbait Enhancement System from Mainline. Now I know you've said you'd like to make a custom dip, and I will get to that, but it really is worth talking about these liquids first. Available in freezer bait flavours such as Cell and Hybrid or High Impact tastes such as Essential IB and Salty Squid these dips take away all the guesswork or doubt. They are packed with sweeteners and attractors that will soak into your baits from hookbaits to stringers, which will disperse freely in any water temperature. What's more, because of the thick consistency you can literally dip and glug your baits just moments before casting out. Okay, now onto the custom side of things; the Hookbait Enhancement System is also available in a 'Neutral' version that you can add flavours too. So say for example you have rolled some pop-ups with your own choice of flavours, you can then add these flavours to the system to create a matching dip. Lastly I would highly recommend Mainlines Multi-Stim and Meta-Mino liquids. These 'feed inducing stimulants' make an excellent soak or dip in they're own right, but make a superb base to holding other flavours. For hookbaits I would advise using 5parts Multi-Stim to 1part Response or Profile Plus flavour. 20-25ml of Multi-Stim to 4-5ml of flavour is roughly the right volume of liquid for a small tub of hookbaits. Being a little thinner in consistency to the Hookbait Enhancement System this combo will really penetrate your hookbaits, making it particularly good for soaking foam and Zig hookbaits."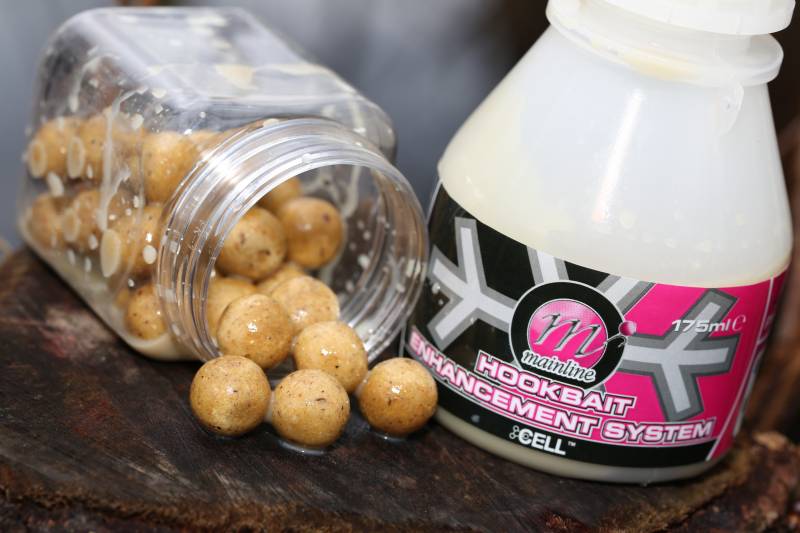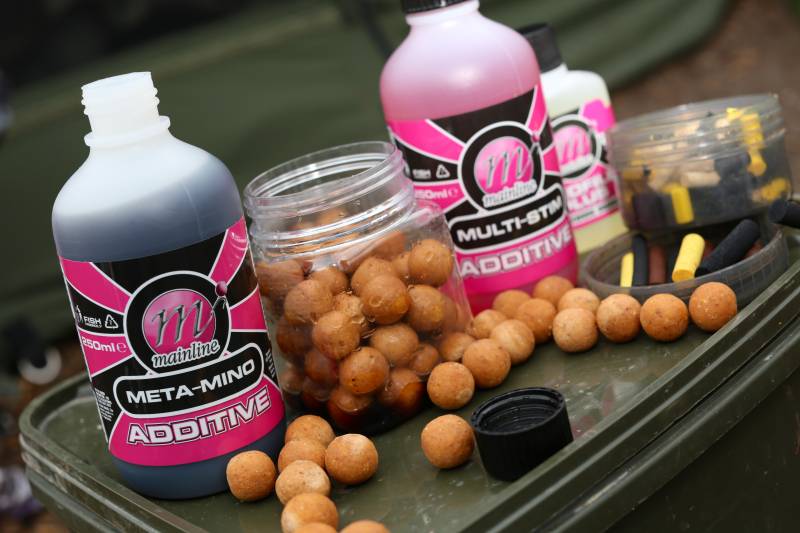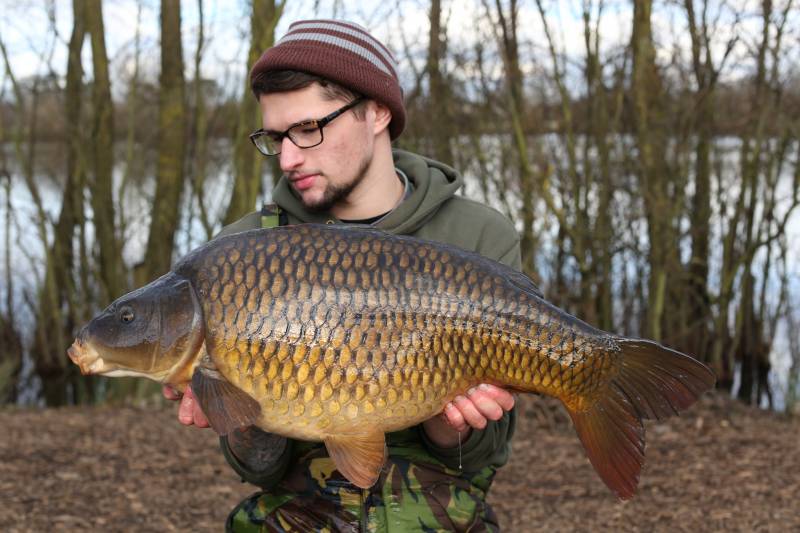 Q: I'm fishing a big pit where I sometimes need to fish at range - further than I can get my free bait. Is there any way I can give my hookbaits a boost to make a single more effective?
JOHN KNEEBONE SAYS...
"Yes there are a few ways, but before we discuss them, I feel I need to encourage you not to give up on the freebies just yet. Carp love boilies, and when you apply a bait such as this with a high nutritional value you can really condition the fish into searching them out - even in unlikely area's of the lake. By the fact you're saying that you can't get your freebies to the fish, it sounds like the fish are showing at range. I would then guess that most anglers are then doing their best to reach this area.

This is a situation I have experienced myself, where the fish showing at extreme range promoted a belief that you then needed to bust a gut to get a hookbait there. Yes, occasionally I would get a hookbait out there, but 90% of the time it would be the first 50 yards of water from the bank that did the bites for me. Sometimes closer, sometimes just a few feet out. Once everyone has cast and applied pressure at range on your venue, I'm sure some carp will be taking sanctuary in these quieter areas. Areas around the lake where I suggest you apply some freebies.

As I said earlier, carp can really switch on to good, high nutritional baits such as the 'food source' style freezer baits from Mainline. Baits like Activ-8, Hybrid, and Essential Cell, are all designed to react in water to promote an immediate feeding response, but also contain a high nutritional value, which is easily absorbed by the carp with these boilies being so easy for the fish to digest. The upshot of all this being that the fish can eat the baits, receive a 'hit' of goodness via ease of digestion and quickly be looking for more.
So over time as you apply the baits, the confidence of the fish to eat them will also grow. Often to a point where the baits are seen by the carp as part of they're dietary needs, and they will regularly return to and visit any area they find them – the quieter, left alone 'close in' areas of your lake are perfect for this approach.

Even with this tactic, I'm sure from time to time you'll still find yourself fishing singles at range, where high attract hookbaits can be advantageous. To be honest, it is just a good idea to carry a tub or two of high attract hookbaits anyway. Pineapple Juice and Milky Toffee pop-ups are favourites of mine – highly visual and fully of high attract flavour and sweet attractors. Although there are plenty to choose from in the Mainline Hi-Visual range, baits such as the classic Tutti Fruitti as well as Banoffee and Indian Spice.

You can also boost the attraction of your food source style hookbaits using a liquid additive. The Hookbait Enhancement System dips are one of the easiest ways to do this. They match the same flavour baits available within the freezer bait range, so if your using Cell boilies match this up with the Cell dip. There's a couple of ways you can then boost your hookbaits. Simply dip them in the liquid prior to casting or pour a little into your tub of pop-ups – just enough to give them an even coating after shaking the tub. The Hookbait Enhancement System dips are also PVA friendly so can also dip a small mesh bag of pellets say, or boilie stringer along with the hookbait – boosting the overall attraction of your presentation further. These liquids are quick 'n easy to use and will certainly boost the effectiveness of your hookbaits!"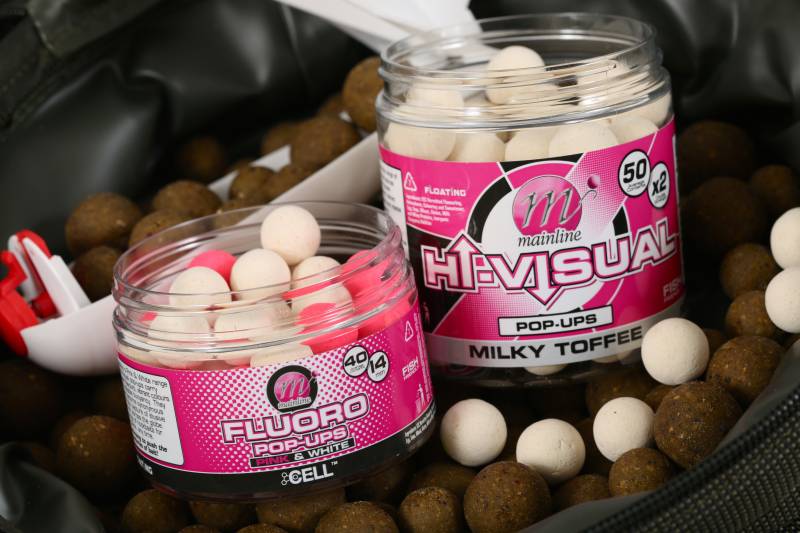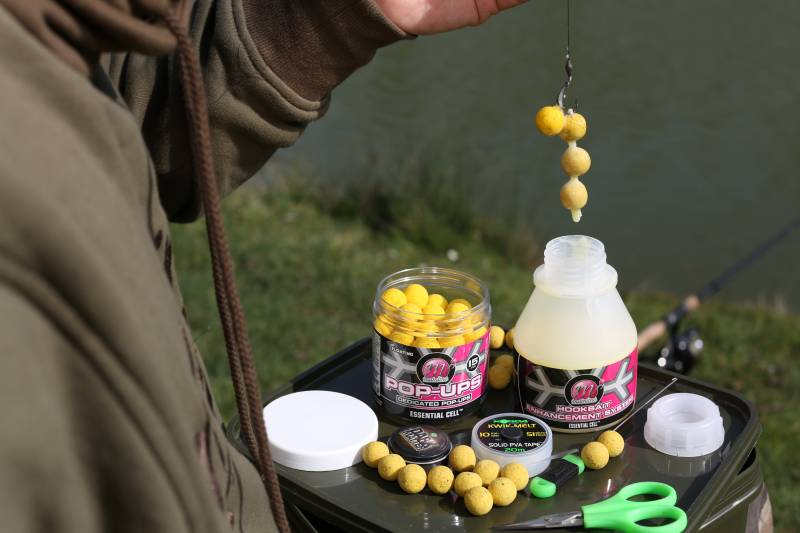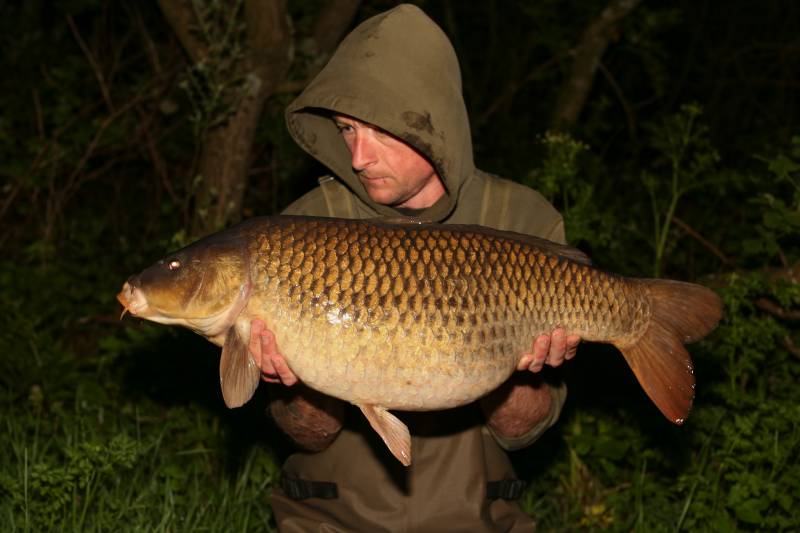 Share this article
0