Mainline
Articles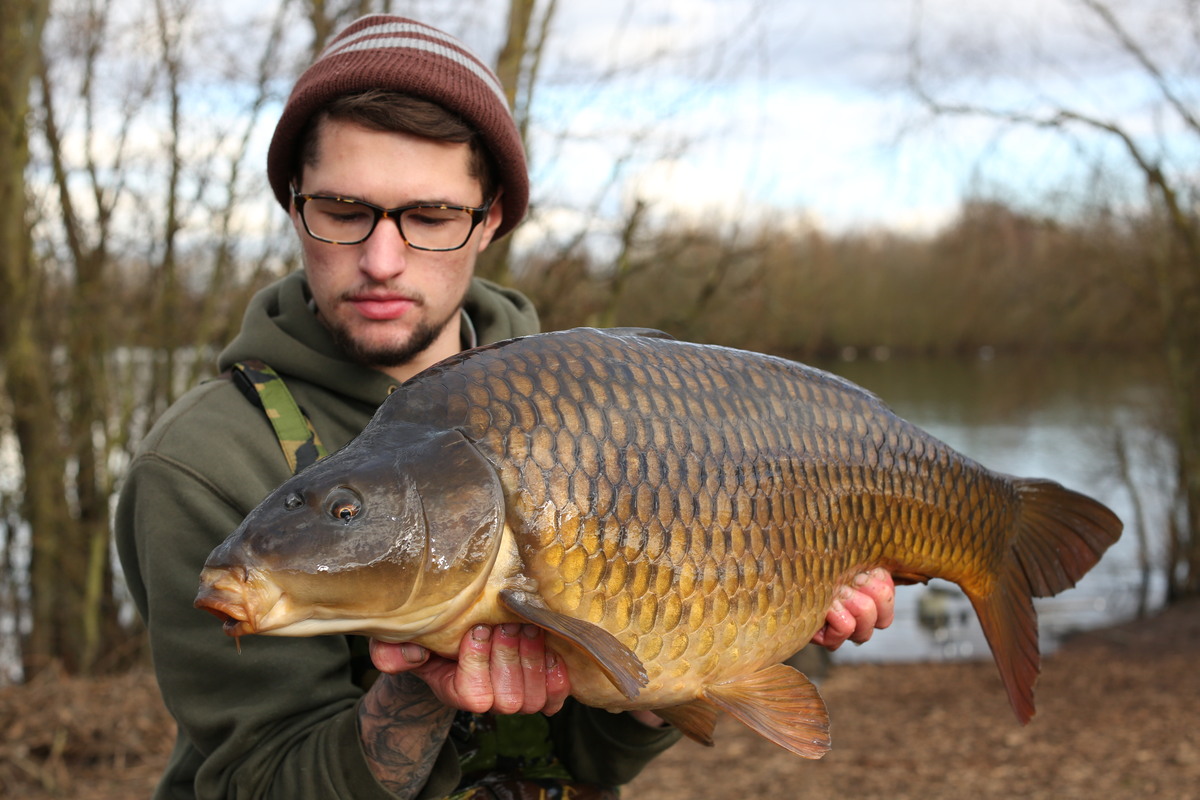 Tutorials
Liquid Attraction Tips From Team Mainline
Top carpers, from the Mainline Team help you catch more carp with some liquid attraction tips...
Q: What oil should I use to coat my plastic sweetcorn? I also want to use the oil to keep some bottom baits in to make them more attractive. I was looking at all the oils in the shop but, there are so many that I was wondering what you think would be a good one to go with?.
Wayne Mansford Says...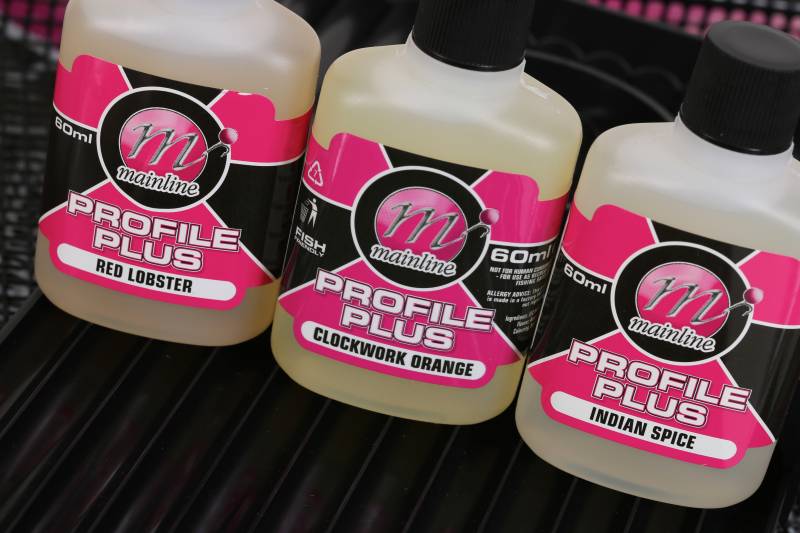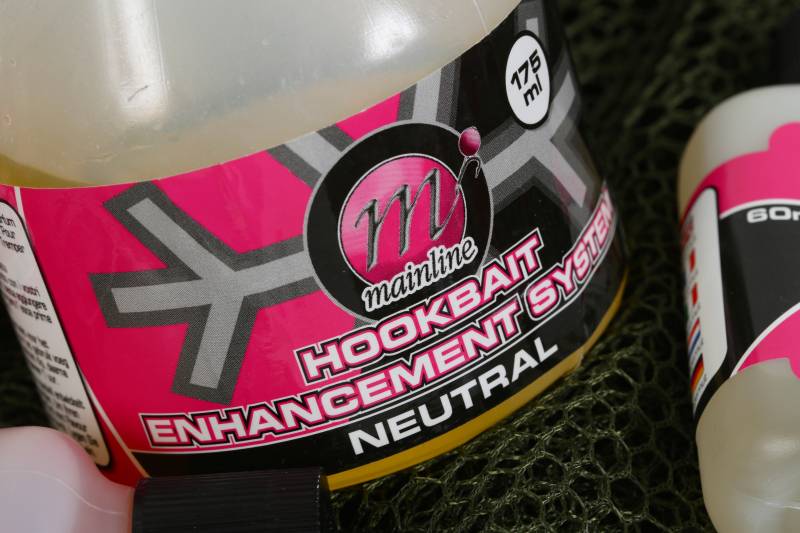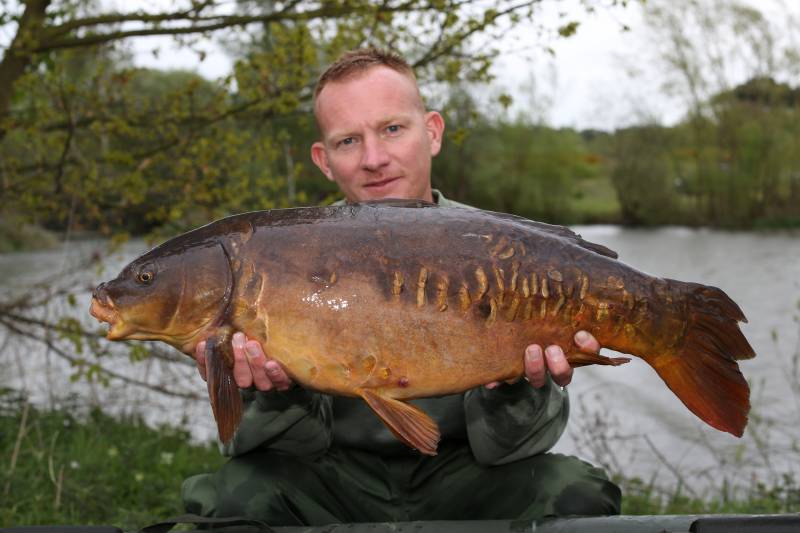 Q: I would like to make my own boilie glug from some of the flavours available but what liquid must I use to bulk it out? I understand some of the flavours available are very potent so must use them in small amounts, any suggestions?
JACK BROWN SAYS...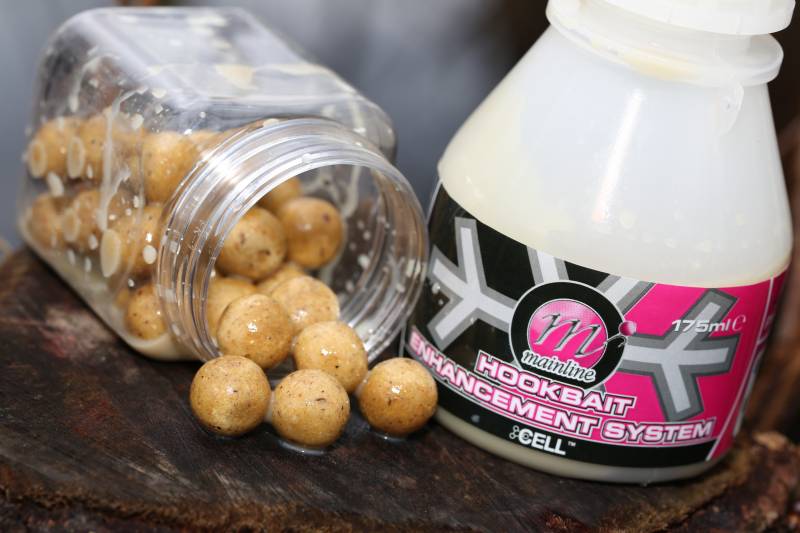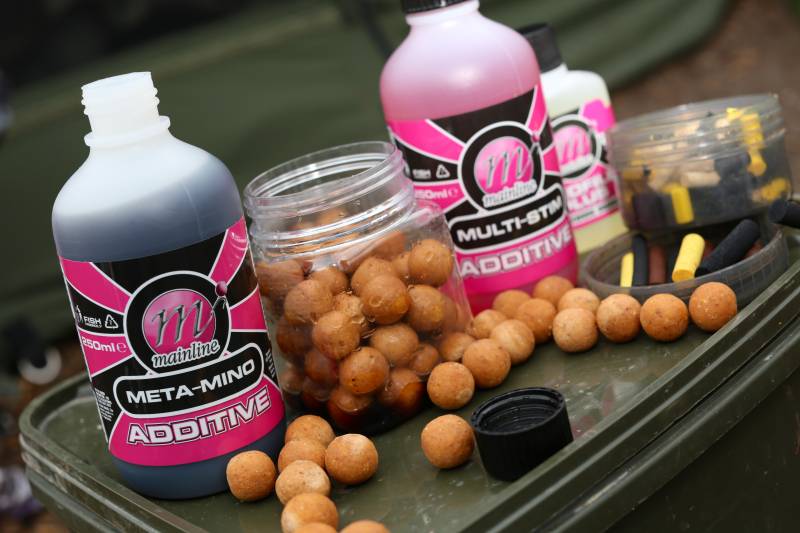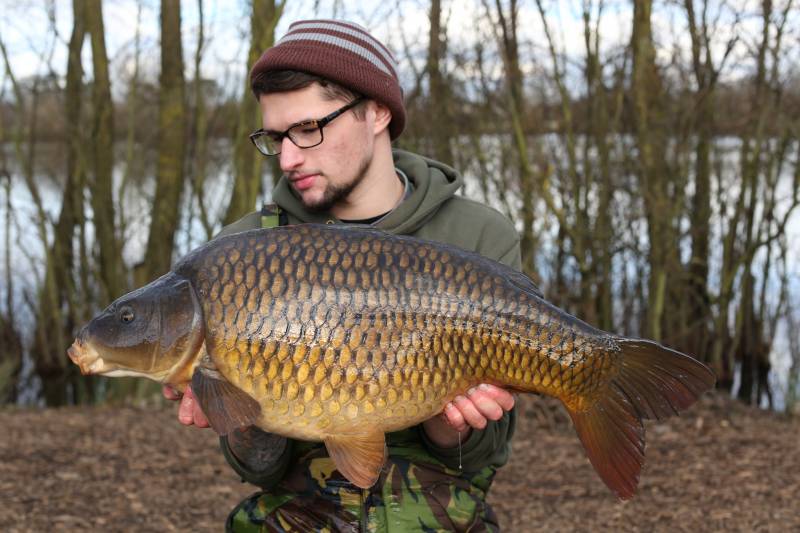 Q: I'm fishing a big pit where I sometimes need to fish at range - further than I can get my free bait. Is there any way I can give my hookbaits a boost to make a single more effective?
JOHN KNEEBONE SAYS...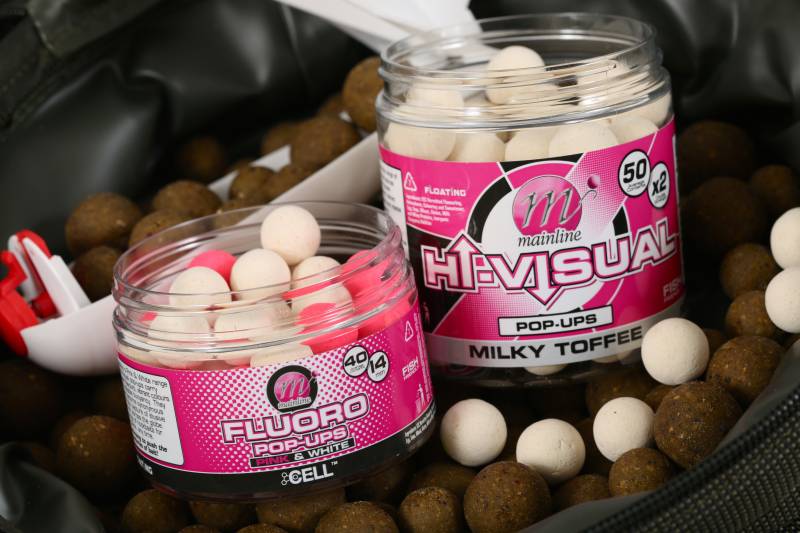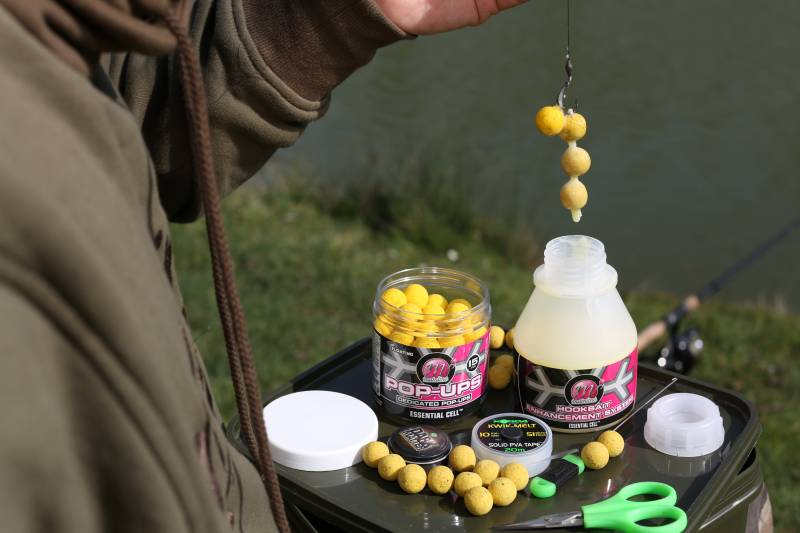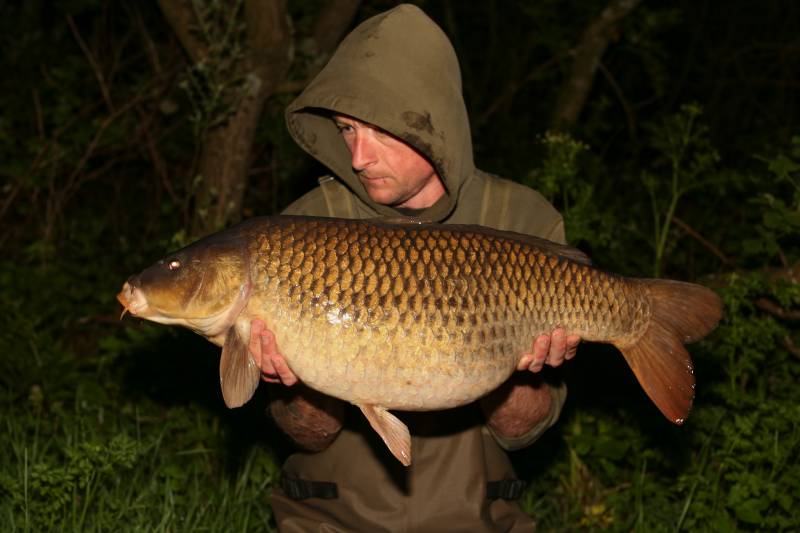 Share this article
0