Mainline
Articles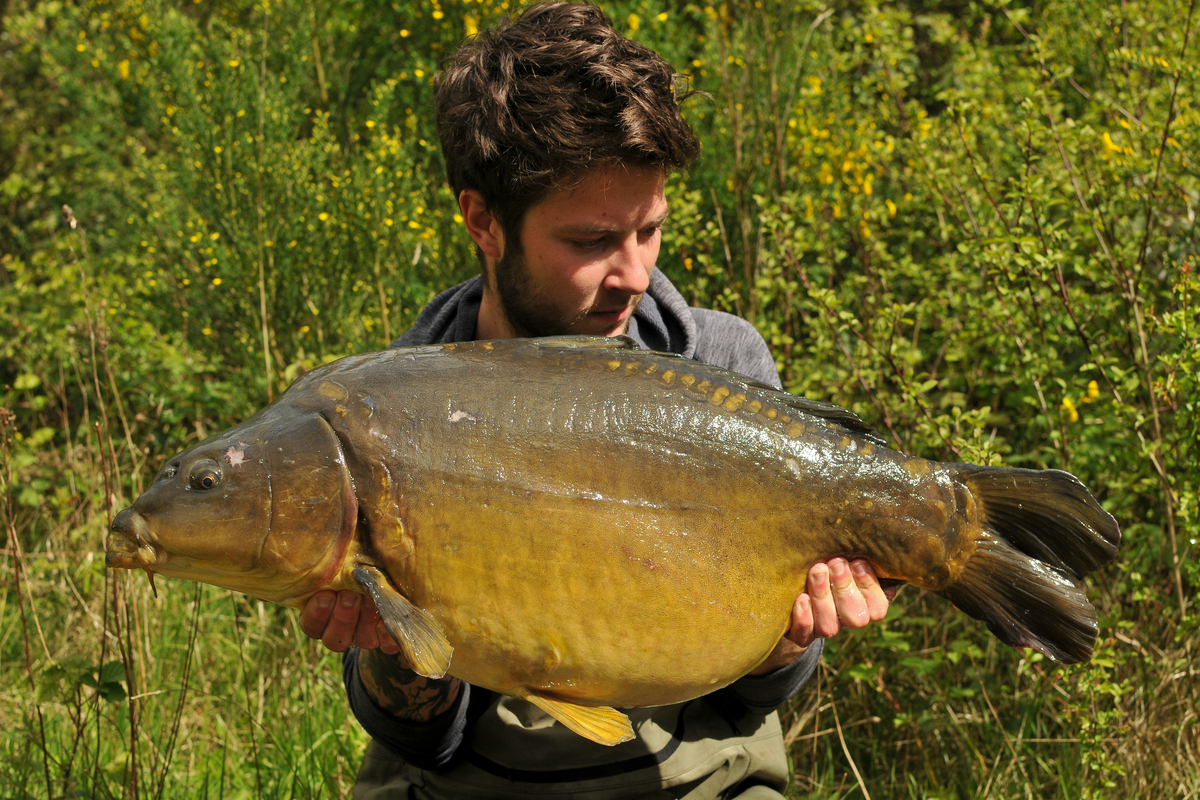 Tutorials
Chod Rig Help From Team Mainline
Top carpers from the Mainline Team give their advice and tips for fishing the ever popular Chod Rig...
Q: I have been using the Chod rig on a 4ft leadcore leader. I have hooked several carp and lost them all. Two of these losses were right near the net. A guy from down the bank who was manning the net said I needed a soft boom to stop the hook pulls. I don't get it, what is he on about? He also mentioned dumping the lead but how do I do that, the lead is on the leader?
JOHN KNEEBONE SAYS...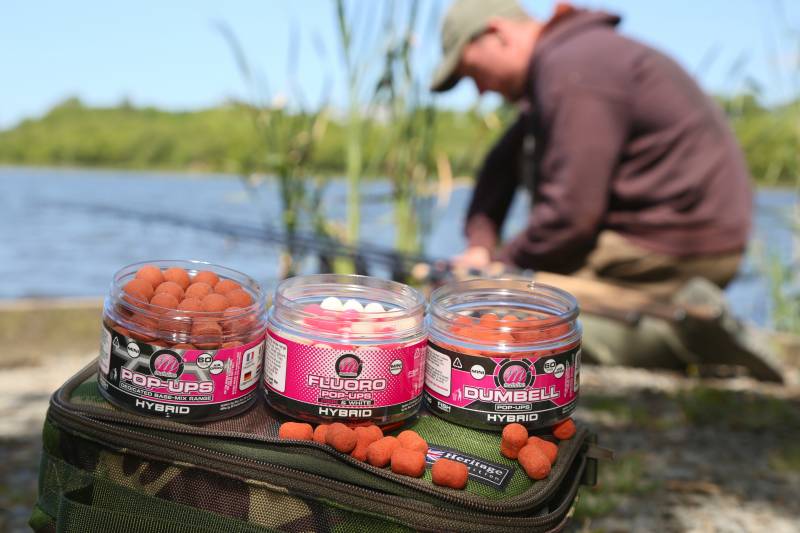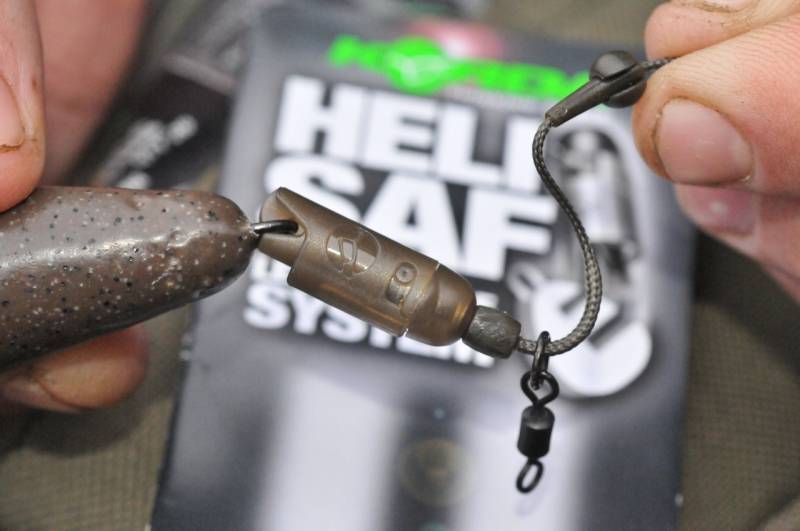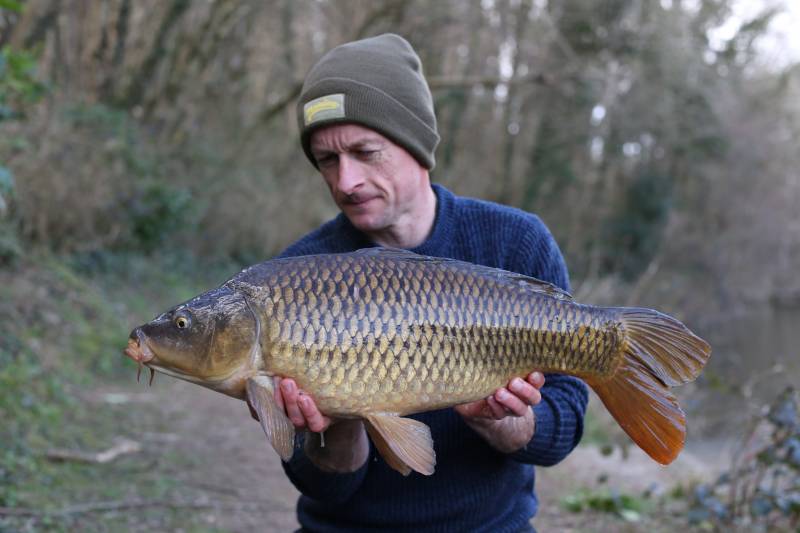 ELLIOTT GREY SAYS...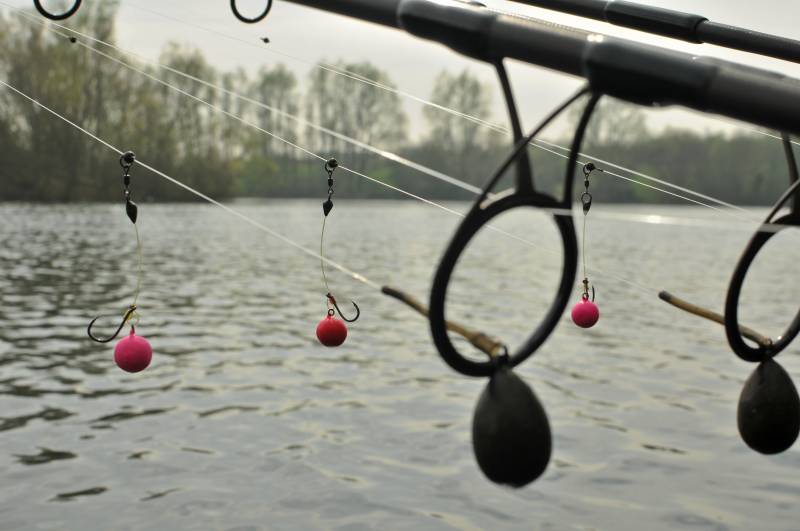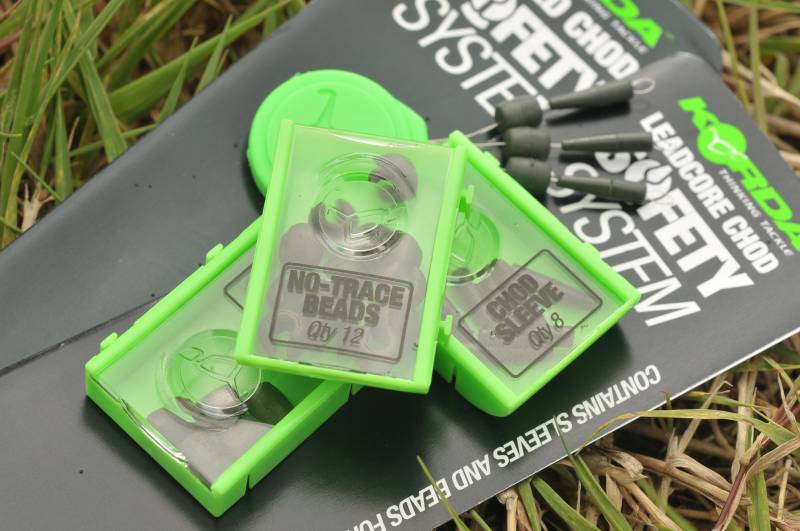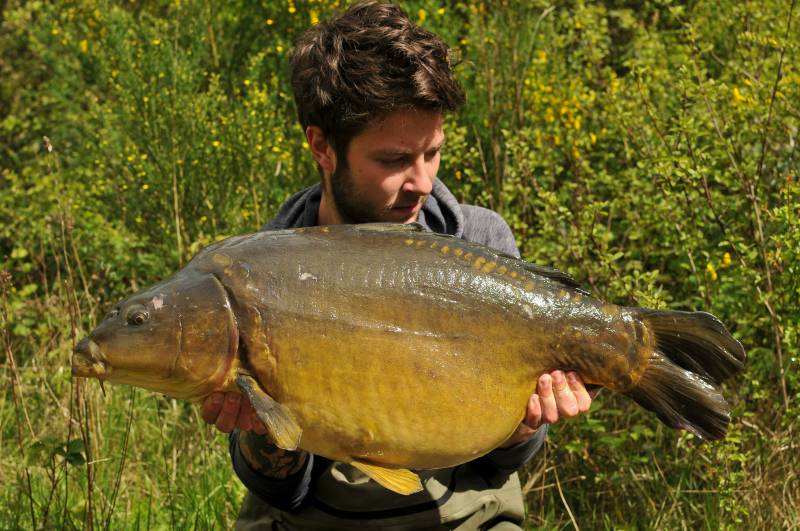 Q: Is there an easy way to change Chod Rigs without having to strip all the leader down and remove the lead, only to have to thread on the rig and then put it all back together again?
ED BETTERIDGE SAYS...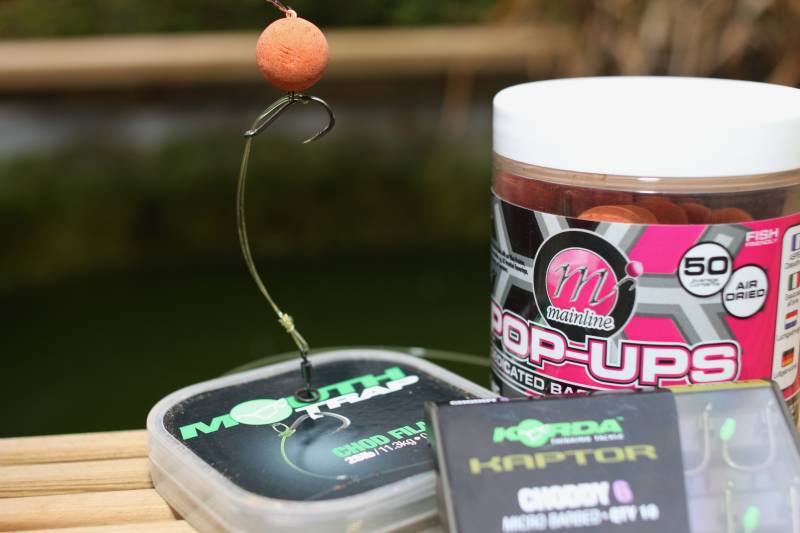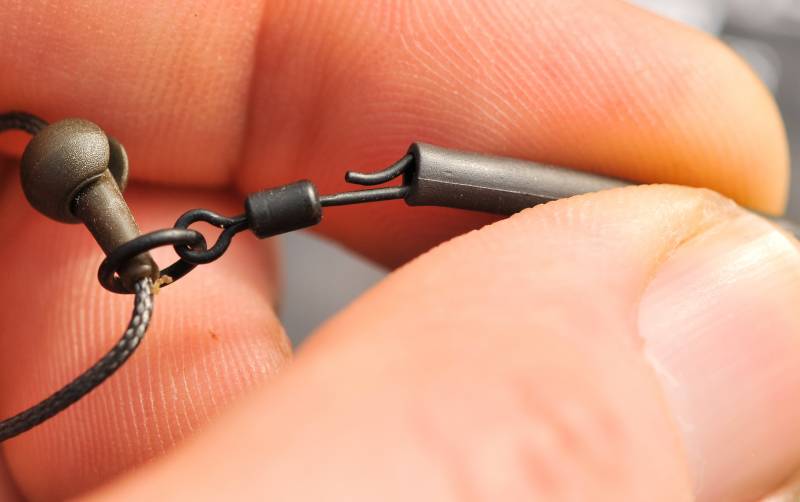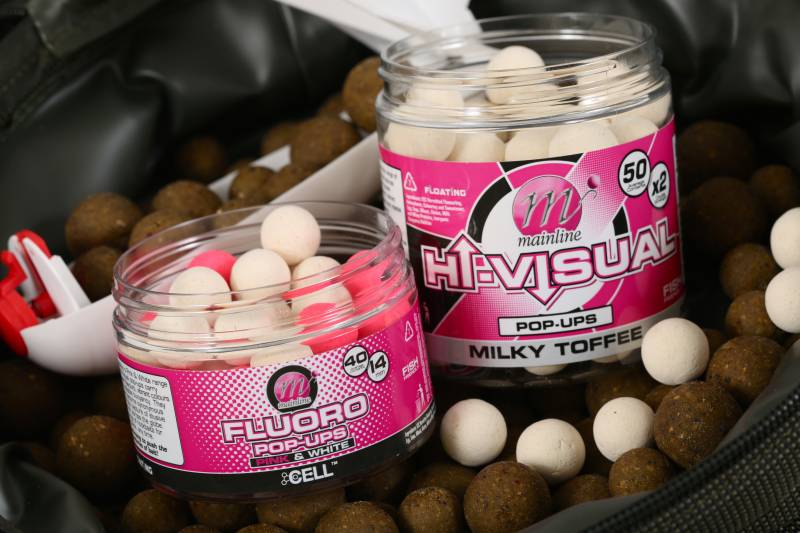 Share this article
0