Mainline
Articles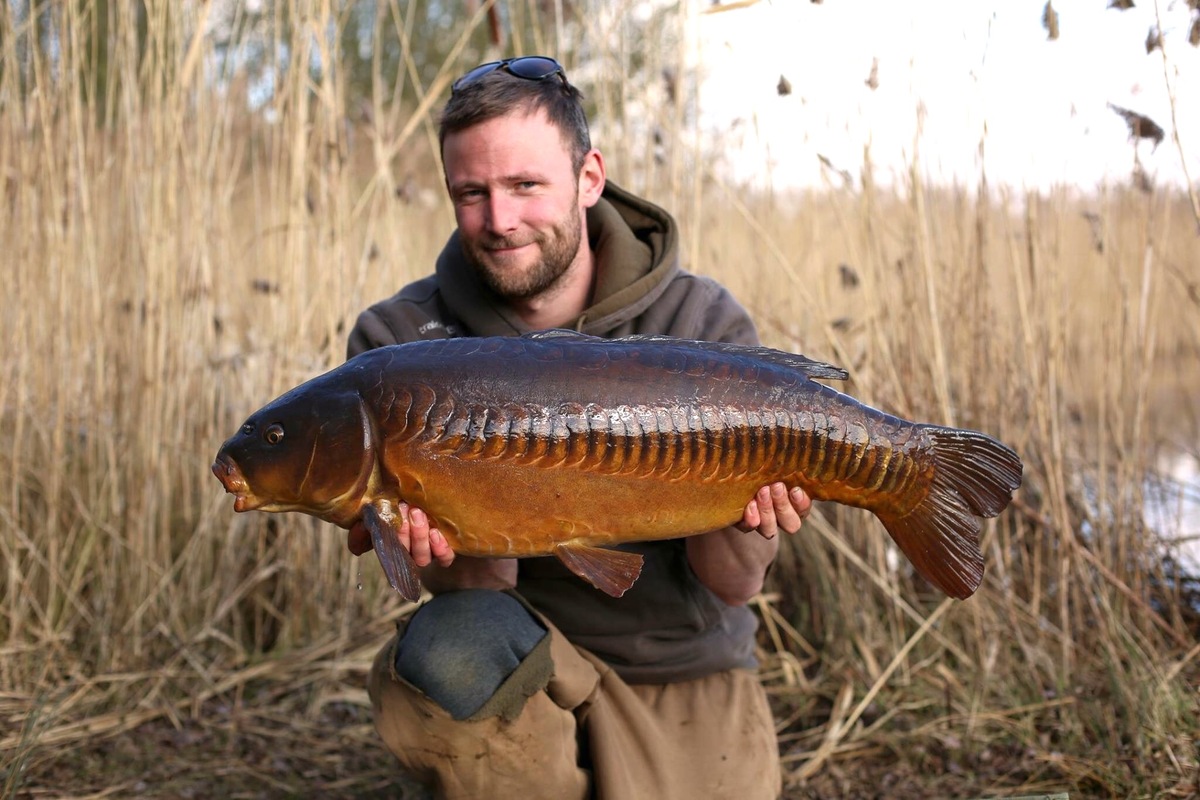 Tutorials
Feature Finding Tips From Team Mainline
Top carpers, from the Mainline Team help you locate the perfect carp-catching spot...
Q: Having only recently bought a marker rod I want to mark out the contours of my local lake for the upcoming season. Should I go round every swim now and feature find then put the marker rod away. Or shall I just use the marker rod every time I go fishing? Also what's the best way to record my findings?
DARRELL PECK SAYS...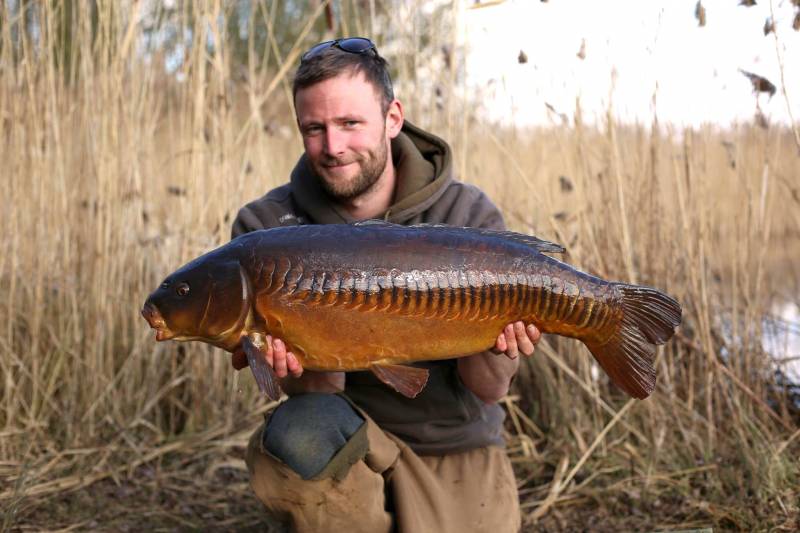 Q: If I find a clear spot at 60 yards, how far past my marker should I cast my rig, if at all?
DAVE LEVY SAYS...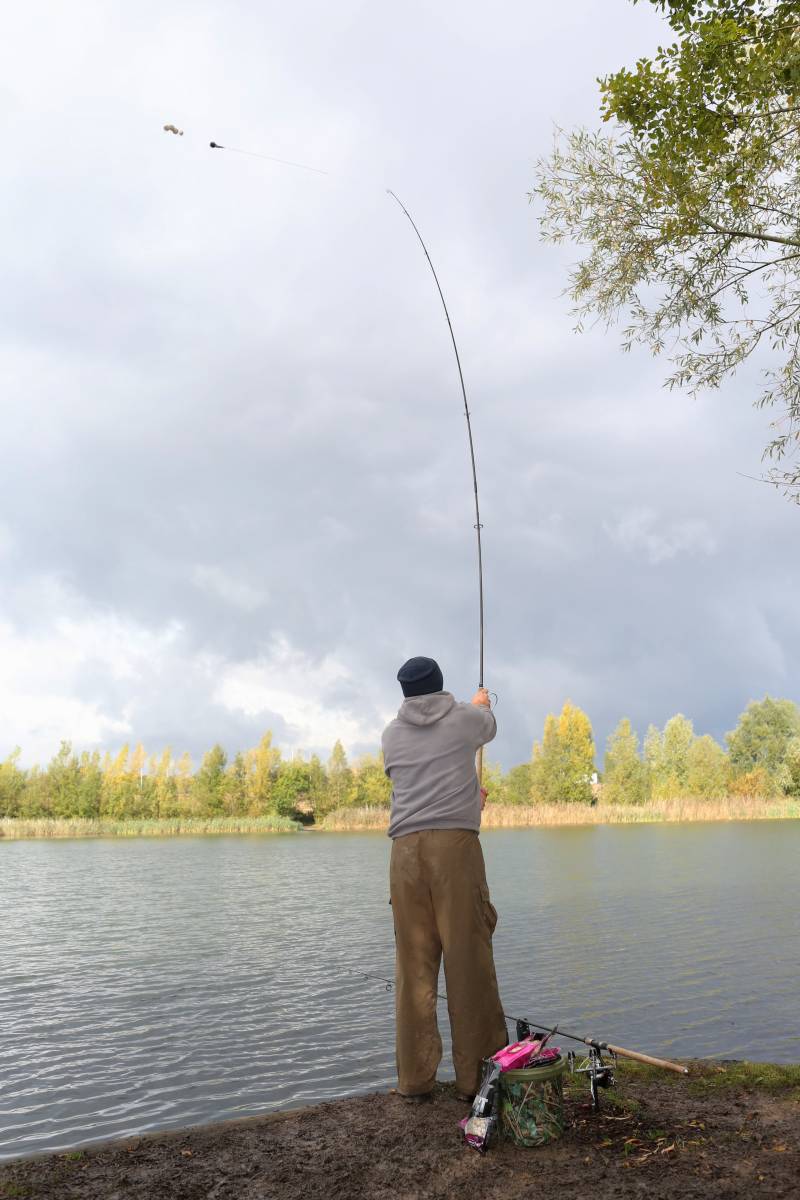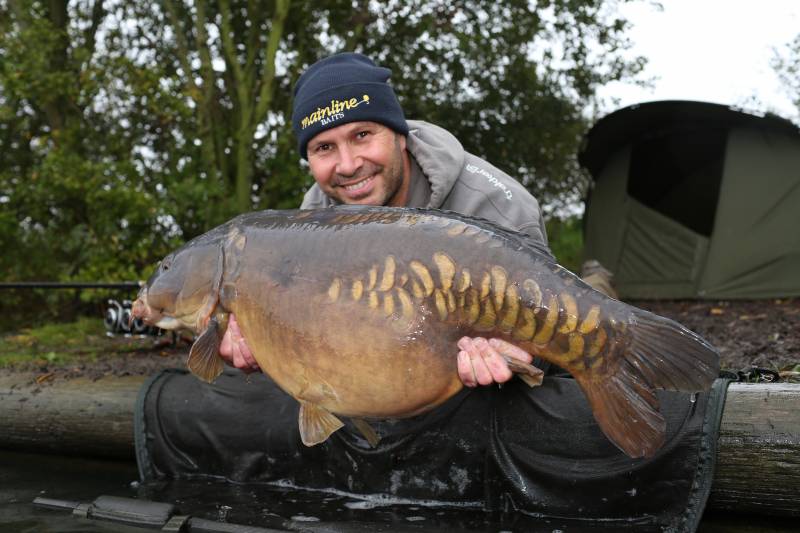 JOHN KNEEBONE SAYS...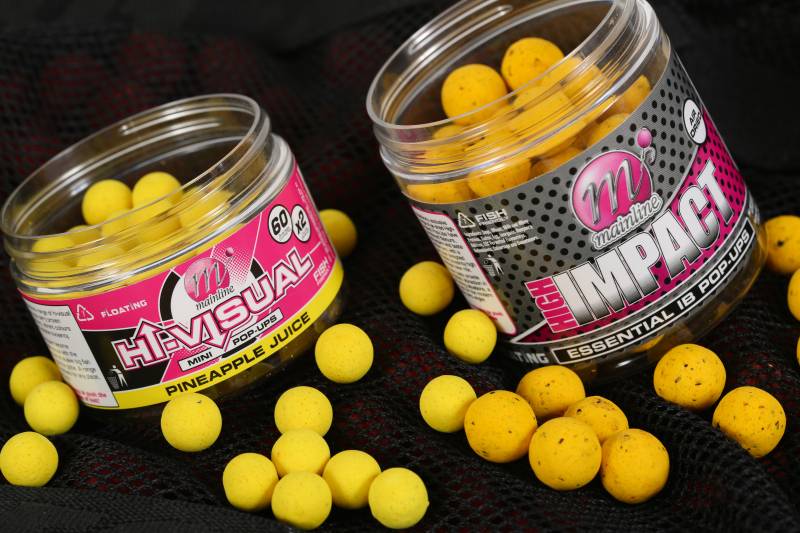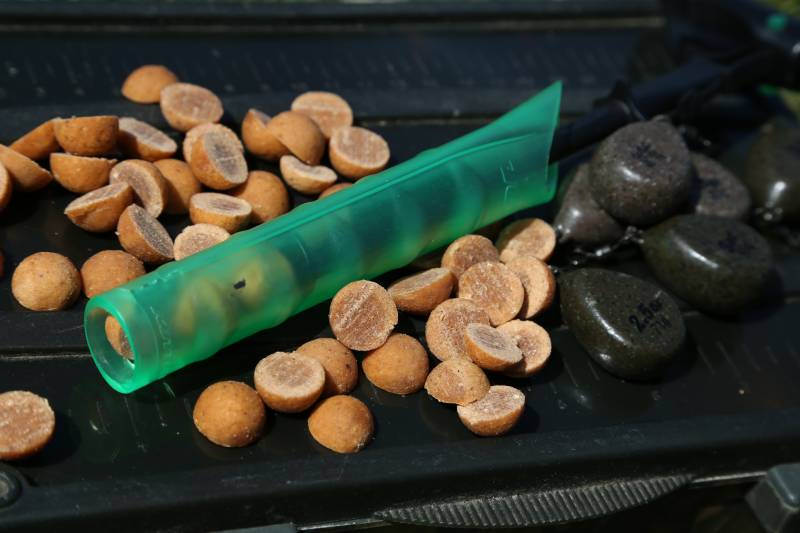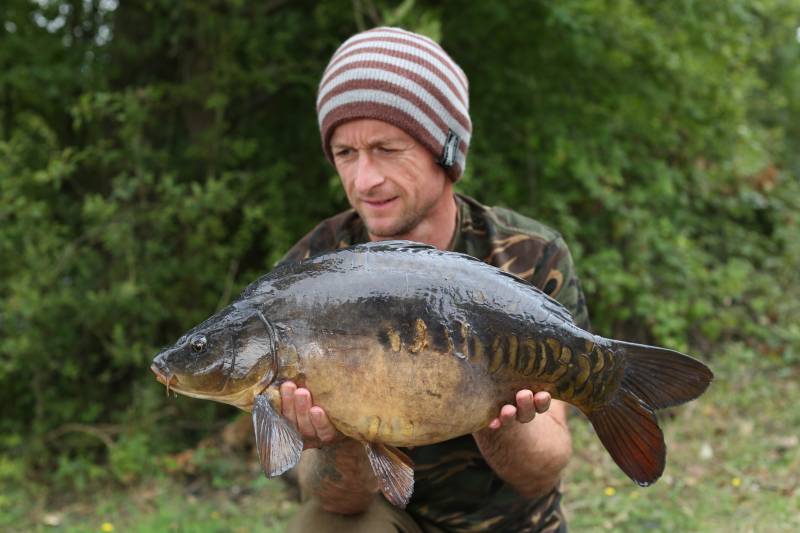 Share this article
0