Mainline
Articles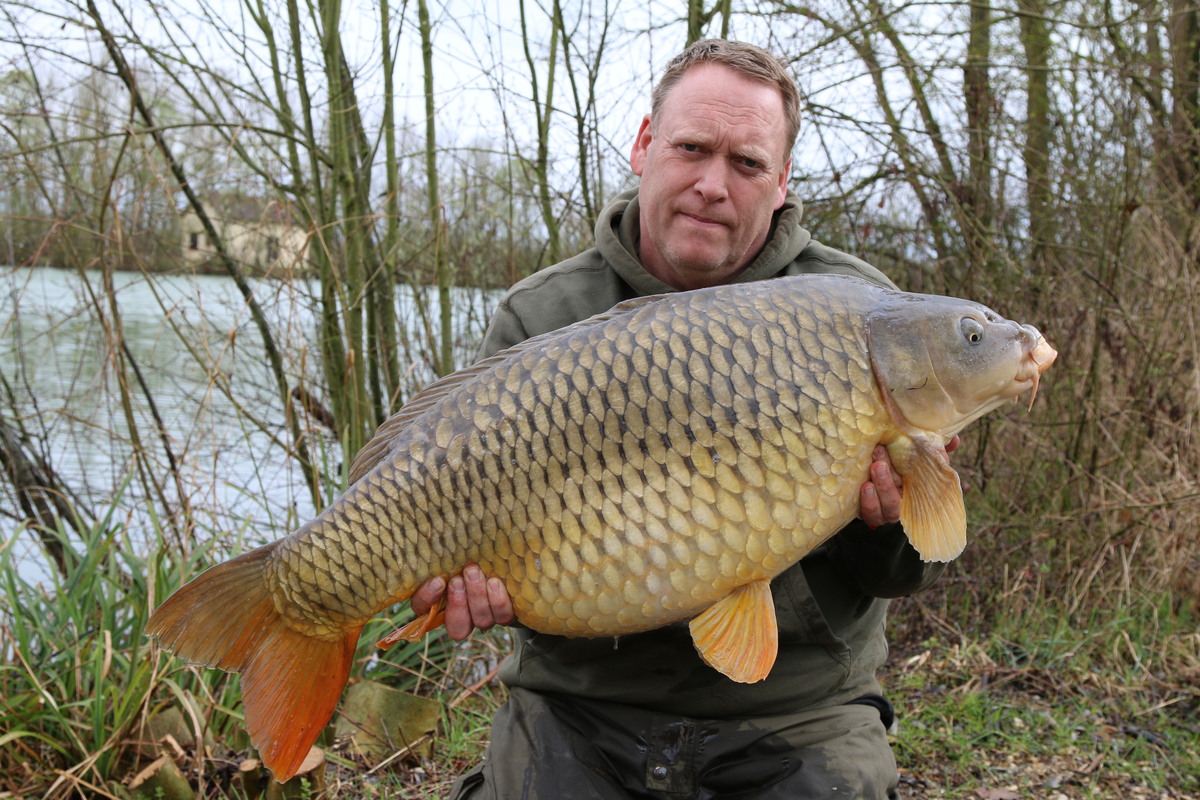 Tutorials
Boilie Tips From team Mainline
Top carpers from the Mainline Team give their advice and tips to answering commonly asked questions regarding boilies...
Q: I've air-dried some boilies and will rehydrate them when I need to. How long will they be okay just air-dried before I actually use them?
KEV KNIGHT SAYS...
"Once air-dried properly, so laid out on a wire rack or hung in an air-dry bag, boilies dried like this can last… well, indefinitely. Just as long as you continue to shake or roll the baits around regularly to keep the air circulating around them, which is vitally important. It's easy to forget this post drying management part of the process, so I would suggest that don't air dry your baits more than a couple of weeks prior to fishing. Simply keep them fresh in the freezer until then, where in the case of the Mainline Freezer baits such as Hybrid and the new Essential Cell the active ingredients will remain stable. These active ingredients are designed to react in water, which is all you will actually need to rehydrate the baits and see them soften again, but this process is also an opportunity to boost the goodness of the bait with a liquid additive. A Hookbait Enhancement System dip matching the flavour of your boilies is perfect for this – simply add enough liquid to give the baits an even coating when rolled and shaken in a bucket."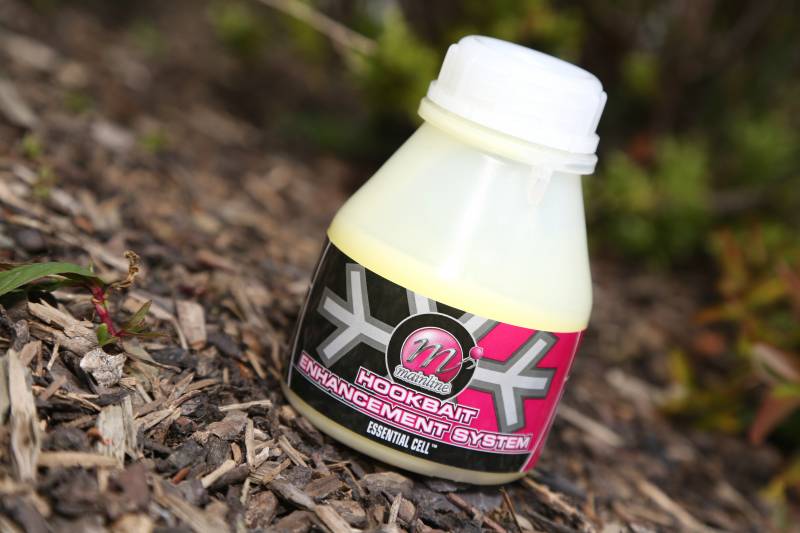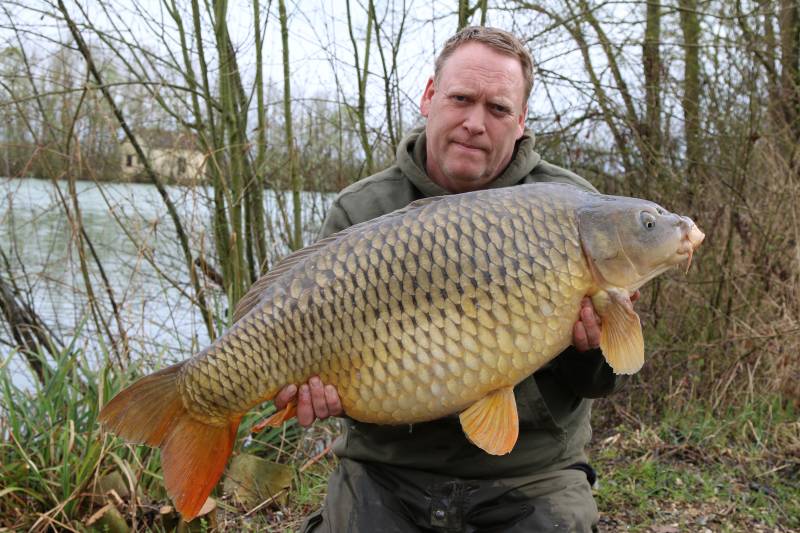 Q: I recently read about anglers using two different baits alongside each other. I was wondering whether it's a good tactic to try or is there a reason that not many anglers seem to do it?
ADAM CLEWER SAYS...
"Yes, using two different baits is rarely talked about. However, I would suggest it might not be so rare as it sounds. Let me explain… So often, especially in the winter month's anglers 'ring the changes' in regards to fishing an assortment of bright and highly attractive hookbaits, often with a different bait on fished on each rig. This works in winter, with Pineapple, Milky Toffee and Tutti-Frutti being popular favourites. So if it works in the winter, why not in the warmer months too? I guess the varying factor is would an angler recommend fishing two different feed baits – by that I mean Cell, Hybrid or Active-8 for example. You're correct in that this advice is rarely given. However, this could be where Marc is on to something… Most carp lakes are regularly fished with a variety of baits being fed, and therefore at times remaining uneaten for sometime on the lakebed. So, at any time, you are almost certainly fishing over someone else's bait – and quite likely offering something completely different to the previous angler. Therefore, this scenario is not uncommon to the fish; but it is to the angler. Offering something slightly different could be a great edge if you are fishing for pressured carp. The really busy lakes, like Linear, often yield success for the angler who approaches their fishing different from the norm. In my current angling I am fishing two rods on Cell, and one rod with a Peaches & Cream pop-up. My thinking is the Peaches & Cream bait appears something like a washed out boilie, and therefore might be accepted as bait that has been left uneaten for some time. Give it a try!"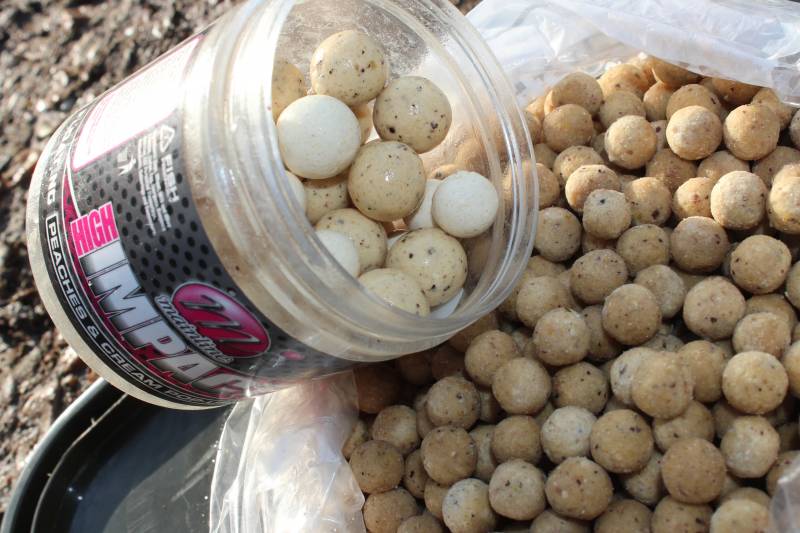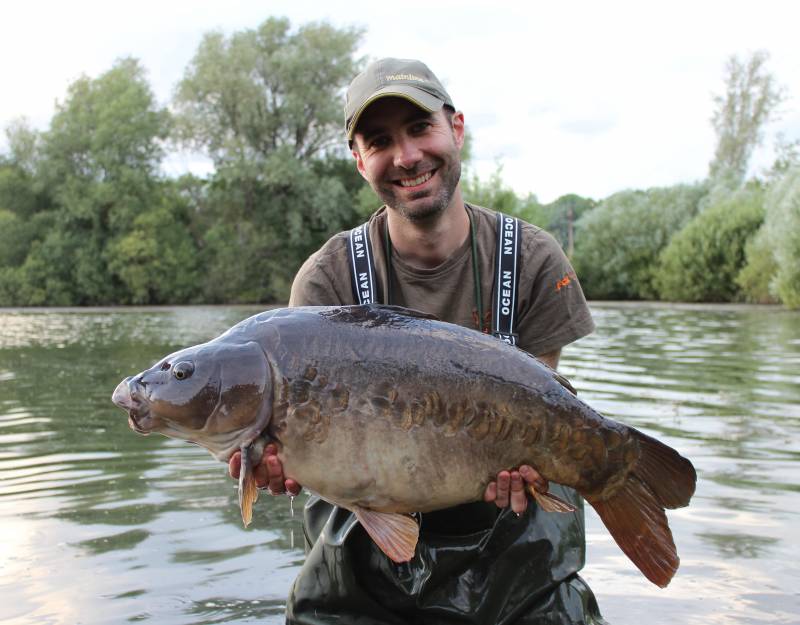 Q: With so many good ones available, I can't decide what boilies to use this season. I've read about some anglers using two baits at once, and was wondering whether or not this is a good tactic, as the majority still seem to stick with just the one type of boilie. If there is mileage in using two, are there certain combinations to stick to or can you literally try what you want?
ELLIOTT GREY SAYS
"I've never been at all worried about whether I'm using one, two or even three different types of boilies and although I, like most, stick to just one at a time, it's for no real reason other than that I want to establish my bait, and this is easier to do when you're applying just the one. The important thing is that you're using a boilie they want to eat, or in this instance, boilies that they want to eat. Using a mixture of baits gives the fish a greater variety and therefore, there's more there to tickle they're taste buds. If you look at it quite simply, of three baits there could be one that they favour, or one bait certain fish favour. I have used a mixture of baits on many occasions and it certainly works, it also gives you hookbait options and the opportunity to work out which bait is doing the most bites, if one is favourable then you'll soon find out. I'd try slightly varying baits, in order to mix it up a bit, Cell and Activ-8 is something I've used in the past with success, so try that and see what happens, one thing is for sure, they'll eat both of them with gusto! As we pass from winter into spring, and from autumn into winter, I'll often use a mixture. I like to wean them off the Cell and onto the Activ-8 as the water warms up, and off the Activ-8 and onto the Cell as the water cools. I favour the Cell during the cooler months and a fishy bait like the Activ-8 when it's warmer."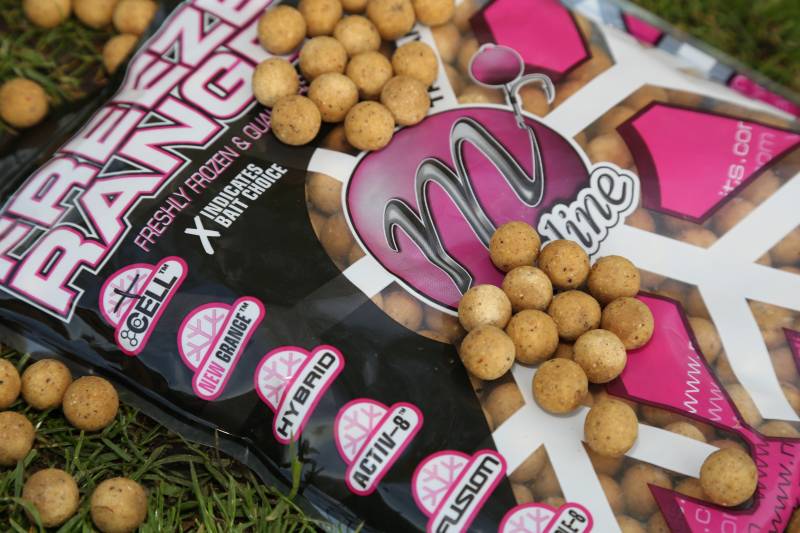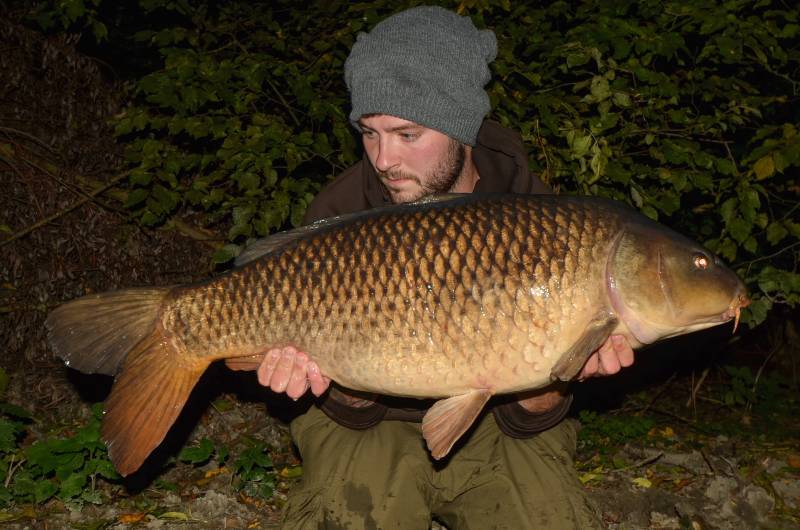 I have bought 25kilos of Hybrid boilies, which might sound like a lot but it has to last me. How can I make this bait go further other than simply chopping them in half? Can I bulk the boilies out with cheaper particle, for example, or will this work against me, as I really want to catch the carp on boilies?
JOHN KNEEBONE SAYS...
"You could fish your boilies in conjunction with particles, you need to feel sure that this isn't working against you with the possibility of fish becoming preoccupied with small, micro sized item. If you are receiving the action you feel you should, when fish are feeding, then yes, this can be one way of stretching out your bait a little. One other option would be to incorporate a Response Pellet that will match your boilie flavour (Hybrid boilies – Hybrid Response Pellet etc.) and will reinforce the flavour message within your approach. This also opens up the options for PVA bag presentations, which on occasion may be all the feed you need to get a bite. Although I, like you really do like to catch carp on boilies if I can, as the application of food source boilies not only works in the short term, but also promotes long-term results, which often result in catching the fish you most desire. One of the best ways to really push this food signal and one that will work very well for your scenario is to add a liquid to your baits. Simply roll your boilies around in a bucket with a little liquid, just enough to give them all an even coating will be fine. Mainline provide various liquids perfect for the job, be it a Particle & Pellet Syrup, Stick Mix Liquid or Hookbait Enhancement System dip. Again matching the same flavour as your chosen boilie; Cell, Hybrid or the new Essential Cell for example. These liquids will increase the flavour leakage and diffusion through the water column to provide food signal far greater than the amount of bait you have dispatched."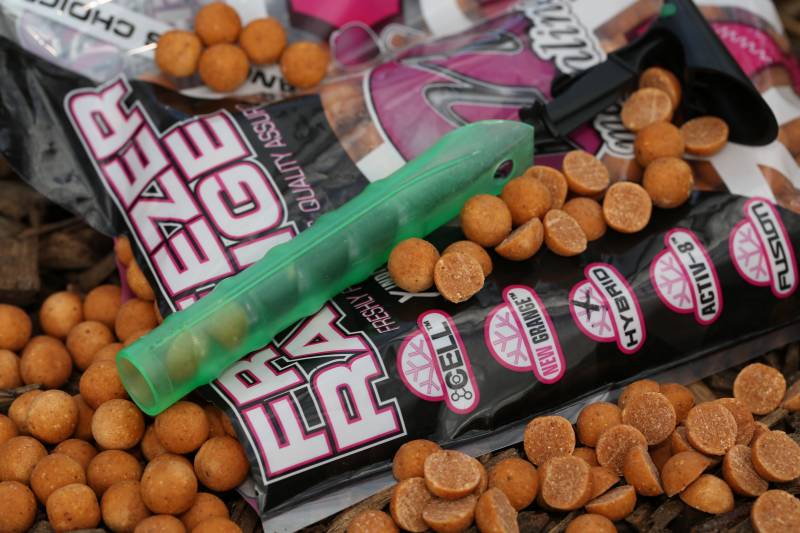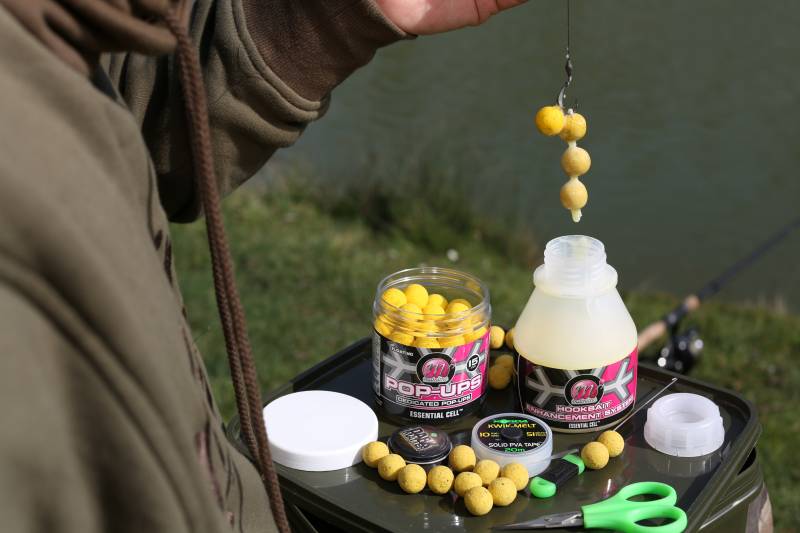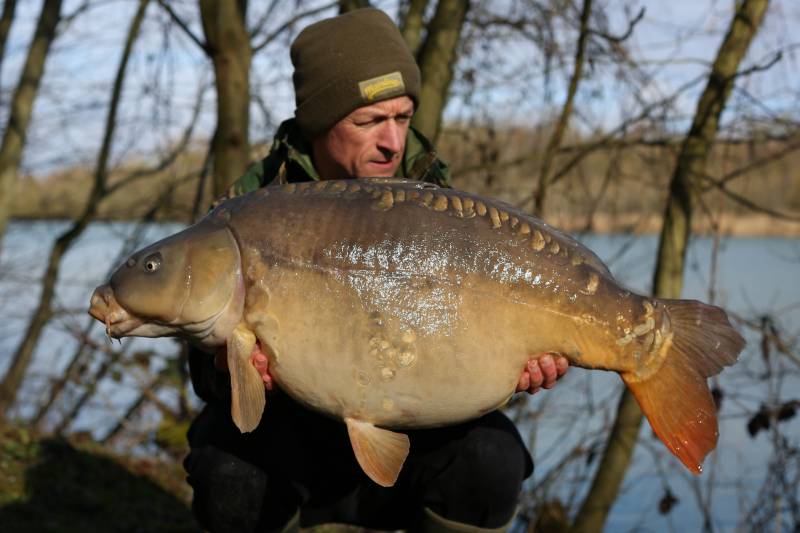 Share this article
0