Mainline
Articles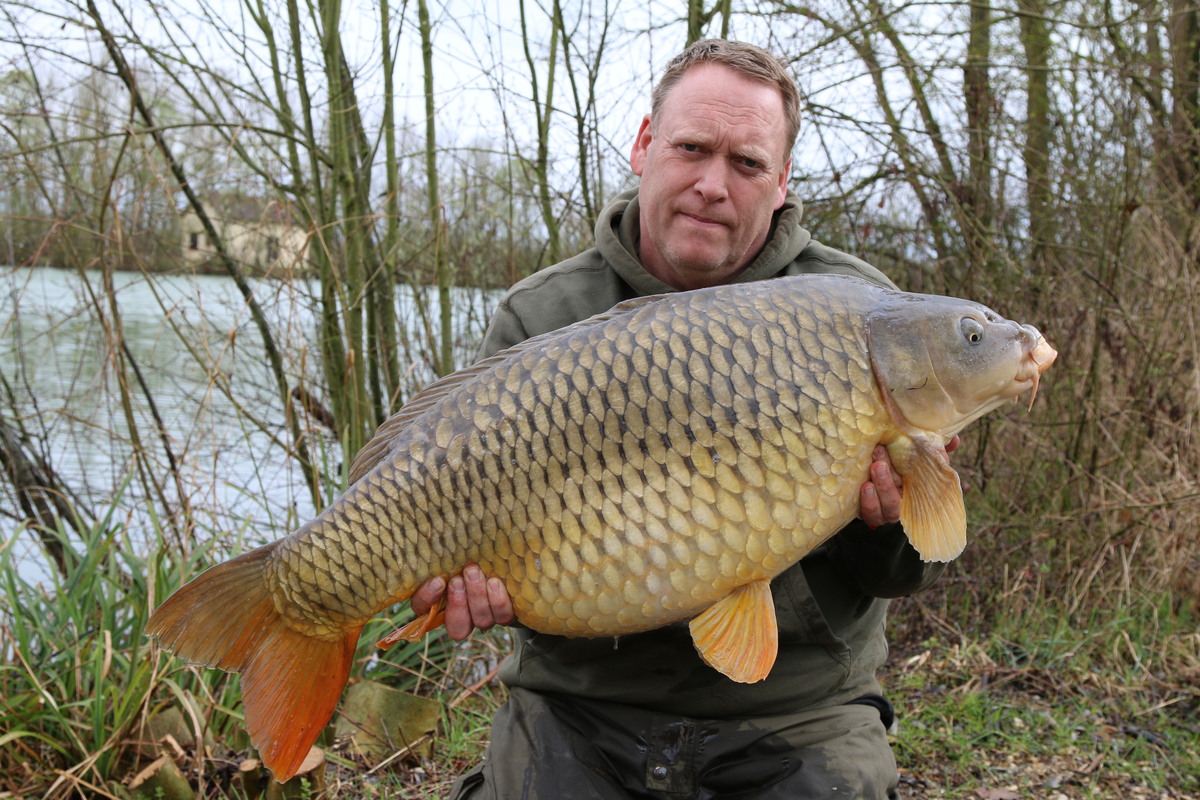 Tutorials
Boilie Tips From team Mainline
Top carpers from the Mainline Team give their advice and tips to answering commonly asked questions regarding boilies...
KEV KNIGHT SAYS...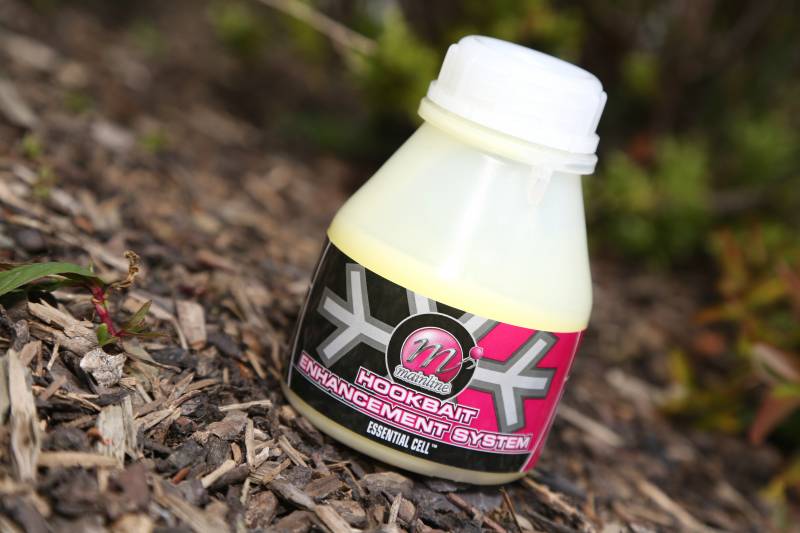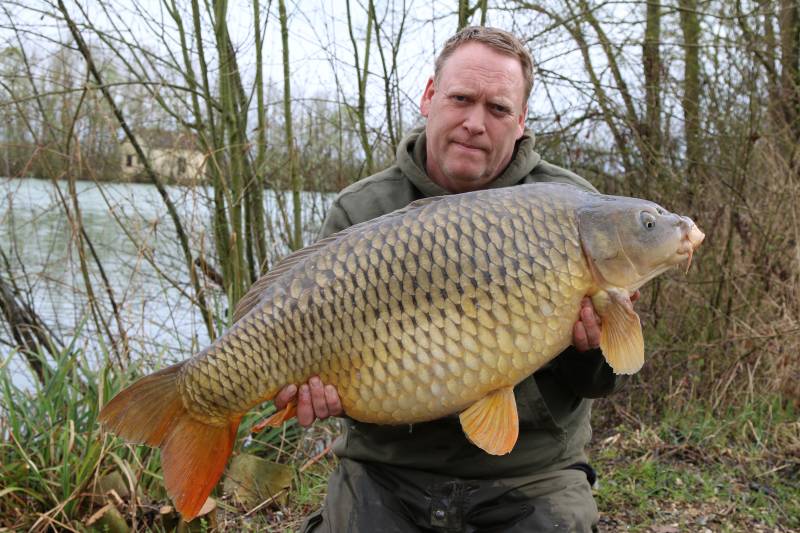 ADAM CLEWER SAYS...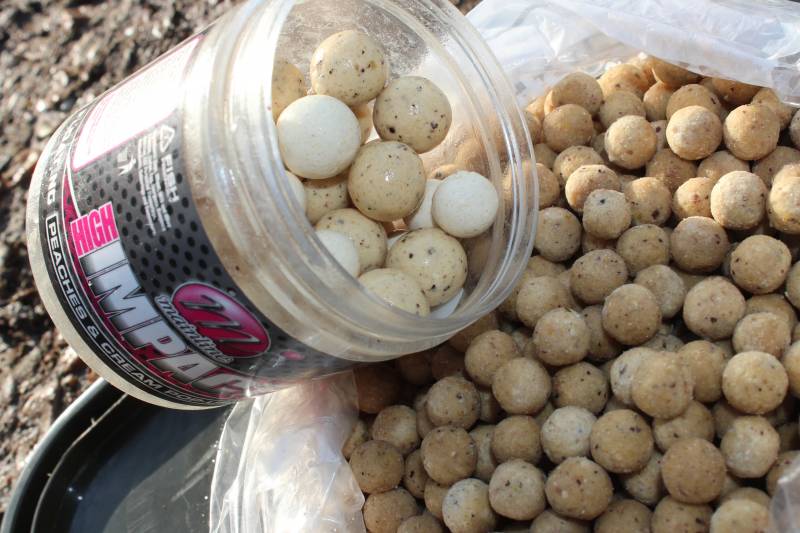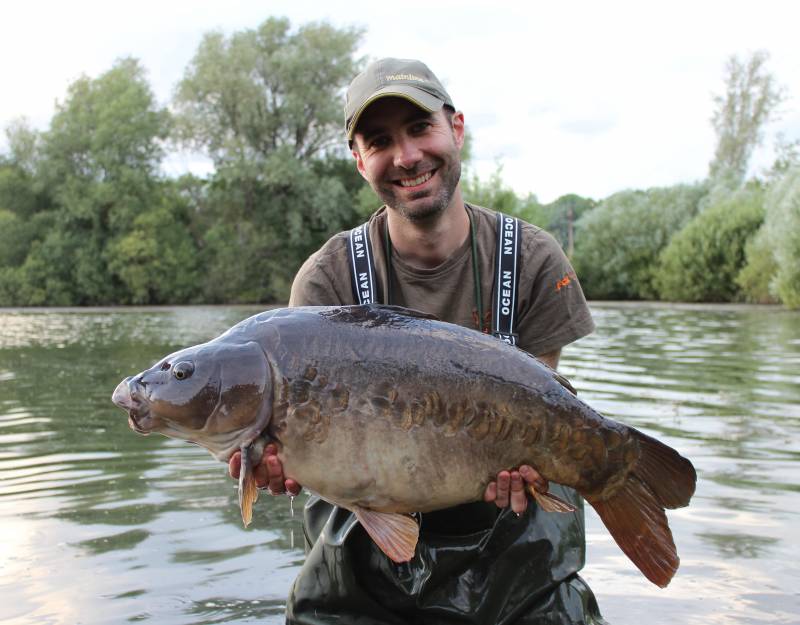 ELLIOTT GREY SAYS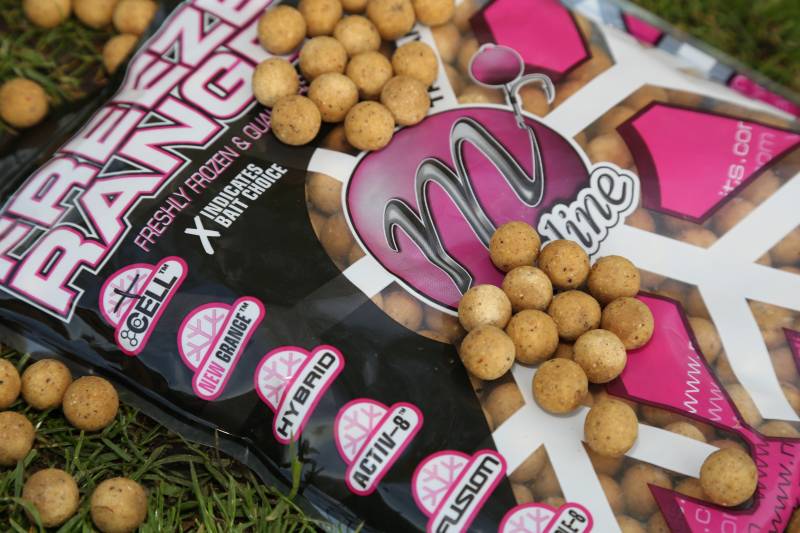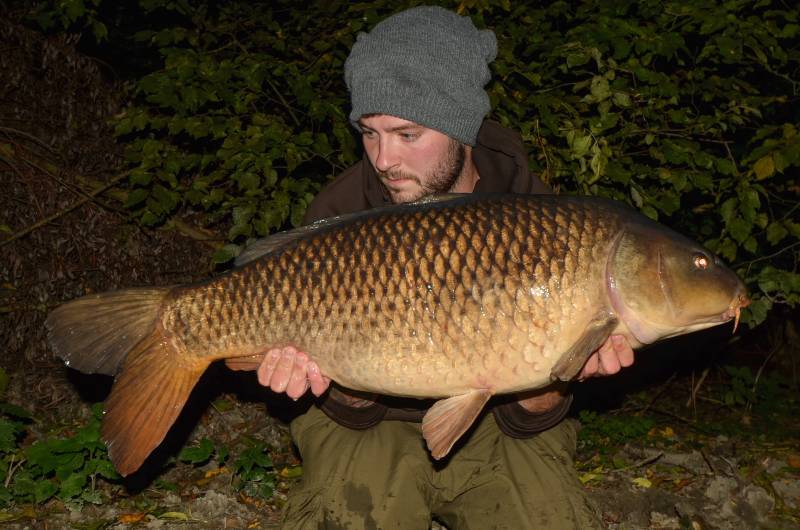 I have bought 25kilos of Hybrid boilies, which might sound like a lot but it has to last me. How can I make this bait go further other than simply chopping them in half? Can I bulk the boilies out with cheaper particle, for example, or will this work against me, as I really want to catch the carp on boilies?
JOHN KNEEBONE SAYS...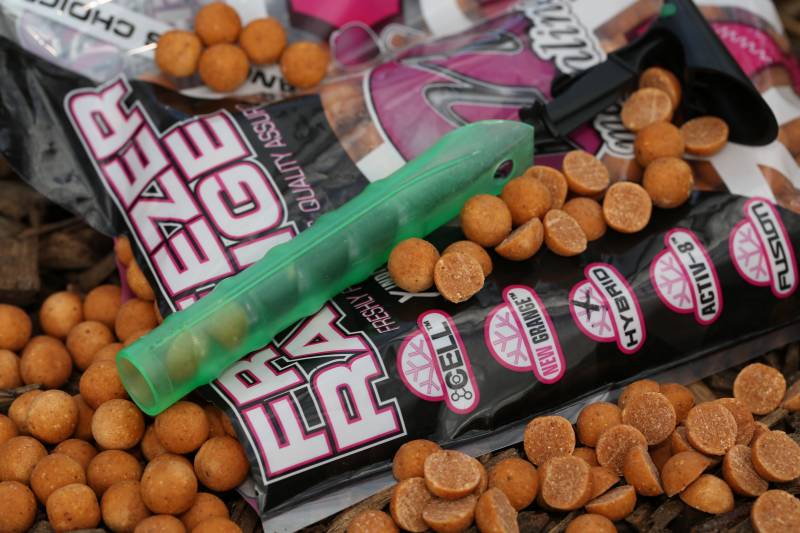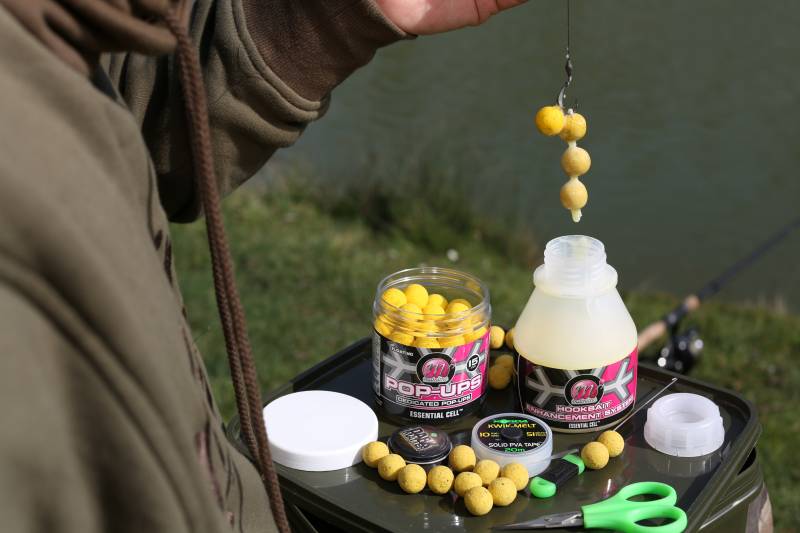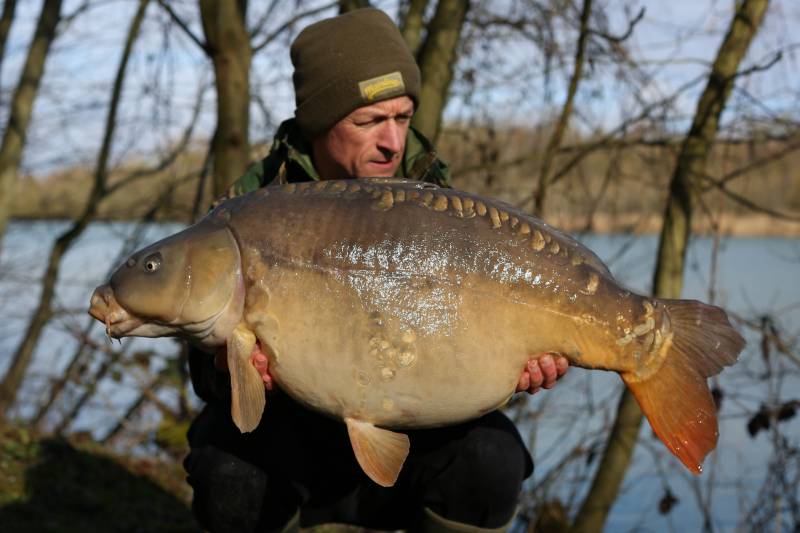 Share this article
0