Mainline
Articles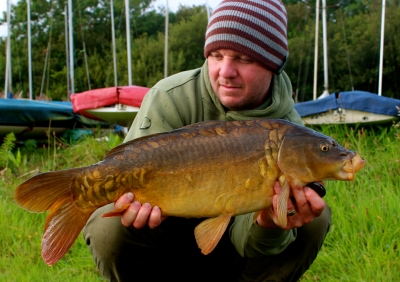 Tutorials
Hauling At Tamar
Cornish carper, Tony Welch recalls a recent 'red-letter' trip to Upper Tamar Lake...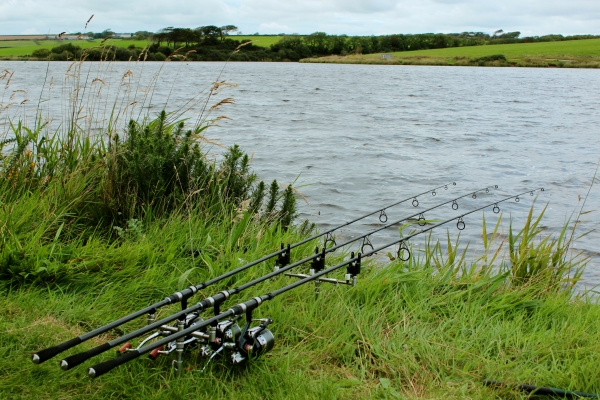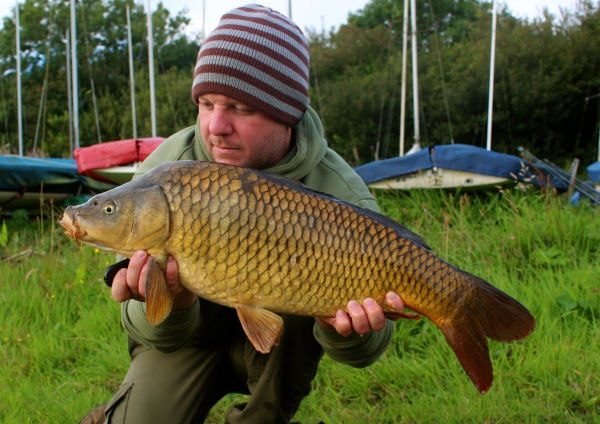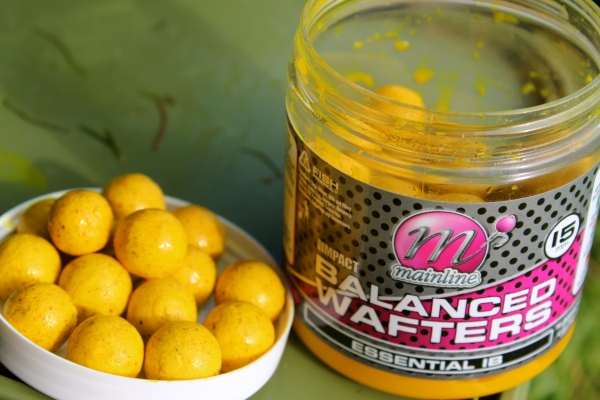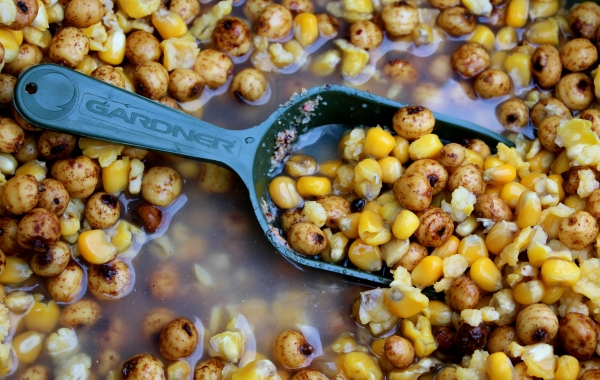 Over the next hour or two I had another seven or eight carp and a couple of bream. The action slowed-up into the evening so I baited up for the night with 8-10 kilos but they were soon back on the feed around midnight and by 3am I decided to wind in and get some sleep. I got the rods back in at 7am and baited with another 5 kilos. It was all go again with consistent action until lunchtime when I packed-up a tired but happy angler. In total I had 21 carp and 5 bream in about 18hrs fishing and I used around 22 kilos of bait. The split between mirrors and commons was 20 to 1! As you can see immaculate commons dominates the lake, but there are some stunning old mirrors in there and different strains of carp.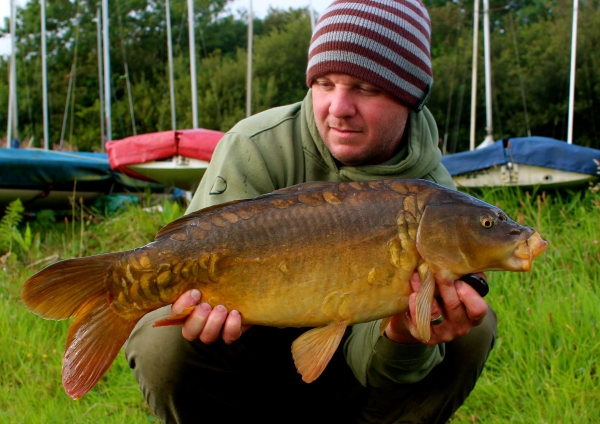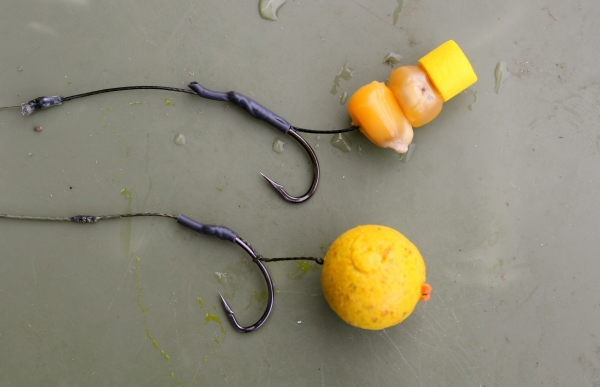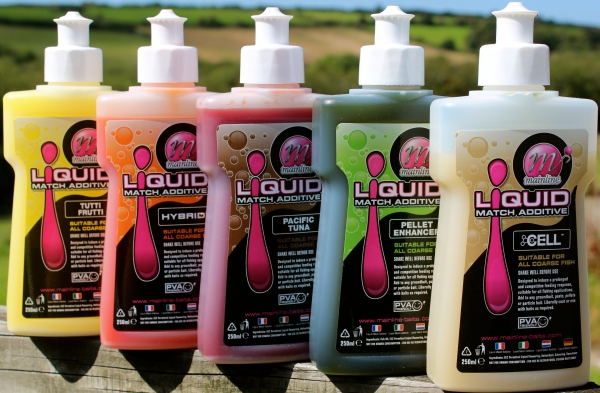 Tactics-wise, my hook-baits were Mainline Essential IB 15mm Balanced Wafters which had been soaked in the matching Hookbait Enhancement System liquid. I also played about with a maize hook bait and caught a few carp on this however it was the IB wafters that caught all but three or four of the fish. My rigs were very simple; hooklinks for the boilie set-up were tied using Ultraskin simply stripped back and knotless-knotted around the ever faithful Covert Mugga hook. The maize hooklink was a combi-link tied using Tricklink for extra stiffness and Trickster heavy braid again knotless-knotted to an Insizor hook and some shrink tube added, set-up line aligner for added speed and aggression when turning.

I also added a PVA Stick to the hookbaits, which I knocked up three days earlier. The stick mix consisted of Mainline Cloud9, Hemp, Tiger Nut and Cell Stick Mix powders all mixed 50/50. Added to the stick mix powder was Cell bait dip, Coconut Syrup, Multistim and Hemp Oil and some of the Cell liquid match additive. I made the mix fairly damp and then leave it in the tub for the three days. On the third day the powder has soaked in all the liquids and dried to a lovely fluffy consistency, which is perfect for a stick mix. When the stick breaks down on the bottom it hides the hook and leaves an awesome attraction around the hookbait, which sends droplets of attraction up to the surface and also sends out attraction across the bottom.

In summary I had a great short session in lovely surroundings and landed everything I hooked. Apparently it is the biggest haul of carp by a single angler on the lake, which is testament to the end tackle Gardner produce and the bait from Mainline.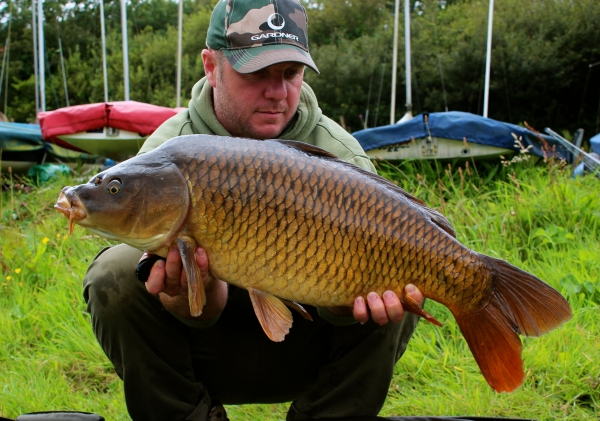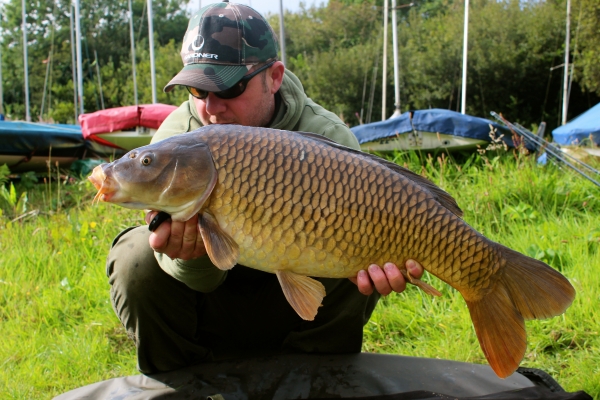 Share this article
0