Mainline
Articles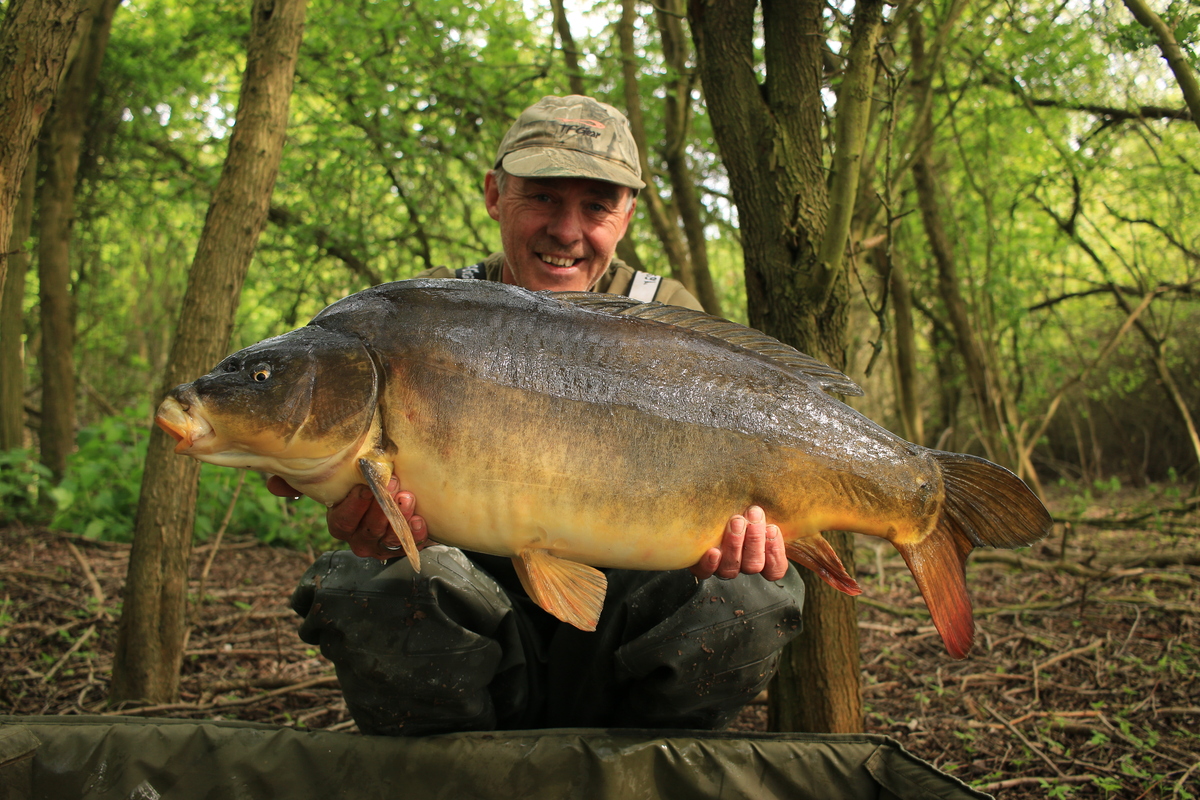 Tutorials
The time of change!
Zigs are exceptional in March, and your winter baited spots will still produce as well.
Spring is a time of change, there is a huge transition from one end of this season to the other and we need to use varied tactics to make the most of this. March the twenty first is the official start of Spring but it can feel more like winter still, a lot of the time. Zigs are exceptional in March, and your winter baited spots will still produce as well. As we get more into April the fish will start to move about a lot more, searching out the warmer water which is often on the shallows during the middle of the daytime.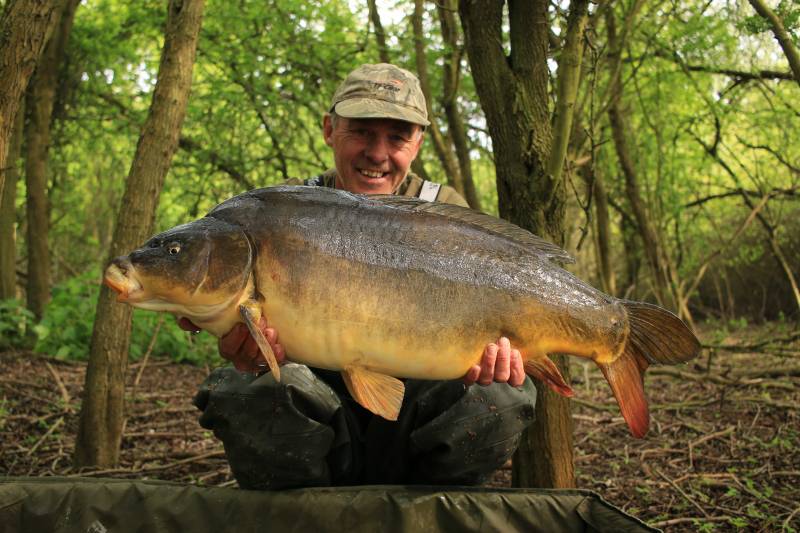 It's not unusual to see large groups of fish drifting into these areas around mid-morning and then departing again in late afternoon. Mobility during the daytime is a major bonus and any signs of fish should be investigated. The carp's prime objective seems to be comfort rather than food, so I tend to move about a lot with single pop-up's or very small parcels of food such as a handful of chops, a scattering of hemp and corn or PVA bags but always just enough for a single bite.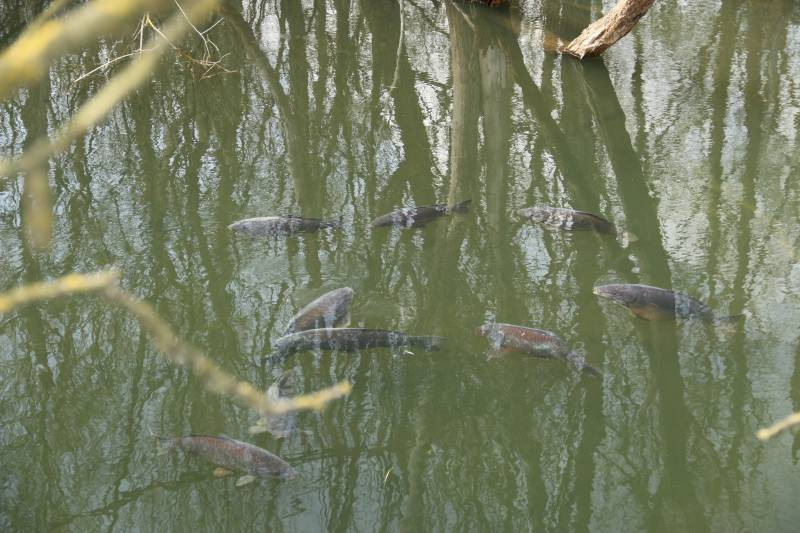 Liquids are always a large part of my armoury, especially when fishing singles and all of my pop-up's and wafters live in a glug at all times. I like to have maximum attraction and minimum food items, the perfect combination for those first few weeks of Spring. Zigs can still be very effective as well and cruising fish will often just take one on their way from one area to another, which is what they will be doing for a lot of the time, moving about. I pay very little heed to what I am fishing over when I am mobile, finding spots or plumbing the depths is not the main factor as I am not intending to set up any major traps, particularly throughout the hours of daylight. Mobility and single casts onto any showing fish is the key for me, at least up until the end of April.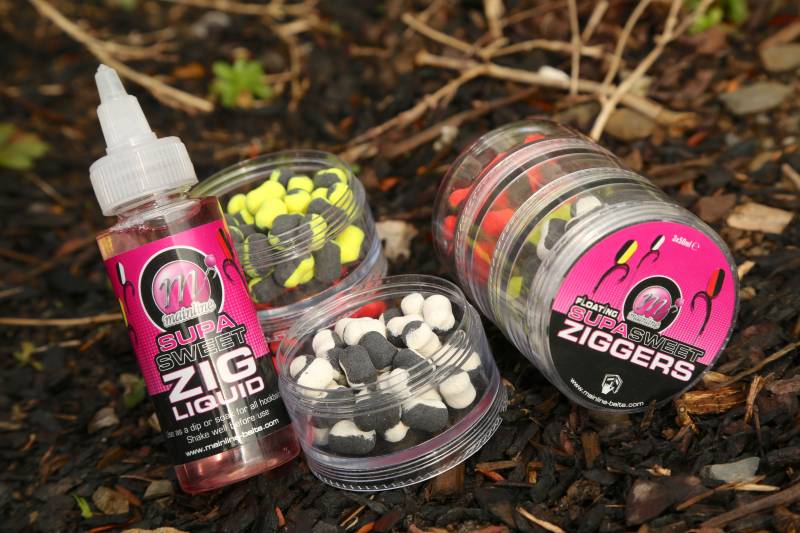 Everything changes quite rapidly after this, there is a point in time around the end of the month when the carp will settle down into more definitive routines and then the bait can start to come into play but we can look at that in more detail nearer the time.
Share this article
0