Mainline
Articles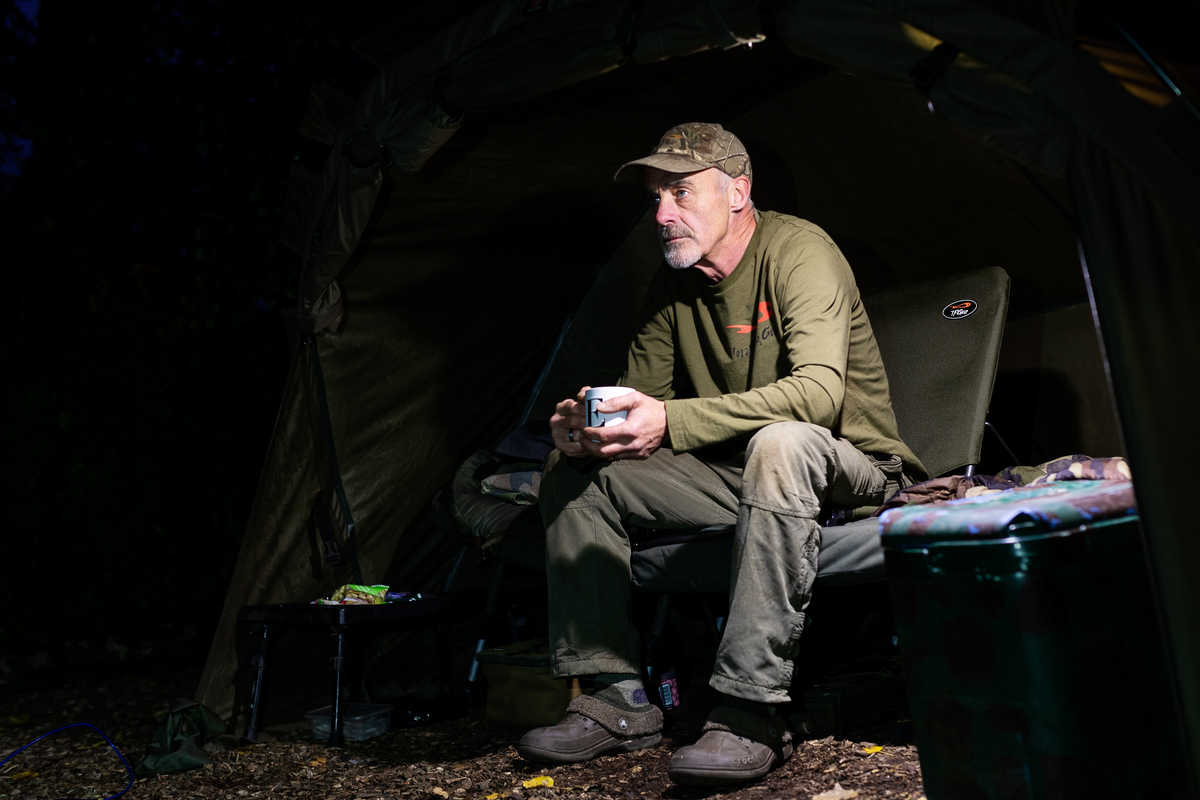 Tutorials
Dave Lane Super September
Dave Lane explains why this is his favourite time of the year to be on the bank!
My favourite time of year, without doubt, is September particularly the middle of the month.
For years I had noted that a lot of my personal best and better catches happened around this time, the change over from high summer to more unsettled and cooler climes. It's the perfect time for carp angling as the fish have a little longer to feed in each day, rather than the heat of summer putting a stop to any serious feeding activity by early morning.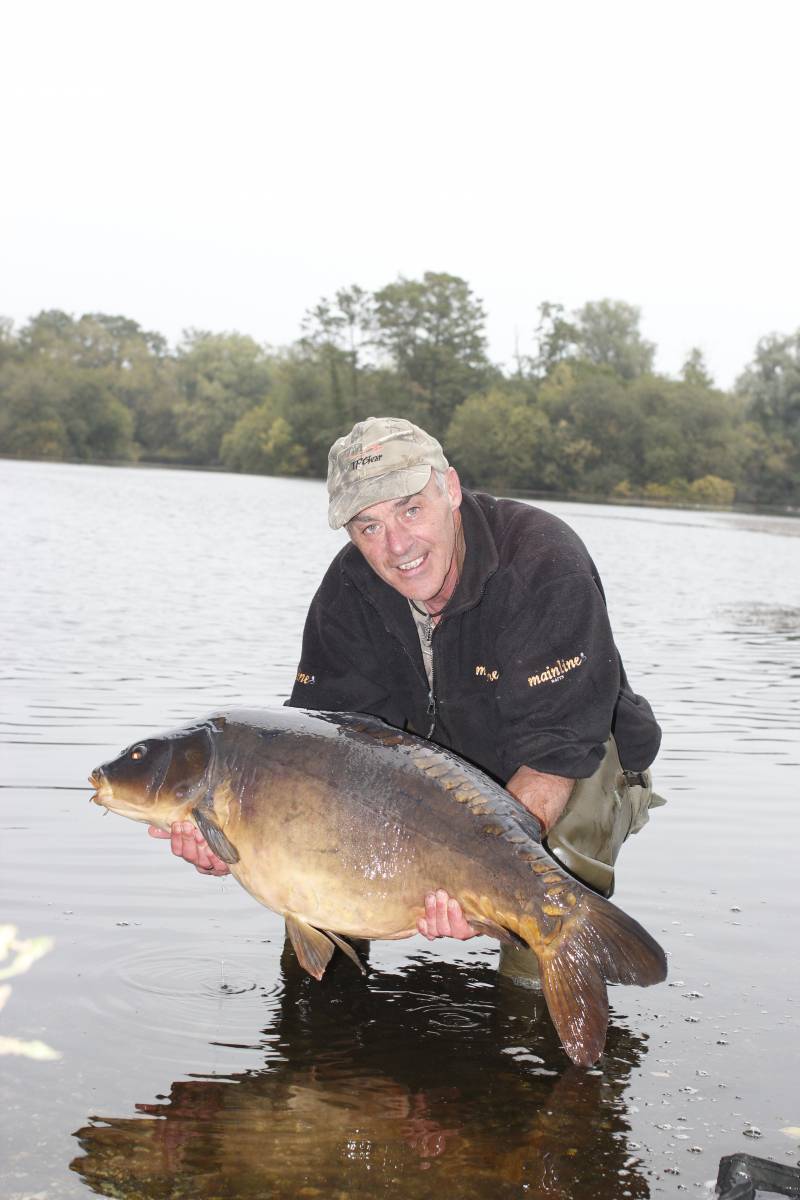 I like to have areas already marked out and baited by this time of year and then I just step up the amount I introduce each session accordingly. Boilies are easy enough to introduce with a stick or catapult but I really think it worth the extra effort of preparing your bait in all sizes and using a spod, Spomb or Airbomb to put out a decent bed of chopped, minced and whole baits, something to keep the carp grubbing around for longer. It doesn't matter if you use a commercially available chopper or just break or crush the baits into pieces, but I am looking to get everything from crumb right up to whole baits onto my spots. I also use a lot of liquids as the year progresses, especially the new 'Smart Liquids' that I was trialing through last winter. A healthy coating of liquids like these will give a whole column of attraction over your bait which can only be a good thing. I also like to have a bit of particle like hemp and corn with maybe a few crushed tigers to add the final diversity in bait size, colour and texture. I use this same method right into the winter, at least all the time I am still getting bites anyway.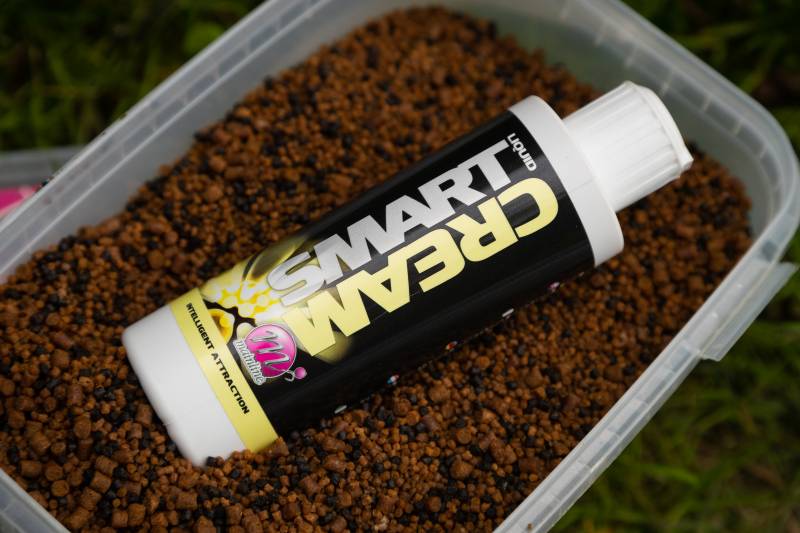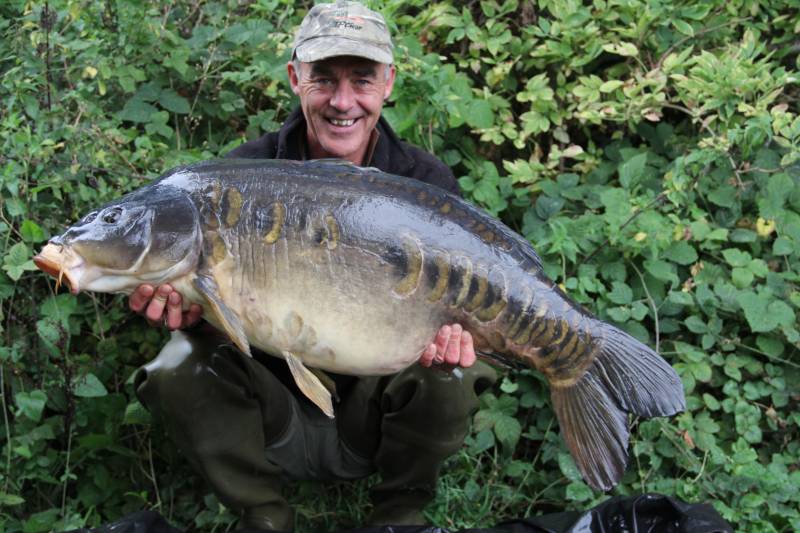 With regular baiting it's amazing how long into the colder weather you can keep the carp feeding heavily and reap the rewards. During September, however, they should still be very active anyway and showing throughout the hours of darkness, which is really when you need to be looking for them. Getting up for an hour or two in the middle of the night can really make a huge difference to how much you learn about the carps movements and where they are actually feeding; it's a real game changer. Once you have located them then the rest is a lot simpler, a good bait in the right spots and at the correct time and everything else just falls into place.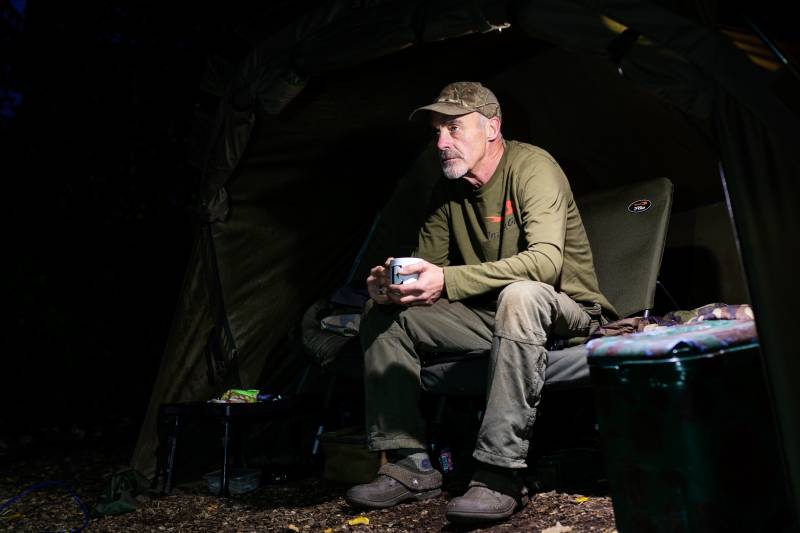 Share this article
0