Mainline
Articles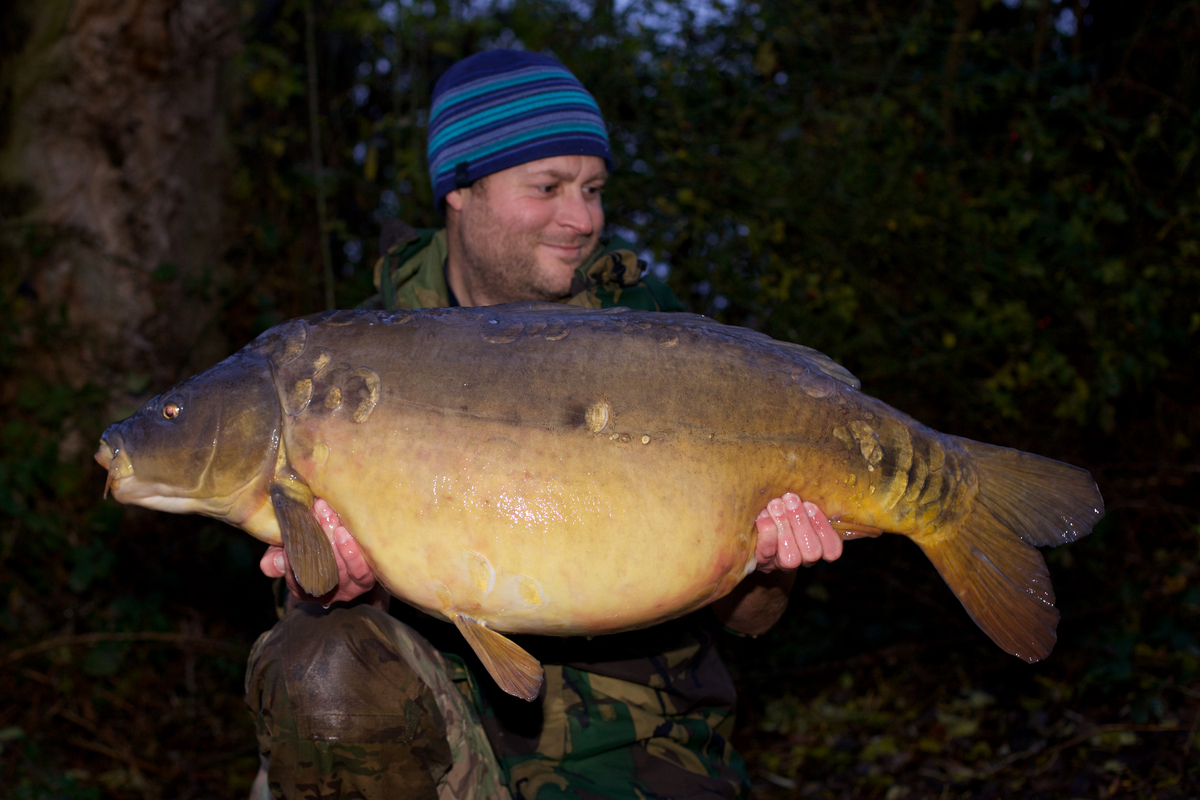 Tutorials
Open Water
Aaron Copp explains why he chooses to fish open water during the colder months!
As we move deeper into autumn carp in most lakes spend more and more of their time in open water. For sure there are exceptions, I have caught plenty of carp from snaggy margins in very cold conditions, though on the vast majority of lakes a combination of sightings, bubbling in the silt, and last, actual captures, confirm the fish are out in open water. Now what tactics you use to take advantage of this, is going to be determined by the venue you are tackling. For example, the ex-sailing lake that I fished in Kent last year is around 28 acres in size, roughly rectangular in shape, and at the widest part the middle was some 160 yards from the bank. With shock leaders being banned, braid banned too, and a minimum of 15lb mainline breaking strain rule, the vast majority of anglers were not getting anywhere near the middle. In that situation you just know where the carp where! The centre of the lake was almost a safe haven. Though remember, whilst for sure carp tend to move away from pressure (repeated casting), they don't have a tape measure to measure exactly where is safe, and are driven by the need to search for food.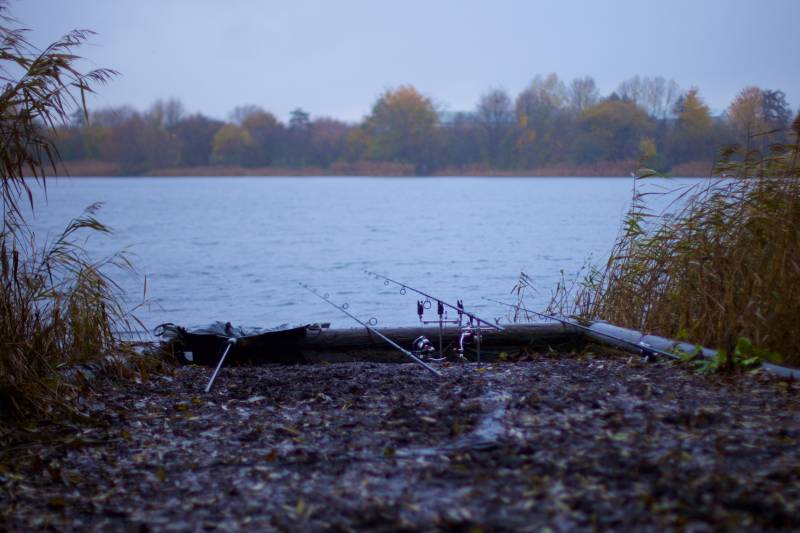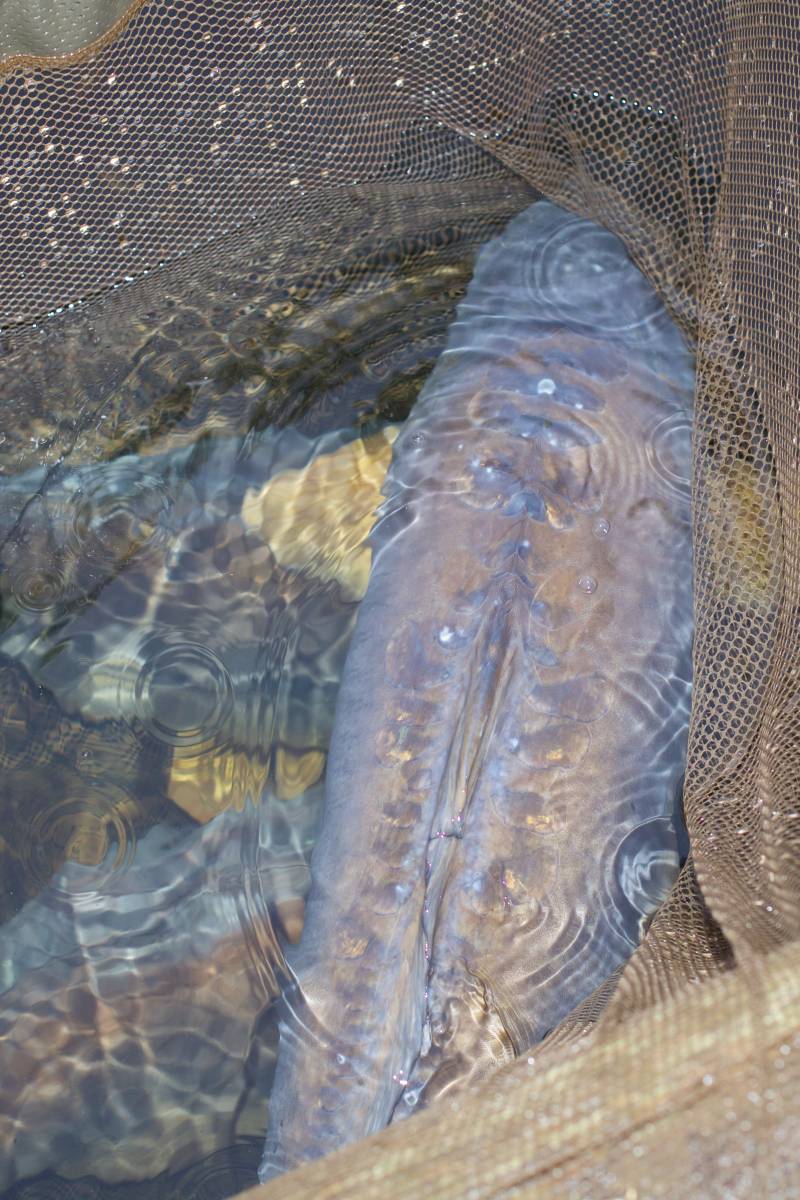 Almost every day a sighting or two would confirm what I already knew, they were out in the middle zone, and whilst I couldn't reach that far out with those mentioned restrictions, in the swims that controlled the central area, I would find a feature at range (generally clear silty areas – it's a weedy pit), and go all in. Meaning I cast all three rods to the same area, literally a few feet apart, and spodded chopped Mainline Cell boilies over the area. The decision process behind that was location, fish effectively (over bait) as near to the carp as I could, a lack of nuisance fish (no bream present, and the tench weren't an issue in the winter) meant I wanted small food items to keep the carp in the area as long as possible (to generate a take), and last the lake contained a sizeable head of big carp. When they drifted to my spot, I could easily have ten carp in the swim, hence three rigs in the area could, and in fact did generate multiple takes!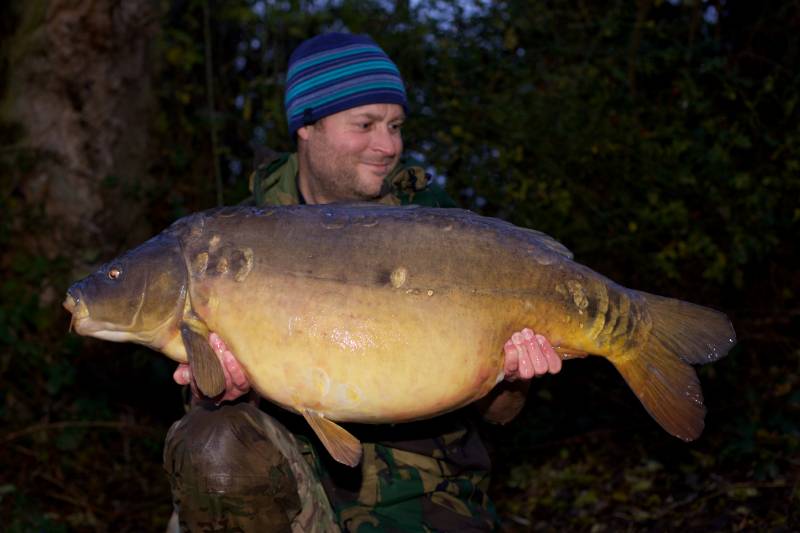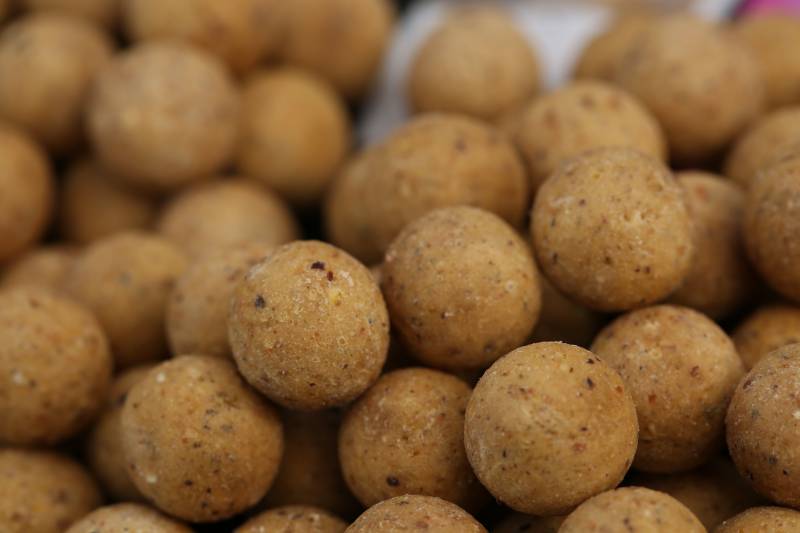 Share this article
0