Mainline
Articles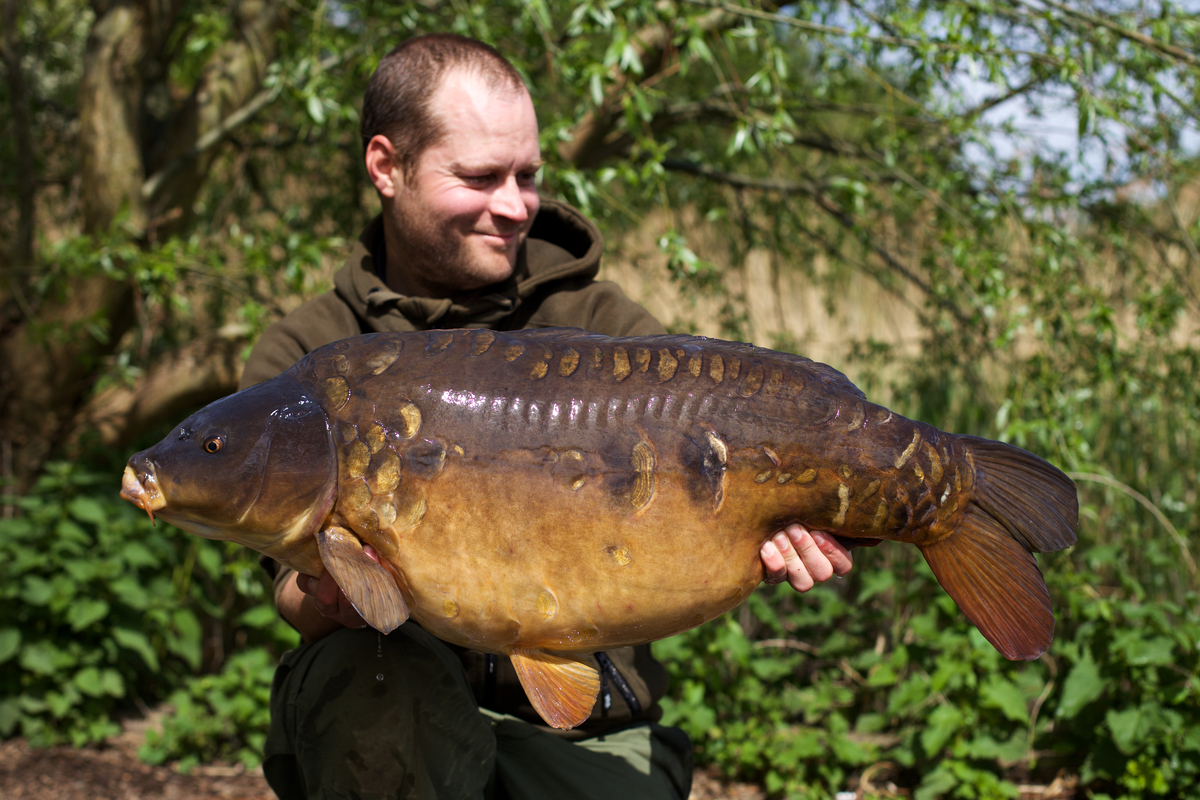 Tutorials
Aaron Copp Spring Tips!
Aaron Copp explains how he adapts his approach as water temperatures increase during spring!
React to the increasing water temperatures, by increasing the quantity of bait you are using, but equally make sure the timing of your angling sessions make sense. Carp are a cold-blooded animal, so their metabolism is driven by the water temperature, and so as we move deeper into the spring, in hand with the rising temperatures, the carp will naturally be hungrier. So, react to that, in order to maximise you're catching opportunities.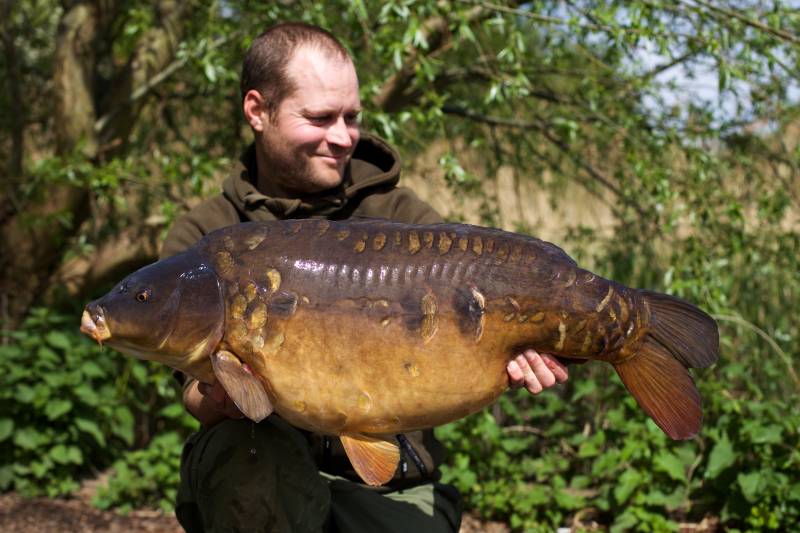 The lake I fished last season reacted very positively to the Cell I had been introducing since the start of April, so I carried on with my initial approach, though increased the amount of bait I was introducing as we moved deeper into the spring (in order to try and keep the carp in the swim), and as I had started to also catch a few tench (it was clear they liked the Cell too), so I stopped chopping the bait so finely, i.e. I made sure I left plenty of bigger pieces of Cell boilie, and also made sure I always Spombed out a few whole baits too. Nuisance fish (Bream, Tench, and Roach etc.) on some lakes will certainly influence your tactics, and at times will effectively force you to use larger, whole boilies. Though make no mistake, if you do have the opportunity of chopping your bait, then I am firm believer that by doing so you are adding to its attraction.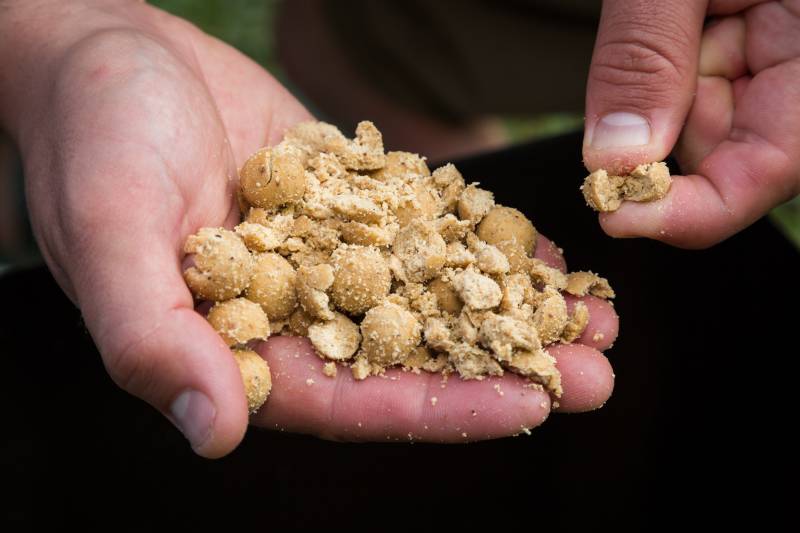 Later that same season I got chatting to a fellow member, and he was telling me how he had really struggled during the spring, landing just one carp, despite fishing at least a couple of nights each week. He elaborated further, explaining that he was generally fishing work overnighters, arriving around 6pm, and had reeled in by 7am the following morning. Whilst there are few absolute rules in carp fishing, I have experienced clear patterns on many different lakes over the years. Leading me to conclude that during the spring the hours of day light are absolutely key. Demonstrating that, I had been fishing one 48hr session on the same lake almost every week since the start of April, and by the end of May I landed a total of 17 carp, and only one of those had been caught in the hours of darkness! (the vast majority of bites came mid-morning, through to early afternoon). The point is even if I you have you're location, and baiting approach spot on, you clearly still have to time you're angling sessions correctly to get the reward.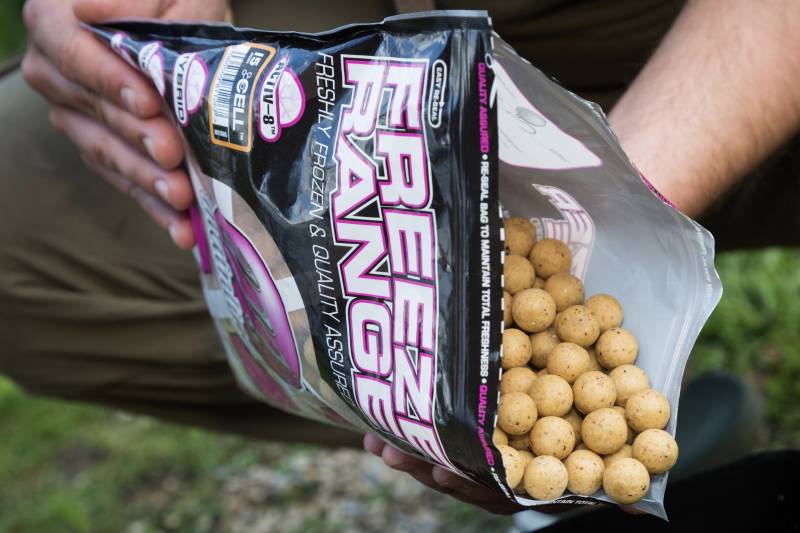 Share this article
0