Mainline
Articles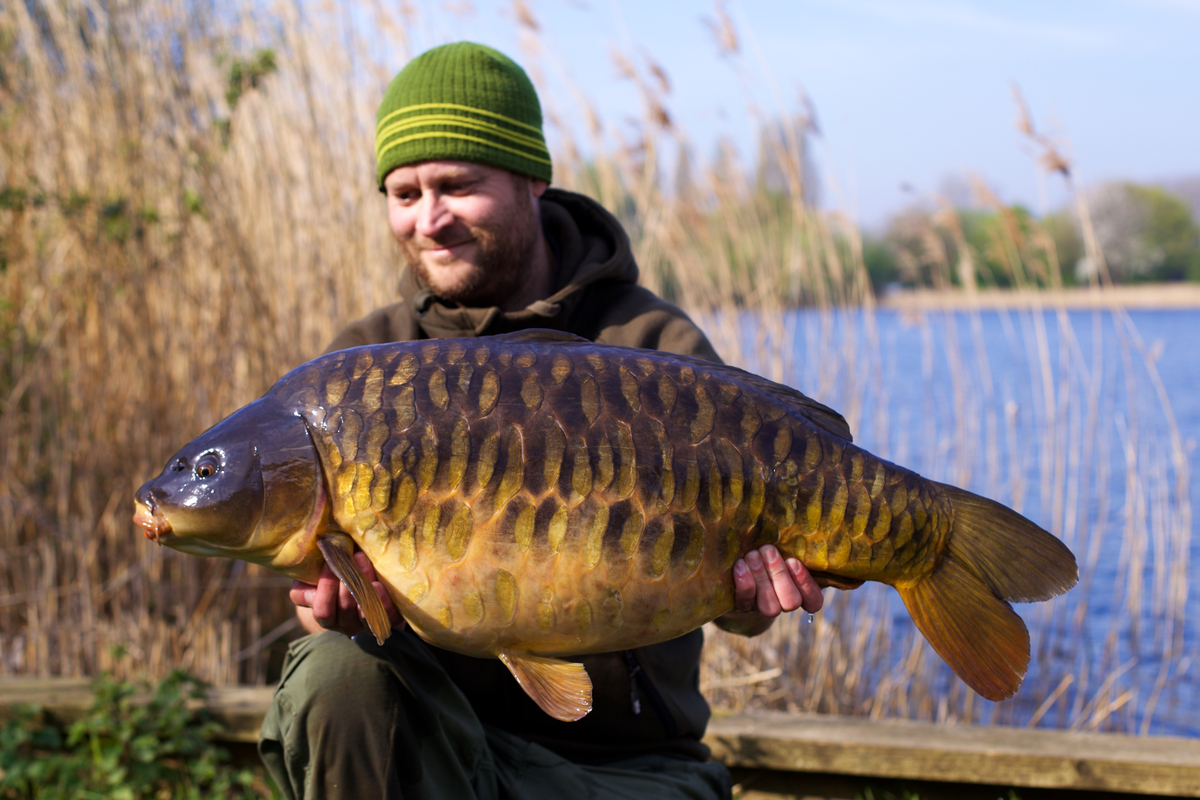 Tutorials
Have a game plan, but you must be flexible!
Aaron Copp explains the importance of having a plan in place but be prepared to adapt and maximise the rewards!
Have a game plan, but you must be flexible. For the 2019/2020 I had joined a 28-acre Kent gravel pit, which has a solid stocking of good-looking carp, and depths in places of close to 20ft. With spring fishing being synonymous with Zigs, plus the said good head of fish present, before I even set foot on the lake I was certain Zigs would play an important part in the early part of my campaign.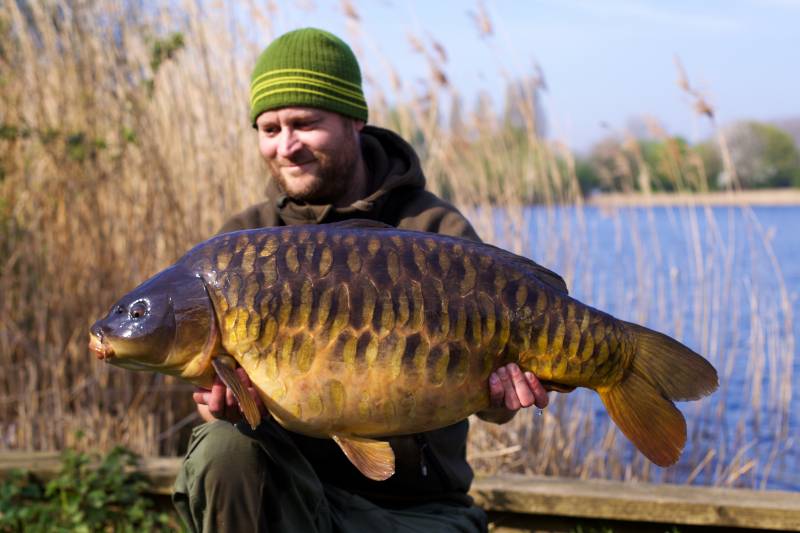 The ticket started on the 1st April, and my first session coincided with the arrival of a low-pressure weather front and a strong westerly wind. After seeing a show in the central area of the lake, I quickly positioned two Zigs out to the zone, and to somewhat hedge my bets, I also decided to fish a 12mm Cell Balanced Wafter, over a few spombs of broken/chopped Cell boilies (which creates a lot of small food items, and gets the carp rooting around). It's been my experience that in early spring going too heavy with bait can be counterproductive, whereas the approach I have just described creates plenty of smell/attraction in the swim, which if I have my location right, should get me a bite.
Well despite my gut feeling that Zigs would be the one, I caught two mirrors that afternoon on the bottom bait, while the Zigs produced nothing. It was crystal clear that the carp wanted to feed on the deck, and also had a taste for the Cell! In short order I had all three rods fished on balanced Cell wafters. I topped-up the swim with four or five Spombs after each bite, and by the finish I had hooked a total of seven carp over the course of that first two night session. The lesson was clear, be flexible and react to the angling situation. Without doubt Zigs can be deadly, but that spring the carp on the pit were responding very positively to Cell, and it paid real dividends to go with that, and in fact I hardly used Zigs at all for the rest of the spring, as the bites just kept coming to the baiting approach.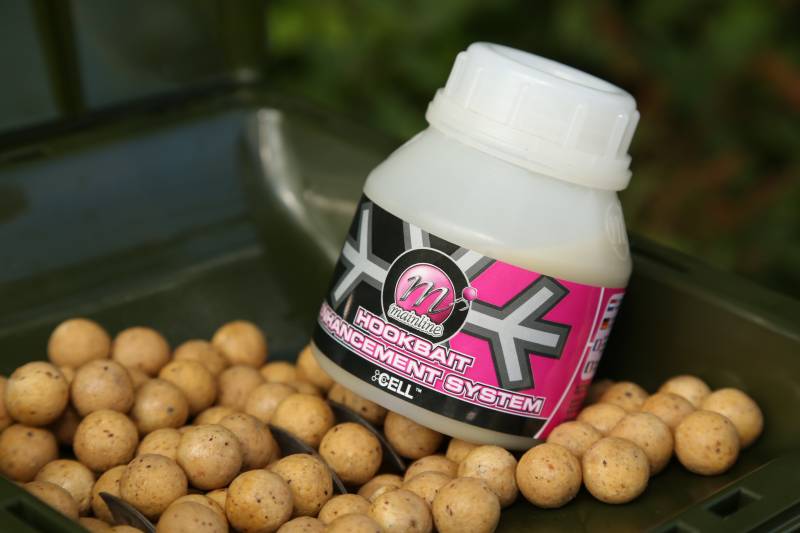 Share this article
0