Mainline
Articles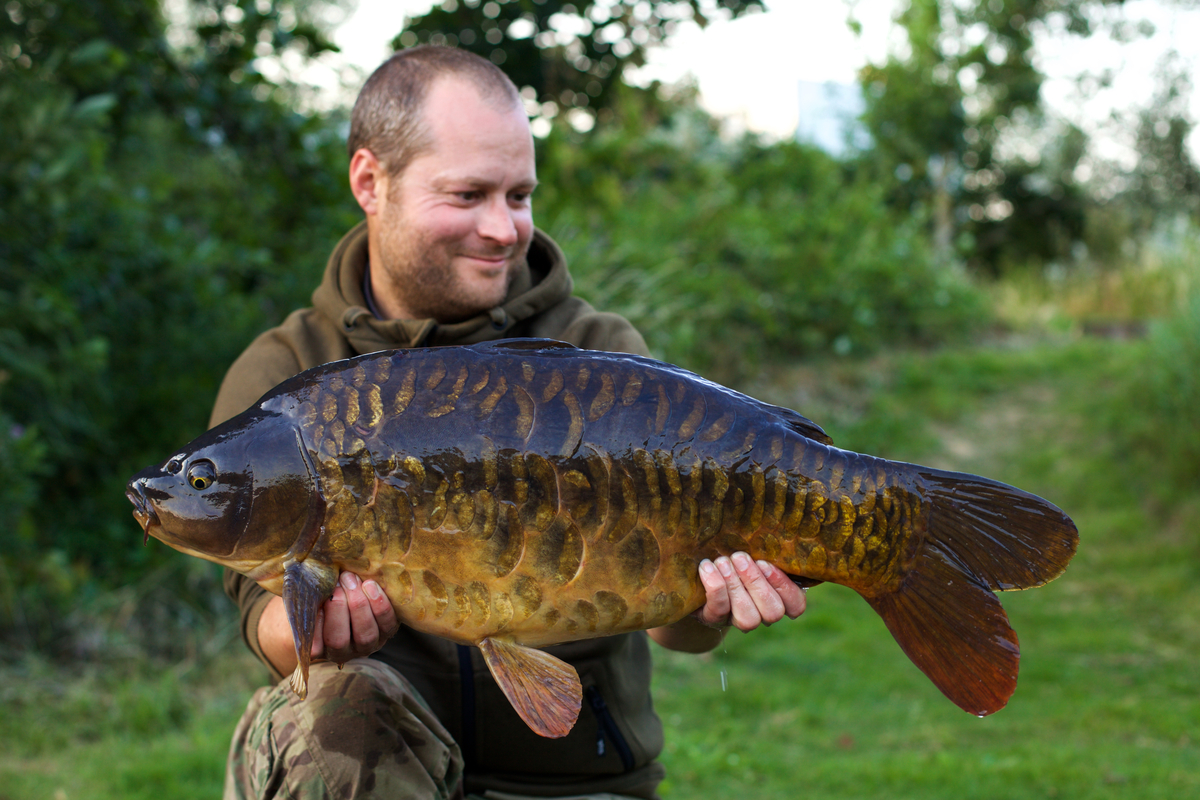 Tutorials
Aaron Copp Mid Summer Tactics
Aaron Copp shares his top tips on capitalising on opportunities during mid-summer!
Generally speaking, whilst carp weights will be at their lightest mid-summer (post spawning), their metabolism is through the roof, and they will feed hard in order to build up fat reserves before the arrival of colder weather later in the year. So, to take advantage of that I increase the amount of bait I use in the summer months. As well as capitalising on opportunities during this period, applying a good quality bait now can really pay dividends come the arrival of autumn, and winter.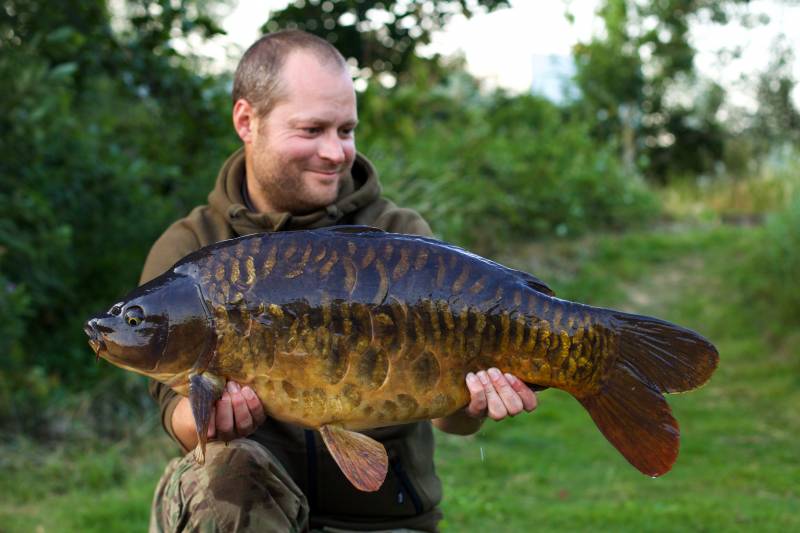 I like to use an 'all season' bait, and I firmly believe that greatly helps to establish a bait on a venue. A boilie like the Cell is just as affective in cold water, as it is in the peak of the summer. Take last season as an example, when I fished a gravel pit of around 30 acres in size, which held a good head of sizeable carp. I started fishing the lake in the spring, initially utilizing a light baiting approach, I upped the quantity significantly during the summer, and come autumn/winter, it was crystal clear that the carp in the pit had really acquired a taste for the bait. In stellar low-pressure weather conditions, I went on to experience a number of 'red letter' sessions, which culminated in the capture of my target from the lake in January (a special old mirror). Conversely, I witnessed other anglers switch bait come the arrival of colder weather, and whilst I am sure their bait was fine, they didn't have the advantage that I had (an established bait), given I had been applying the Cell all year. Never underestimate the 'edge' you have when using a bait the carp have really developed a taste for!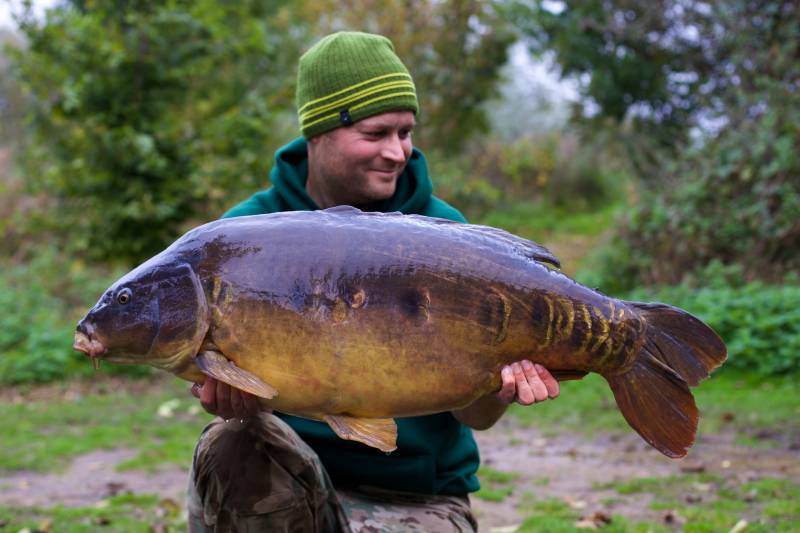 The waters I tend to fish are generally weedy, and at the height of summer, to a lesser or greater degree, weed is present in almost every swim. If the lack of nuisance fish allow, I like to use broken/chopped baits. The irregular shaped food items, in addition to being attractive to the carp, have the added benefit that they will settle gently on top of any low lying weed you are fishing over, and so remain very visible to the carp.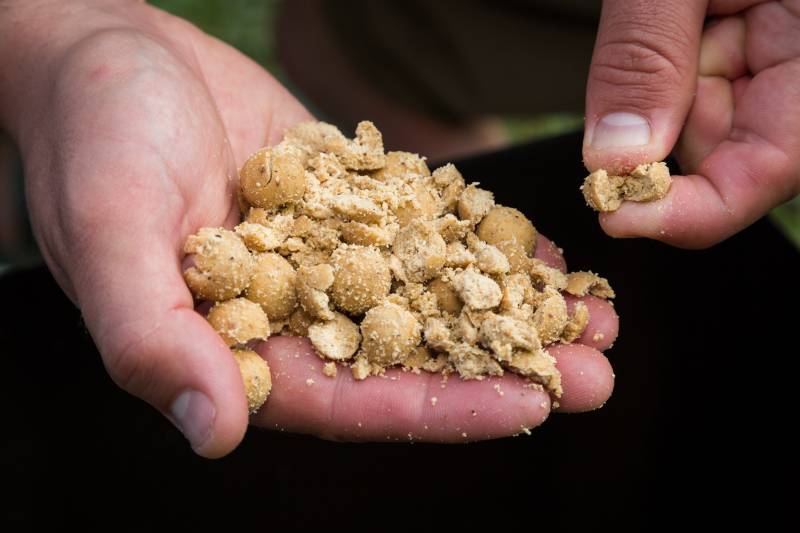 Share this article
0