Mainline
Articles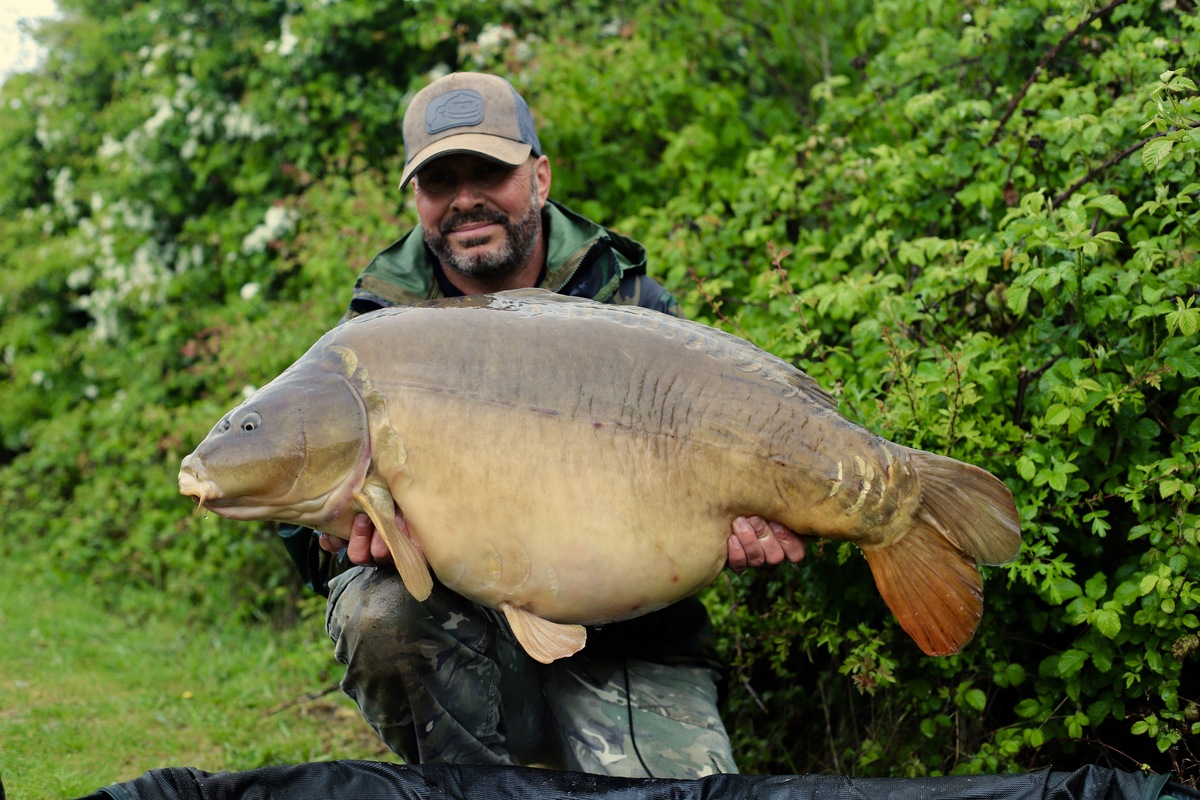 Tutorials
Late Summer With Dave Levy
Dave Levy gives his top tips on making this a productive time of year!
It can be a funny time of year during this later stage of summer, yes, the carp are generally active and catchable, but they'll most probably not feed without caution as they do in spring, and the potential big-feed in autumn is still some time away. A lot of the time the fish can be seen cruising about in the upper layers or holding in shallow water and marginal features. Stalking I the day can be a good bet, but is not always possible on busy waters and of course if you're fishing a 24-48hr session you going to need some night hours. These hours may be short, but in warmer weather they very often provide the best chance of carp feeling comfortable to visit the lakebed and getting a bite!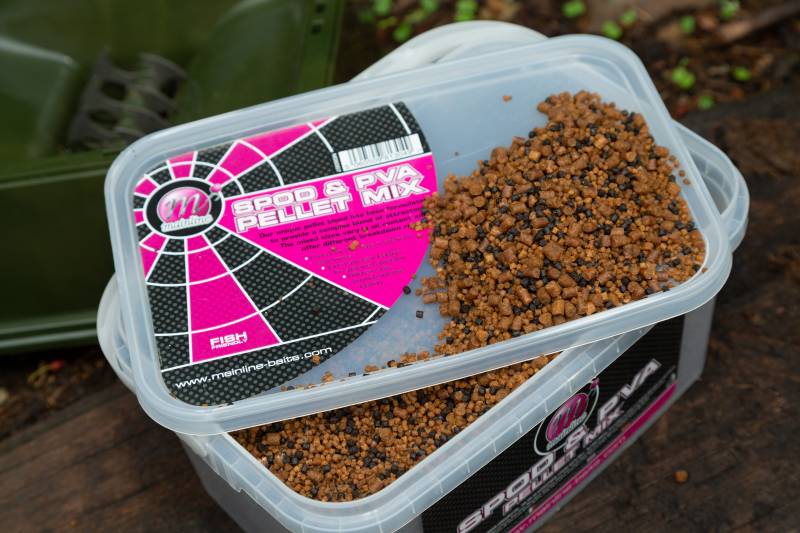 The early morning, first light spell is especially important and so plenty of thought and care needs to be placed upon laying your traps the afternoon/evening before. Ideally, I choose a time in the part of the day when the fish are clearly not in a feeding mood so the disturbance of some Spombing doesn't ruin my chances. Accuracy is then also vitally important – if the bite window is going to be a small one at first light then you need to make sure everything is spot on.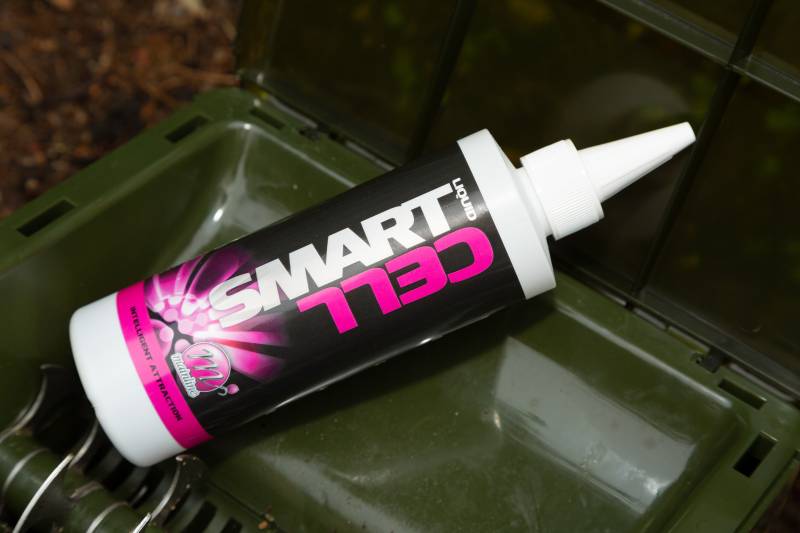 For some time now, my bait mix will predominately consist of crushed and crumbed boilies. This not only provides a stack of attraction with the food signals contained within the boilies released instantly, but definitely forces the fish to feed for longer. I'll also add a small amount of whole Cell and Hybrid boilies to include some bigger items that may help disguise my hookbait. Now as I've already mentioned you can expect the water temperature to be warm meaning oils and liquids can really help to boost the attraction of the baited spot. So, as I find myself fishing waters with nuisance fish less and less these days, I'll add some Spod & PVA Pellets. These pellets are perfect for releasing oils into the water column over long periods to help pull carp down to the bottom, as well as increasing the diversity of the feed. This attraction going into the water column is really important, so I'll boost this dispersion further by coating the mix with a liquid. I've used a great many liquid additives, but the Smart Liquid is something really special – basically giving each boilie you coat the pulling power of ten boilies. Meaning you need less food to attract the carp, you're less likely to over bait and less likely to screw up that all important bite-time!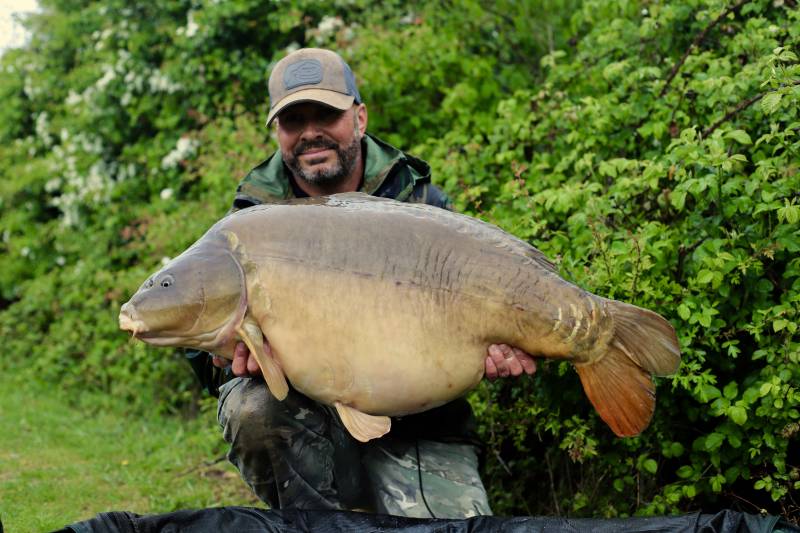 Share this article
0