Mainline
Articles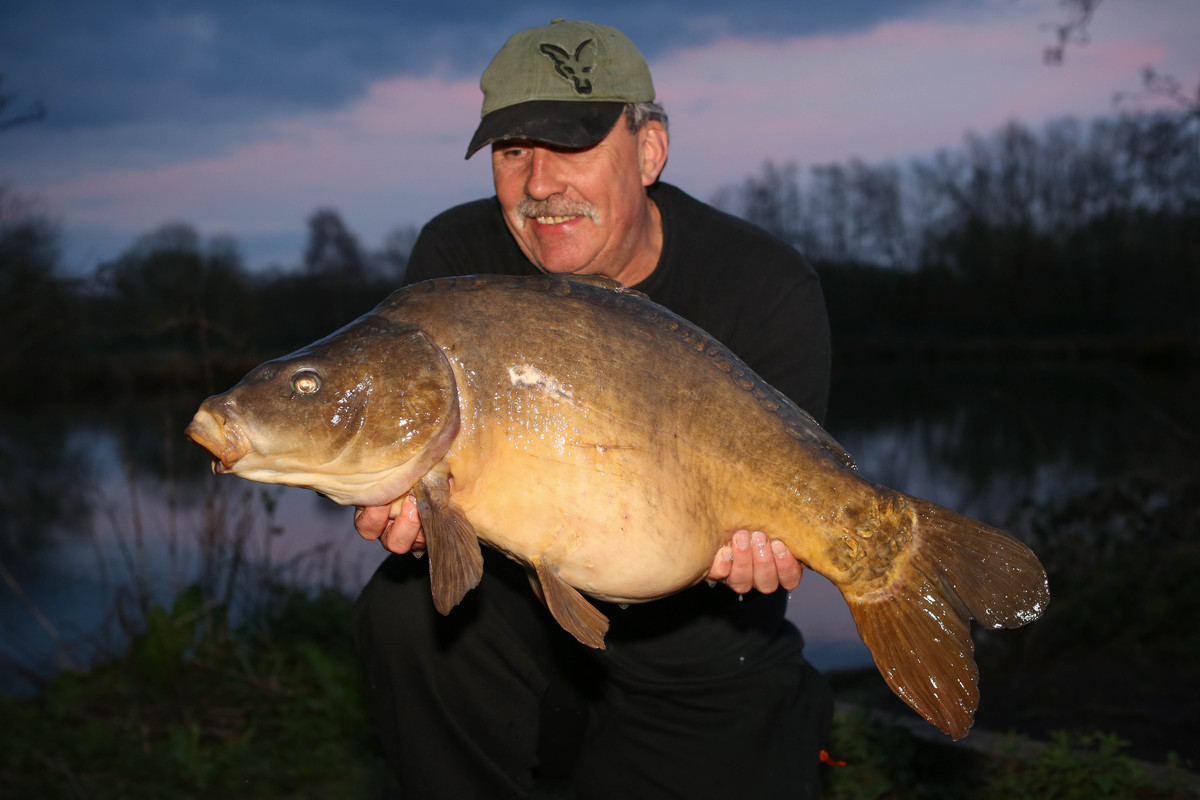 Tutorials
SPREADING THE LOAD
CONSISTENT CARP CATCHER IAN 'CHILLY' CHILLCOTT EXPLAINS WHY A SPREAD OF BOILIES IS HIS NUMBER ONE APPROACH…
In many respects, the things we think and do in life are dictated by our own experiences. That is a situation I am entirely happy with, because I don't necessarily like to listen to what others tell me. It may be very interesting, but in most instances, I would rather find out for myself. And nothing, apart from a very nice chap telling me about the Hair Rig way-back-when, has changed my mind on that. If you do things and experiment for yourself, then you will understand what is happening infinitely more, and it is that understanding which allows you to get the very best from the tackle and tactics you are employing. Over the years, more than I care to mention as it goes, I have managed to fine things down to the most simple of things. Rigs are a no brainer for me, and I rely on only two. For my bottom bait fishing I use a long Hair on six to seven inches of 20lb Cortex strippable braid. To avoid tangles I always use a mesh PVA bag, the size of which will depend on the distance I want to position the hookbait. Sometimes I waver and cast out a stiff link pop-up, but in the main it's the bottom bait rig for me. Rig mechanics that I haven't changed for probably more than twenty years.
Now, with all the rig 'silliness' out of the way I can concentrate on the most important thing in carp fishing, apart from being on the fish of course, which is bait. If I can get them feeding how I want them to, then it stands to reason that I will have infinitely more chance of hooking one. I have a bit of a thing about using particles, but don't think for a second that I haven't used them. I have, and I have caught fish over them. However, I have no doubt in my mind that I would have caught more, and I most certainly have, if I had done things a little differently. There can be little doubt that if a carp has to move between mouthfuls then he or she will be a lot easier to hook. It is the level of competition that also creates a greater success rate, and I have always believed that that movement between each individual bait is just the way to create competitive feeding.

I have watched carp feeding on particles in the edge, and the most important thing to me is the fact that a carp doesn't have to move too far before he has food in his mouth. Secondly, the carp, armed with a very advanced filtration system not a massive brain, can eject a hookbait as it would a simple twig on the bottom. I have no doubt there isn't a carp on this planet that knows what a hook is, and in this particular instance will treat it as it would every other item it doesn't want to eat. There are those, who are obviously trying to make themselves look a lot better than they actually are, that would say intelligence is at work there, but it is just a basic instinct. A powerful tool, for sure, but not a match for thinking their way around a problem, which they cannot do.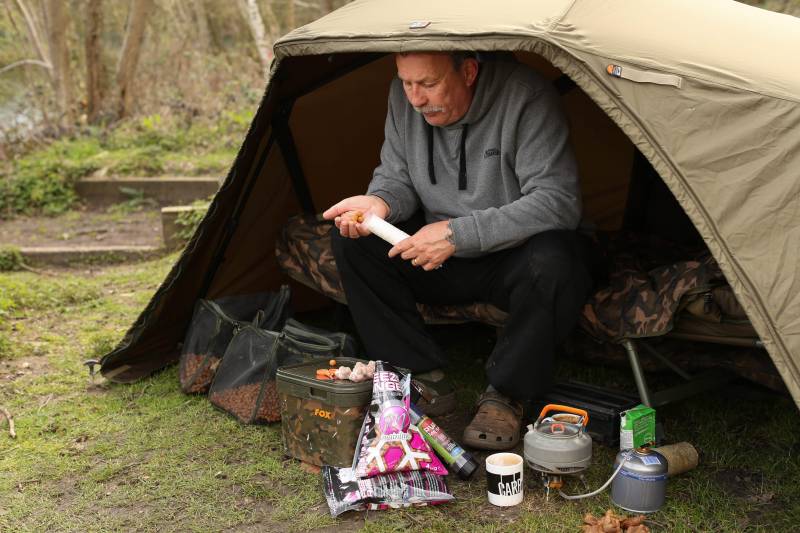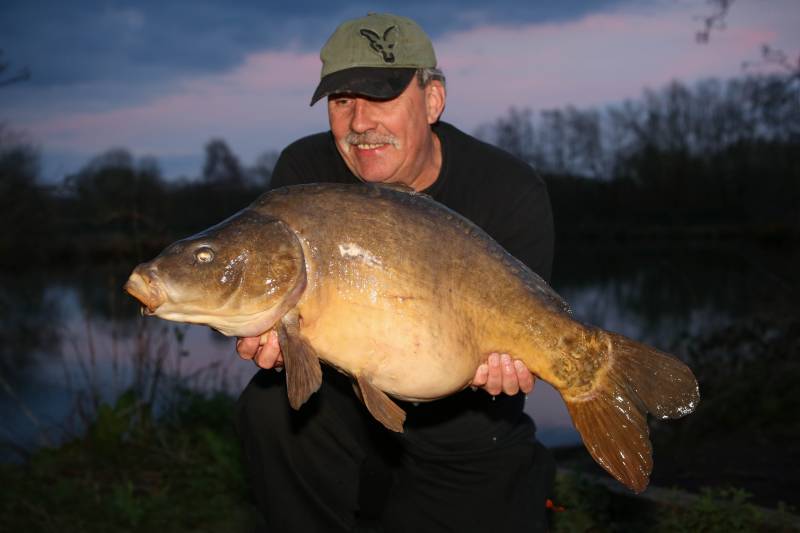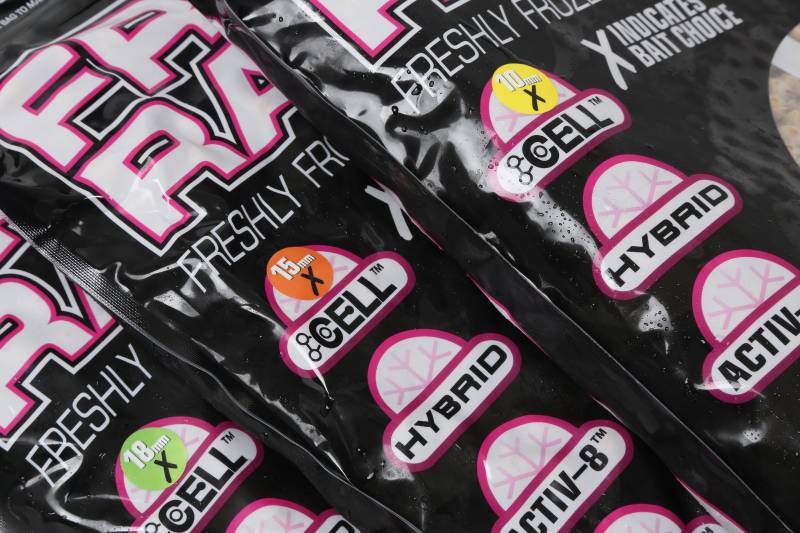 To that end, once I had realised I could go to any water and catch on boillies, I decided I wanted to get the best from them. A boillie is a very convenient bait, and it is this convenience that can sometimes detract from the powerful and effective bait they can be. It is so easy to simply fire a load of boillies out from a catapult or a throwing stick (only when the gulls are looking the other way, of course!), but what you are creating is a very predictable baited area. To that end, I have always striven to use different sized baits and I must admit that my favourite combination is 10 and 15mm. One, it gives me options for hookbaits and two, the smaller baits keep the carp grubbing around a little longer in the baited area. If the smaller baits aren't available, then I break up for the same affect. The last thing I want to do is crush them, because if that was what I wanted, I may as well use particles! If you are trying to fish your way around tench and bream then you may wish to use bigger baits, but again a combination of sizes has always been my main line of attack.

I rarely use a catapult unless I am fishing very close in, and I must admit that a throwing stick is now completely out of the question. Don't think for one second you are putting out one for the bird, one for the carp because you are not. The damn things get everyone, believe me! For the most part I use the spod, but unlike most anglers I see, the last thing I want to do is put that spod down the same hole every time. I am looking to spread the bait around as much as I can, and as long as the bottom of the lake allows me to do so, that is what I will try and achieve. For one, it is a baited area that the carp are not too familiar with and secondly, it spreads the bait out which means that if the carp come for dinner they will have to move between each mouthful. A moving carp will almost certainly cancel out its filtration system as it races off for its next boillie, and when you throw in a few competitors for his lunch, then the 'hookability' is increased tenfold.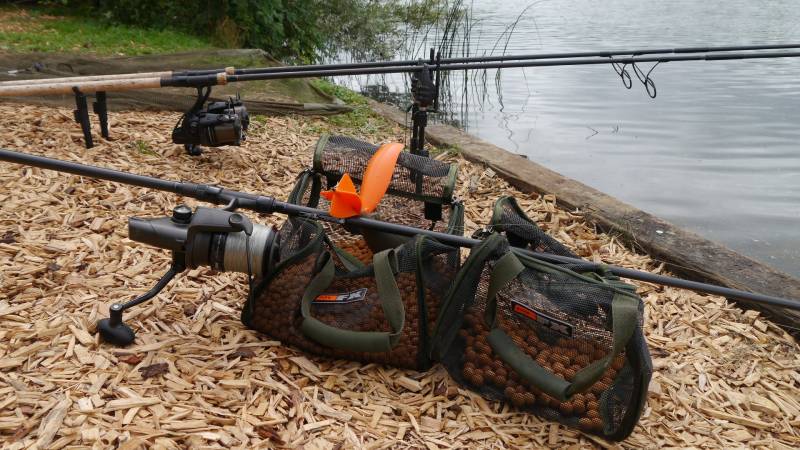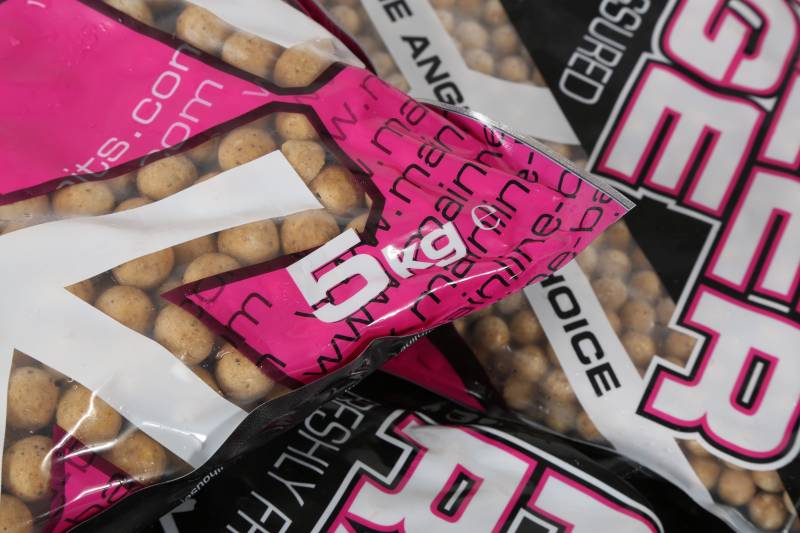 Fashion is a great way for people to make money, but I am not so sure it's the best way to catch carp. As I said, I have been a boillie only angler for many years, and going against the grain has always caught me more than my fair share of carp. As the old saying goes, it works for me. Take care. Chilly.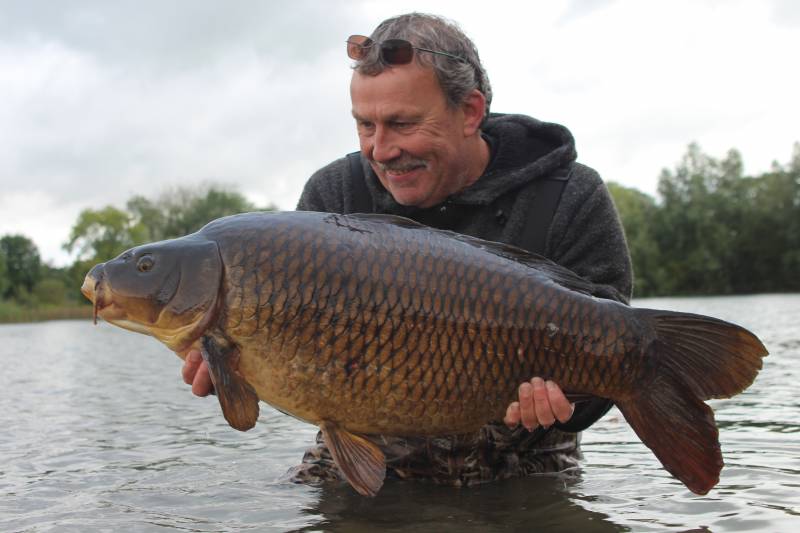 Share this article
0