Mainline
Articles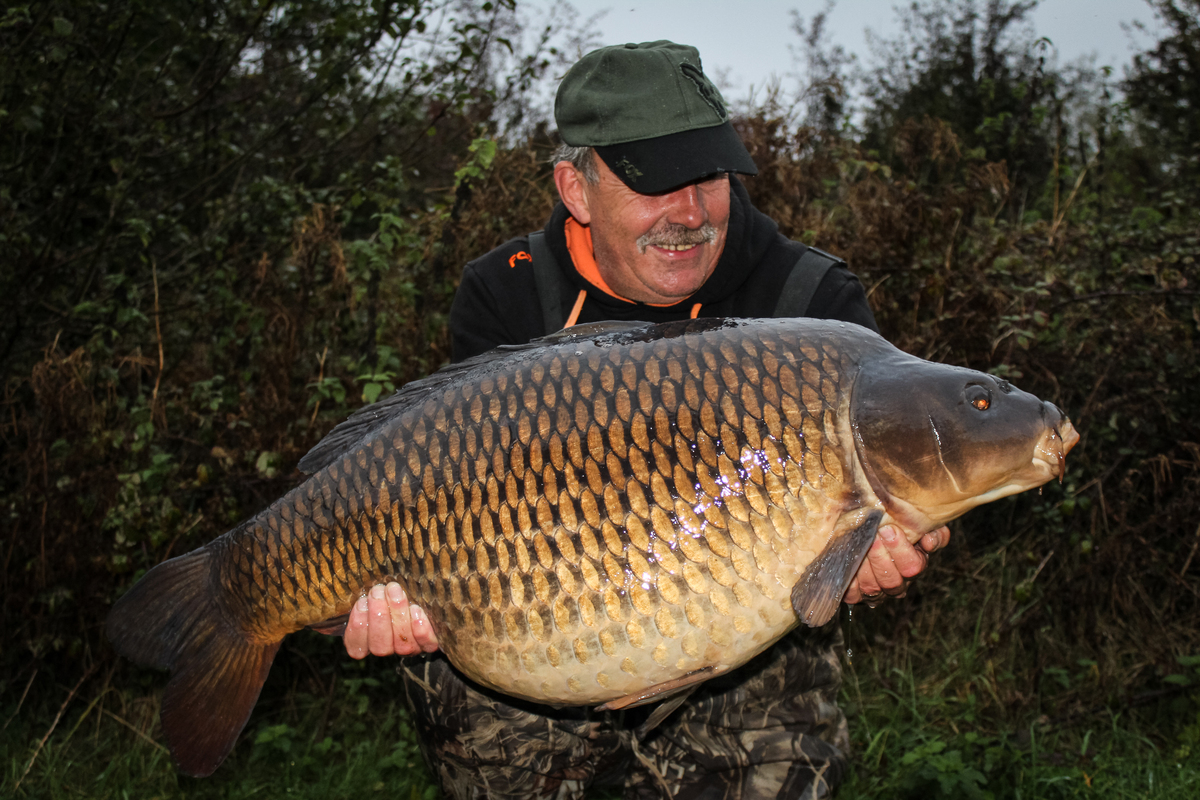 Tutorials
LOYALTY: 25 YEARS WITH MAINLINE!
IAN 'CHILLY' CHILLCOTT REFLECTS ON A QUARTER OF A CENTURY OF CARP CATCHING CONSISTENCY…
25 years… a quarter of a century… a little under half of my time on this planet… three years longer than I served in the Army… it is also the length of time that I have been using Mainline Baits. In a world where most are looking for a few dollars more, I am truly pleased that I have made that decision, but more importantly, I am so proud to be associated with Steve Morgan and Kev Knight who continue to produce, what is for me, the best bait in the known universe! Interestingly, the most important piece of the carp fishing puzzle, apart of course from first finding your fish, is the bait that I use to catch them. Long before Mainline came up on my radar, I simply put all of my money into the bait I was using. I was the brunt of many jokes when I turned up at lakes, and slept on the deck in my Gortex bag, I just couldn't see the point in spending any of my money on bedchairs and other needless items. And you know what? It worked, and taught me so much about the fish I was angling for, plus what I could and couldn't get away with.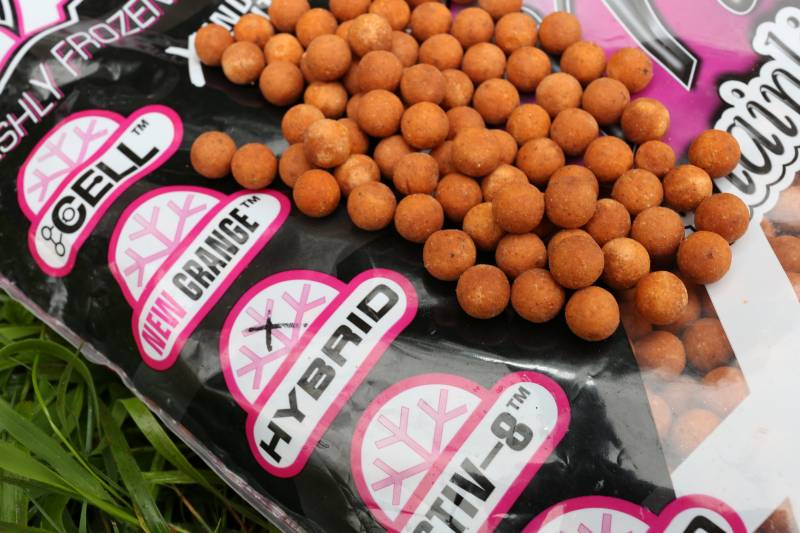 Back in the 1980's I was very limited for time, the Army saw to that, but what I did do was use bait and a bit of skulduggery to my advantage. I knew a fellow that was good mates with a well-known bait manufacturer, and this gave me access to a little cheap bait. The only result of that was I could use a bit more, and it paid off in what I thought was spades. However, although I was offered a large amount of money to become a 'consultant' for that company, it was around this time when I was to make a discovery that would ultimately change my carp fishing days forever. The water I was fishing was run by the Army, and although I disagreed fiercely with the rules, civilians were allowed to become members. It actually did me a favour in the end, and I soon met up with a couple of guys who did a little writing. It was around the time that Mainline was taking its first step in the world, and very soon I was asked if I would like to use it. I had been doing, as far as I and everyone else was concerned, very well, but when I got hold of my first 10 kilo bag of The Grange, things were just about to go to a whole new level!

Over a two-week period there had been three fish from the lake, and as it happens, I had caught all three of them on two overnight missions. I turned up one Friday to discover the situation was no better, and not being too shy about things, I introduced eight of my ten kilos onto a spot, and fished both rods on it. By morning I had all the answers I would ever need really, as eleven fish had rolled into my landing net to just over 30lb. I was amazed, but I have never been one to take a single instance as positive proof, and continued on in the same vain over the winter. Things simply got better and better, and I smiled about something Tim Paisley wrote around that time." The Grange has had almost as much influence on carp fishing as the hair-rig did" I couldn't have agreed more. Due to unforeseen circumstances my Army career slowed in the mid-nineties, but when I could I still went fishing. Horton occupied my time for a few months until the drastic fish kill sent me over the road to Wraysbury, and from both lakes I caught historic fish on limited time. I even tested a bait at Wraysbury (a forerunner to the Assasin-8 I believe) and the first fish I caught on it was Mallin's. You just don't think things can get any better…but they did!
We all moved onto Manor on the Linear Fisheries in the winters of 97/98 and the bait caused the downfall of the two biggest fish in the lake at the time for me and a friend. I was amazed, and amid the turmoil of leaving the Army, I bought a ticket for the Car Park Lake at Yateley. By the end of June I was two fish to the good in the shape of the equally famous Dustbin and Single Scale which fell to the awesome Assasin-8. It didn't seem to matter what the new baits were, they caught carp. By this time I was starting to make a living from my fishing, as the article writing had begun, and despite a few very reasonable and one ridiculous offer, I stuck with the bait that could sustain me through the years. And do you know what? It has never let me down.

I began to write a diary in the early 2000's and that kind of piece only puts more pressure on your fishing. But not having to worry about bait was one of the biggest 'pick me' ups I had. However, in amongst all of that there were things I wanted to achieve from my fishing, and in one instance was the dream of a six year old boy. The first, and most important thing, was to catch a common as big as Walkers 1952 record. That happened on Frimley Pit 3 in March 2007, when after three winters of catching so many 30lb commons that I lost count, I landed the 41-year dream in the form of Charlie's Mate at 44.04. I had used the NRG and the Maple-8 to great effect, and again they never let me down.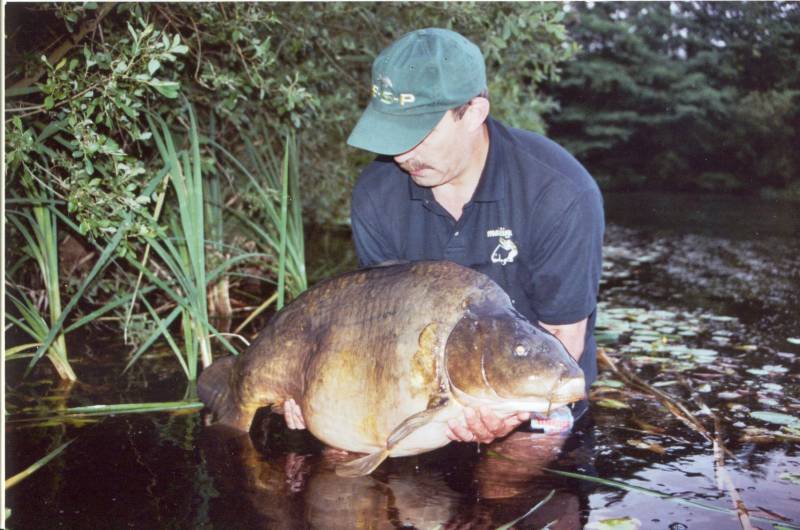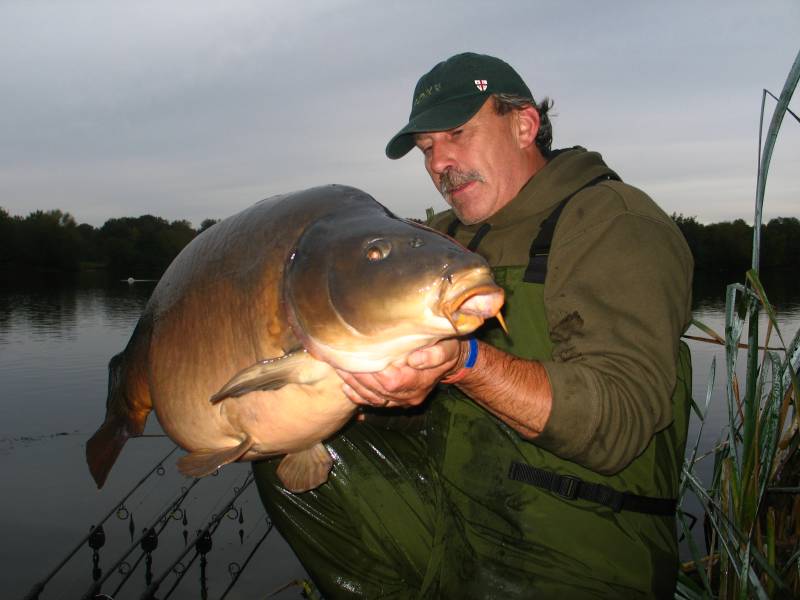 The next quest was to bag a mirror comparable to Yates's 1980 Redmire mirror of 51.08 and at Ashmead in Somerset in January 2009 that dream was satisfied with the capture of Single Scale at a new personal best of 53.12. Again, Mainline had played a pivotal role in her downfall. And the mission continues to this day. I have been told on numerous occasions that I will have to change my bait and the philosophies that I use, but nothing has ever made me want to. The bait keeps catching carp and lots of them, many times way more than my fair share. I haven't used particles for many, many years because I go carp fishing with the best bait known to man, and whilst I don't have to worry about that, I can concentrate on the more important things, like where to put it!

Take care. Chilly.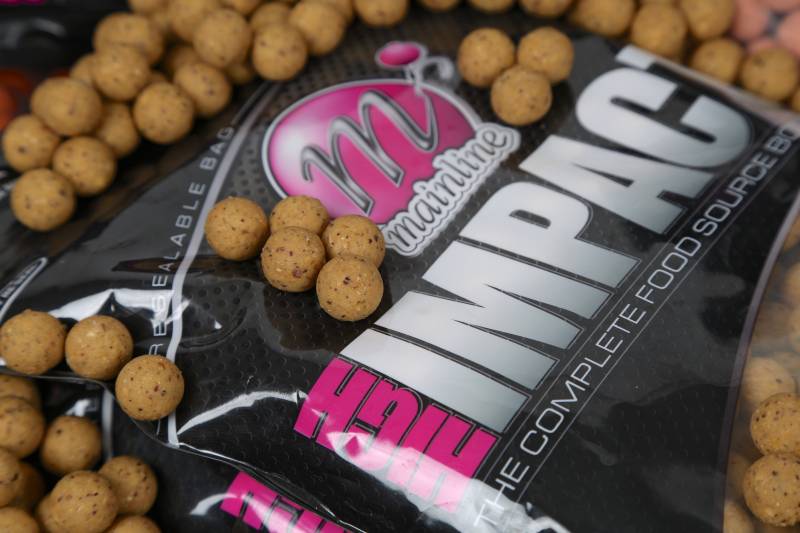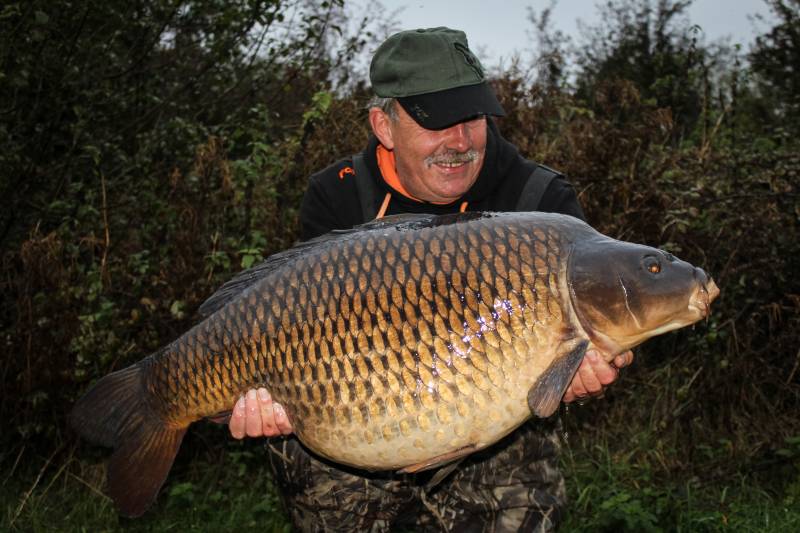 Share this article
0