Mainline
Articles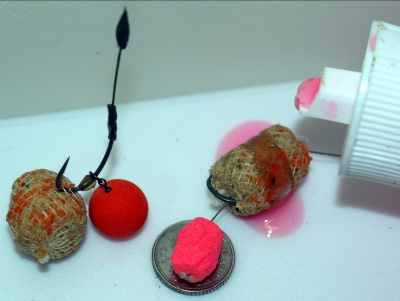 Tutorials
SINGLING THEM OUT!
In this article Mainline carper, explains how and why single hookbait fishing with our Hi-Vis pop-ups is one of his top methods for winter fishing!
As the water temperatures plummet and the hard frosts set in, being cold blooded, the carp's natural metabolism slows down thus affecting its willingness to feed. As the days get shorter and you find yourself setting up in the dark and packing away just before dark, it is down to you to take advantage of every opportunity that arises, and more importantly to get the quick bite that you are after.

It isn't always about piling in the bait though, and contrary to the recent beliefs and media hypes that in winter you do, you don't always need to be constantly baiting an area to keep your string getting pulled. Don't get me wrong, in the right circumstances this method can be highly devastating and rewarding (especially on low stocked waters where the fish can hold up anywhere out of reach), but more often than not most of the carp fishing population will be fishing somewhere different to usual with a higher chance of banking a fish on a cold, bleak and depressing winters day. Due to the low stocked and hard nature of the syndicates that I fish, I too like others prefer to turn to fishing different waters in the colder months where I stand half a fighting chance of a bite, thus enabling myself the rest of the year to concentrate on chasing myths and legends. By switching waters in the winter, it also enables me to kill two birds with one stone with the chance to practice the venues for my competition fishing (BCAC doubles and singles), whilst the banks are quiet and the fair weather anglers have hung up the sticks until the warm sunshine next pops out. The benefit of this is that you can quite often still turn up after work on a Friday night and jump in a half decent swim (that you wouldn't normally get), and do your prep work on the fishery and learn the topography of the 'hot' swims before the spring comes and the flocks of anglers finally decided to wet a line and stitch you up.

I often find the most rewarding sessions in the winter months is not about getting the throwing stick out and going trigger happy with the boilies, but imagining each day as a quick hit session with a limited time to catch as many fish as possible. My secret to the success of winter fishing relies of primarily locating the fish, and giving them something that they simply cannot ignore and resist. Once you have sussed the successful combinations and methods that get you the bites that you are after on your chosen water, it is merely down to you to use your watercraft and knowledge to locate the fish and reap your rewards.

Here are my top three hookbait tips to singling out winter bites!
BRIGHT IS RIGHT
In the winter time, 99% of my single hookbaits have a visual aspect to them to make them stand out and catch the attention of the carp. With the carp's metabolism shutting down and feeding being at the bottom of the agenda, a visual aspect is quite often what is needed to trigger a curious feeding response. Despite the media hypes that fish are apparently 'wising' up to Hi-Viz hookbaits, do you know a single carp that swims that won't take one - I don't!!!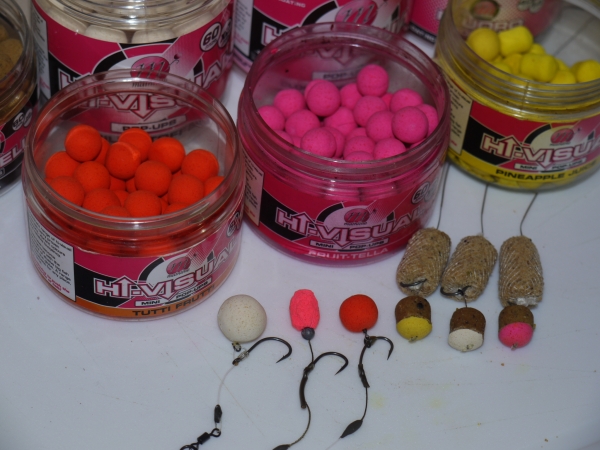 SIZE ISNT EVERYTHING
When fishing attractive Hi-Viz baits, I generally tend to use a hookbait no larger than 10-12mm. As an Ex- Fishery Student Graduate, I studied freshwater fish for 2 years and the biggest thing that I learnt during that time, which now applies to my angling, is how inquisitive fish actually are. When using larger hookbaits, I think that it enables the fish to easily acknowledge the bait, but also easily choose to either take it or ignore it and move on. On the other hand, I think it is the complete opposite when it comes to using smaller Hi-Viz baits. Carp spend their lives naturally sucking and blowing small, foreign, anomalous objects on the lake bed with the hope of picking up an edible food source. So by using a small, Hi-Viz hook bait, I find you can trigger an immediate feeding response through instant curiosity. Before even realising it out of sheer greed and interest, the carp will often gain the attention of the tiny bright hookbait and will not hesitate to pick up without realising it's a trap.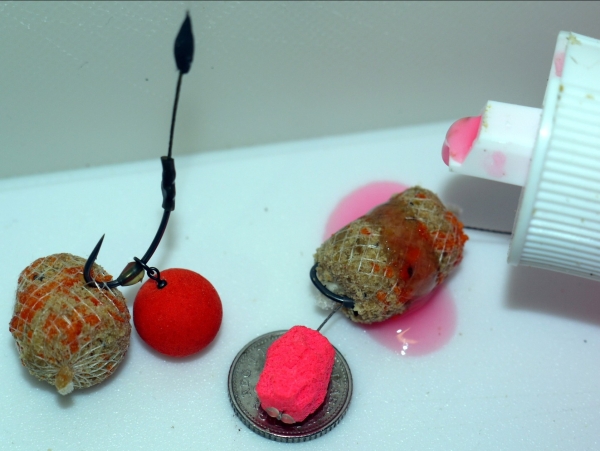 INCREASE THE ATTRACTION
As previously mentioned, the carp's metabolism deteriorates in colder weather due to its cold blooded nature. Oil and fat solidifies and congeals in cold temperatures, and this is what happens to high oil attractors and baits in cold water. The consumption of solidified high oil/fat content baits has a direct negative impact on the fish's digestion, hence why anglers ditch the fish meals and high fatty/oil contents baits in the winter, and swap to something that is more digestible – IE Bird food/Milk protein baits. High attract Sticks and small bags are a very important weapon in my armoury to deliver attraction to the hook bait, and in the winter again it is wise to switch from oily attractants to the more 'water soluble' attractants. Unless I am fishing a single pop-up, the majority of the time you will always see me use a form of PVA stick or bag. Not only does this improve attraction, but it also ensures less tangles, and better presentation due to masking the hook point if it lands on debris.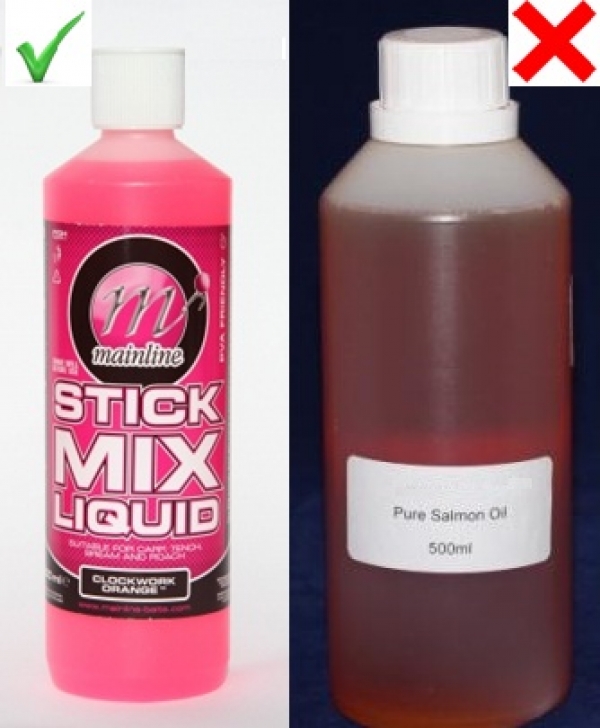 There you have my short guide and top three tips to instant success in winter fishing. It is down to you to make the most of every opportunity you get, so remember – Keep mobile & light, ditch all the unnecessary gear and treat every session as if you have a short period of time to snare a bite. Location is everything, so find the fish and give em' a hookbait that they simply cannot ignore!

Until next time, tight lines,

Rob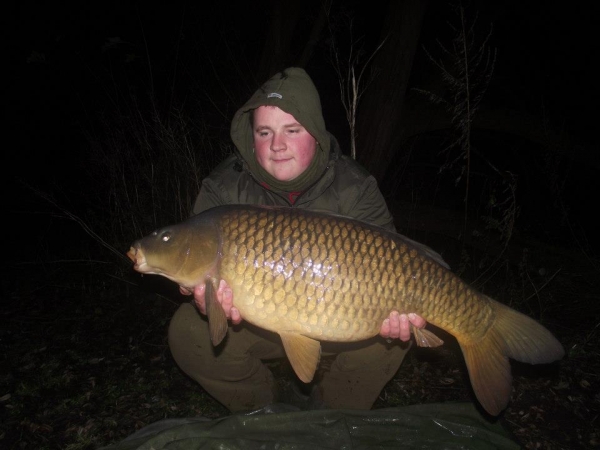 Share this article
0