Mainline
Articles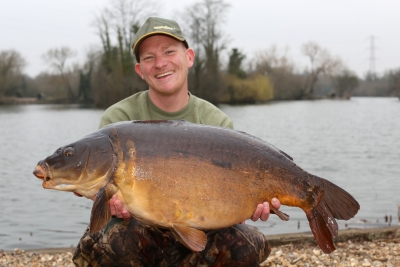 Tutorials
PREPARE TO CATCH!
One of the hottest anglers on the carp match scene, Mainlines Wayne Mansford reveals how 'preparing to catch' is key to achieving multiple hits of fish!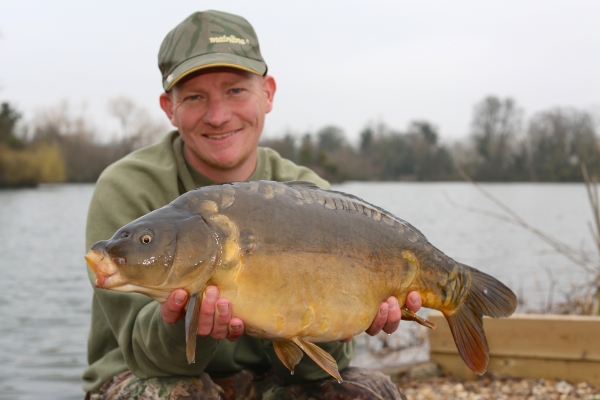 ARE YOU READY TO CATCH?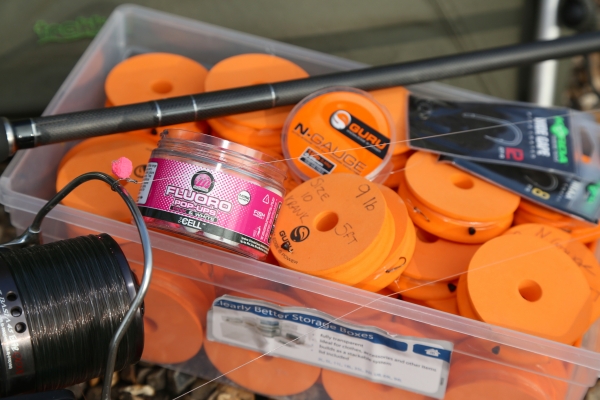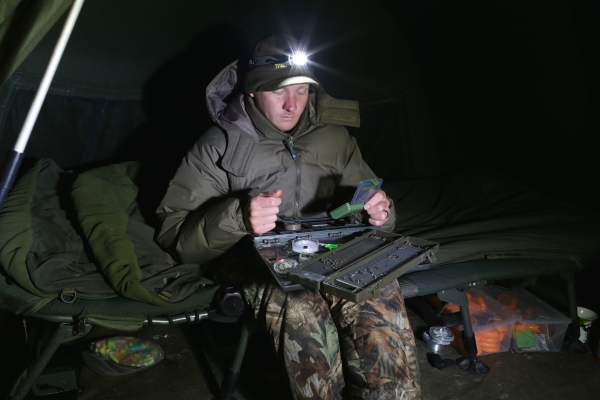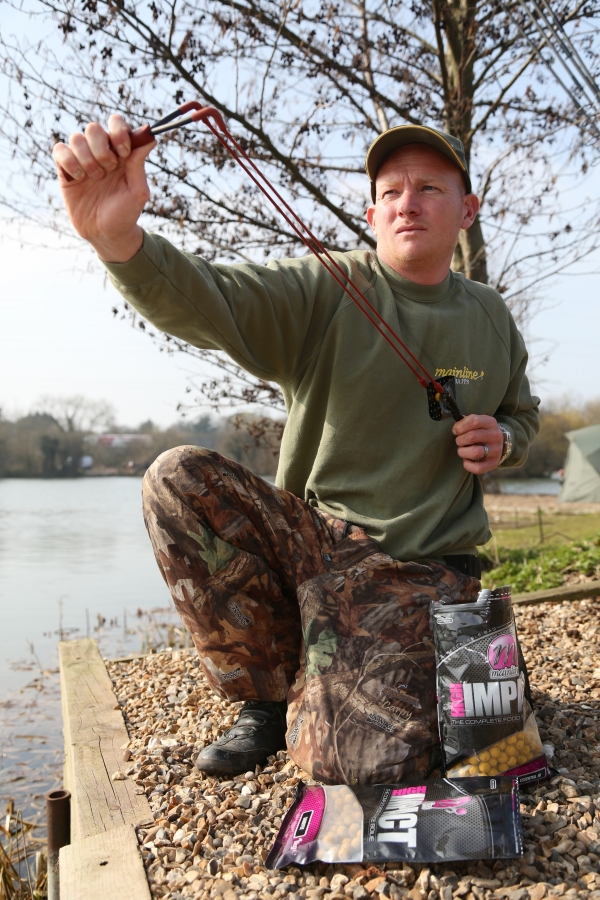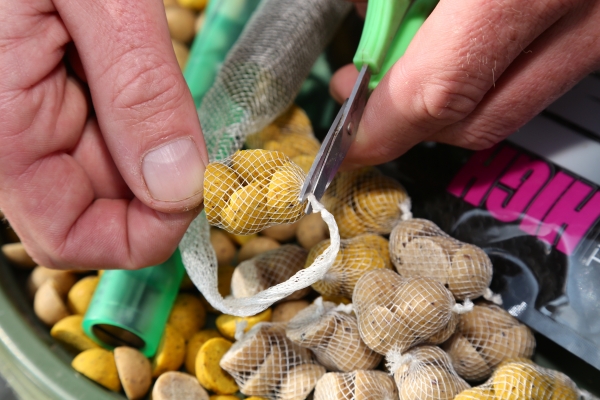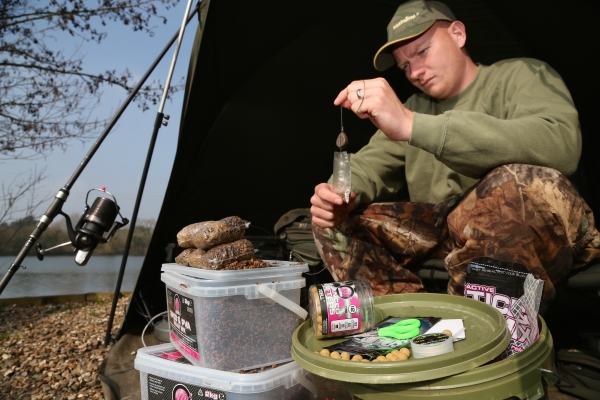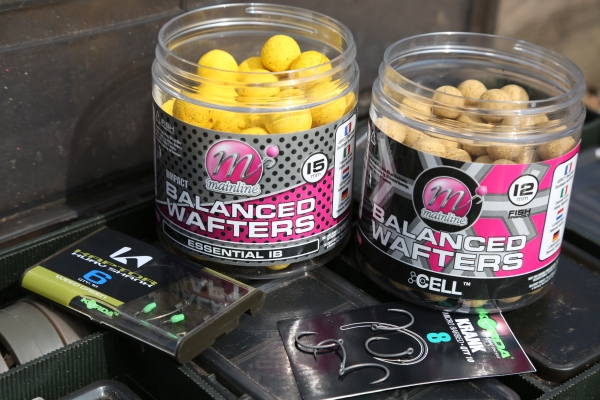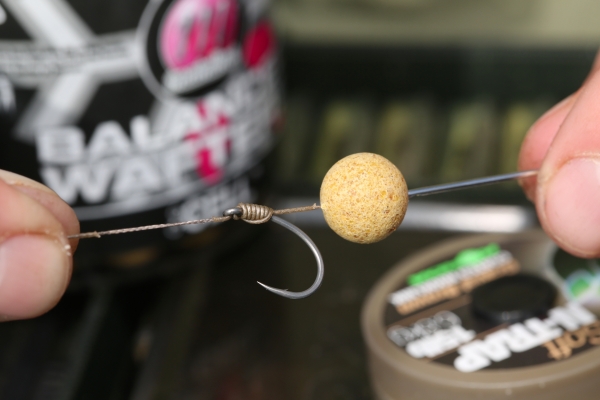 Not all hook manufactures use the same gauge wire in their hooks; so the weight of say a size 6 hook can vary slightly from brand to brand. So always check your rig before casting out by lowering your rig in the margin. Ideally the hookbait should sink slowly to waft and hover just above the hook.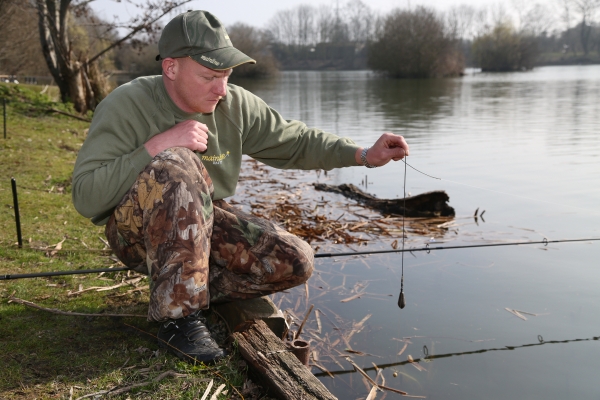 SUMMARY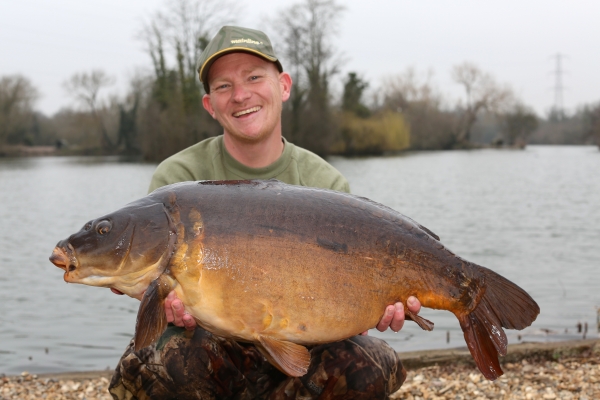 Share this article
0