Mainline
Articles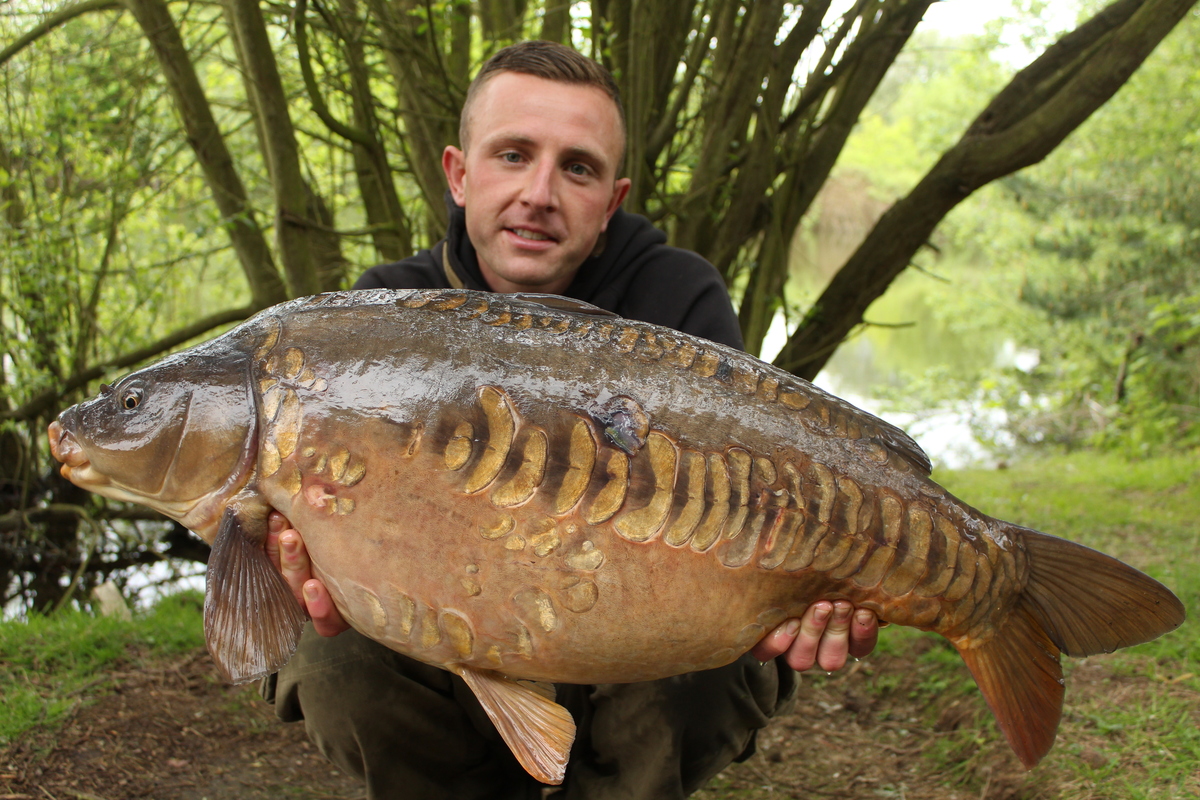 Tutorials
MATCH MATRIX!
Q&A: We talk to reknowned international match carpers, Billy Flowers and Jamie Londors!
Your both well-known within the Carp Match scene, what got you interested in this style of fishing?
You recently enjoyed yet more Carp Match success in Hungry, tell us a little about that?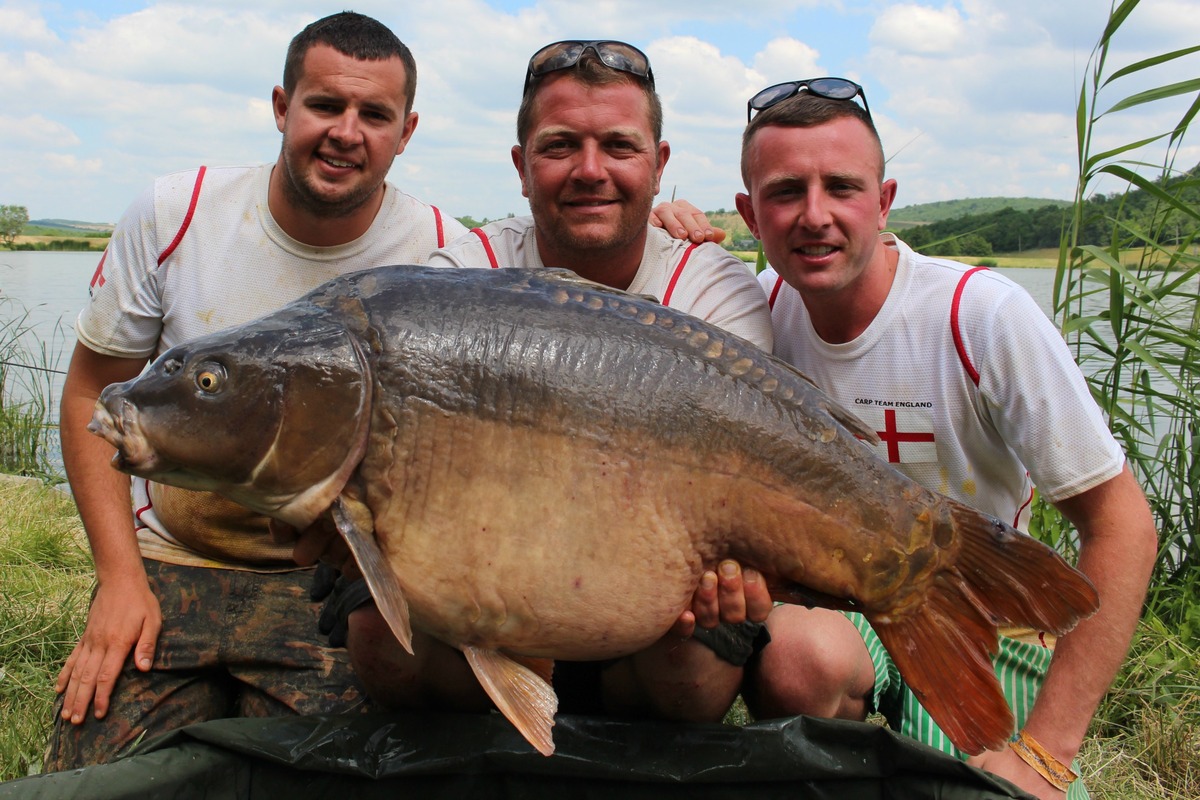 So, do match style tactics build weights of smaller fish or can you catch big carp too?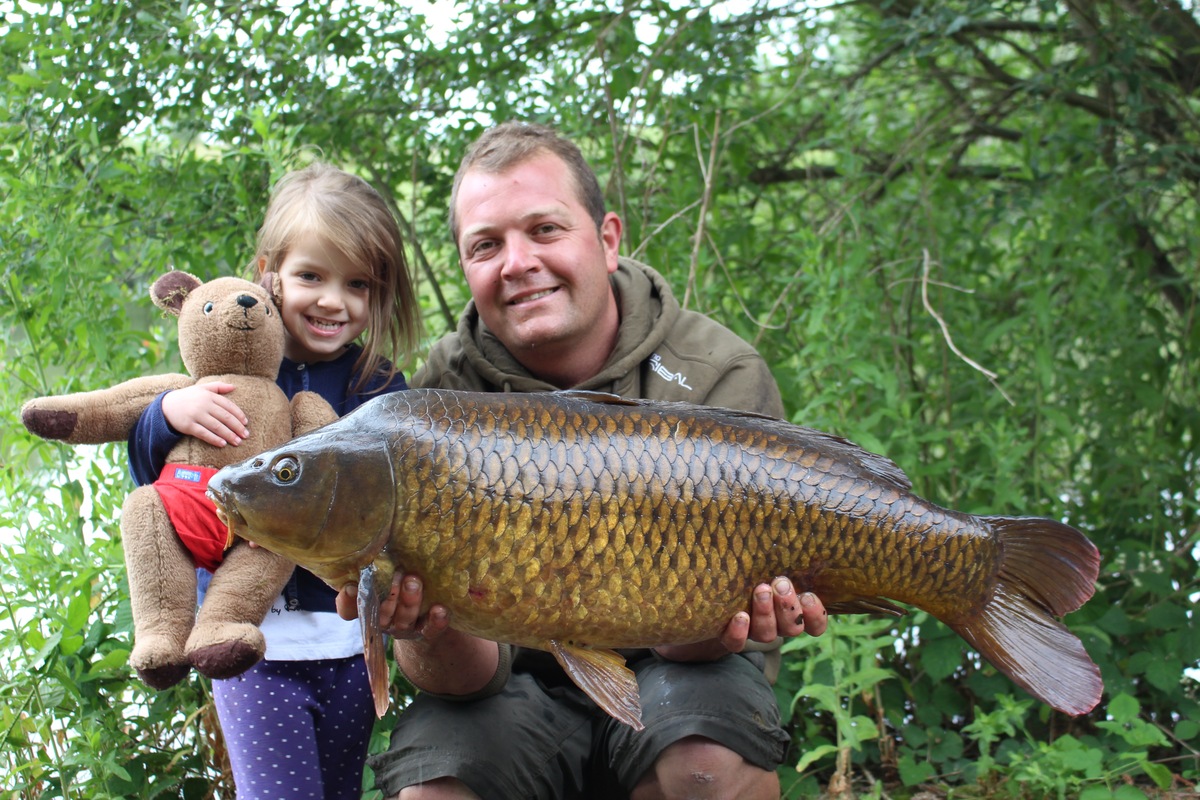 Has this helped your general fishing?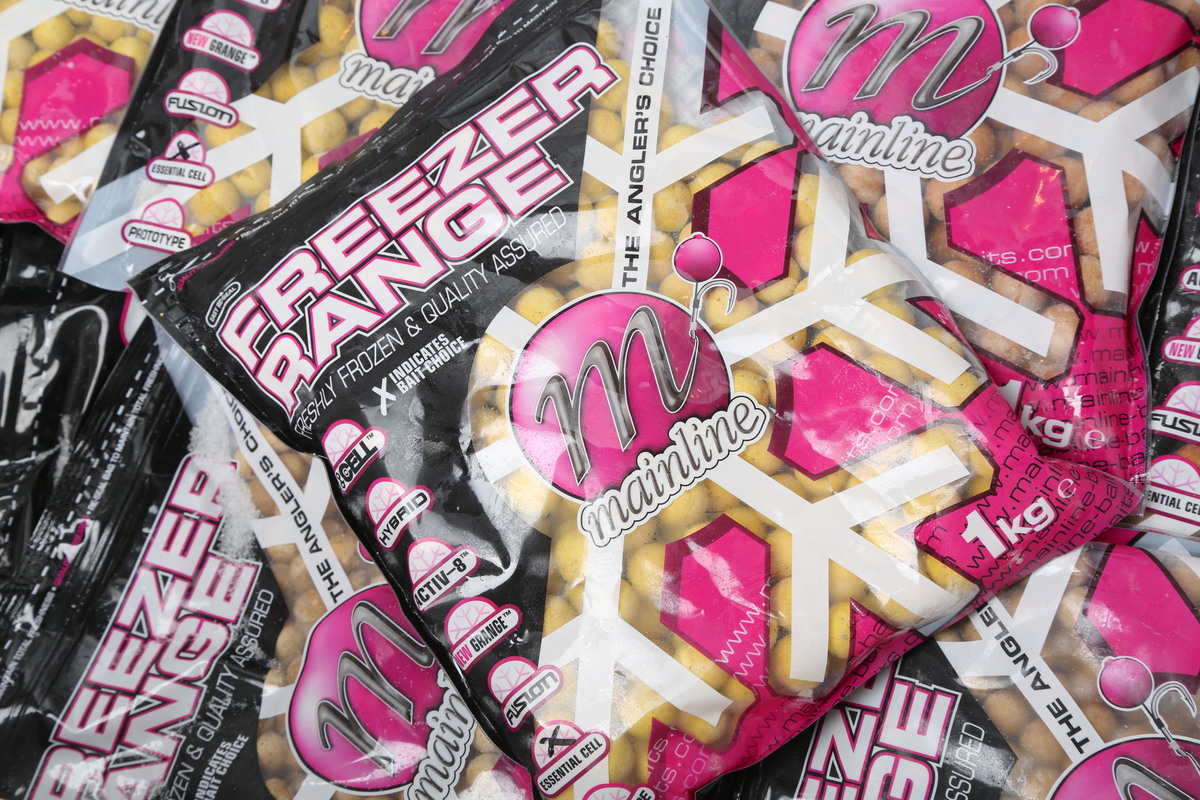 Where do you think anglers go wrong when trying to turn one bite into many and a possible haul of fish?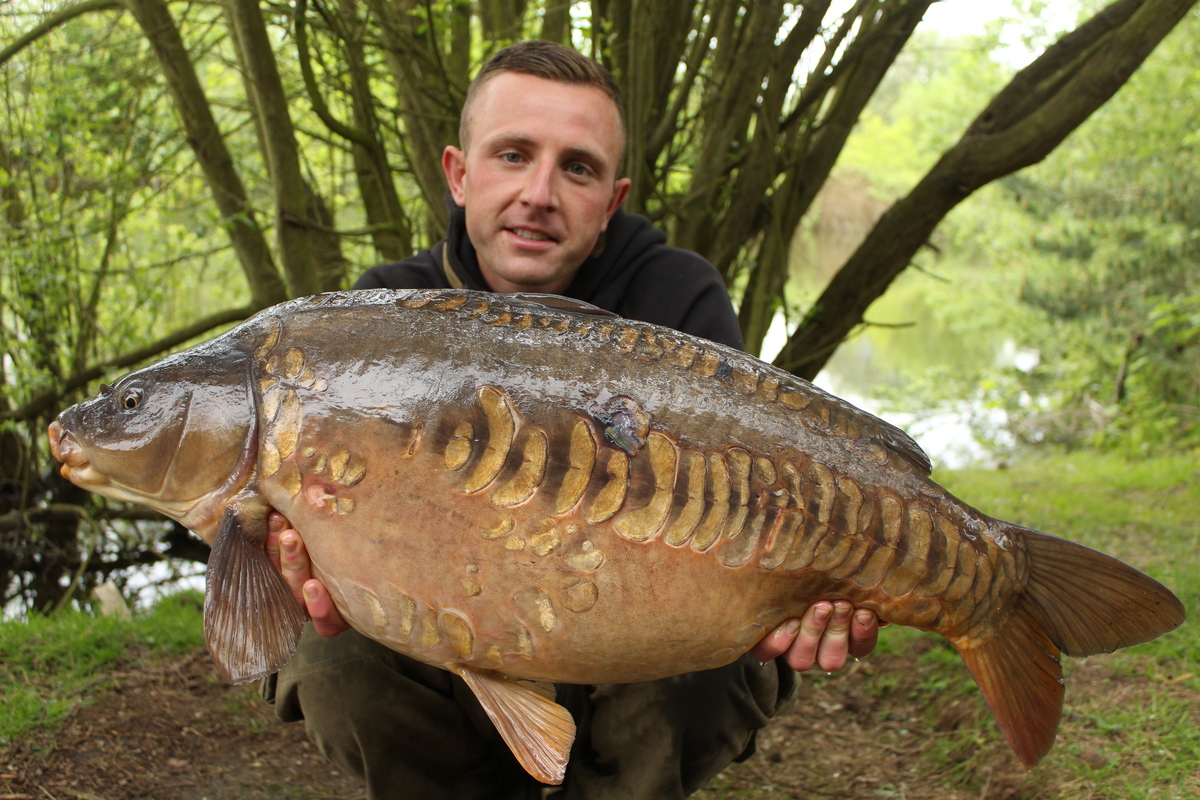 How important is bait attraction when match fishing?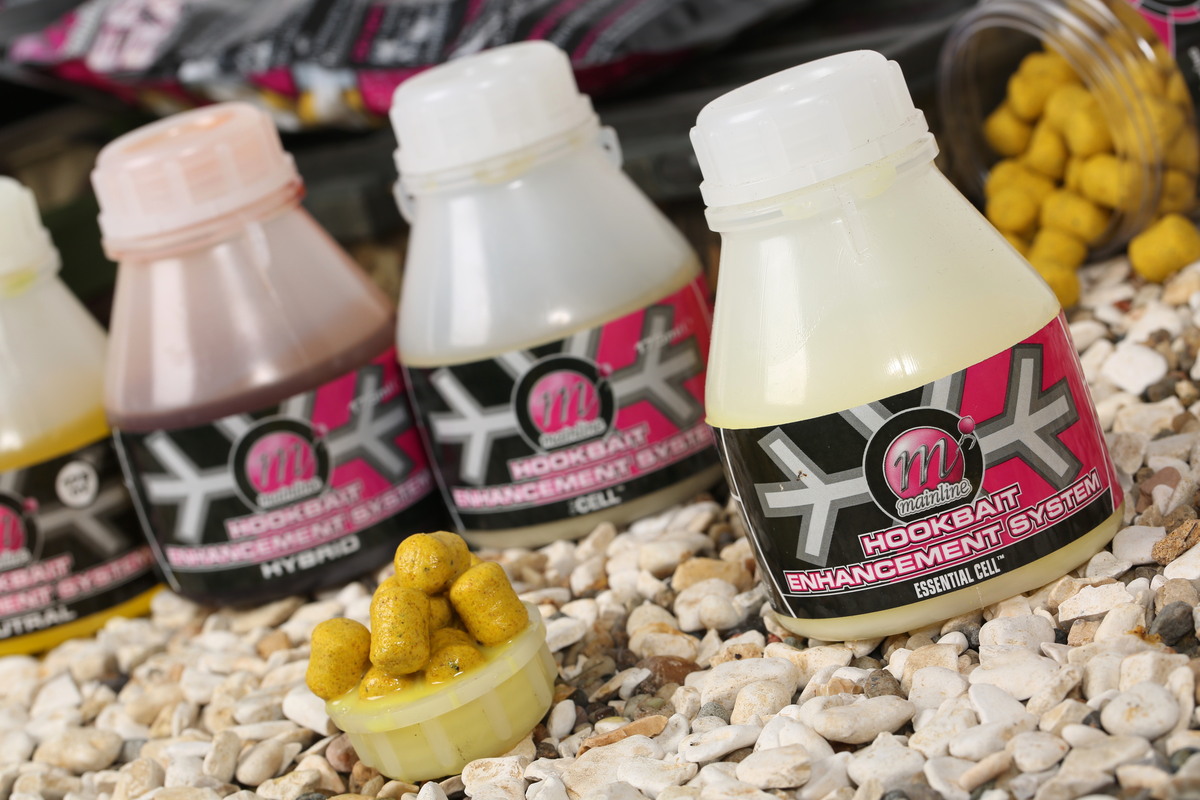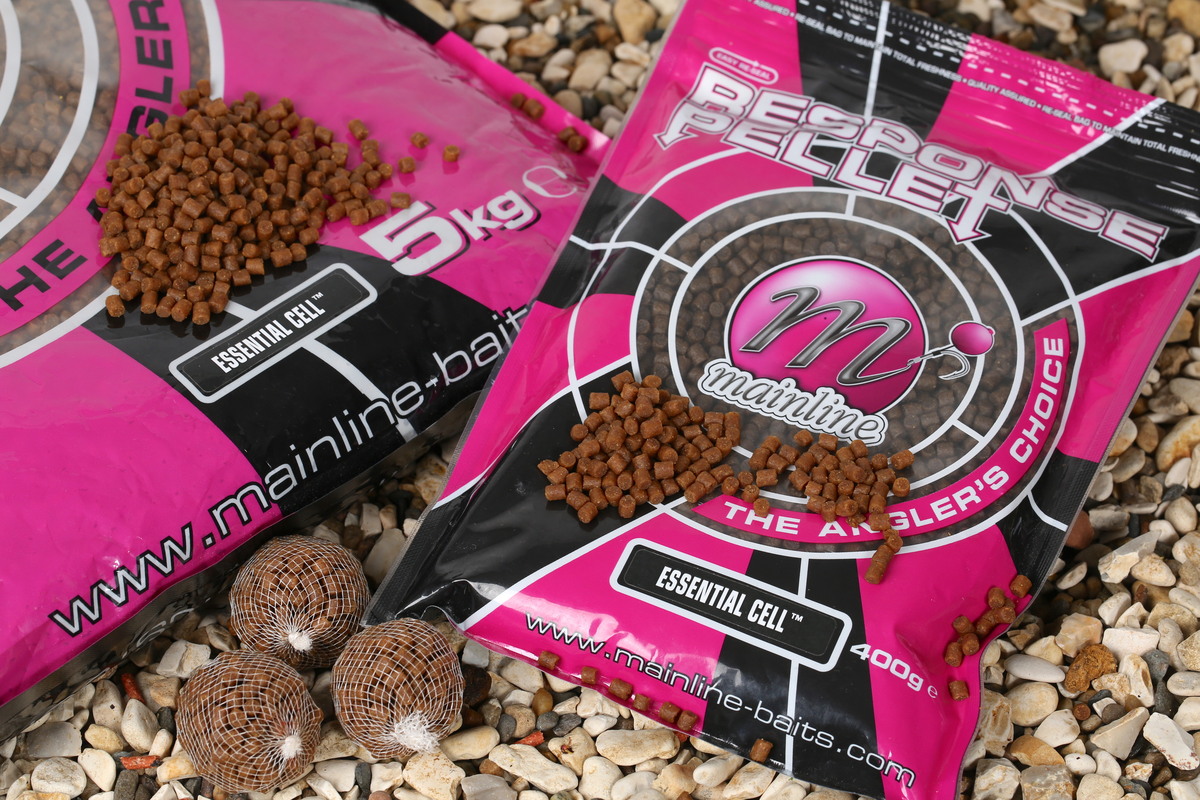 Do you prefer liquid attraction or food items, say pellets and boilies?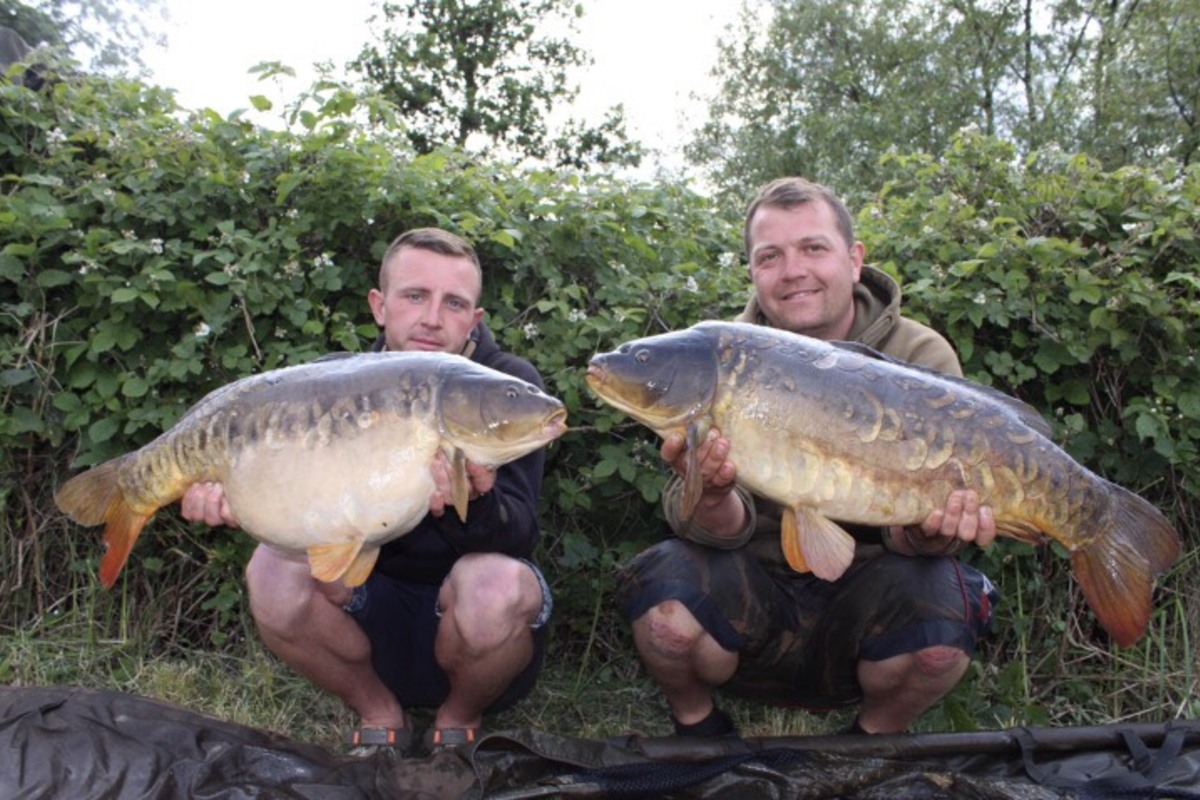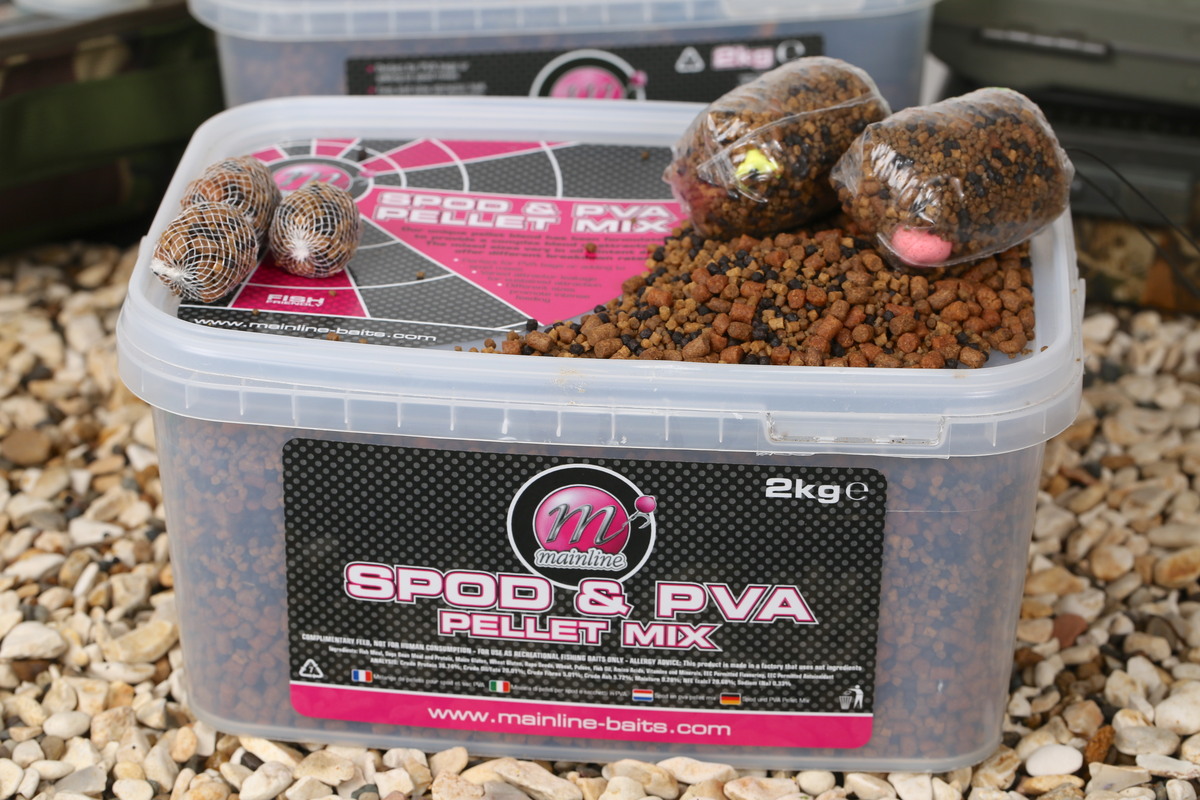 Share this article
0