Mainline
Articles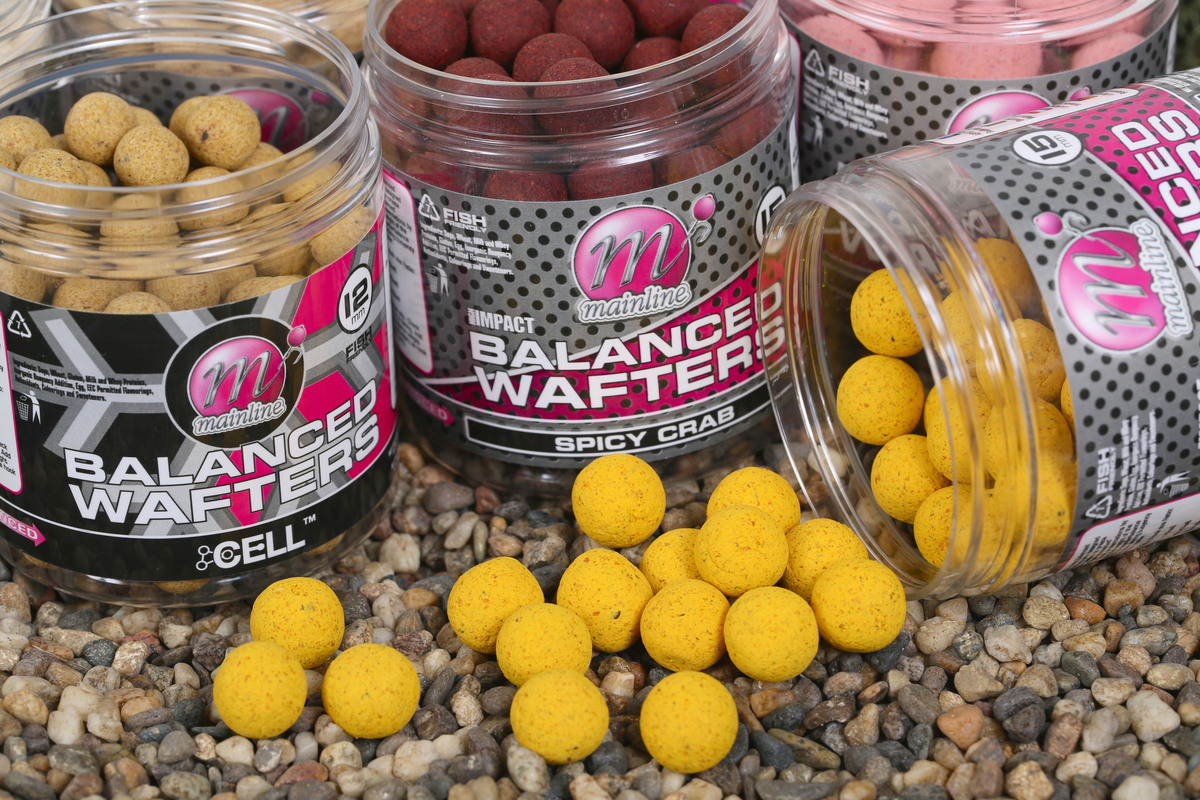 Tutorials
BALANCE IS CRITICAL!
John Kneebone explains how and why using our 'Balanced Wafter' hookbaits is quite simply a no brainer…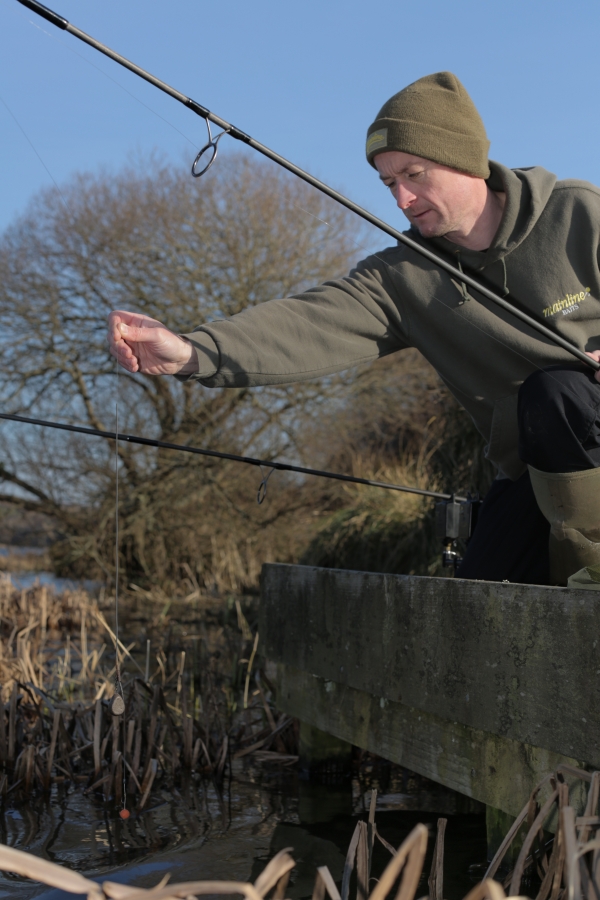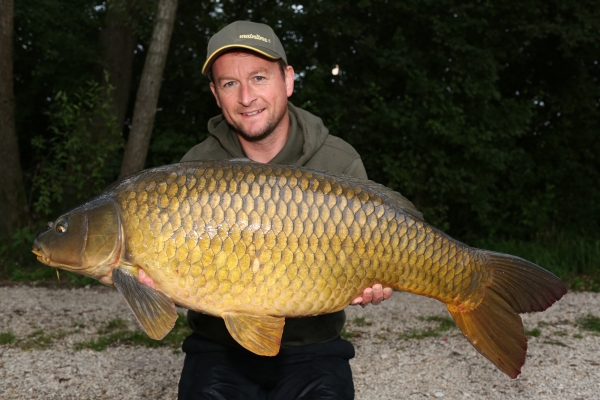 BALANCED WAFTERS: WHAT ARE THEY?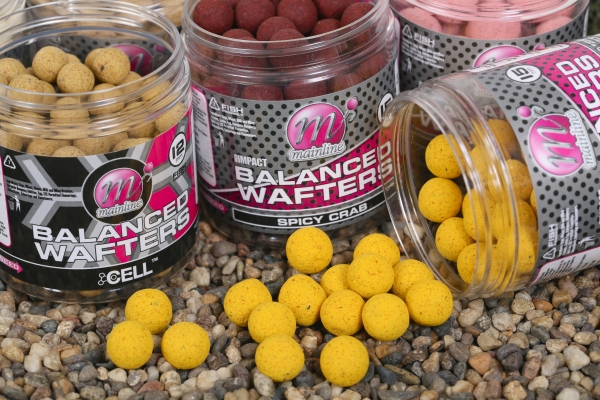 SETTING-UP: THE BASIC GUIDE LINES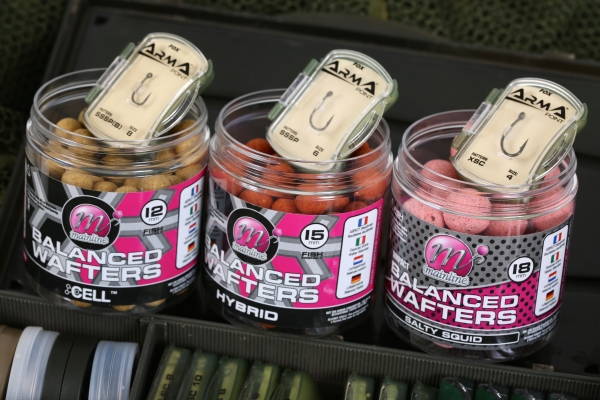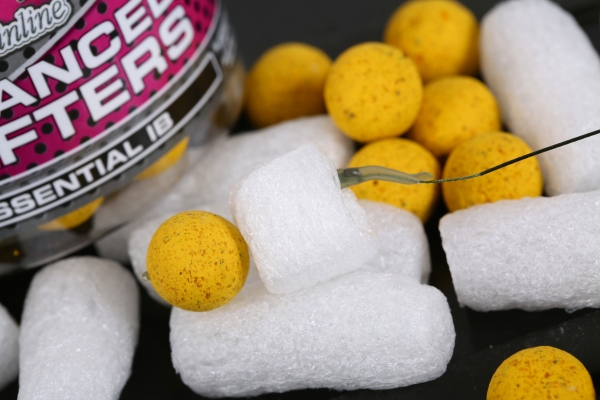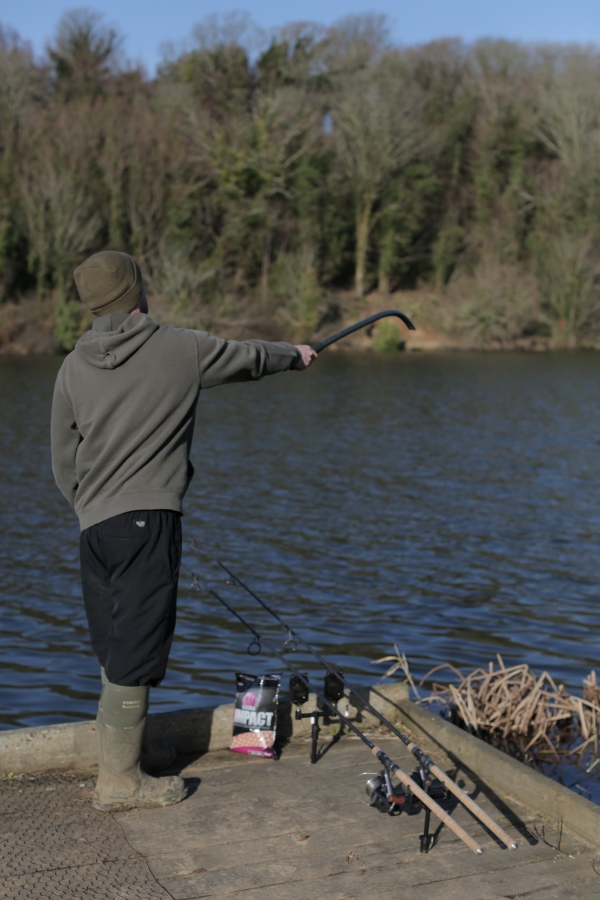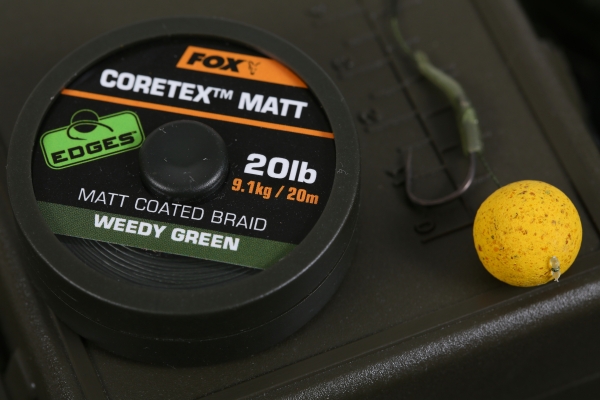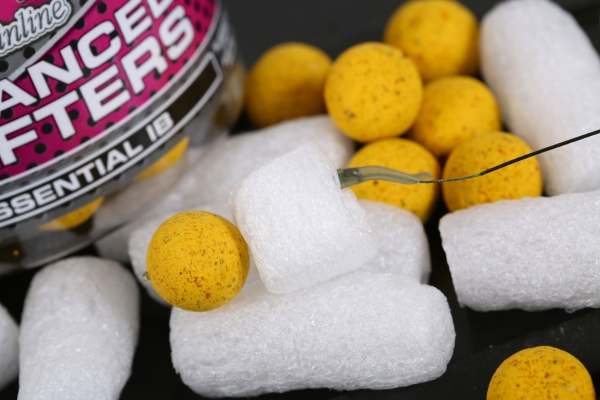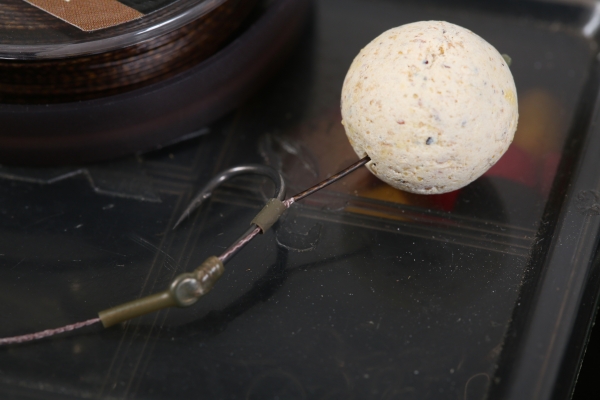 RIGS, TWEAKS AND PRESENTATION
TOP FIVE FINE TUNING TWEAKS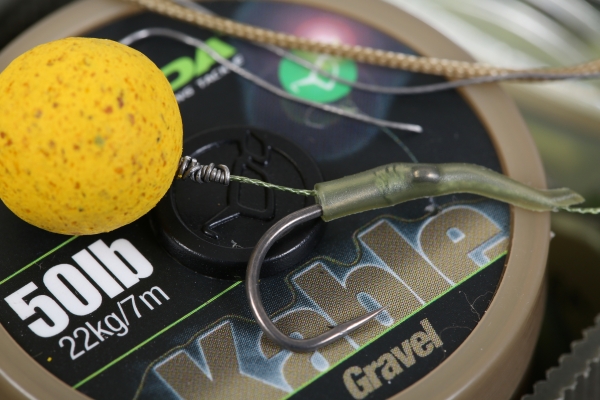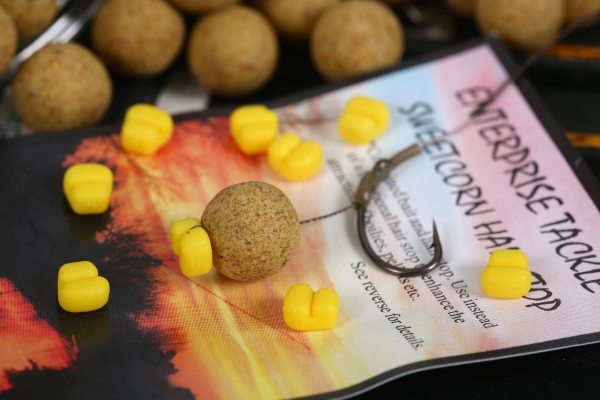 Another little tweak that I find works well is having a large blob of putty or a tungsten sinker near the hook on the hooklink. This creates a kind of hinge where the wafter is lifting the hook slightly, but the sinker (or putty) is just holding it back.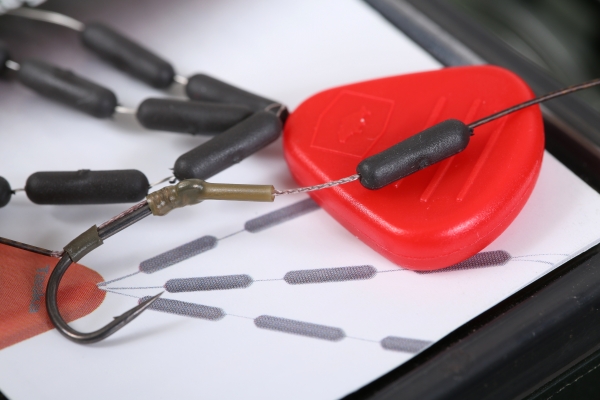 If you prefer the hookbait close to the hook a good way of adding a little weight to wafter that will also add some movement is to pull the hookbait onto a micro rig swivel using bait floss. Simply trim and blob the floss to secure the wafter.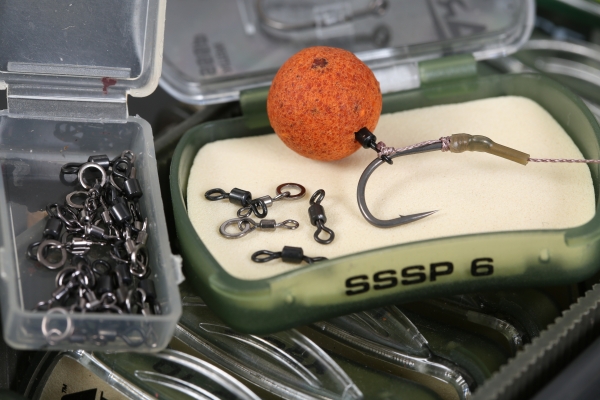 Share this article
0