Mainline
Latest News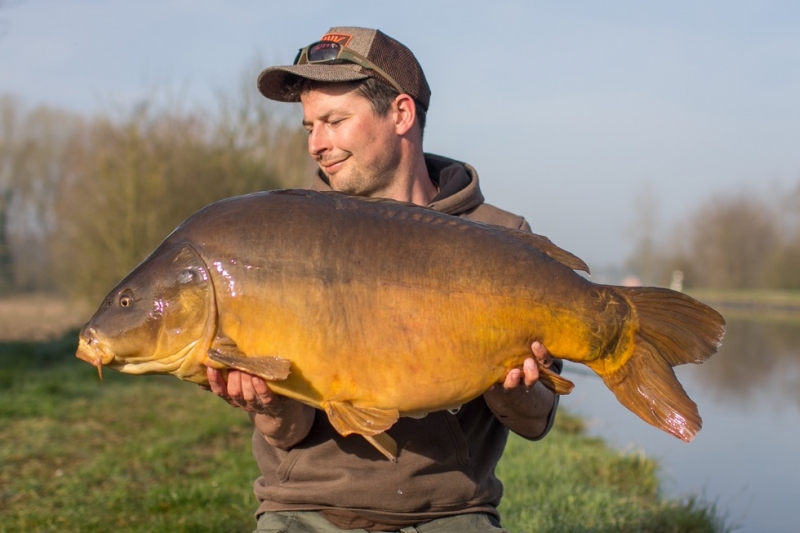 Target Fish For Chris!
Mainline carper, Chris de Clercq has been in touch with this report following a recent spring result..."Just like last year my spring campaign was planned on one of the many shallow, Belgian canals. March was hard as always with cold, frosty nights that put the carp off - with only one small... read more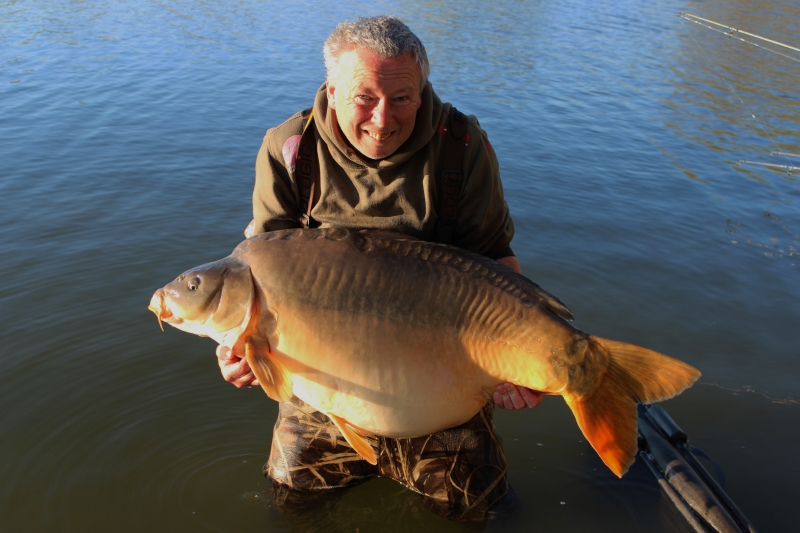 French Fishing Result For Keith!
Keith Williams has just returned from a successful trip to France where over a week session he landed a total of 35 fish including six forties, two fifties and three sixties to 66lb 10oz!Blowback Rigs with long Hairs armed with a Hybrid/Pineapple combination fished of a bait mix soaked in Hybrid ... read more