Mainline
Latest News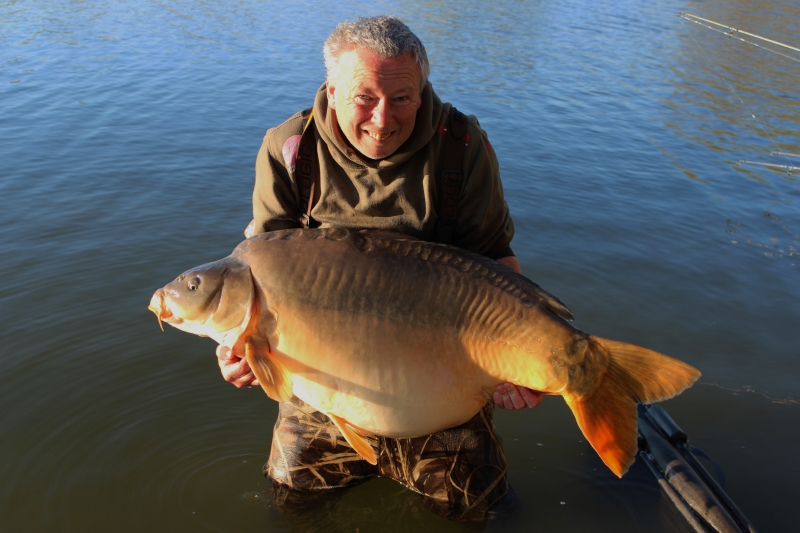 French Fishing Result For Keith!
Keith Williams has just returned from a successful trip to France where over a week session he landed a total of 35 fish including six forties, two fifties and three sixties to 66lb 10oz!
Blowback Rigs with long Hairs armed with a Hybrid/Pineapple combination fished of a bait mix soaked in Hybrid Stick Mix Liquid the winning approach for Keith!