Mainline
Articles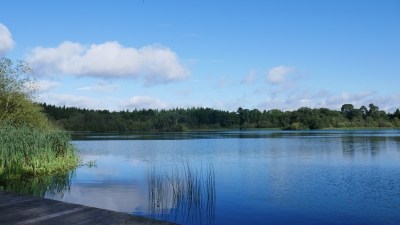 Tutorials
SUMMER ON THE SITCH - PART ONE
Jon 'Shoes' Jones recounts the beginning of a new carping chapter on the Sitch...
I started on RH Fisheries the Sitch syndicate in early June with my main objective to be consistent. However all good ideas don't always come good, well not at the start anyway. The Sitch is a beautiful lake, surrounded by mature trees ranging from soft wood pines to hundred year old oaks and red woods. At the waters edge the banks are overgrown with Rodydendrum bushes and reeds. Each swim was meticulously positioned and made to give the angler as much space and water as possible. All without interferering with any other angler. Only the middle was a contentious issue, that's if you wanted to fish the middle.

I arrived on the lake to find only a couple of lads fishing and was quickly up to speed with the fish captures by the main man Ed Mathews. Ed informed me that only a few fish have been caught and things haven't yet kicked off. June was hot, hot as hell and the fish aren't playing ball cause if they were then multiple captures around the lake are possible. So with this, not so encouraging information I went in search of feeding carp.

I had fished the Sitch on and off since it opened three or four years back. The carp have grown impressively since they were first introduced. Many now are twenty pounds and lots heading towards the thirty-pound bracket with some already over this moving on towards the magical forty-pound barrier. The lake record is a fantastic forty-four-pounds, now that would be nice. So you can see why I'm interested in this lake. It gives me a place to try things, to be consistent and hopefully catch a few bigguns too.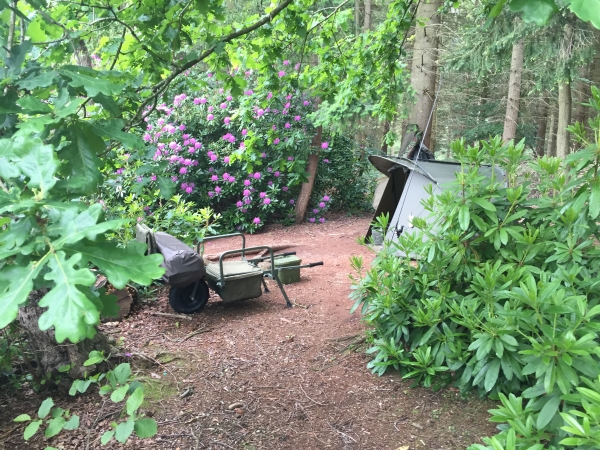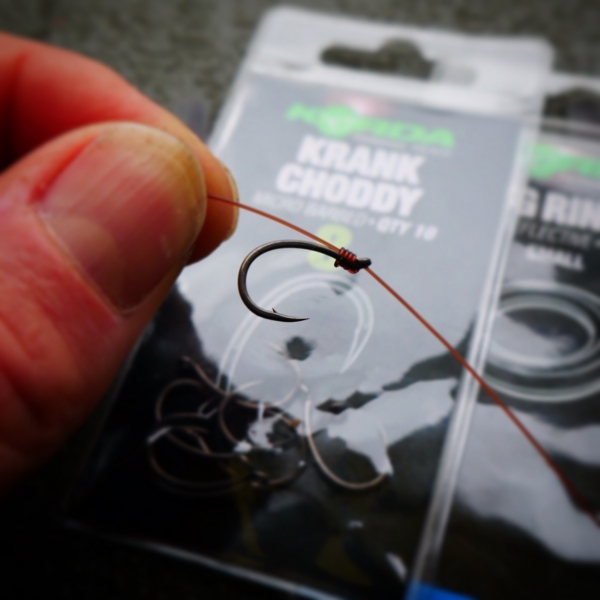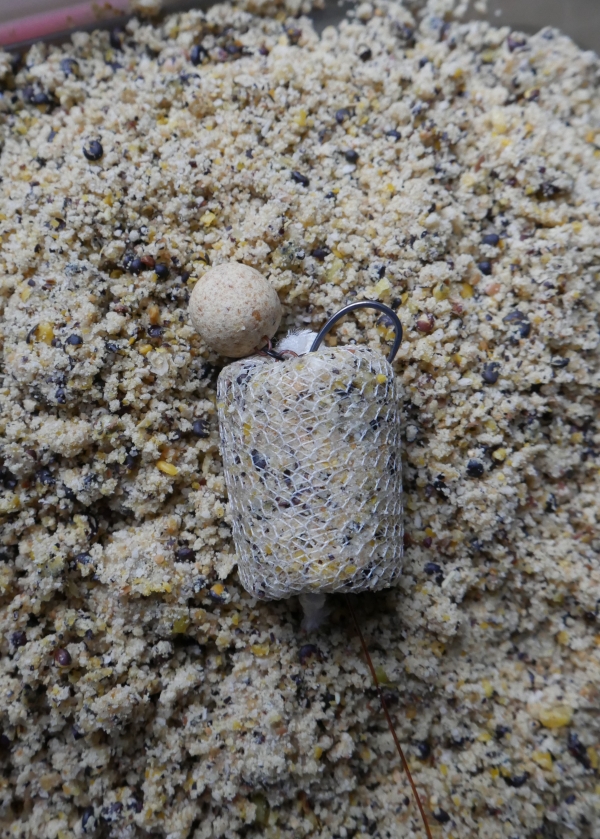 After a slow walk around the lake I noticed a few carp showing in the area around pegs 4 and 5 so I made my way to these swims and settled in 5. I was back on board with Mainline Baits and was excited to start a new campaign with a new bait. It's amazing what a new lake coupled with new tackle and bait can do to your confidence. I was like a kid in a sweet shop. Bait was introduced and rods cast to the area, I was happy.

I left the lake 48hours later not so happy. I had blanked. Had I learnt anything from this trip? Well yes. The carp are looking for love more than to feed. It's going to be a slow few weeks ahead.

I returned the following week and after a quick look around I settled in swim 2 (the point) as I noticed lots of fish in the margins on the previous trip I wanted to try fishing very close in. Literally walk out and position the rigs in thigh deep water. Old school Patshull days came to mind as I lowered my rigs on to two small hard gravelly patches. I find these patches with my feet. I'm looking for small indentations in the slit or small gravel patches, which I believe are made by feeding carp. Once I have found one I position my food in the middle of the spot. I lower the rig down on to my foot first then just move my foot slowly away whilst holding the line tight. The rig then is straight in the middle of the spot you have found. Normally these little spots are about the size of a serving tray sometimes an old dustbin lid. With that done I would drop in a handful of Mainline Activ-8 boilies over the top. Traps set.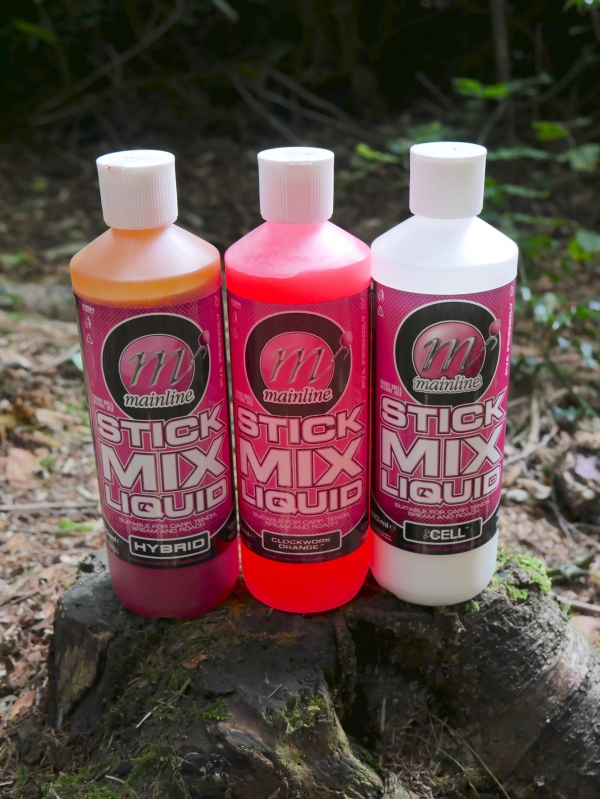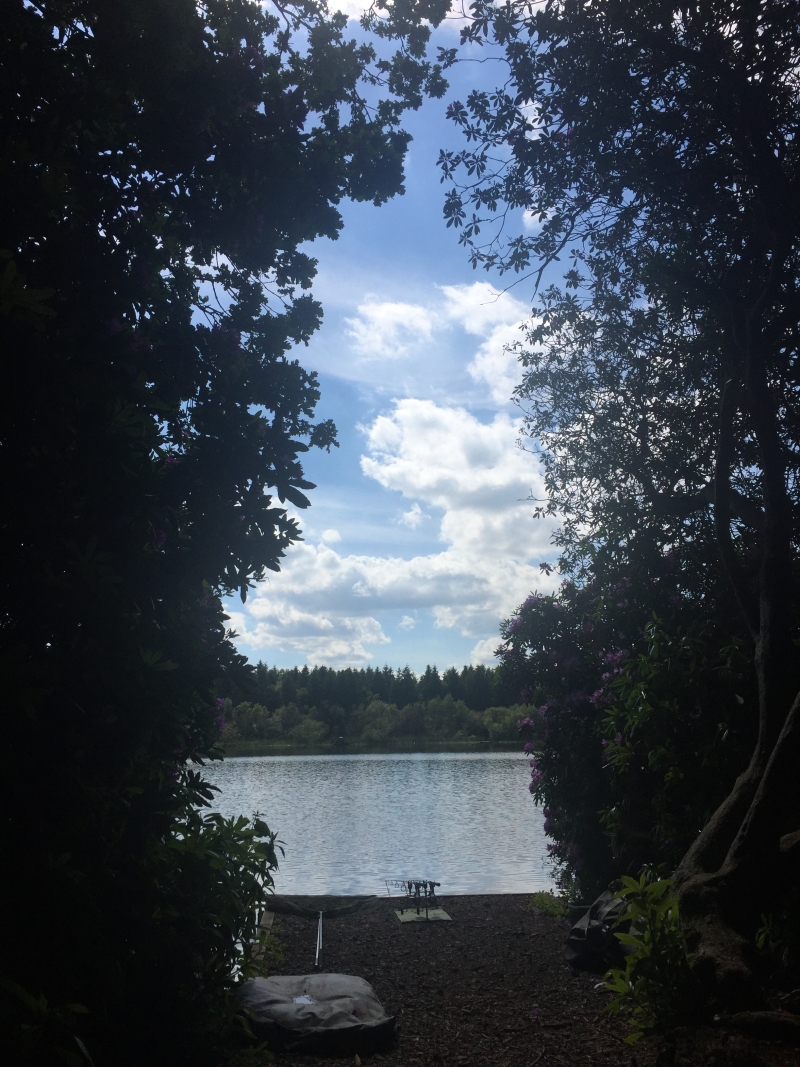 The following morning the traps had worked and the season was away with two 20lb mirrors.

The following three trips also resulted in some consistent steady action. The bait, rigs and location were working a treat. But August, the most uneventful month of my fishing life was just around the corner.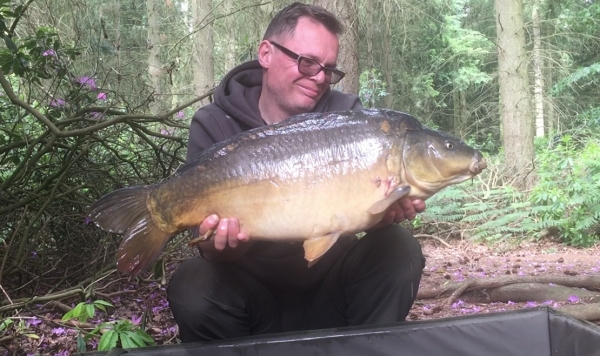 Share this article
0