Mainline
Articles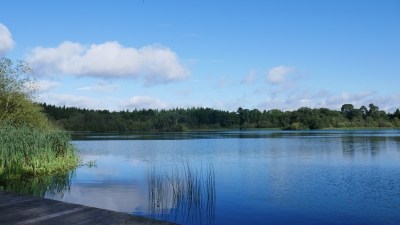 Tutorials
SUMMER ON THE SITCH - PART ONE
Jon 'Shoes' Jones recounts the beginning of a new carping chapter on the Sitch...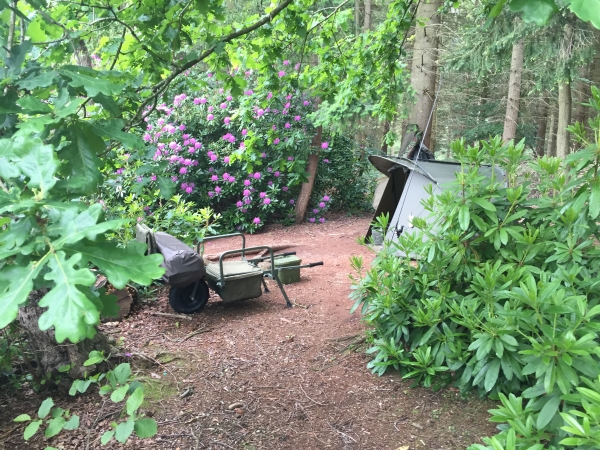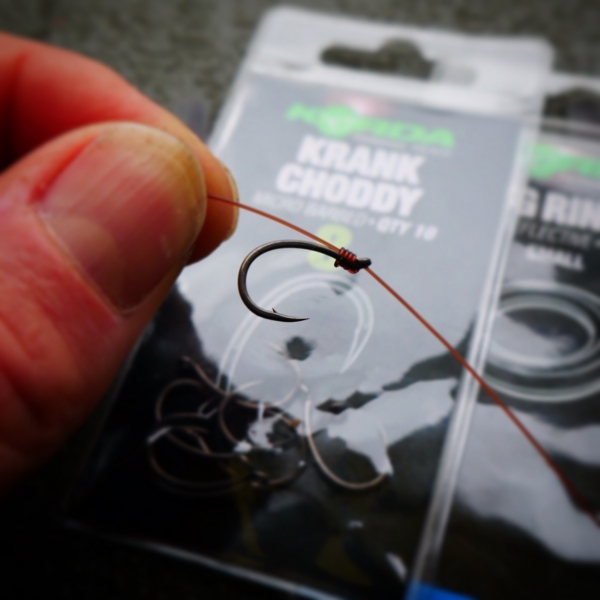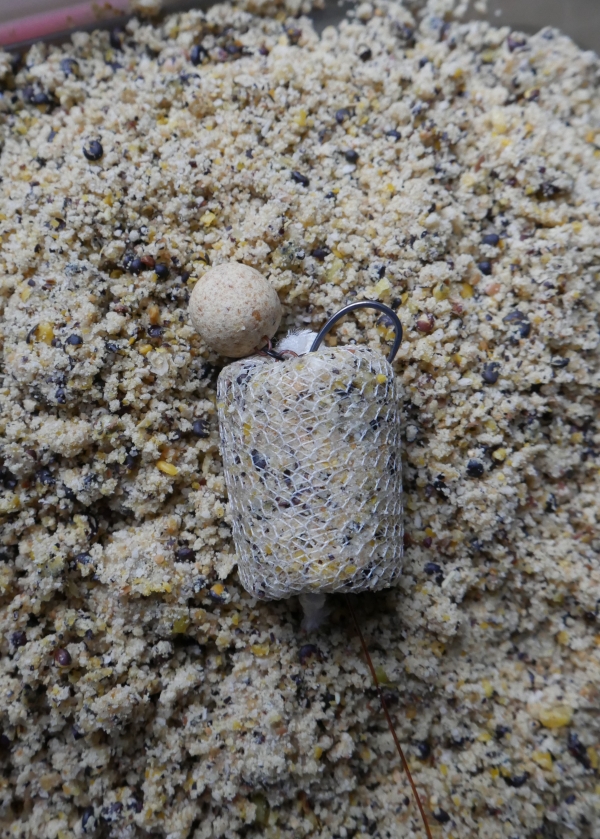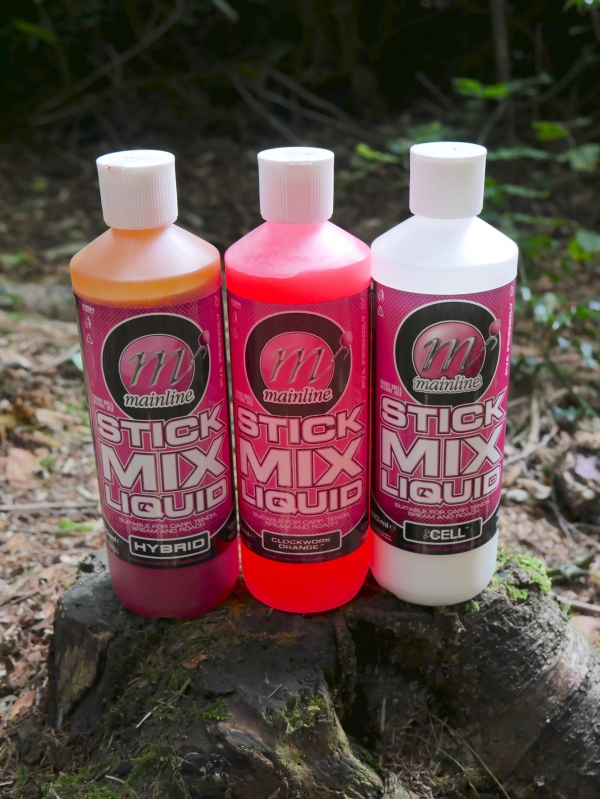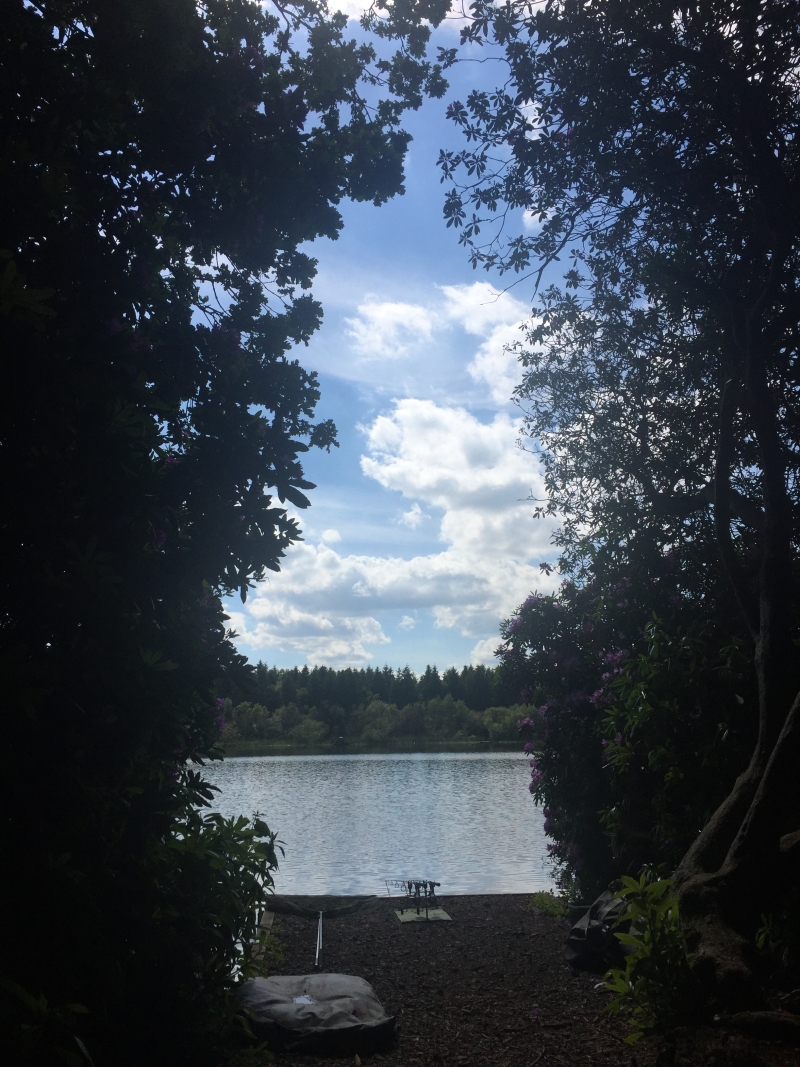 The following morning the traps had worked and the season was away with two 20lb mirrors.

The following three trips also resulted in some consistent steady action. The bait, rigs and location were working a treat. But August, the most uneventful month of my fishing life was just around the corner.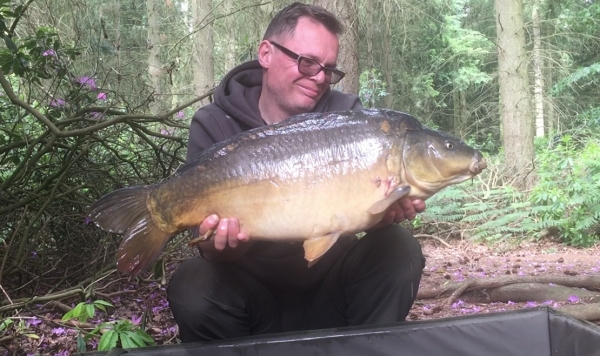 Share this article
0