Mainline
Articles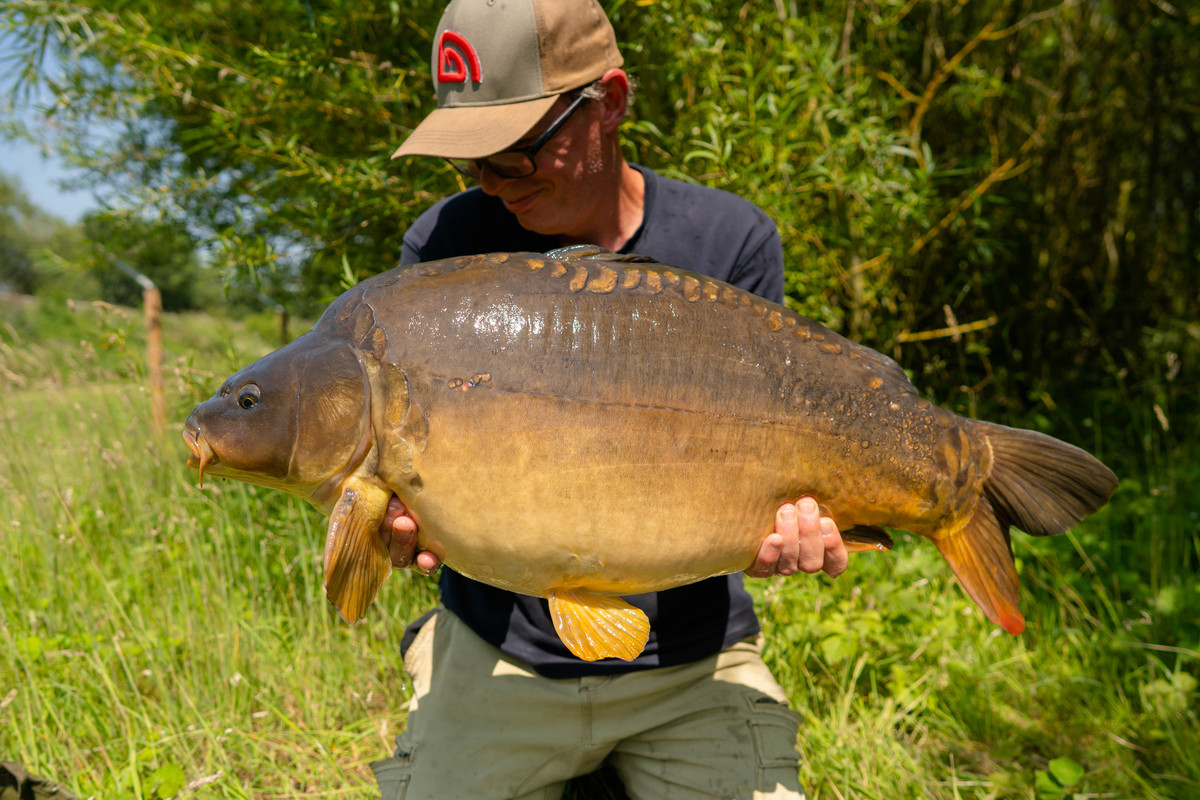 Tutorials
Deep Water Baiting Up
Jon 'Shoes' Jones talks about baiting up in deep water!
Are we using the right baits to bait up with? It's recently come to my attention we might not be using the correct baits when baiting up? Why is this you might ask? Well, I've been fishing a deep pit over the last few years and have often wondered if I'm actually fishing over my free offerings. Let me explain further, Match anglers will fish for fish at depths they want to fish at e.g. summer pellet waggler fishing for carp is normally shallow as the carp are up in the layers. Anglers will bait accordingly using pellets but how they do this is different to when fishing on the bottom. When fishing shallow, pellets are introduced regularly and the angler will recast every minute so the hookbait matches the fall of the pellets he or she is feeding. When fishing on the bottom with a bomb set-up similar to a carp angler pellets will be applied in groups of three pouches at a time, so they get to the bottom and not get picked off by the shallow feeding fish above. After noticing this baiting approach, I wondered if by fishing a deep lake let's say over 12feet what bait you introduce might not get to where you intend it to be or even get there at all.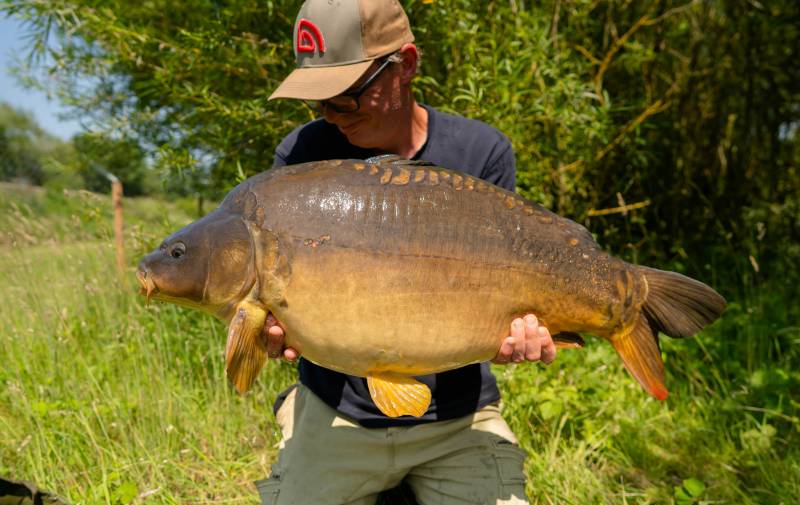 Undertow! Now undertow can have a similar effect on baiting in deep water. Introducing light baits such as Hemp, Small Pellets and Particles these will fall slower than boilies so the slower the fall the more likely they will be affected by undertow. The last thing you want to do is bait up with light baits and fish your hookbait in a different place to where your free offerings are falling. So, what do you do to make sure you have your hookbait exactly where your free offerings are?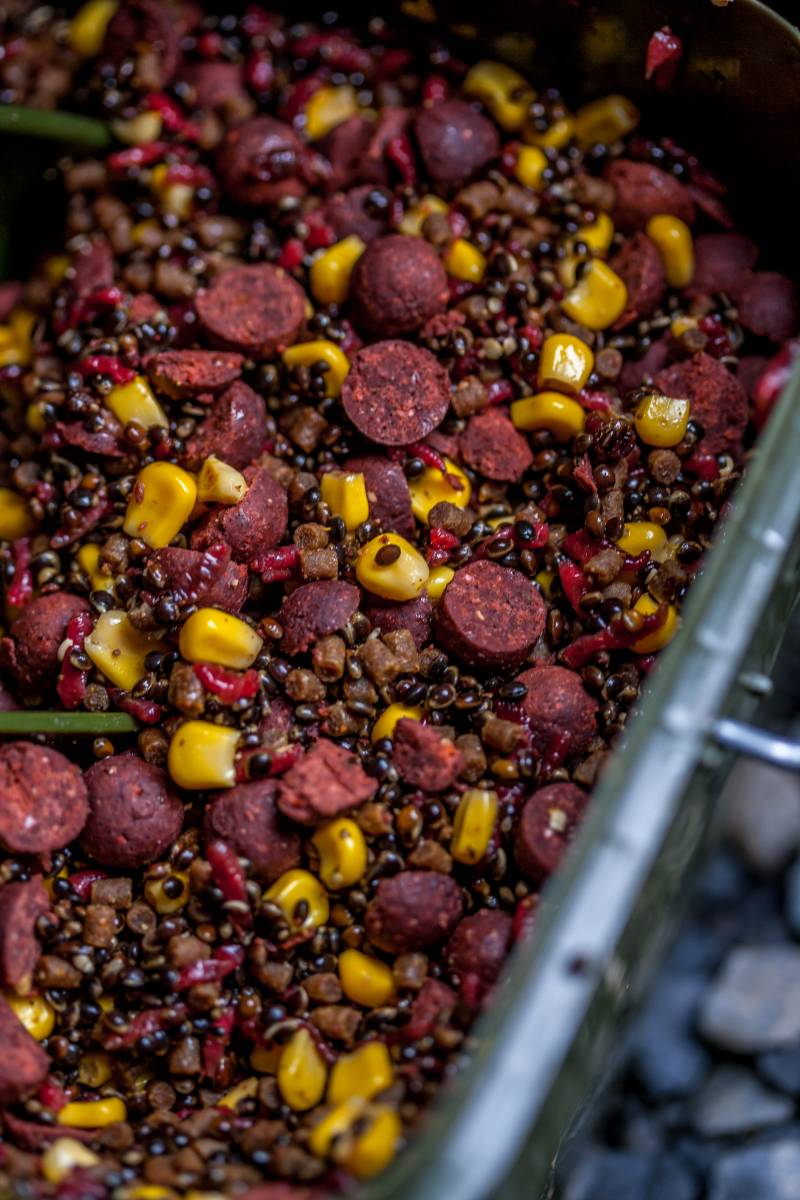 A simple trick is to bind your lighter baits together with groundbaits or by scalding your pellets and mixing the Hemp and Particles together. Remember the bigger the bait the more chance it'll find the bottom exactly where you intend it to be. The other trick is to only use boliies, these fall quicker and aren't as affected. But my favourite trick is to use a baiting up cage feeder. These are regularly used by match anglers to bait areas up quickly before they start fishing. What I do is, after finding a spot to fish I would attach the baiting up feeder to the lead clip on my fishing rod which I have already clipped up. This way when the baiting up feeder hits the bottom its hitting the bottom exactly in the same place and distance as my fishing rods. A trick that has worked for me this year.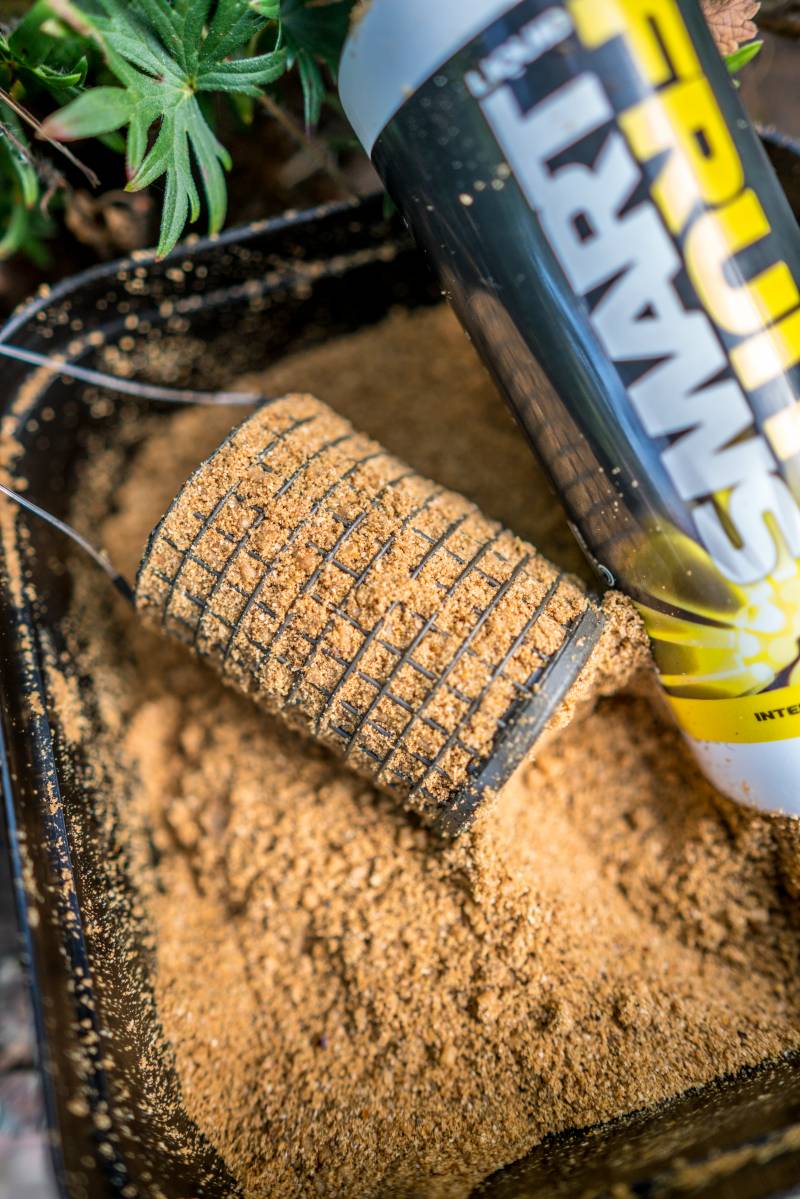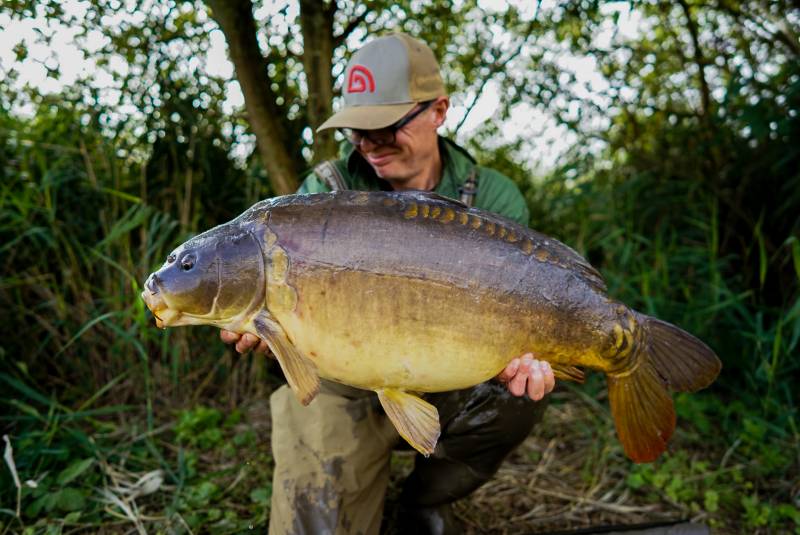 So, if you're fishing a deep water this year then this little trick almost guarantees your free offerings are in the right spot every time. Just remember if you can't see your free offerings they might not be in the right place.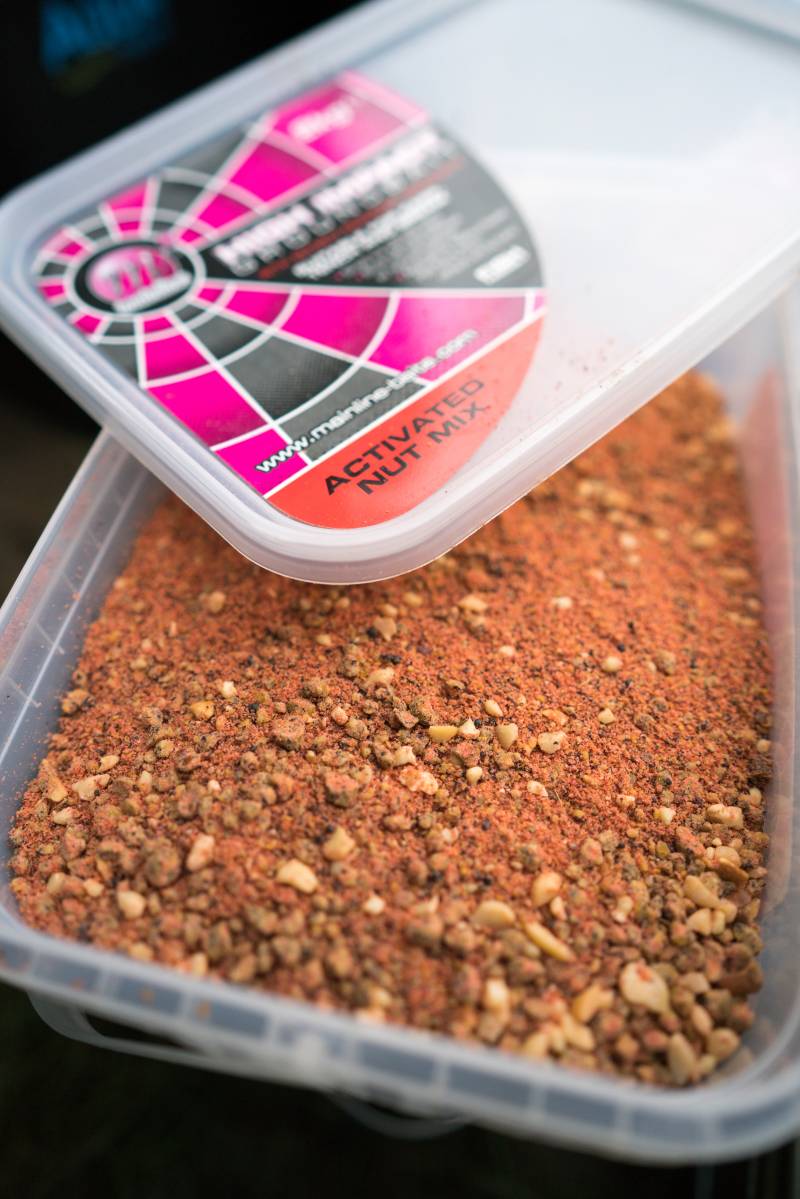 All the best. Shoes.
Share this article
0