Mainline
Articles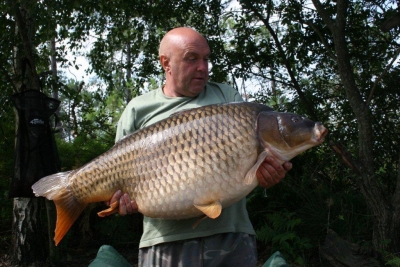 Tutorials
FISHING ABROAD
In this article, experienced Mainline carper, Alan Taylor, lets you in on some the edges he has used to catch some massive carp when fishing abroad!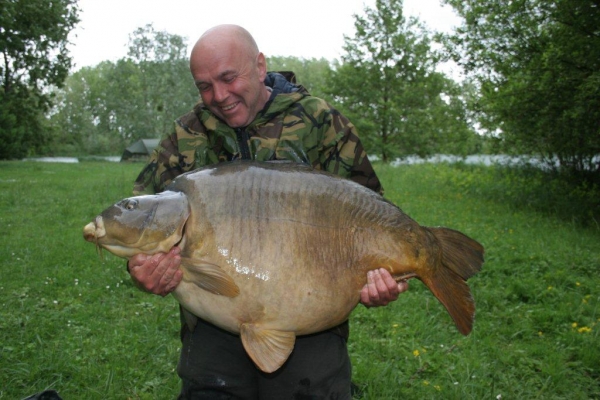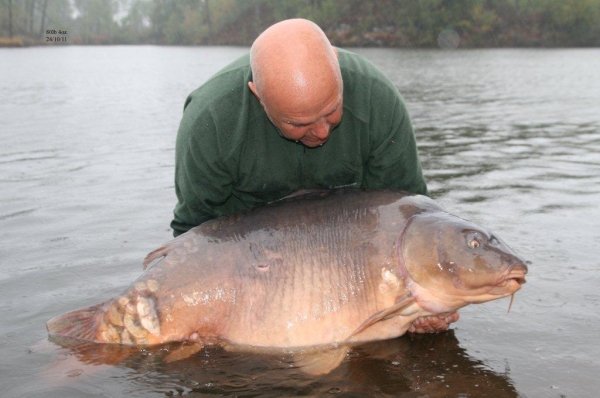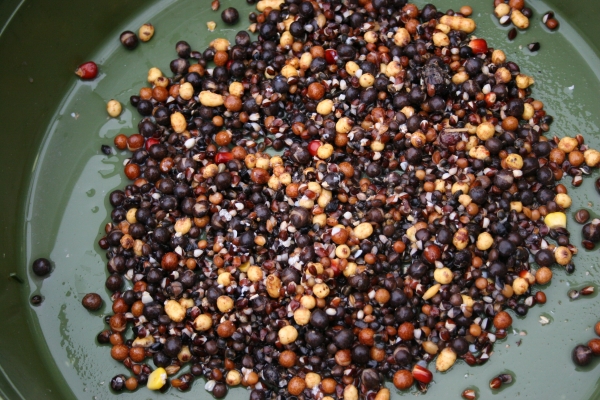 Personally into my particle mix I add the ACTIVE ADE PARTICLE AND PELLET SYRUPS , these really add some zing, massively boosting their taste and smell, I have used them all, the PINEAPPLE one being my all time favourite, sometimes mixing it half and half with the COCONUT, I include 10ml to each 1 kg of particle but on occasions have used double, I have found it impossible to overdose. These syrups are specially formulated to draw fish into the baited area and induce a competitive feeding response. The thick, syrupy liquid being denser than water disperses as it reaches the bottom, spreading a highly attractive cloud.

Once again I see the majority of people do the same thing and once again do what everyone else does and the best you can hope for is the same results as everyone else, the particle is spread in all directions from the side of the rowing boat or released from the remote control, then a nice neat mound of bait in the form of a pva bags is placed or cast amongst the loose feed with the hook bait attached, this is ok and works on hungry runs waters, but why not try something a little different to the norm, this is what I do using the ACTIVATED GROUNDBAIT MIXES.

Prepare your particle mix as you would then remove as much liquid as possible, but retain this liquid in a container, the particles will still be damp so start adding some of your chosen ACTIVATED GROUNDBAIT at this stage, mixing it well into the particles it will immediately begin to adhere to the particles now add 10ml of ACTIVE ADE PARTICLE SYRUP to each kilo of particle and once more mix thoroughly, then introduce more ground bait and a little of the retained water that the particles have been cooked in, initially it will be fairly sloppy, but continue to add ground bait and working it well into the particles and syrup until the complete mixture begins to bind and can be squeezed into balls.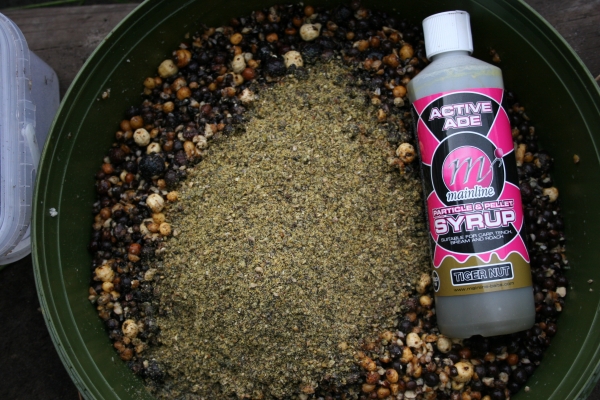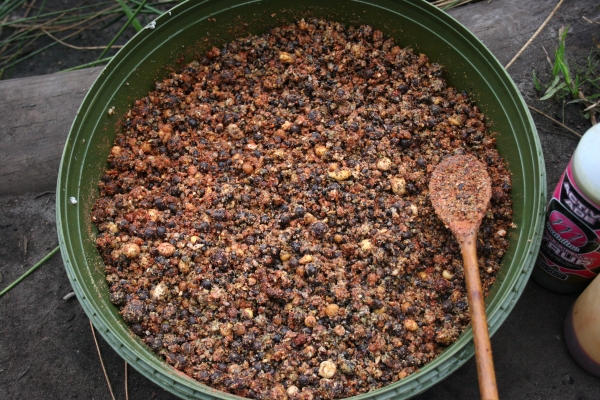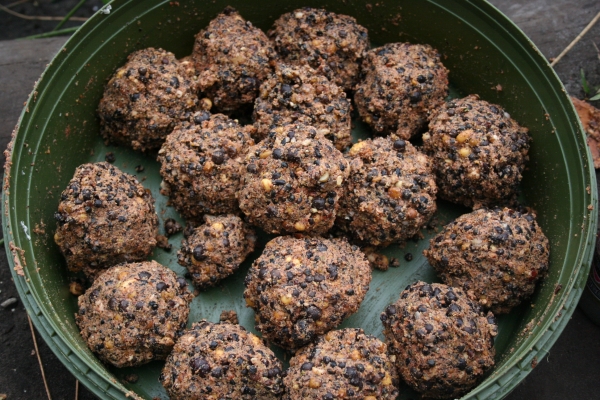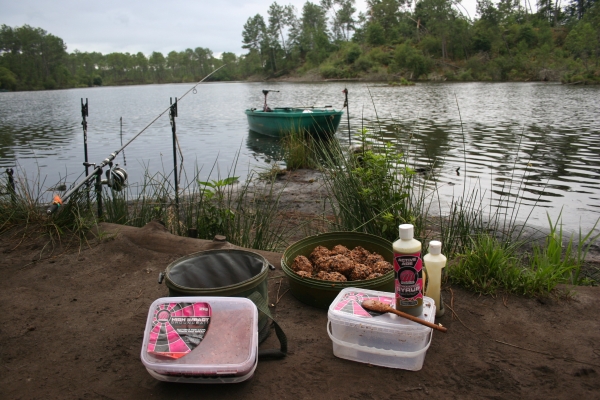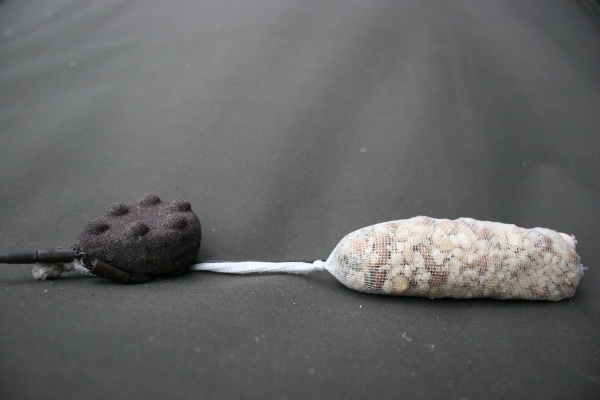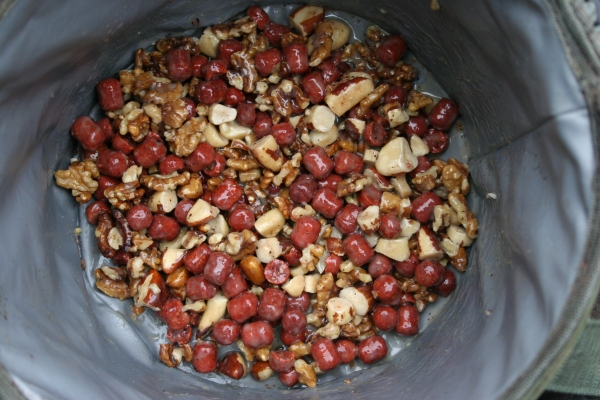 These methods and tactics have helped me catch carp from a range of European waters, so give them a go and make any fishing trip across the channel a memorable one!

Tight lines, Alan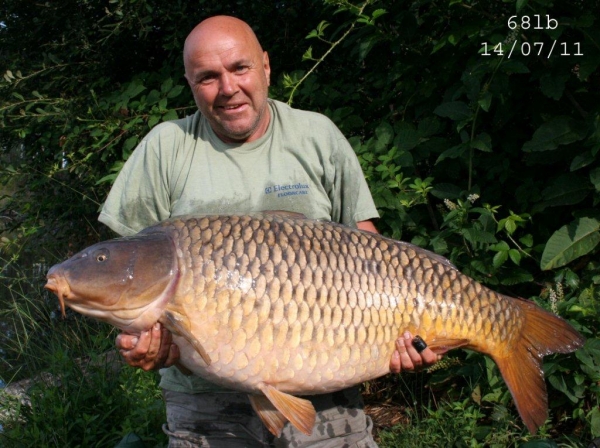 Share this article
0