Mainline
Articles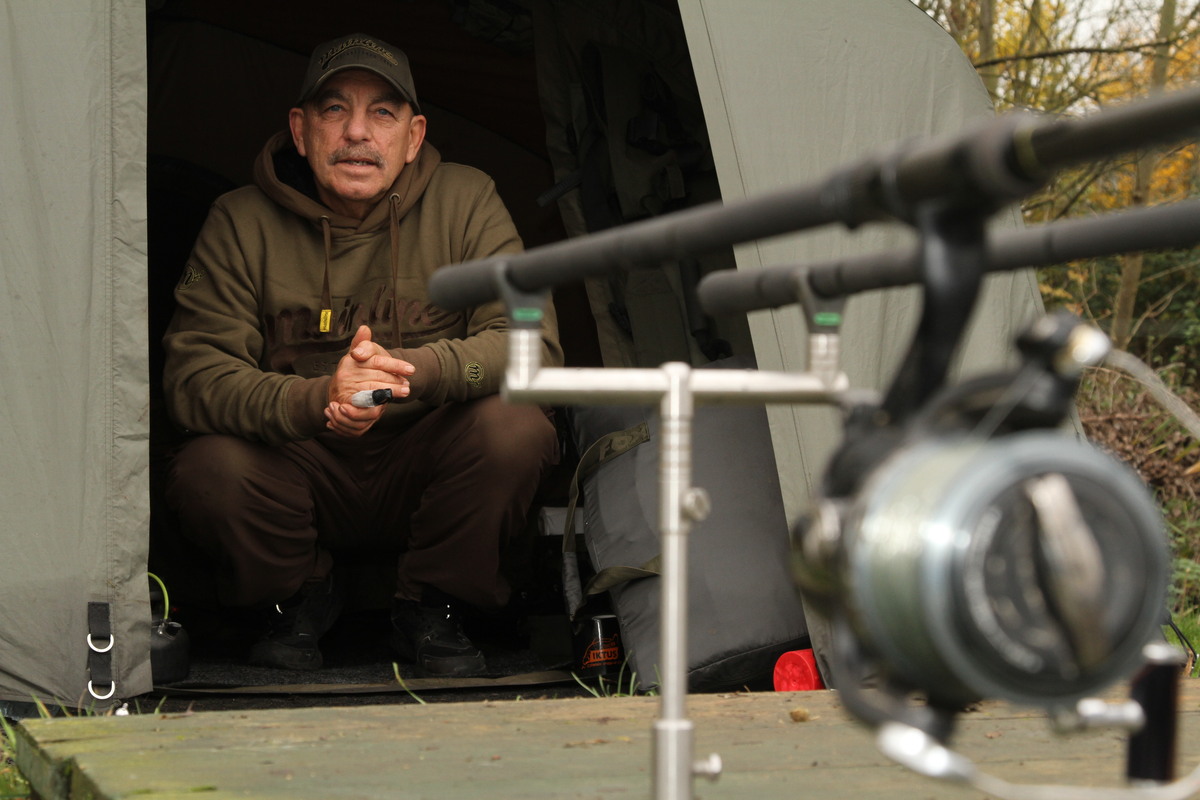 Tutorials
DEREK RITCHIE: THREE WINTER TIPS
Mainline stalwart and captor of numerous winter carp, Derek Ritchie reveals three tips for anglers targeting success through the colder months…
ONE: Scale Down Your Hookbaits
Many anglers have written over the years about scaling down your hooks and line in the colder months, as the carp become a bit harder to tempt. I don't necessarily always subscribe to this, but I definitely go smaller with my baits, especially my hook baits.
Carp at this time of year don't necessarily always want a big feed-up, but often a smaller bait can prove beyond temptation. A high-attract 12mm pop-up can be just enough, so make sure you carry a few with you through the winter.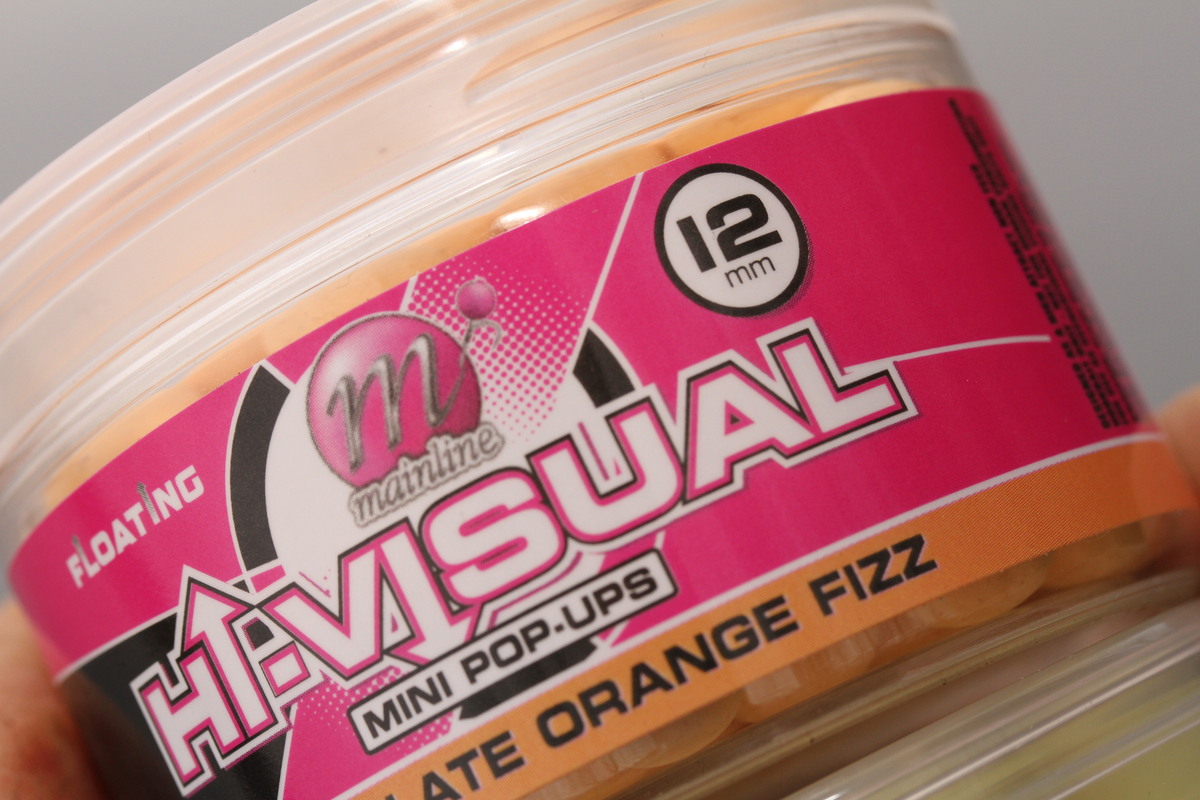 TWO: Keep Watching The Water
Location is everything – all top carp anglers will tell you that. However, even in winter, carp can obviously move and, so, you must keep an eye on the water for any signs that they've done the off.

While it might sometimes not be too comfortable doing so, keep your bivvy door at least partially open and maintain a watch on the lake. It's all very well sitting in the back of your shelter with your heater on, we all do it from time to time. But if you really want to catch more in the winter then it's vital that you watch out for any telltale signs of where they are throughout your session.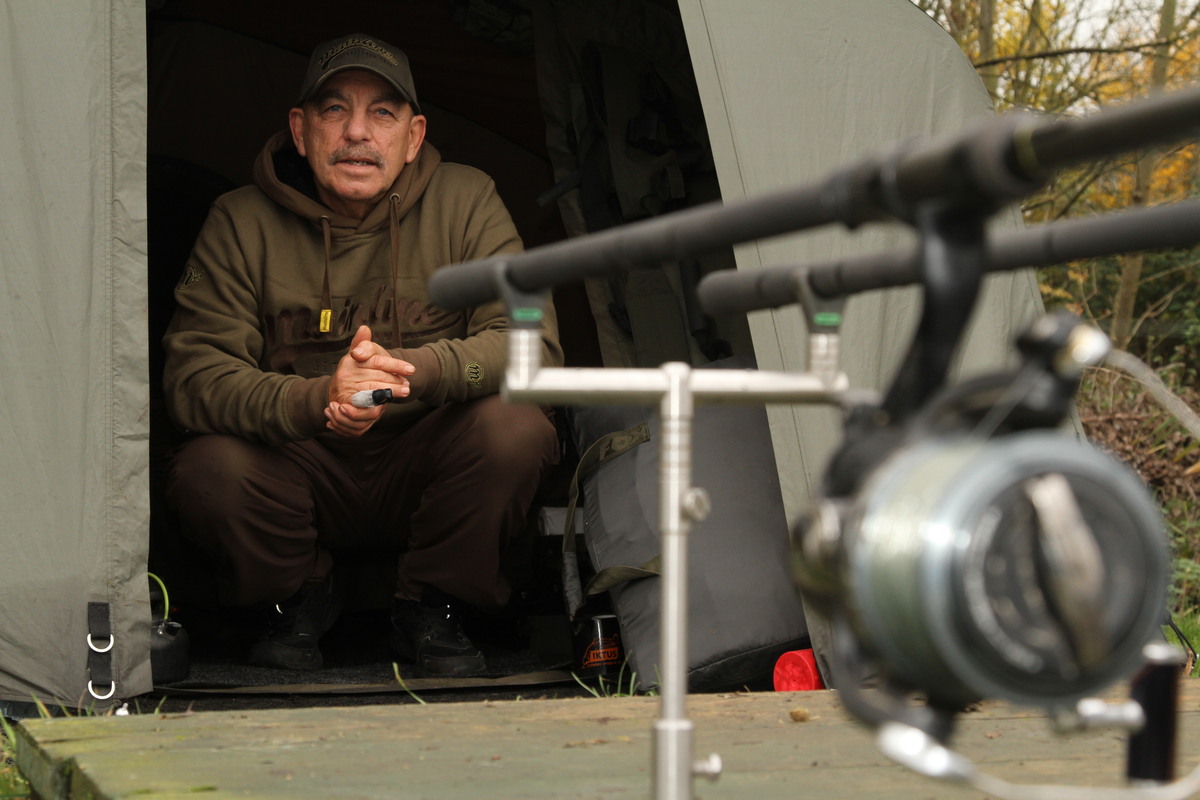 THREE: Hookbait Boosters
I've been loving using the new bait sprays, which I can't get enough of! As well as giving your hook baits a quick boost before casting out, you can use the sprays to apply regular 'layers' of extra attraction over a period of time.

There's no doubt that a boosted hook bait can nick you an extra bite or two at this time of year as the largely torpid carp find them irresistible. Give your pot a couple of sprays and allow it to all soak in, then repeat this on a regular basis. I don't know about the carp, but the Chocolate Orange Fizz in particular tickle my taste buds!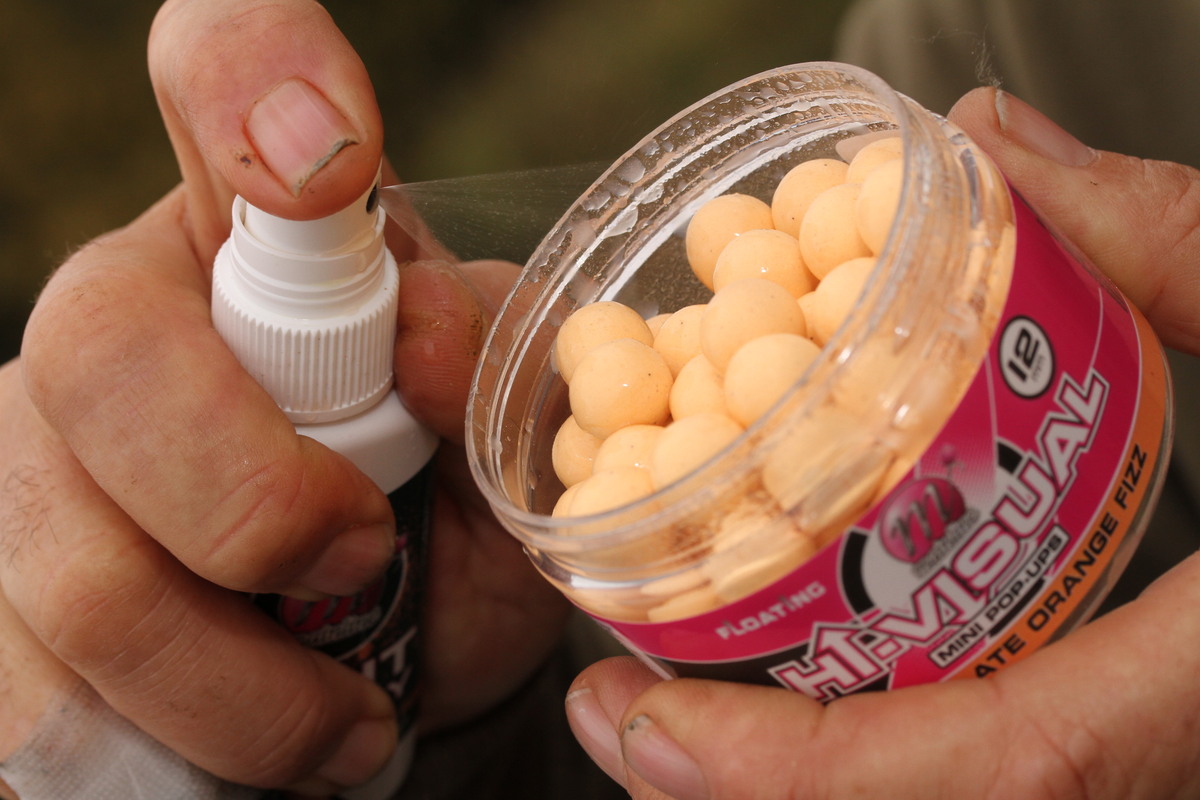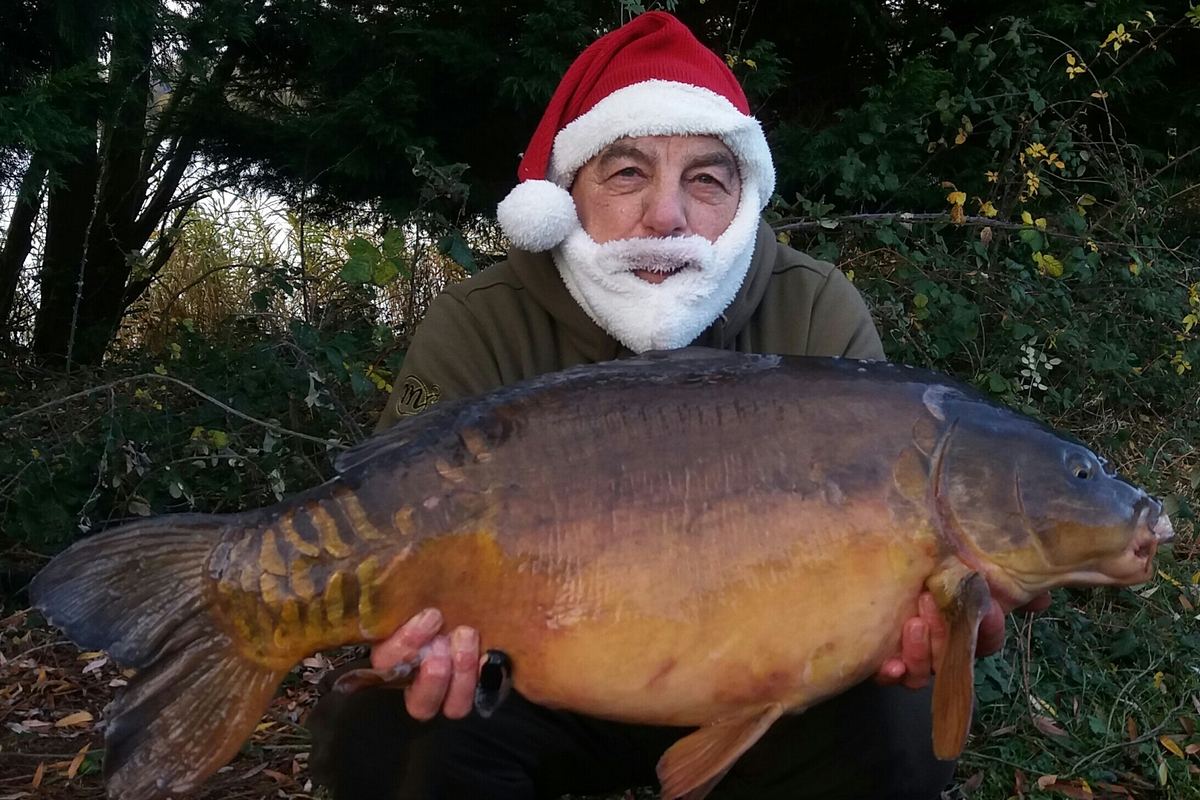 Share this article
0