Mainline
Articles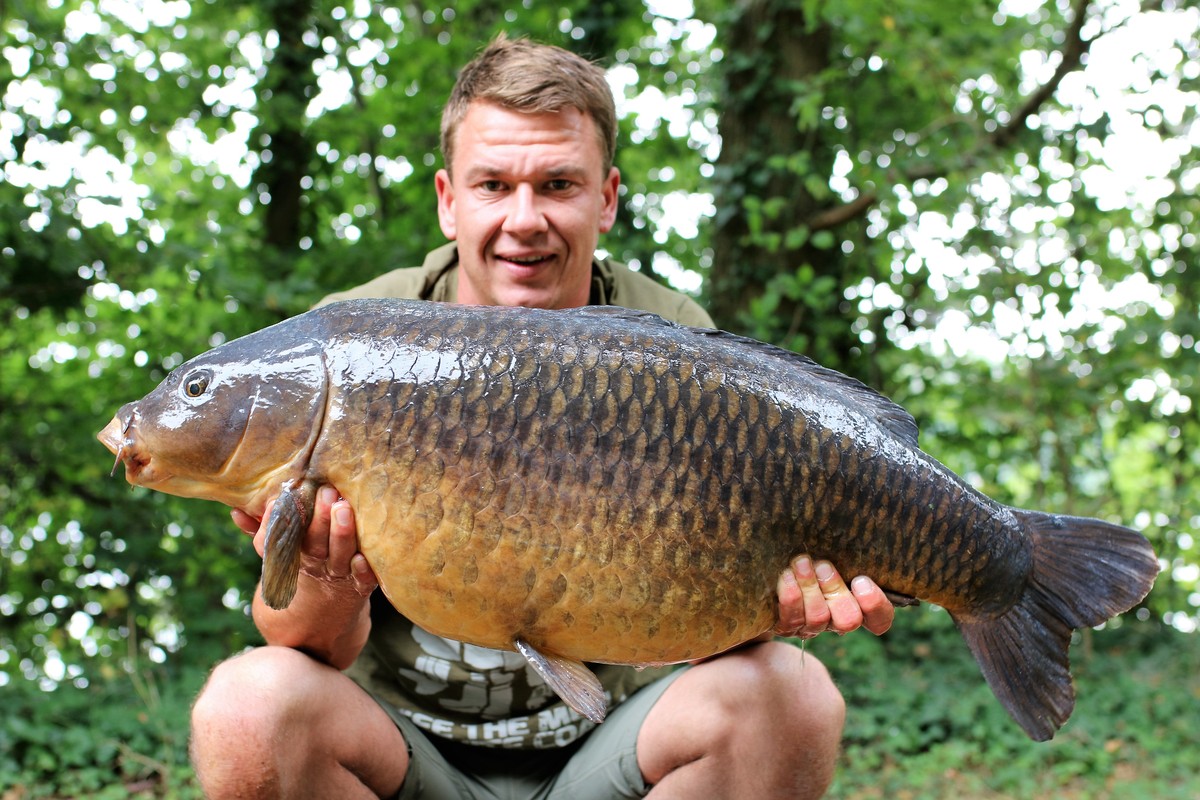 Tutorials
CELL! CELL! CELL!
Consistent carp catcher, Greg Ellis explains why there's one aspect of his angling that's not going to change in a hurry…
I first started using Mainline Baits four years ago, back when I fished on the Essex Manor. Prior to that I was floating about trying all sorts of baits and fluttering between smaller company's local to me, trying to get that confidence that we all look for in our bait.
I spent three seasons on the Manor and converted to Mainline halfway through my last season. This change in bait saw my catch rate rocket and I caught from the off. I dabbled with the Hybrid back then but soon moved onto the Cell. I caught just as many carp in the later stages of my last season on the lake than I did the two seasons before. From these results four years ago I've never looked back and a Mainline angler was officially born.

I finally got that confidence that's so vitally important in carp fishing and we must have in our bait, I still see people doing exactly what I used to do. If times get tough they question their bait, that's the first thing they do. I was bad for that, but now I can honestly say that if I have a quiet spell and I'm not getting bites when I think I should, then it's not my bait. This could be down to other things and maybe a change in tactics. For example, I might be on fish and they might be showing regular on my spots, all night long even? This actually happened to me a few weeks ago on Cleverley Mere. I packed up the following morning to go to work at 5:30am and the carp were still showing, they literally done it all night. I drove away from that place and never once questioned my bait being the reason I never caught. Instead, I put it down to my own wrong doing. The area was fairly deep and with the activity that I was seeing that night it was definitely Zig territory. When you have the confidence like that it lets you get on with the job in hand. More importantly, letting you concentrate more on the important things. Bait is one of those things but the main thing is putting that bait in the right place, therefore locating the carp and setting traps to outsmart them. Once I've done this I let my confidence in my bait do the rest. Sometimes things like this are phycological and if you go out there and do your thing with doubt, then you're literally preparing to fail before you've even started, I've felt this feeling first hand a number of times in previous years and it's not a good place to be.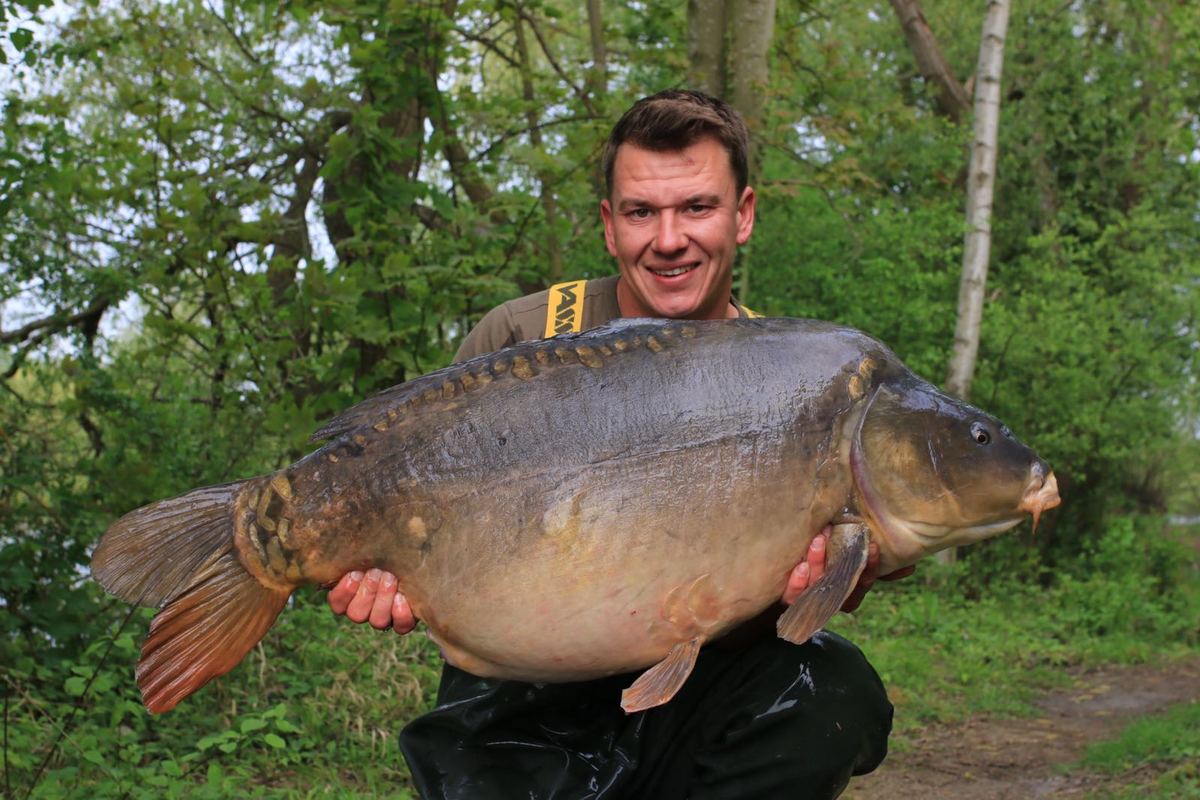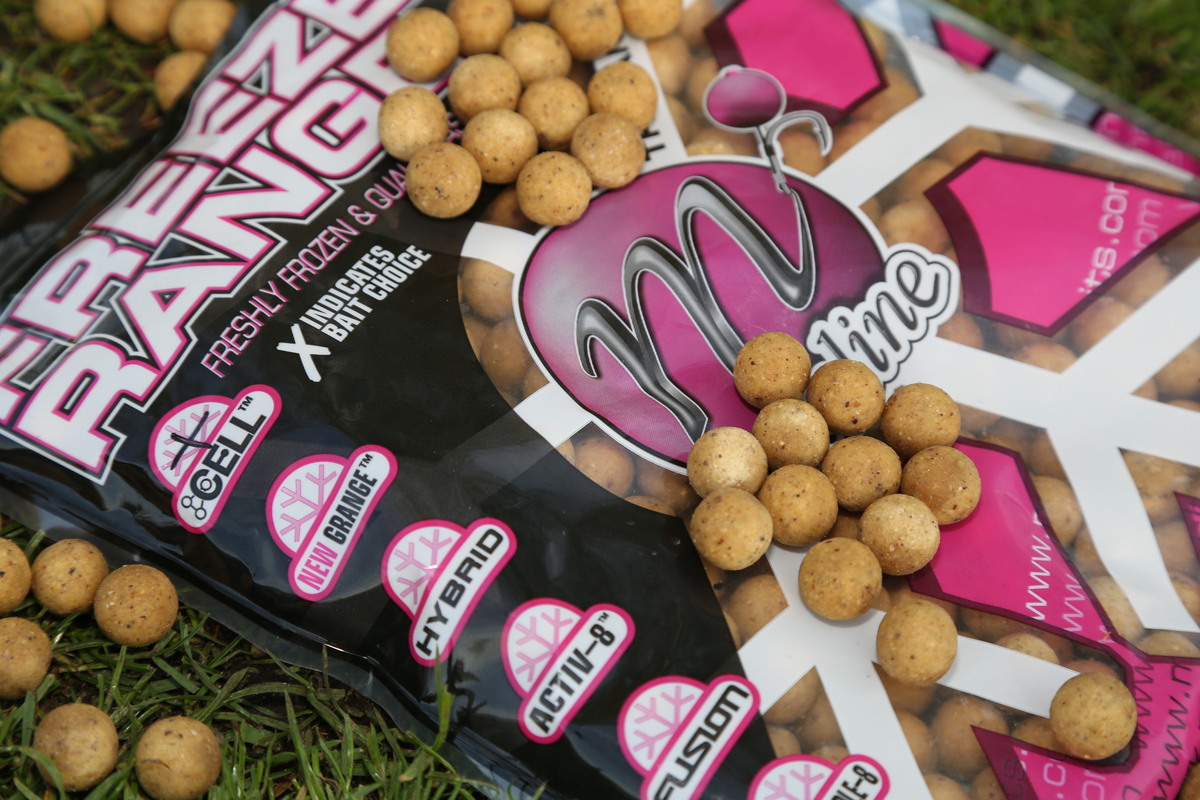 The Cell has now become my favourite bait, although I've got access to all the available baits in the range I can't bring myself to making the change. I've been having good results over the last few years and I'm pretty reluctant to change. I'm fairly strict on things like that. If I have something that works for me then I go all out and never look back, even down to minor things like Hair stops, seriously! I think I've got some OCD issues somewhere up there. I fish all year round and the Cell suits me perfectly for this, I never have to worry about its performance in different water temperatures and I've had fish from every possible scenario over the years to prove this to be true, from the coldest harshest of winters on record, right through to the blazing hot highs of the summer. The Cell, just like all the other baits in the range carry the activators that react in water. When that bait has been dispersed into the lake, that is when it starts to work its magic and all the time I'm sitting behind my rods I know my bait is out there doing what I need I to do.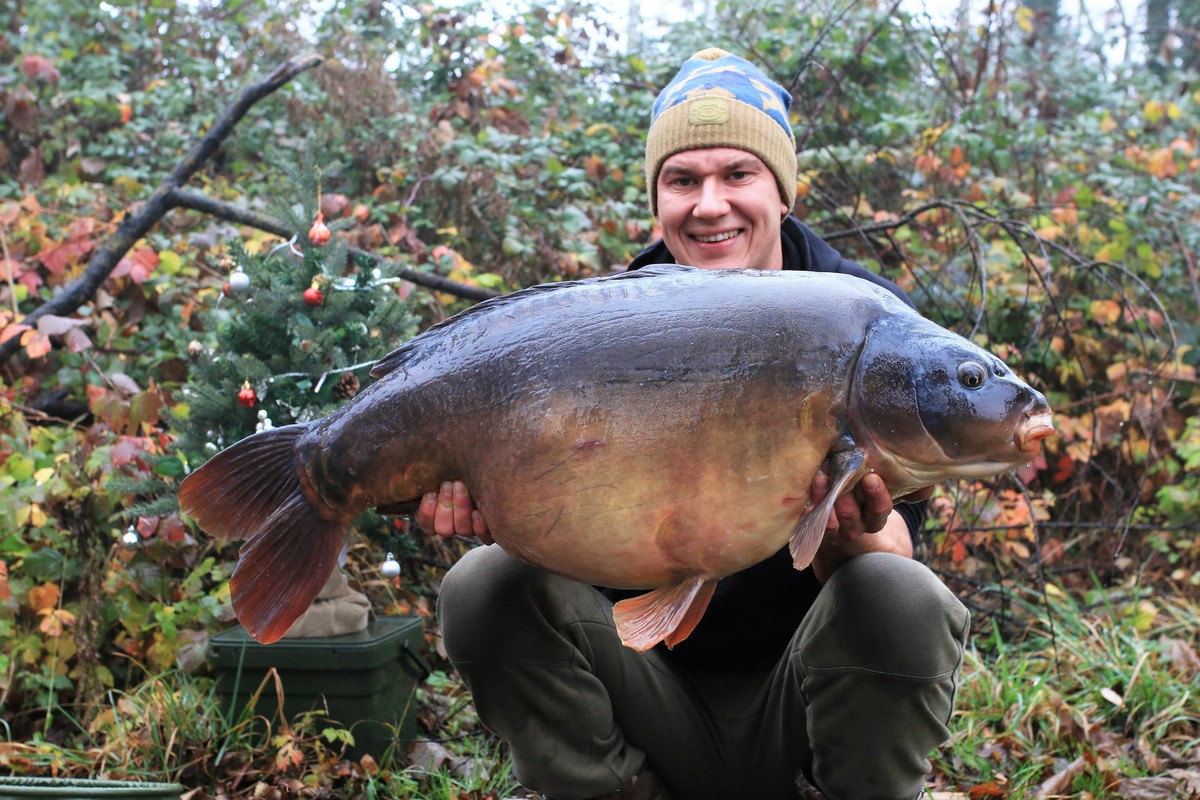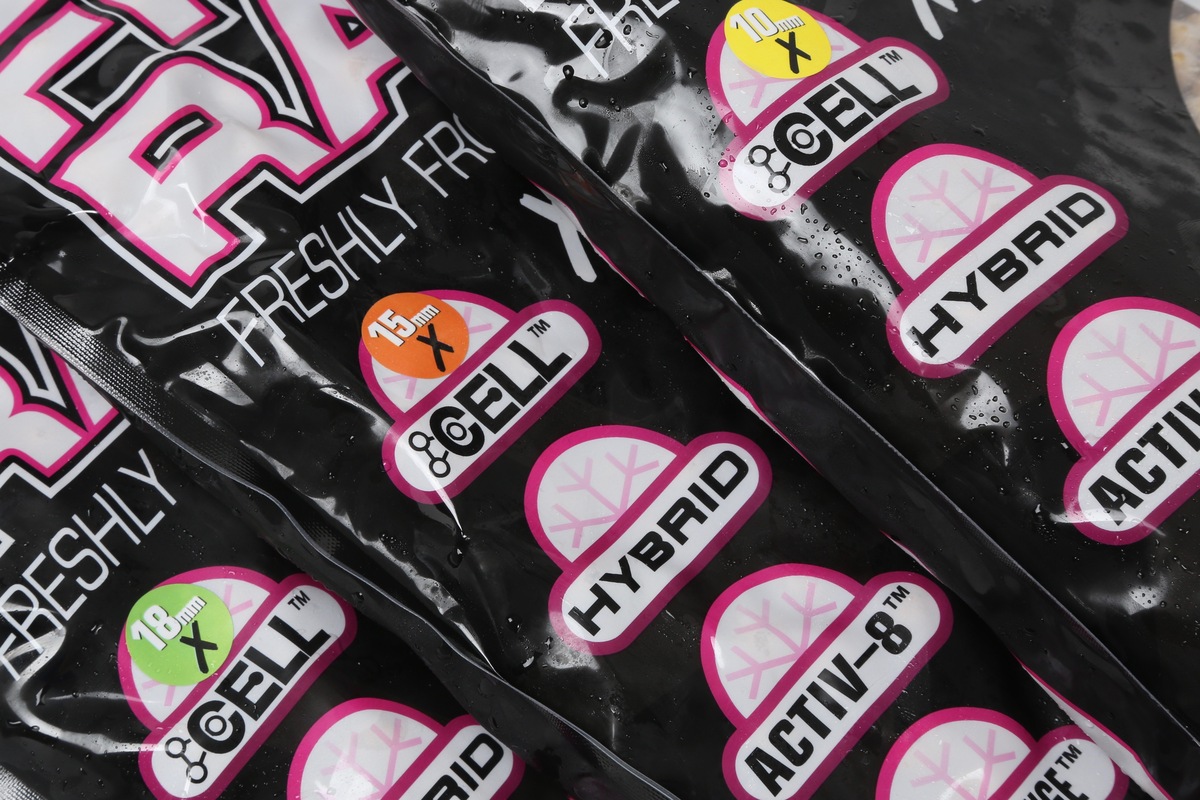 I'm fairly versatile in my baiting approach these days and depending on the water I'm fishing will determine how much I use, I've been using quite a fair amount on Kingsmead Island lake this season and not so much on my overnighters on Cleverley Mere. Either way it's an all-round bait that lets me do what I need to do in any of my fishing situations. Its easily digestible for the carp and high in nutritional value so they're getting the best from the bait. Horton Church lake can vouch for that one, the proof is right there for all to be seen. I remember my first season on the place and a couple of sessions in I met another angler and he asked me what bait I was on. I replied with Mainline Cell and he told me that it's never worked on there. I just laughed and said it will if you put enough in. From that day, he had it in for me, maybe because he supplied most of the members with his own bait he rolls? A year later and with a lot of fish to show for my efforts, along with a no pre-baiting rule getting put into place for the following season and the lake had just produced its first 50lb carp in the whole of Horton Church lakes history. Dave Levy then went on the following year while I left for Kingsmead 1 and the lake now holds two 50lb carp and everyone wants a bit of the Cell, not bad for a bait that's never worked on there before eh? Now it's dominating the place and everyone wants it. The carp love it and can't get enough of it. For me this is all I could ever ask for in my angling and the Cell is a bait that will work and carry on working. If it was going to ever blow, it would've blown by now. In my eyes, this is the ultimate carp catching boilie of all time, here's to many more years using it and many more carp to come my way hopefully. Be lucky but most importantly, be confident or should I say 'Victorious'.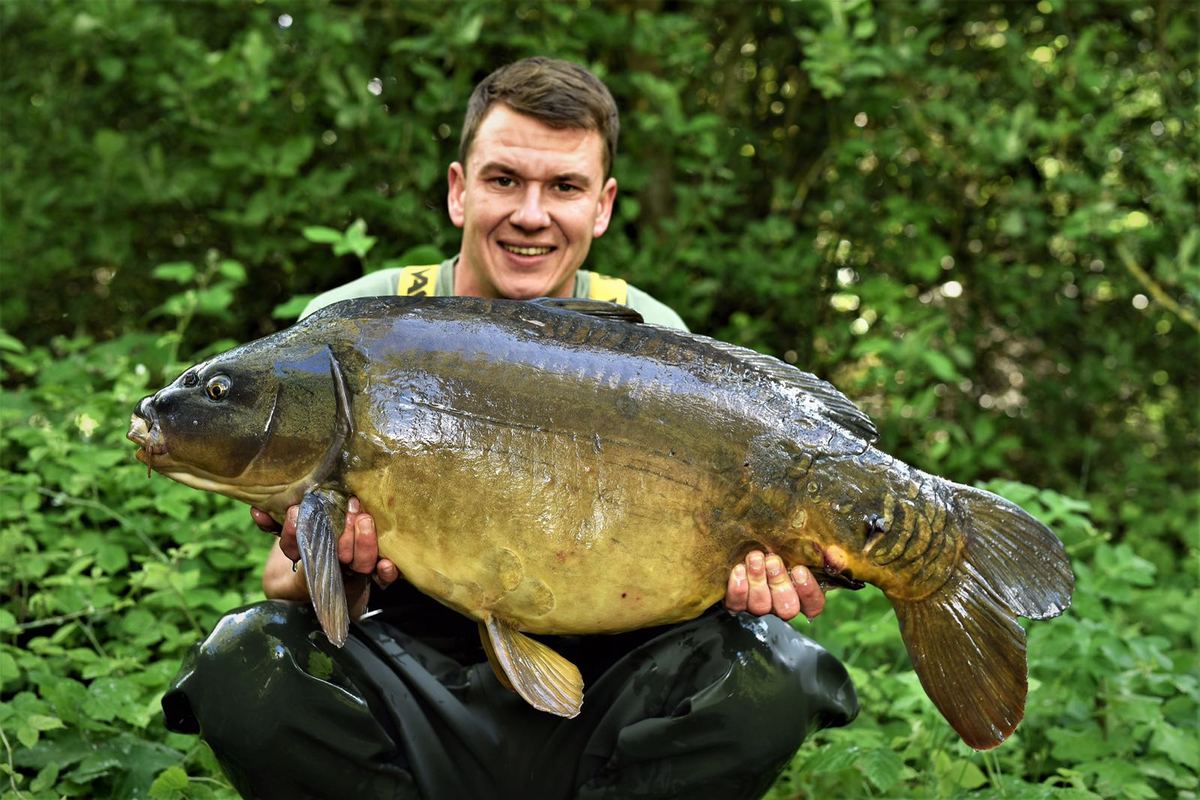 Share this article
0