Mainline
Latest News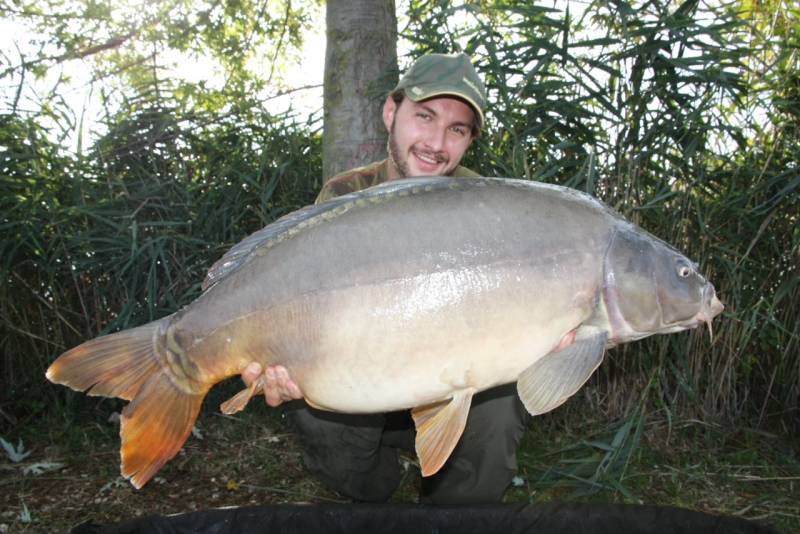 Nicko Is Back On It!
Italian Mainline ace, Nicholas Holzer has been in touch recently after a summer break from his fish, although judging by this big fish catch report he's certainly 'back on it' now!
Landing this 39lb mirror, 45lb mirror and 48lb common from his latest session. A familar approach for Nicko of solid PVA bags working a treat - his set-up being a mini Cell pop-up combined with our Spod & PVA Pellet mix, plus a soaking of our NEW Pellet Enhancer Liquid Match Additive.