Mainline
Latest News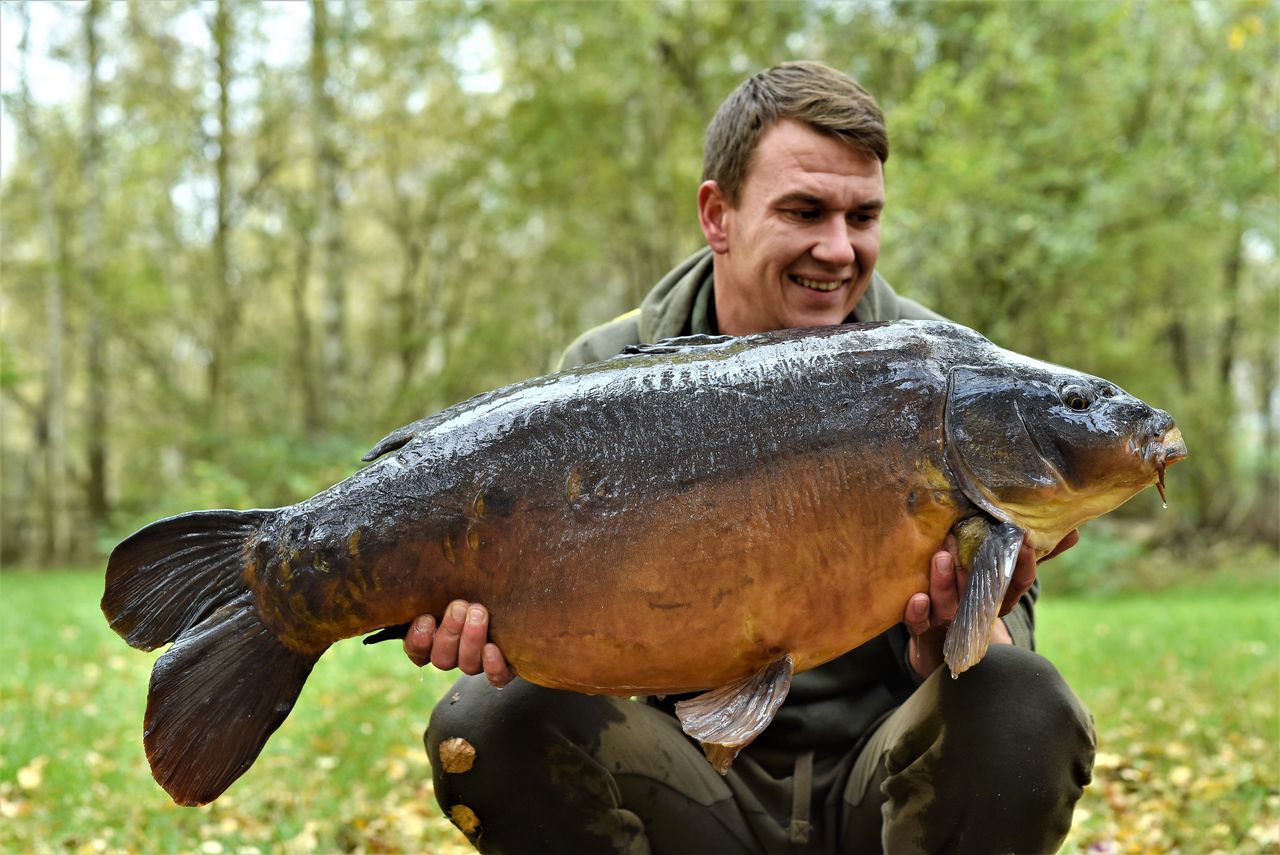 Greg Ellis Ticks Off Another Target!
There seems to be no stopping Mainline carper Greg Ellis where big-fish captures are concerned! The Essex carper has been in touch recently following a four fish catch from a tricky Lea Valley Pit. A list of fish that included a 36lb mirror and 33lb common, carp eclipsed by one of Gregs targets -... read more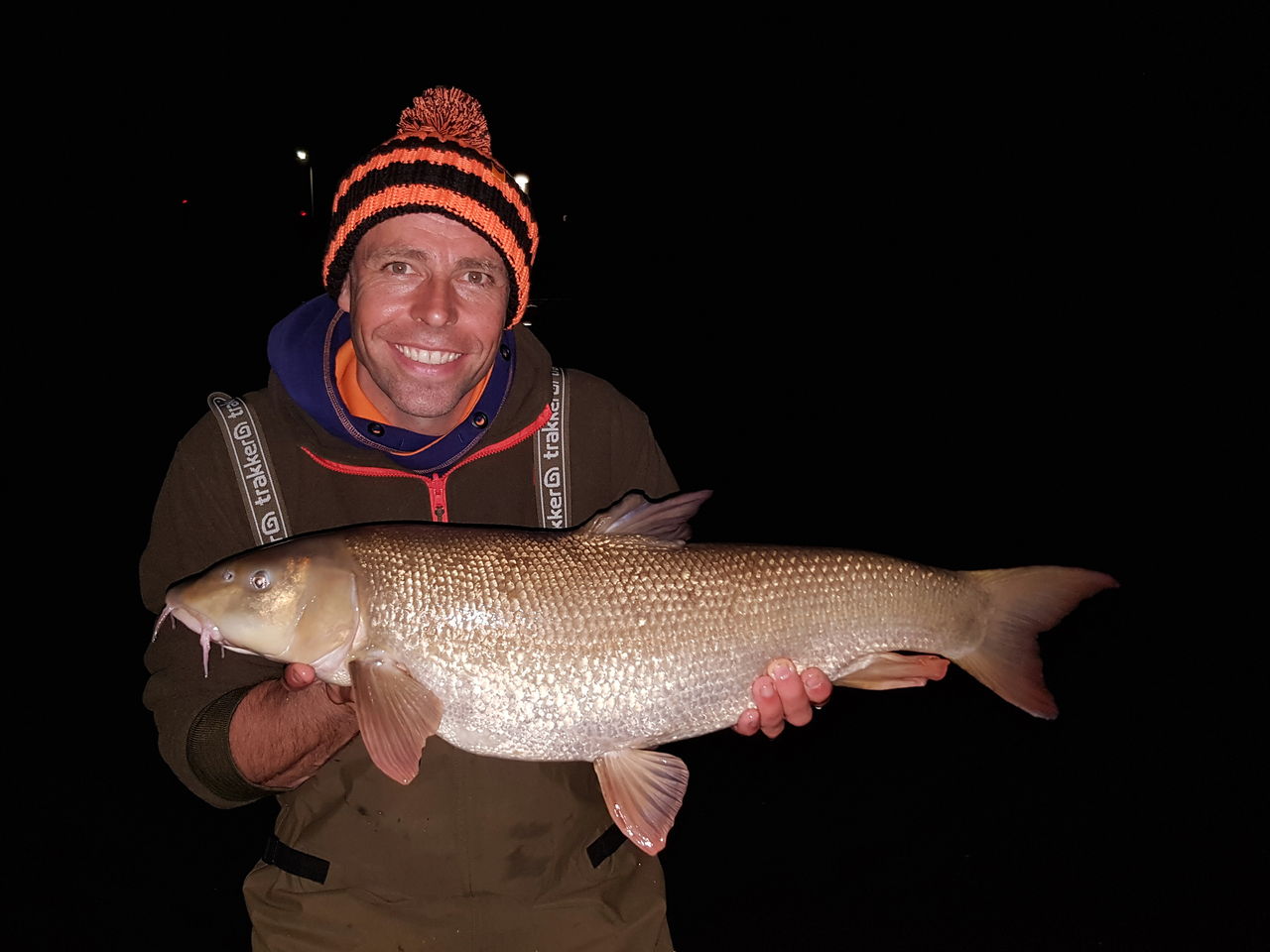 Trent Barbel Haul For Deano!
Mainline all-rounder Dean Macey has been in touch following a very special trip in seach of big River barbel... "As soon as the clocks go back I normally find myself putting the carp sticks away and getting all my chub and barbel gear ready for the winter cam... read more