Mainline
Latest News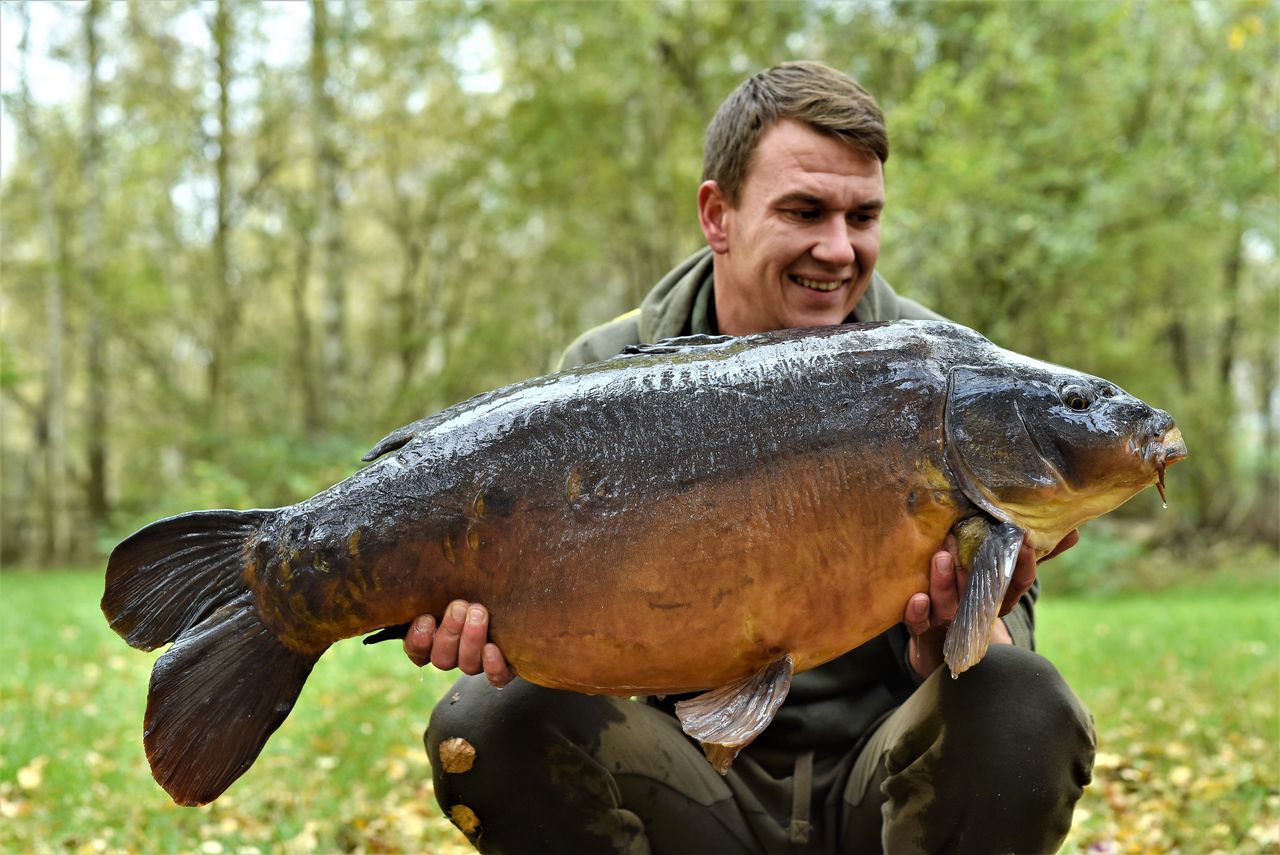 Greg Ellis Ticks Off Another Target!
There seems to be no stopping Mainline carper Greg Ellis where big-fish captures are concerned! The Essex carper has been in touch recently following a four fish catch from a tricky Lea Valley Pit. A list of fish that included a 36lb mirror and 33lb common, carp eclipsed by one of Gregs targets - 'Baby Bazil' at a huge 47lb!
Greg's winner approach again relied heavily on Cell boilies with the addition of Cell Power+ Particle Hemp. Greg said: "I'm know I'm close now to the other biggies so I'll be sticking it out on this venue through out the winter."