Mainline
Latest News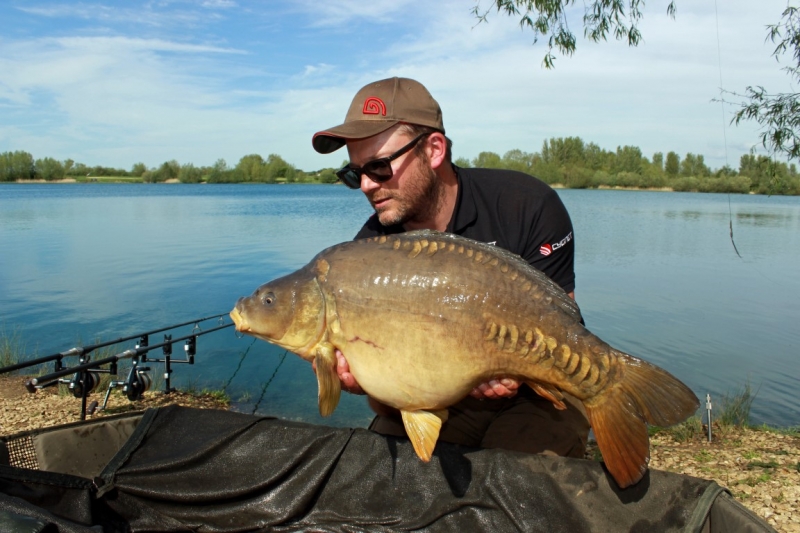 Match Practice Haul!
Following on from the recent Linear Fisheries Open Day, Jerry Bridger and Jason Cann decided to stay on for a few nights and gain some match practice for their forthcoming Erics Angling Championships semi-final in June.
Long range Spombing with a mix of hemp and chopped Hybrid & Cell boilies was one tactic that kept the Brasenose 2 carp interested - the pairing landing 22 carp to 27lb on a mix of Zig and solid PVA bag presentations.