Mainline
Latest News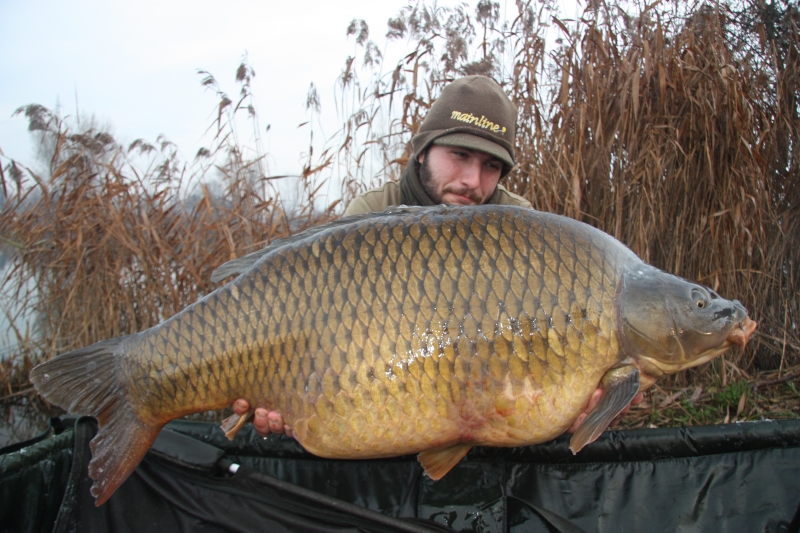 Italian Big-Fish Haul!
Italian ace, Nicholas Holzer has got his 2015 carping year off to a fantastic start - landing 13 carp over a recent five-night-session topped off by a 58lb common and a 58lb 10oz mirror!
Very small solid PVA bags containing our Spod & PVA Pellets soaking in Multi-Stim - armed with white Cell Fluoro Mini Micro pop-ups, the Mainline carpers winning approach!