Mainline
Latest News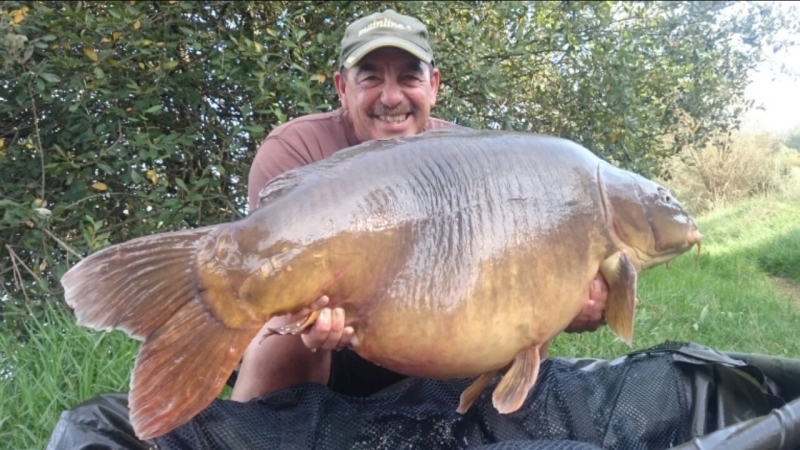 Iktus Haul For The Don!
Long standing mainline carper, Derek Ritchie has just returned from a more than impressive trip to Iktus Lake in France.
Catching seven twenties, 44 thirties, 23 forties, seven fifties, and two sixty-pound fish the best of which being this 64lb mirror, its fair to say that the Don's 'High Impact' boilie approach well... made a pretty big impact!