Mainline
Latest News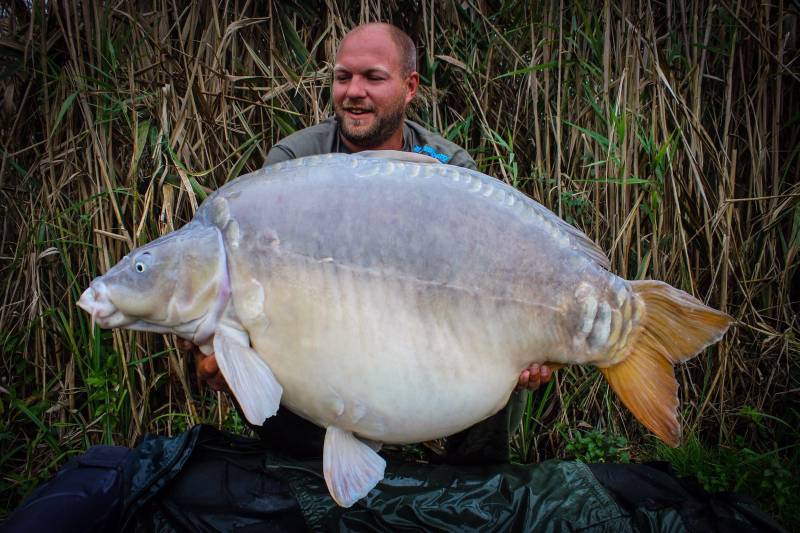 Big Fish Season For Brian Boll
Dutch carper, Brian Boll has been not only been hauling fish of late, but has also been putting a number of big 20kilo-plus carp on the bank. Fish running up a huge Euro Aqua mirror of 40.4kg (89lb)!
Brian has been using a selection of baits including boilies from our extensive High Impact range as well as baits rolled from our Dedicated Base Mix Range.
Boilies rolled from the Liver & Marine Mix in particular combined with our Fosoil liquid additive and Activ-8 Dedicated Activator.