Mainline
Latest News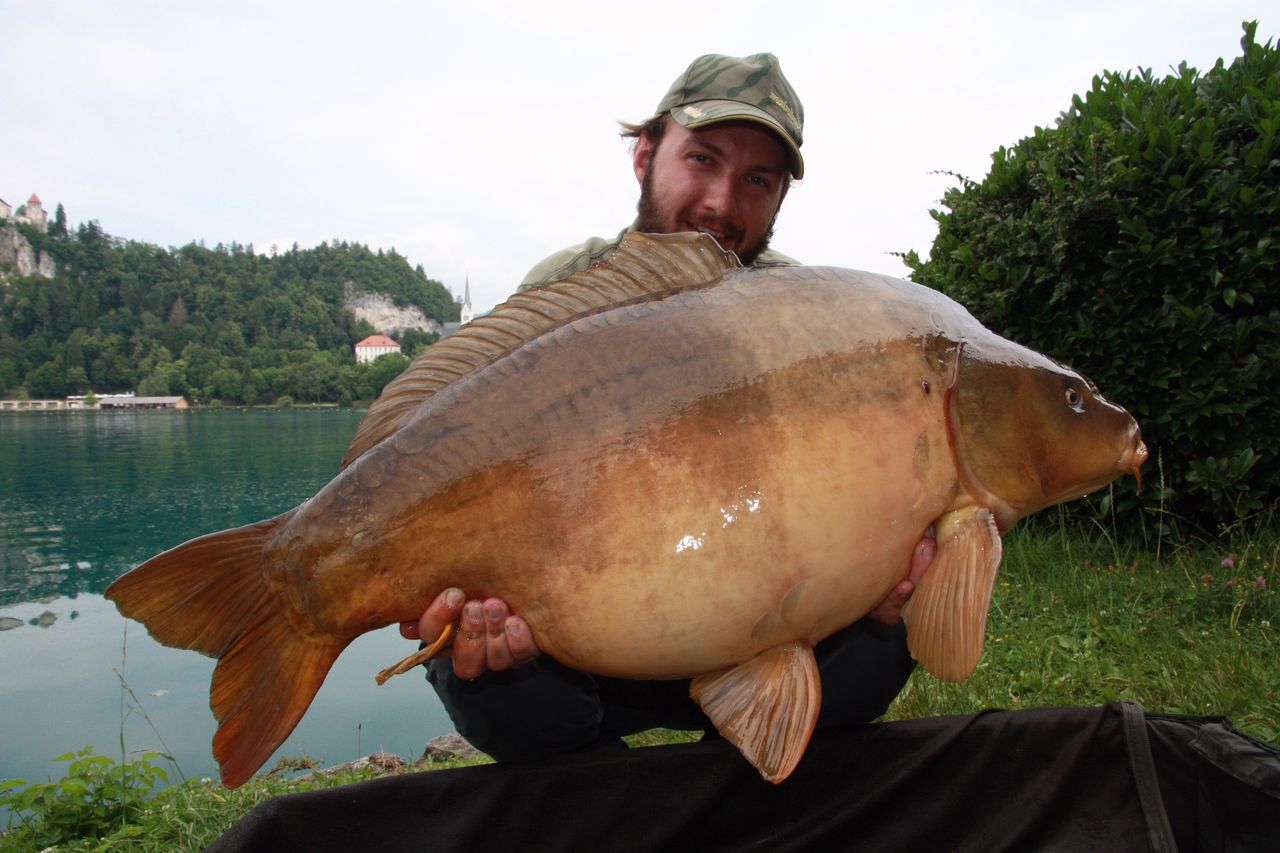 Slovenian Brace For Nicholas Holzer!
Mainline Italian ace, Nicholas Holzer has been in contact with another big-fish report although this time from a short trip to Lake Bled in Slovenia. A short message from Nick but the smile and fish say it all!
"Hi guys, I did a one and a half day fishing session on lake Bled in Slovenia last week and manged these two mirrors of 19.8kg (the one with the big belly) and 17.8kg (the two tone) Both fish fell to Snowman Rigs with Banoffee 15mm bottom baits and 12mm Milky Toffe pop-ups over a bed of High Impact Banoffee and Salty Squid free offerings!"