Mainline
Latest News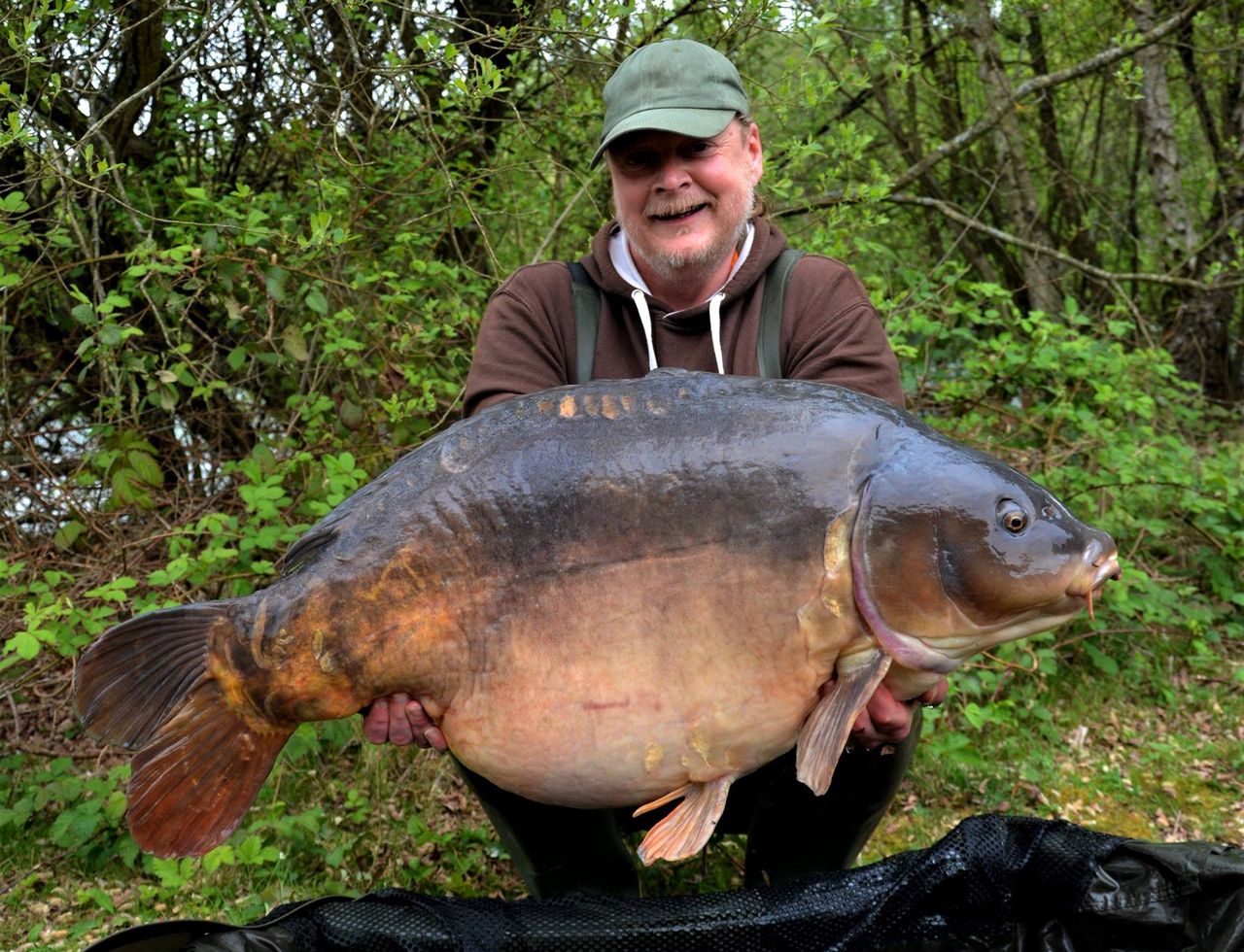 Fifties Brace For Darren Belton
It has to be said that 2017 has kicked off to a fantastic start for the Mainline Team with a notible number of fifty-pound carp hitting the news. With Darren Belton taking this impressive list of catch reports one step further by catching a brace of fifties in one amazing session. Darren said:
"I had taken Rob Marsh down to Welly for a guesty and gave him first choice of swims (sorry Rob!). When we have a guest on Welly we have to fish adjacent swims so I ended-up in a swim known as 'Daisies'. I had never fished it before but after a quick plumb around I found three likely spots and Spombed about a kilo of crushed Hybrid over each spot then fished a Cell snowman over the top.
The first bite came late on the first evening and after a short battle I was holding up a new PB fish of 58lb 12oz! The next bite cam at about three in the afternoon. I ended up in all sorts of bother, and a long story cut short the last part of the fight was proper heart in mouth stuff. Finally the fish hit the net and on the scales she went 56lb 14oz! To say I was blown away would be an under statement!"