Mainline
Articles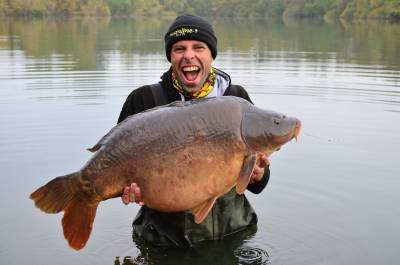 Tutorials
THE SECRET PIT
Dean Macey recalls a memorable and very special trip to a private lake in France...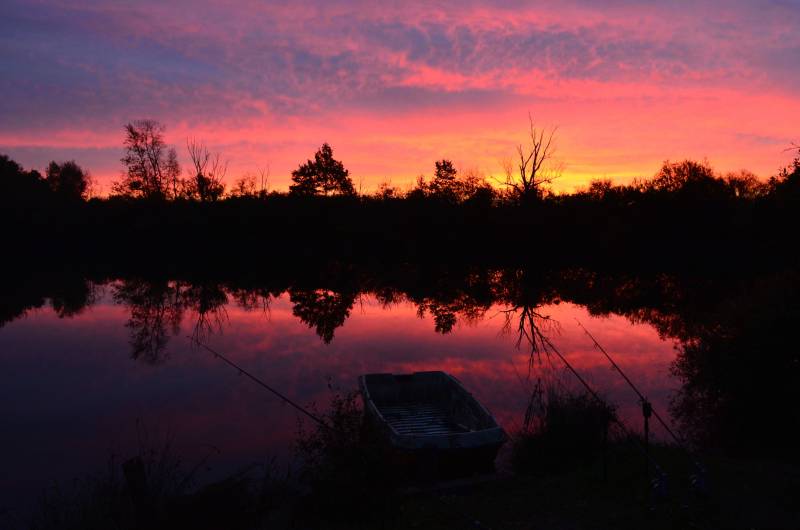 After an early start and a long drive we arrived at the venue at 10am with the whole day ahead of us to sort out swims and find our spots for the week. Much better to spend the whole first day making a racket finding bars, snags, patrol routes, weed beds etc. then for the rest of the week the disturbance is kept to a minimum and hopefully the fish will come out to play.

We tossed a coin to see where we would spend the 6 nights ahead of us and once settled, positioned our baits and set the traps ready for the savage takes these fish were renowned for giving. I went for 2kg of bait over each of my 4 rods comprising of Hinders pellets and hemp, Mainlines 15mm Cell in chops and whole form and Cell Response Pellet - a small tin of corn and a few handfuls of maggots with an 18mm High Leakage Pineapple Balanced Wafter over the top. And I was happy to leave each rod out to work its magic for up to 48hrs at a time.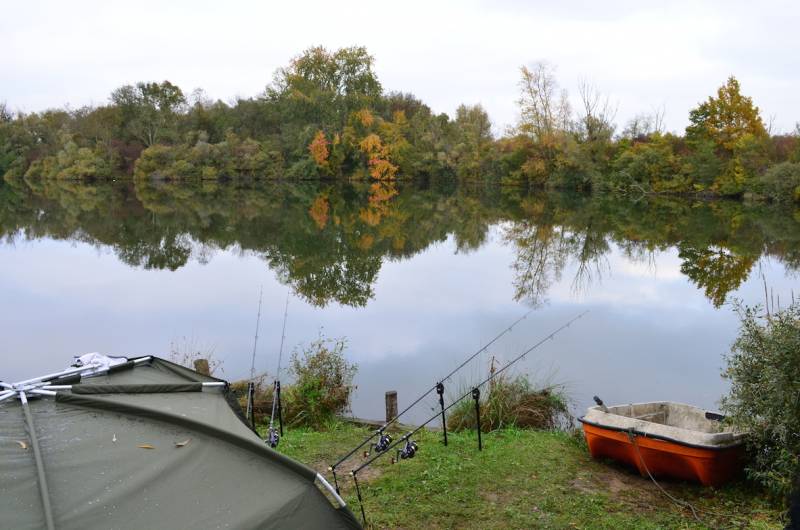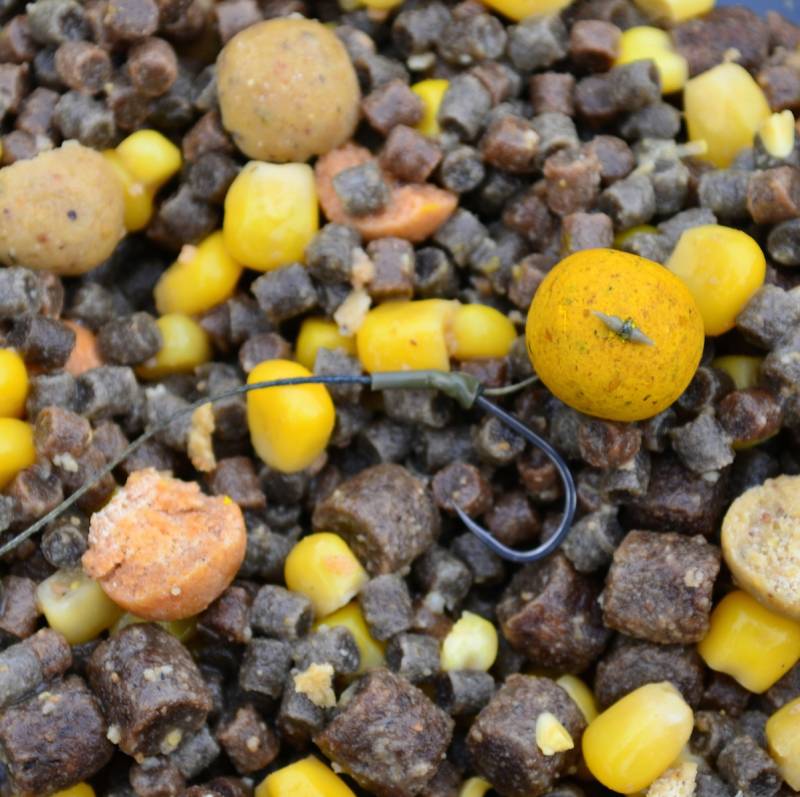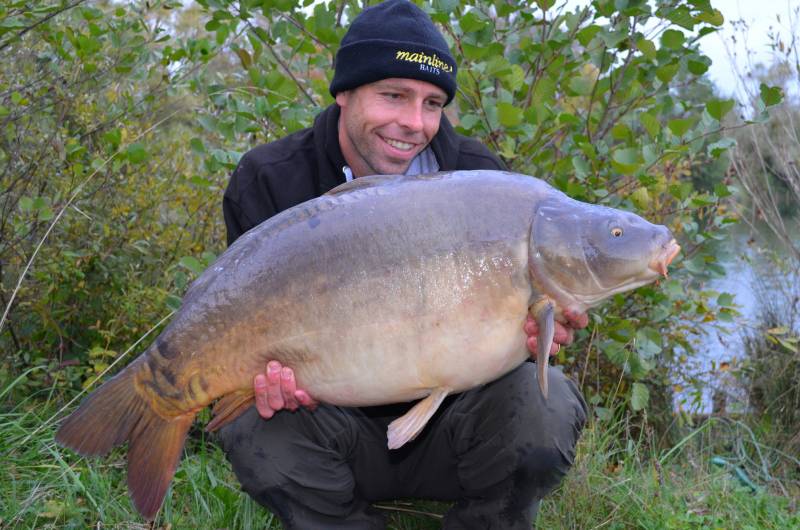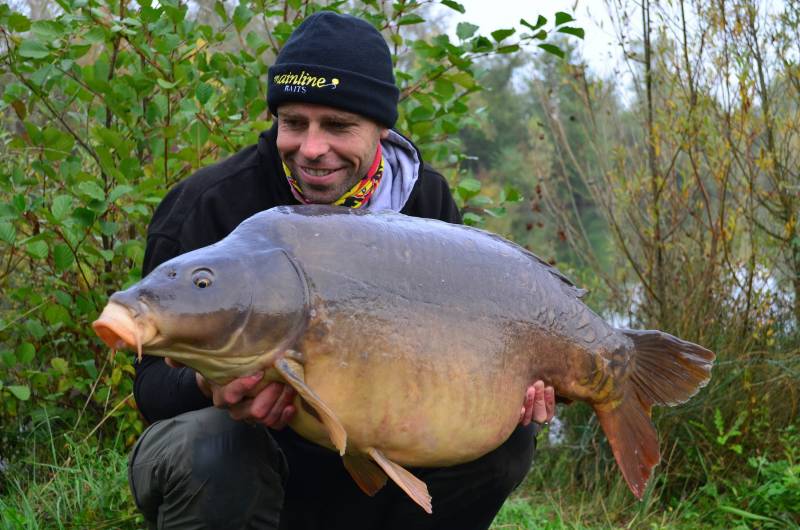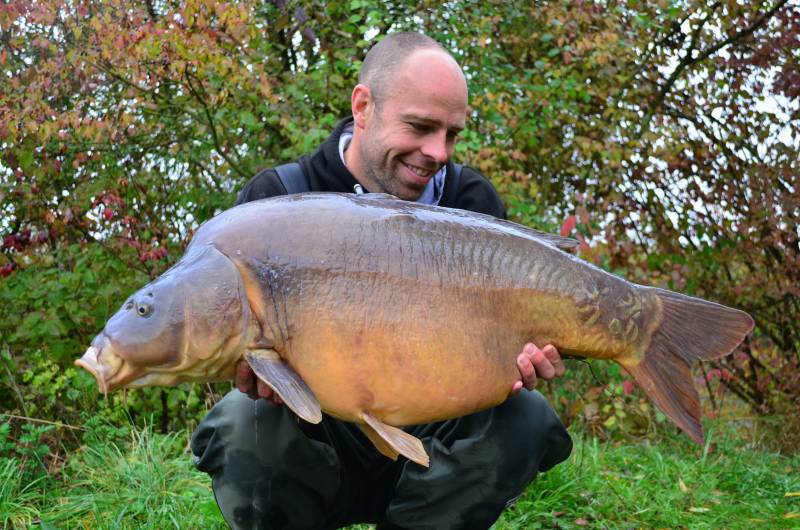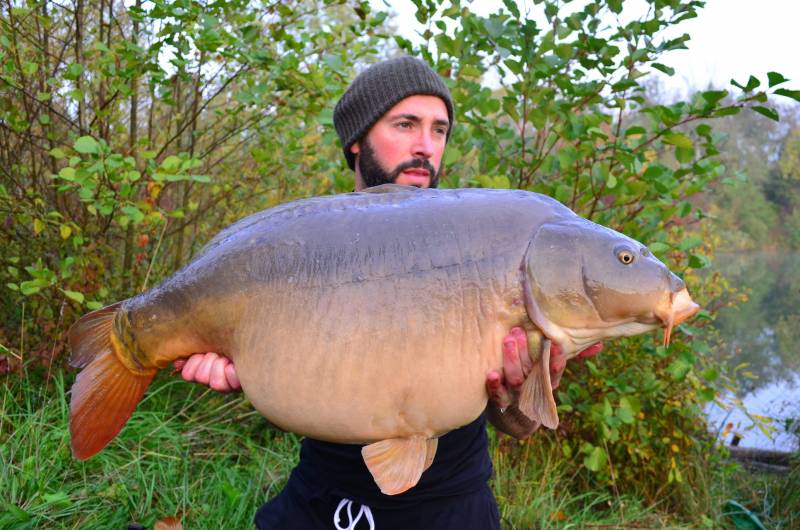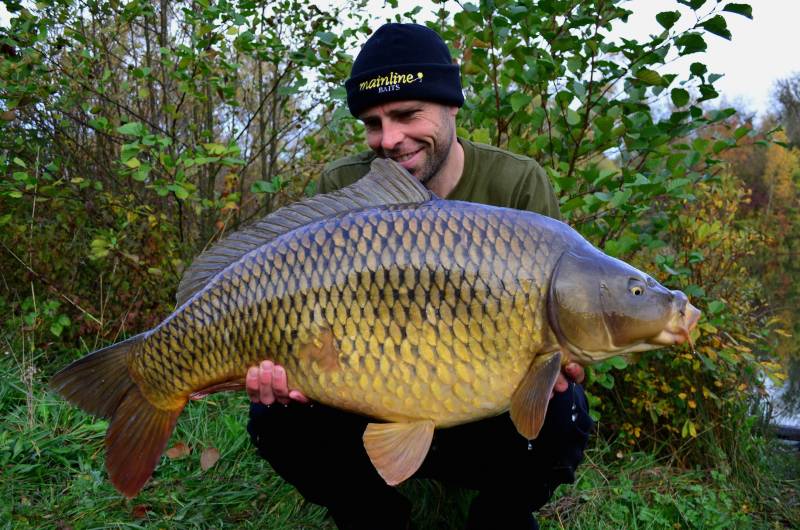 Share this article
0