Mainline
Articles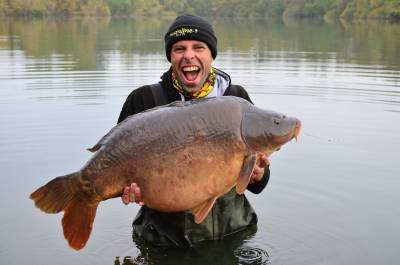 Tutorials
THE SECRET PIT
Dean Macey recalls a memorable and very special trip to a private lake in France...
It's not often that a pal gets in touch and offers me a once in a lifetime trip to an old private pit, deep in the heart of the French countryside but when my mate, Ray Rutter made the call, I jumped at the chance and counted down the days like a child waiting for Christmas.

I can't and out of respect to the owner, won't say much about the venue other than its far from a push over and it felt like I was back in the good old days fishing for character fish with no names. The actual fishing was a treat also as all the baits were rowed out and lowered by hand, something that is very rare in the UK nowadays and one of the reasons I love fishing abroad so much. Plus 8oz Grippers, 50lb Apex, snag leaders and size 4 and 2 Wide Gape X's made for much more 'stepped-up' tackle than my last Guru shoot that's for sure!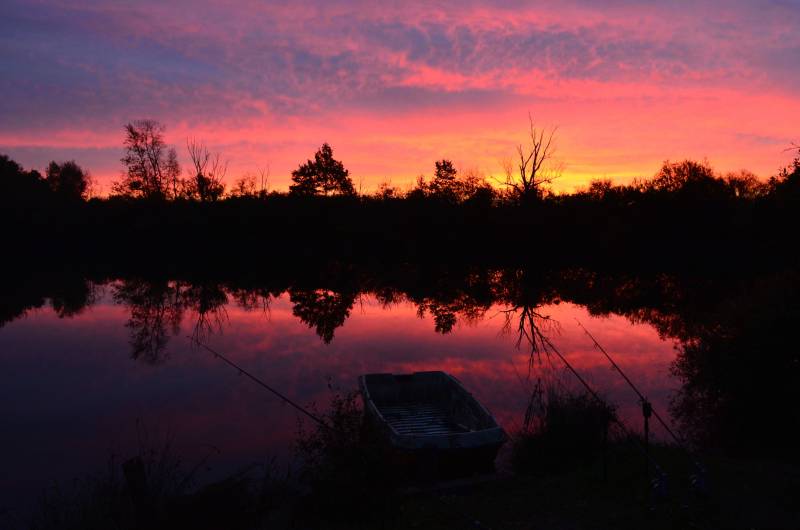 After an early start and a long drive we arrived at the venue at 10am with the whole day ahead of us to sort out swims and find our spots for the week. Much better to spend the whole first day making a racket finding bars, snags, patrol routes, weed beds etc. then for the rest of the week the disturbance is kept to a minimum and hopefully the fish will come out to play.

We tossed a coin to see where we would spend the 6 nights ahead of us and once settled, positioned our baits and set the traps ready for the savage takes these fish were renowned for giving. I went for 2kg of bait over each of my 4 rods comprising of Hinders pellets and hemp, Mainlines 15mm Cell in chops and whole form and Cell Response Pellet - a small tin of corn and a few handfuls of maggots with an 18mm High Leakage Pineapple Balanced Wafter over the top. And I was happy to leave each rod out to work its magic for up to 48hrs at a time.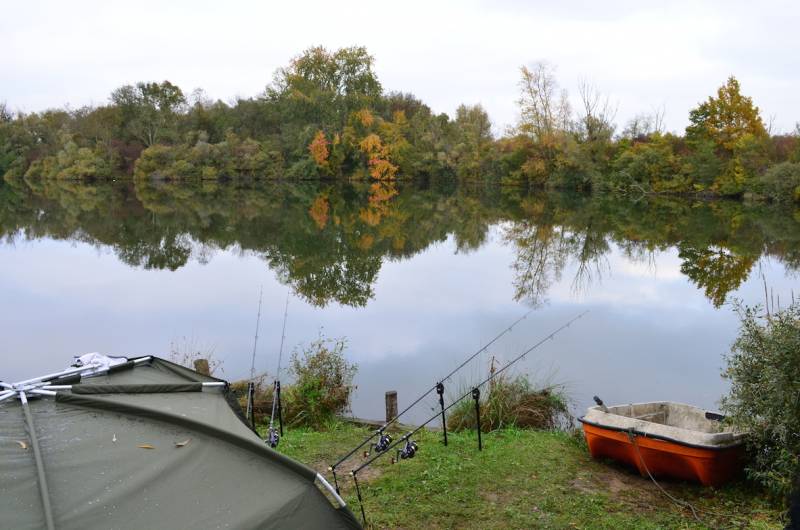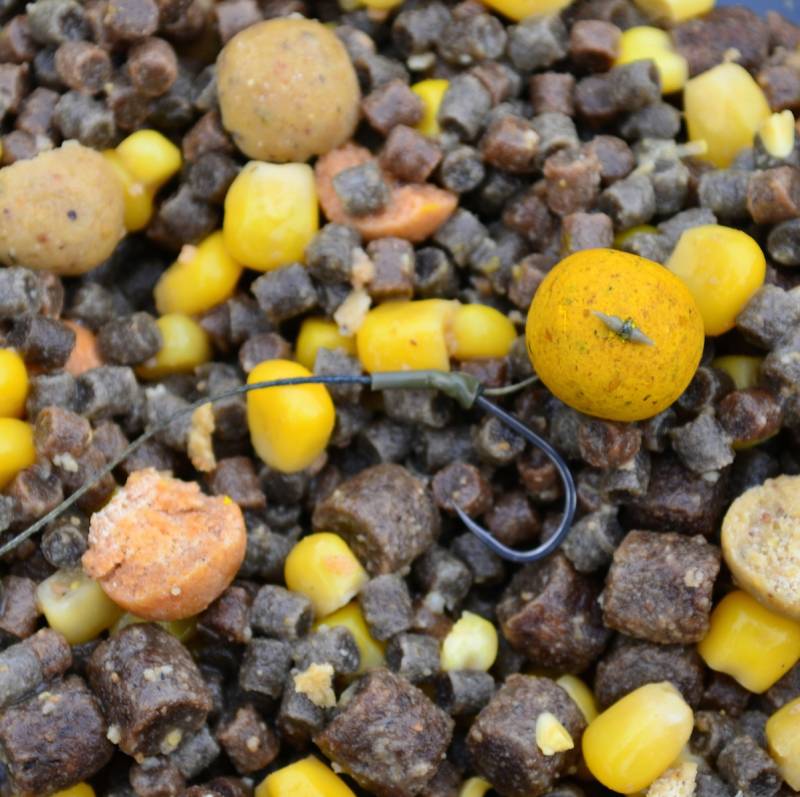 Over the first two nights Ray and I worked as a team to try and put the pieces of the puzzle together and sure enough, on the second night Ray and I managed to land a common each. Rays fish went 33lb, mine however was only 19! A modest start by the lakes standards but I wasn't complaining as we had two spots fishing. Soon after I repositioned all the rods and topped-up the traps I had two bites in the next 24 hour cycle. The first was a hard fighting 38lb mirror off a new spot and soon after that, and off the same area I had an awesome 49lb stunner, which is now known as "The Back To The Future Fish" due to the fact that she hadn't been seen for two years and I caught her on the date that the flux capacitor was set to in the movie. I have to say, I think it's possibly the last fish I ever get to name!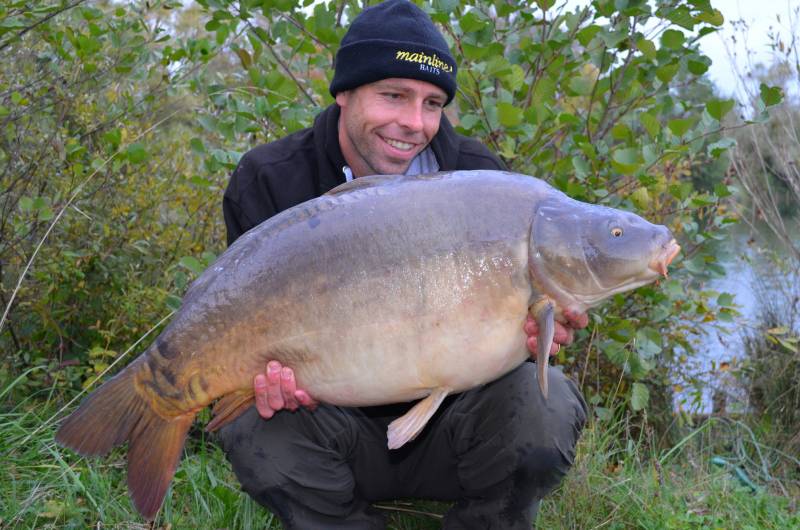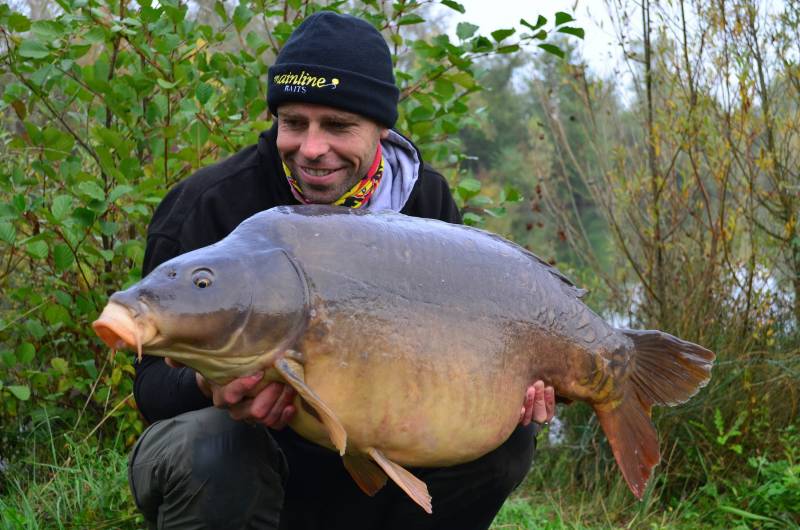 Then it was Rays rods that jumped into action with a beautifully clean looking mirror and then an old warrior that had definitely seen a few winters, both pulling his arms off on the takes and under the rod tips. Up to this point all my fish got their heads down in the thick weed and let me lead them in with little bother, just how I like it! My next bite however was savage. On braid everything is magnified but you don't expect a 41lb 8oz beast of a mirror to come clean out the water like a tarpon on steroids! Its shook its head, ploughed through every weed bed in France and only gave up the fight when I clamped down and put the shark tackle I was using to the test. I was shaking like a dog taking a doo doo when it eventually slid to the spreader block - an awesome fight and a great moment! Only made more special by the owner confirming that he sees the fish regularly in the trees, but it hasn't seen a net for four years!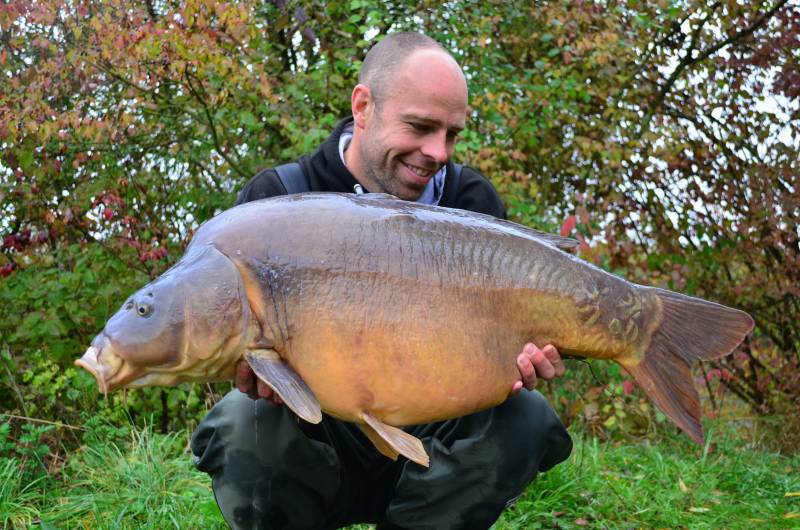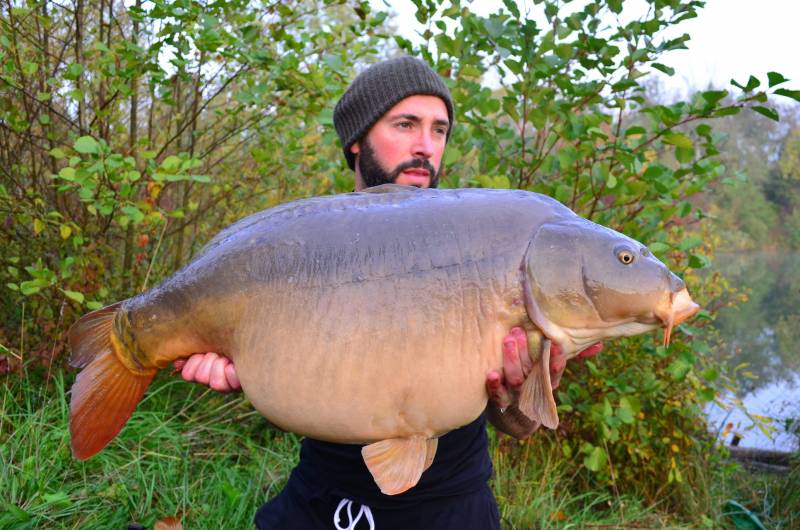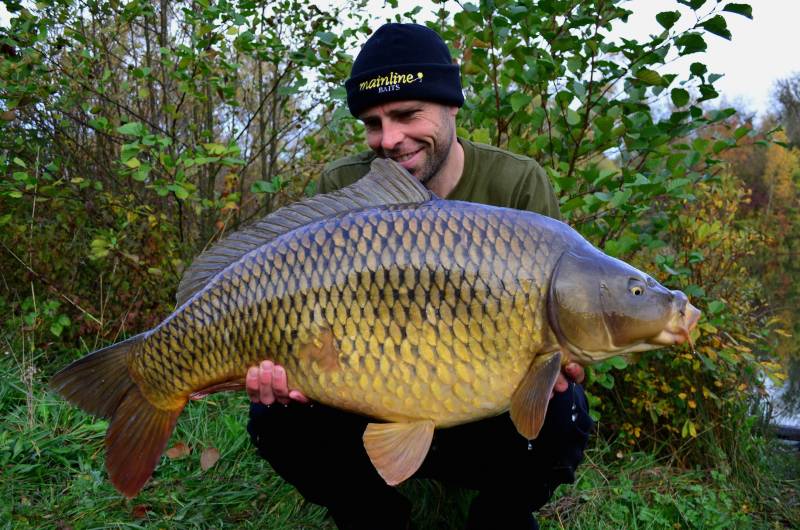 On the last night of the trip I was on the phone to an old mate trying to put into words how special this place was and how a nice big common would make the trip one of the best I had experienced in my life. You've guest it, at 06.45 my long rod that had been left out for two days and nights pulled down tight. I was fishing very tight clutches on my Daiwa 5000ST's so the fish never got up a head of steam on the take. I was on the rod in a flash. Nothing quite beats flying out my Tempest to stand by a lake in my pants, shivering in the morning mist, playing a hard fighting common. On the scales she missed the 40lb mark by 12oz but I didn't care one bit, as my trip had already been a belter. All said and done, these moments and opportunities don't come along that often and do you know what, I'm glad. Because it only make them more special when they do!
Share this article
0