Mainline
Articles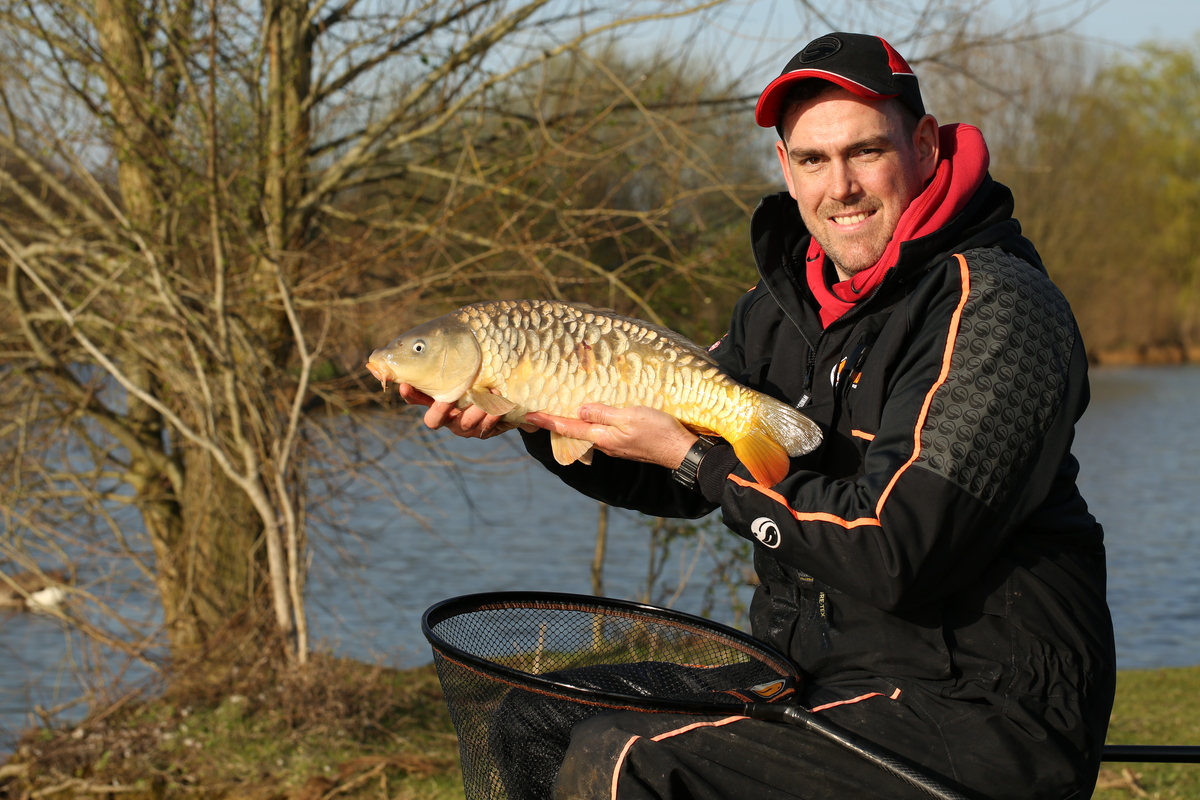 Tutorials
LUNCHEON MEAT
Will Reynolds tells you everything you need to know about Luncheon Meat...
What is it?
"Anglers have always spent a long time looking for the perfect luncheon meat, trying different brands or processes to change it and get it perfect. The Mainline Match Flavoured meat is exactly that - the ideal texture and density, easy to use in all kinds of ways, and available in six different flavours and colours to give you loads of different options!"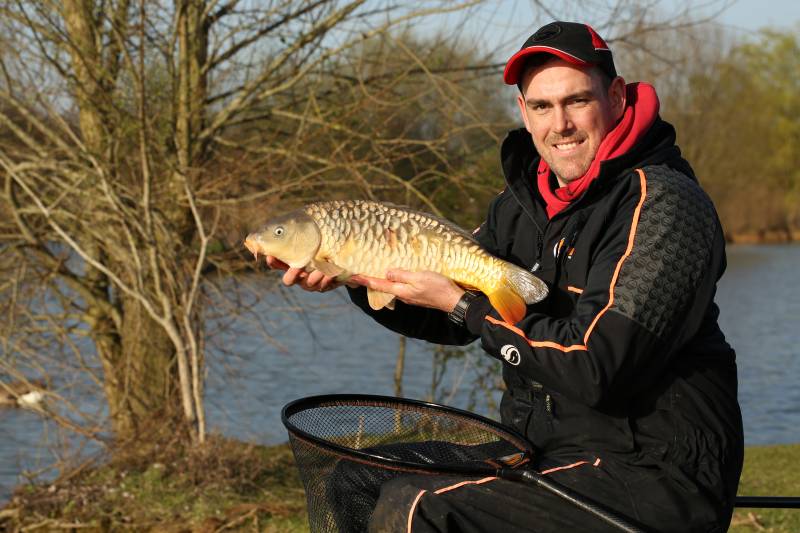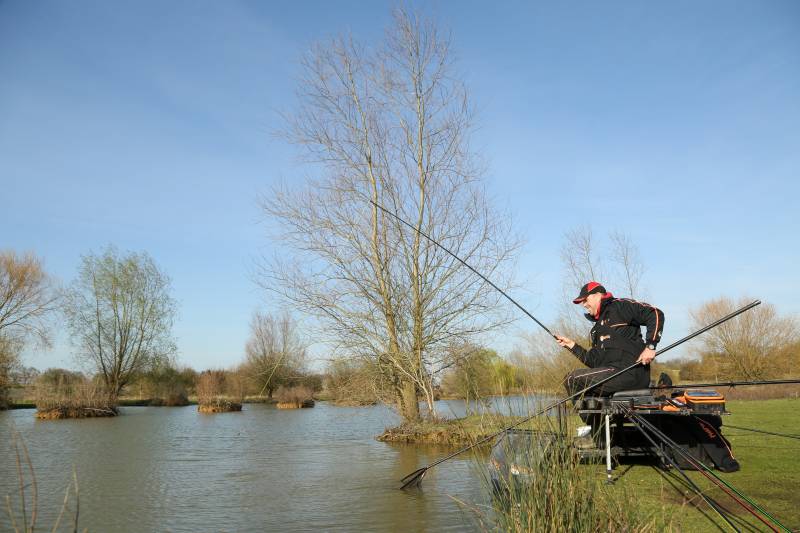 When and why is meat effective?
"Luncheon meat offers so much attraction, with fats, oils and the added flavours releasing from it! It is also a source of protein for fish, and at certain times of year during the warmer months on commercials, carp, bream and F1s become addicted to the stuff! Feeding cubed meat, and fishing it on the hook on the short pole and in the margins is a popular match winning tactic countrywide! By the same token in the winter, having that meaty single hookbait oozing oils and attraction can be devastating for big fish. Then there's the pleasure fishing front - specimen fish like chub, tench and barbel on natural venues like rivers and lakes are always partial to that extra attractive and highly visible chunk of meat!"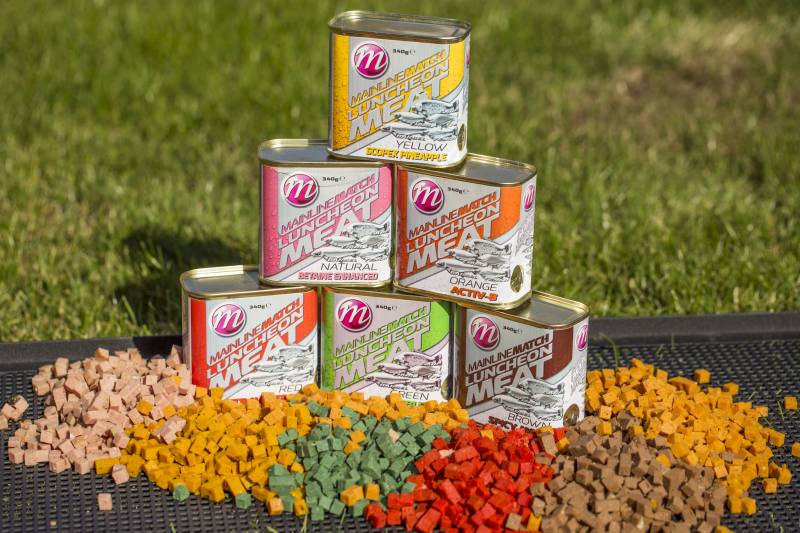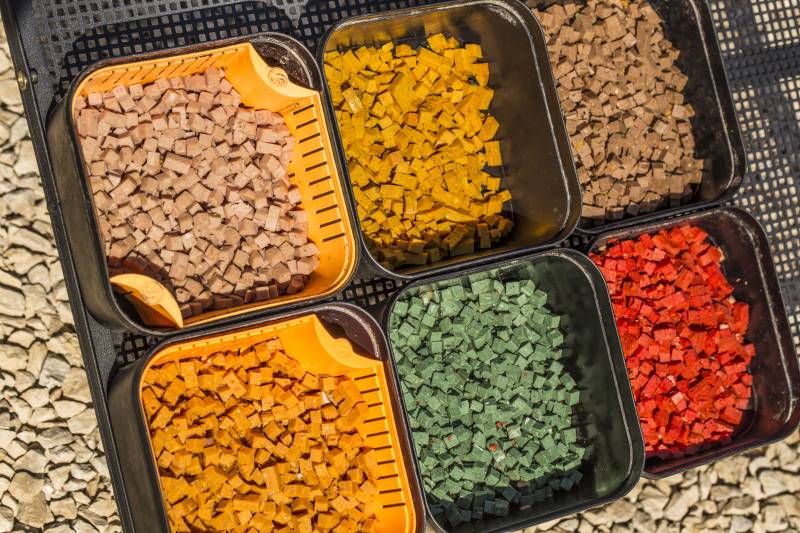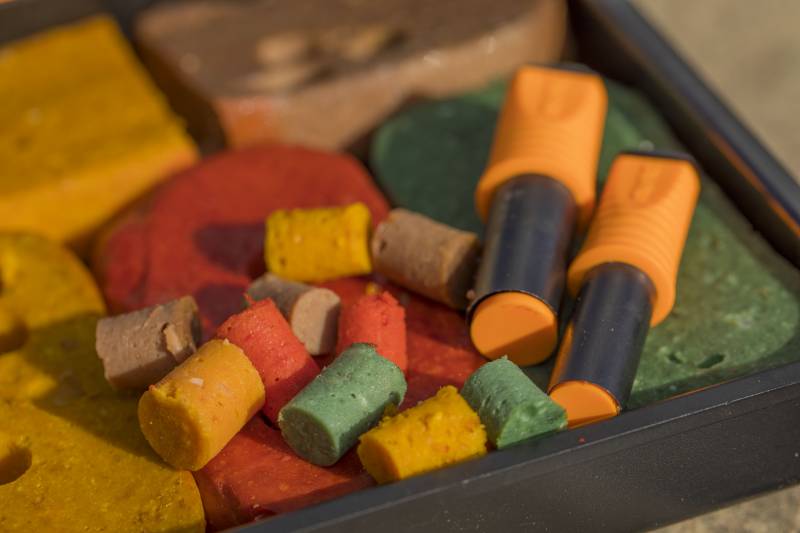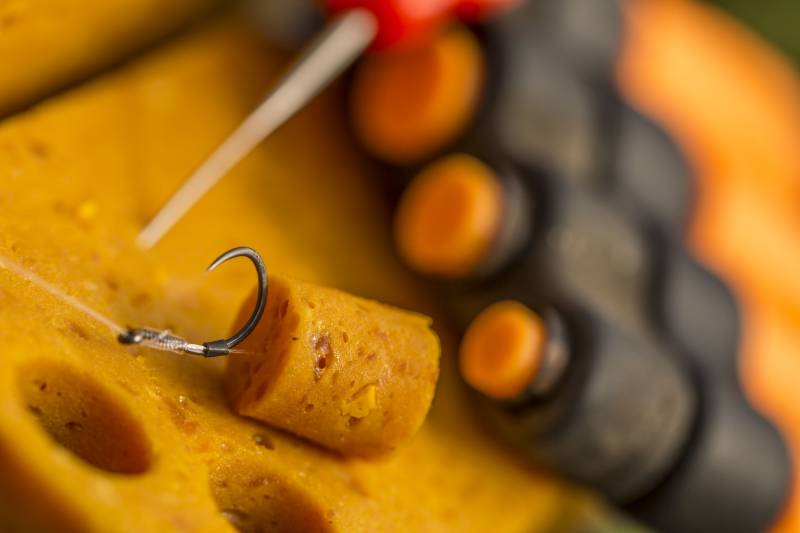 How do you get the best from meat?
"Like anything in fishing, thinking outside the box is important, and doing things a little different with meat definitely catches you more and bigger fish! The great thing about our range of meat, is that you have six flavours and colours to choose from. In coloured water, a visual brighter colour with extra flavour like the orange Activ-8 or Yellow Scopex Pineapple works a treat. In clear water, a dull Halibut Green is more discrete to fool wary fish. The all-round texture means you can hair-rig, straight hook, cube, rip, punch or pull a band into the meat, and while it is soft enough to be digestible and attractive to fish, it is firm enough to stay on the hook or Hair! My best advice is to play around with different colours and flavours in different fishing situations, and you will soon see patterns of when particular ones stand out!"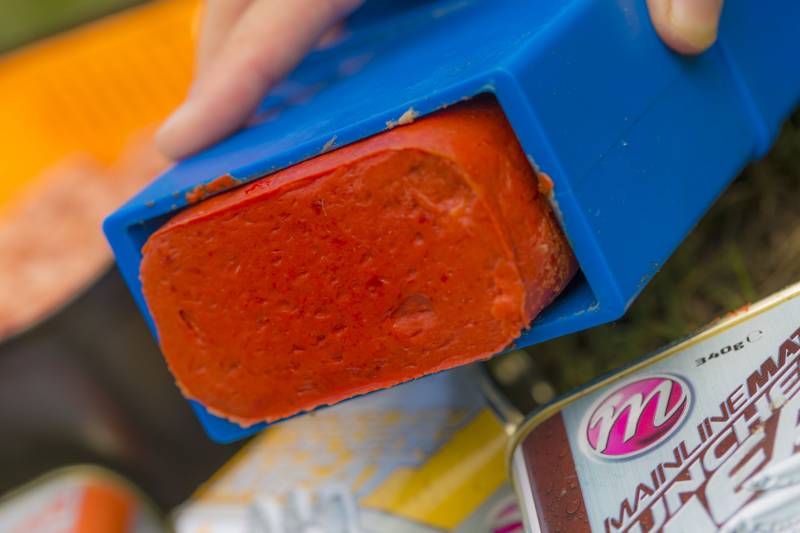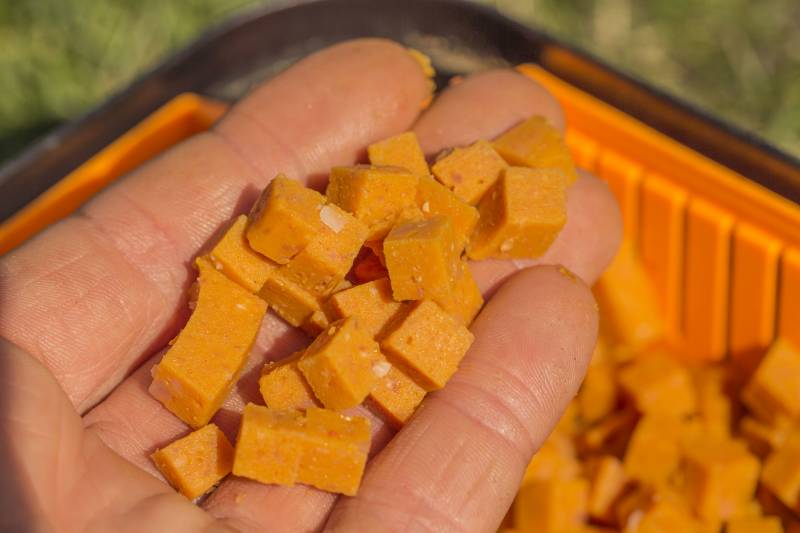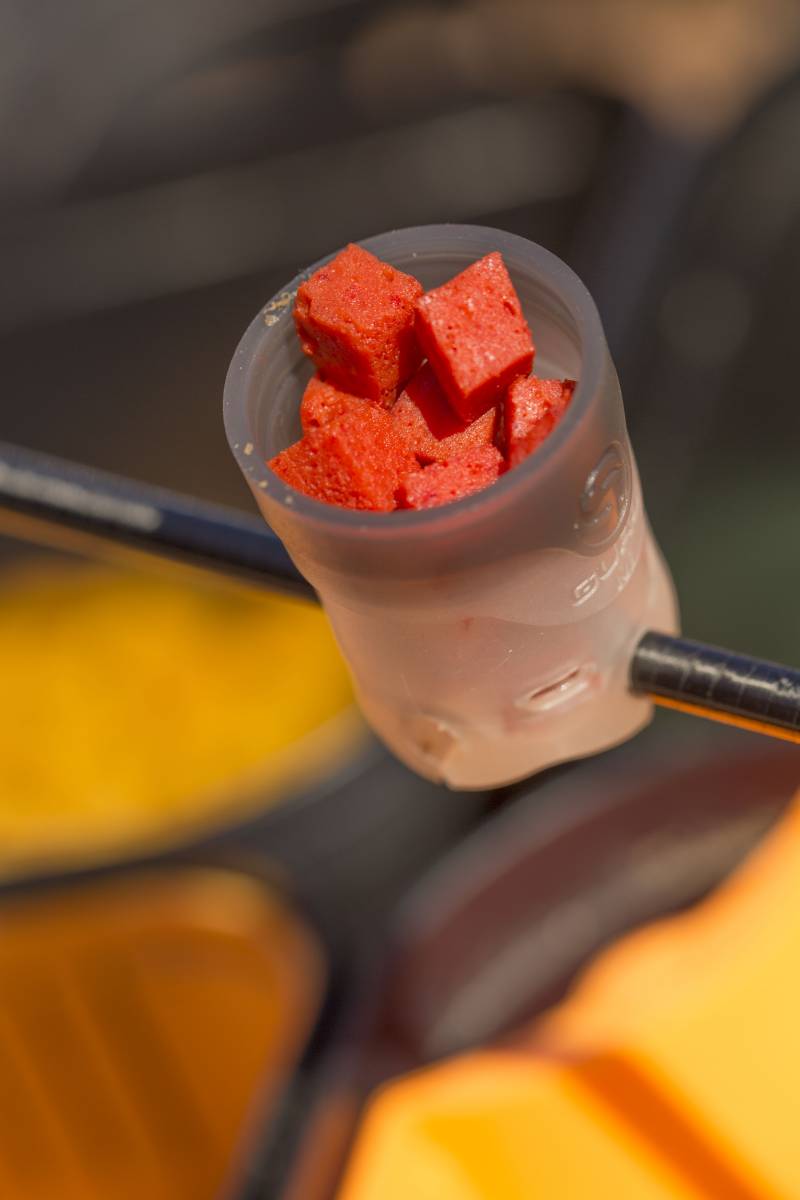 Tip from the top!
"Using mushy meat is one of my favourite ways of fishing. I like to either push the meat through a riddle, or use my meat mincer to create a flavourful mush full of fats and attraction. Deadly in shallow water, potted-in with a cube of meat hookbait placed accurately over the top! You can use different flavours and colours to your advantage too - a red mushy cloud of strawberry meat is a winner in the summer, and I often add a splash of Red Krill Captiv-8 dye to give it even more cloud and lingering scents!"
Share this article
0