Mainline
Articles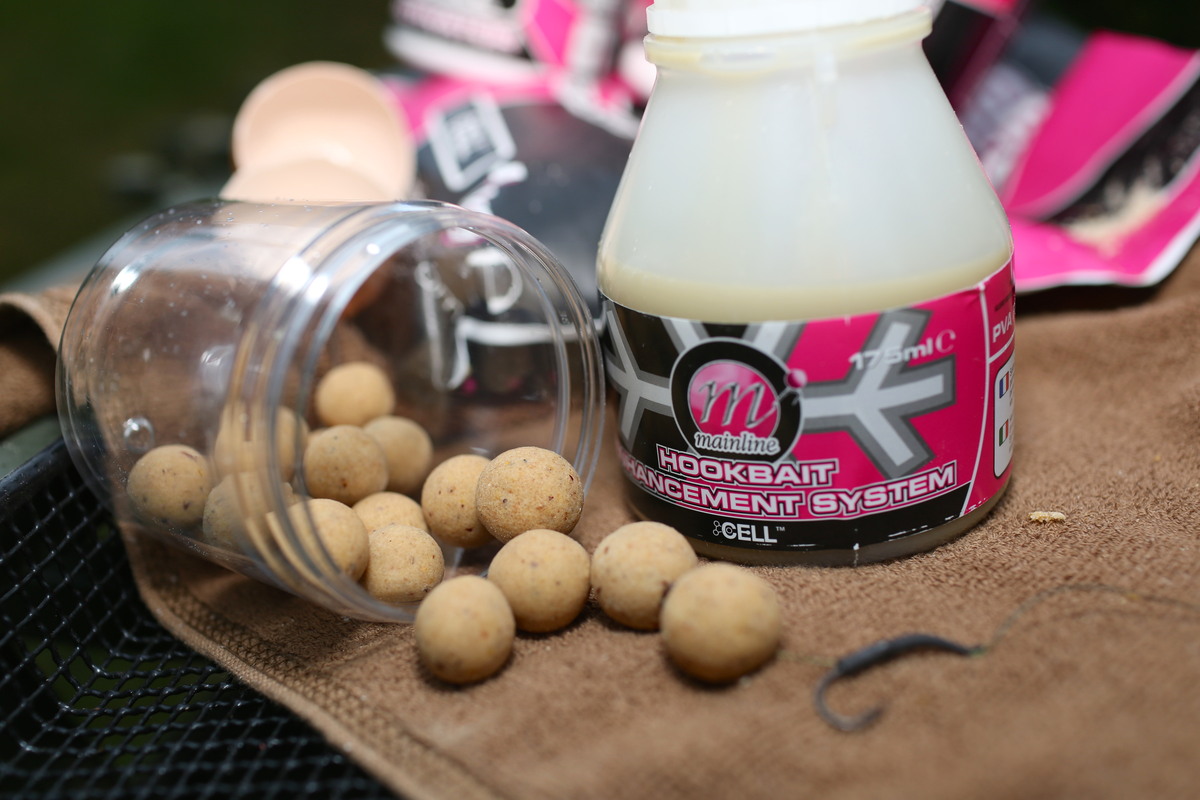 Tutorials
How To Make Wafting Hookbaits
In this article learn how to make your own 'critically-balanced' Wafting Hookbaits...
RECIPE:
5ml Cell Activator, Cell Dedicated Base Mix, Polaris Pop-Up Mix and one egg.
EQUIPMENT:
Mixing Bowl, Measuring Spoon, Syringe or Pipet, Fork, Spoon, Saucepan, Strainer and Towel or Air-Dry Tray.
PRODUCTION TIME:
Approx. 90 minutes.
READY TO USE IN:
24HRS air-drying - preferably five to seven days.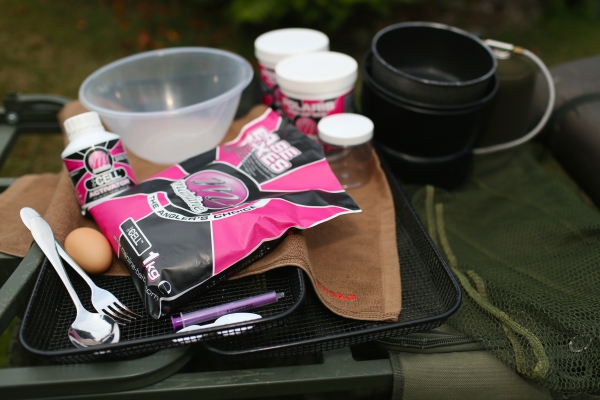 TOP TIP!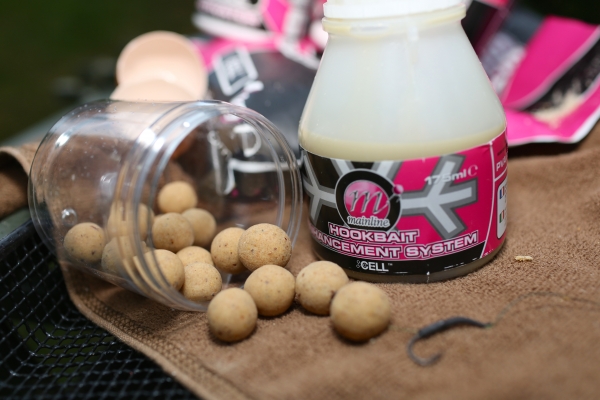 Share this article
0