Mainline
Articles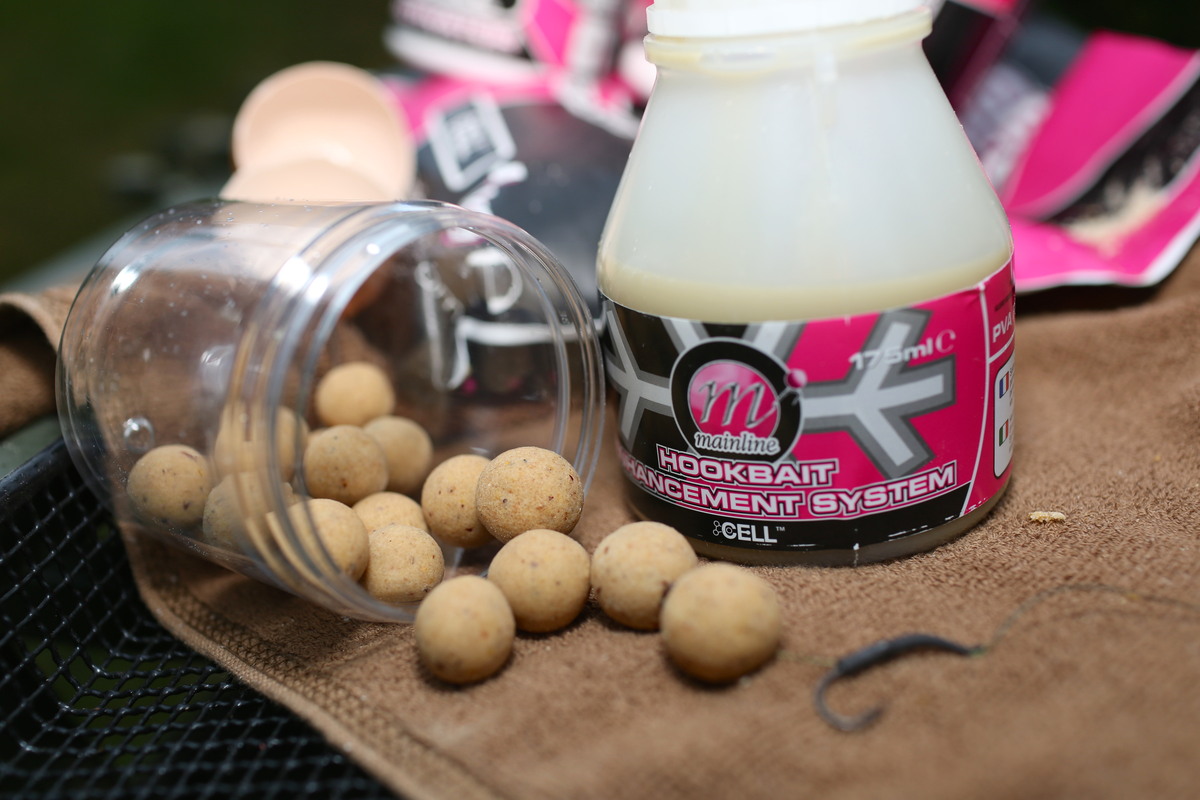 Tutorials
How To Make Wafting Hookbaits
In this article learn how to make your own 'critically-balanced' Wafting Hookbaits...
RECIPE:
5ml Cell Activator, Cell Dedicated Base Mix, Polaris Pop-Up Mix and one egg.
EQUIPMENT:
Mixing Bowl, Measuring Spoon, Syringe or Pipet, Fork, Spoon, Saucepan, Strainer and Towel or Air-Dry Tray.
PRODUCTION TIME:
Approx. 90 minutes.
READY TO USE IN:
24HRS air-drying - preferably five to seven days.
Sometimes the whole idea of rolling your own custom hookbaits is not just about leaning toward your favourite flavours or increasing attraction – sometimes the make-up of your hookbait has a different, perhaps more technical role to play.

With its design solely to improve the performance of the rig itself! The function of the hookbait detailed here is exactly that! To aid rig mechanics, by combining the perfect mix of weight and buoyancy to create a 'critically-balanced' Wafter.

Yes you can deviate from the Cell flavour label we have used, but the process remains the same in forming a wafting hookbait that will react instantly and positively to the investigation if feeding fish!
WAFTER HOOKBAITS ROLLING METHOD…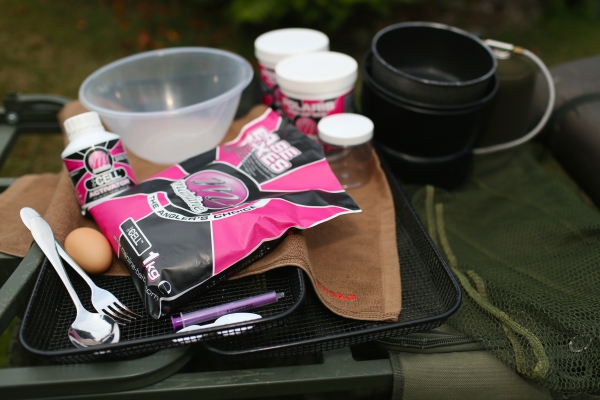 TOP TIP!
As the Wafters continue to dry over time they may become more buoyant, affecting the balance of the rig. To overcome this, soak the baits in a little liquid like the Hookbait Enhancement System – adding a little weight, as well as boosting attraction!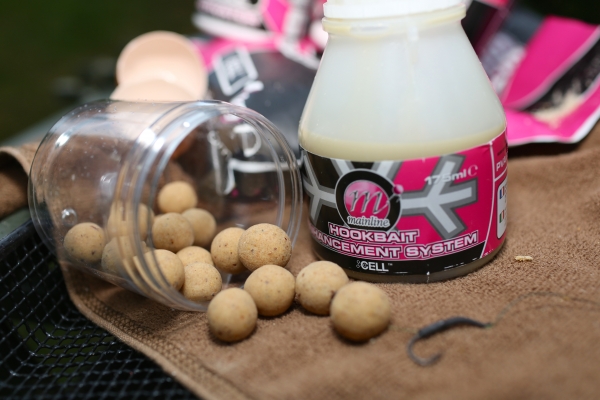 Share this article
0