Mainline
Articles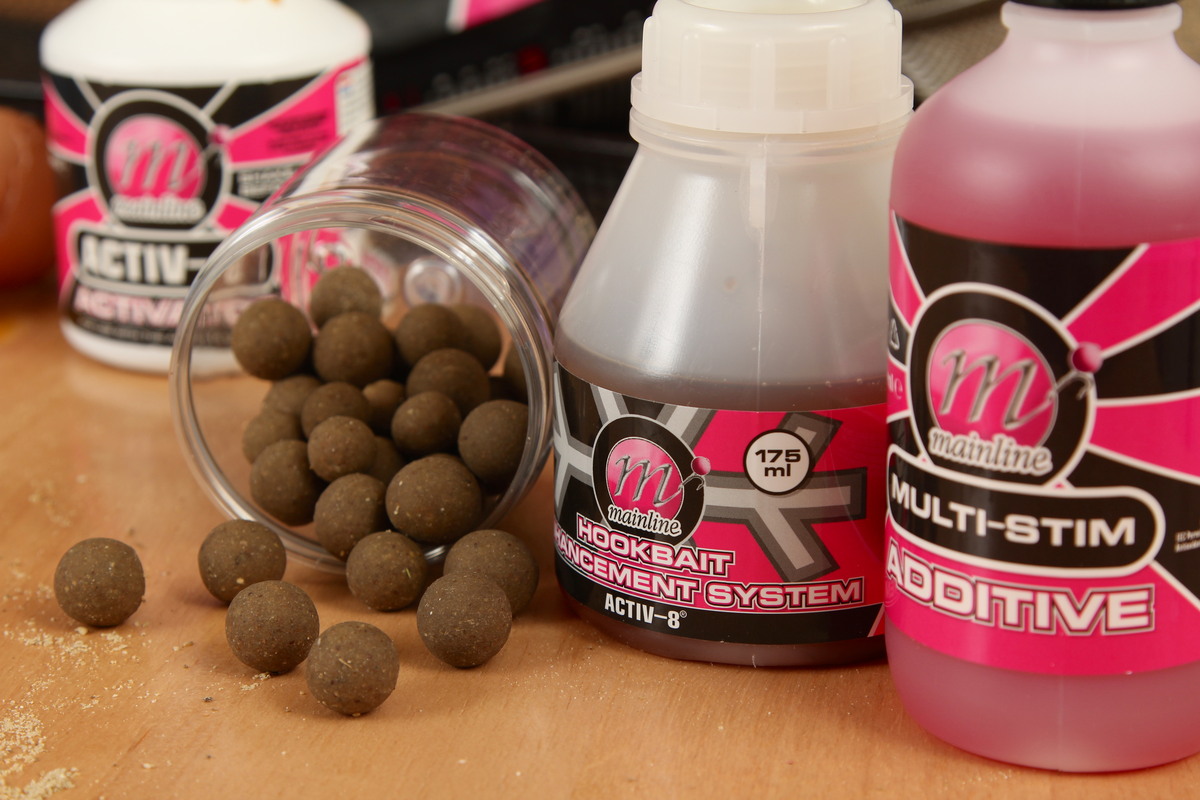 Tutorials
How To Make Cork Ball Pop-Ups
From a suggested recipe to the equipment and process to follow - this feature shows you how to start rolling your own custom, Cork Ball Pop-Ups...
RECIPE:
One cap full (15ml) Activ-8 Activator, Activ-8 Dedicated Base Mix, Cork Balls and two eggs.
EQUIPMENT:
Mixing Bowl, Measuring Syringe or Pipet (optional), Fork, Spoon(s), Saucepan and Sieve or Strainer.
PRODUCTION TIME:
Approx. 120 minutes.
READY TO USE IN:
24HRS air-drying - preferably five to seven days.
'Cork Ball' pop-ups were one of the first ways anglers were able to fish a boilie type hookbait up off the deck. The fact that they are still as popular today, despite the reliability of readymade pop-ups is a clear mark of how effective they can be. Yes, the cork ball ensures a high-buoyancy is ensured, a key requirement of heavier rigs such as the Stiff Hinge Rig and Chod - but they are other advantages to gain. Firstly, you are using the exact same base mix makes your free boilies, matching them perfectly in both smell and appearance – so nothing to lower the confidence of feeding fish. Alternatively you can, as we have done here 'up' the level of flavour to increase attraction and help the smaller amount of paste used produce a good food signal. You can also tweak the bait with another additive you feel could give you an edge.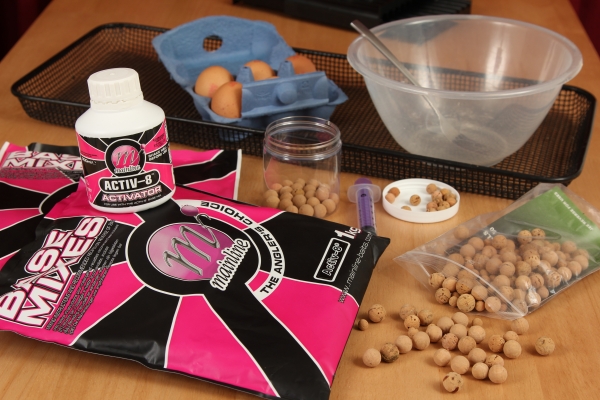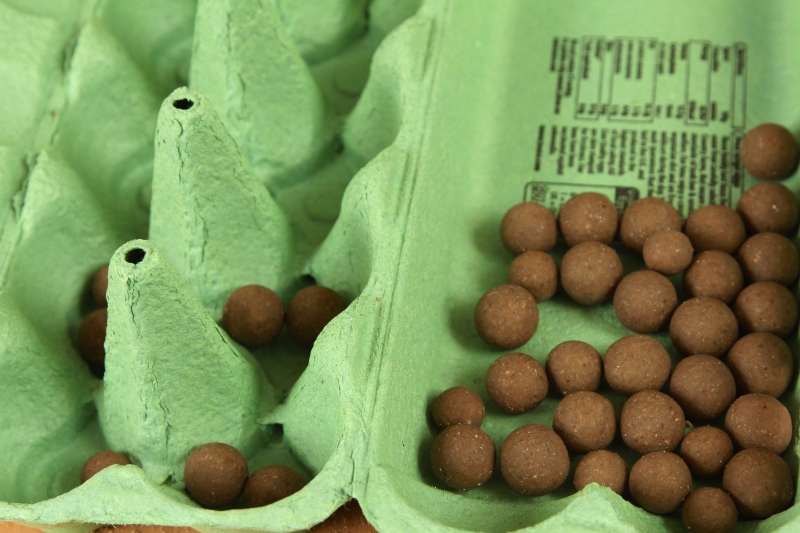 Share this article
0