Mainline
Articles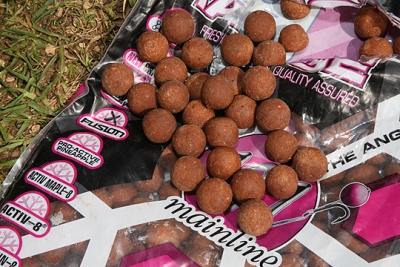 Tutorials
Fusion Boilies – My Number One Choice
I have been a fan of Fusion boilies for a number of years and if my memory serves me right I had my first Fusion-caught carp back in 2003 when I was fishing on the Northey Park syndicate in Cambridgseshire.
Even back then I knew this was a special bait and it accounted for a large number of the captures from that venue that season not only for me but also for a few of my friends too.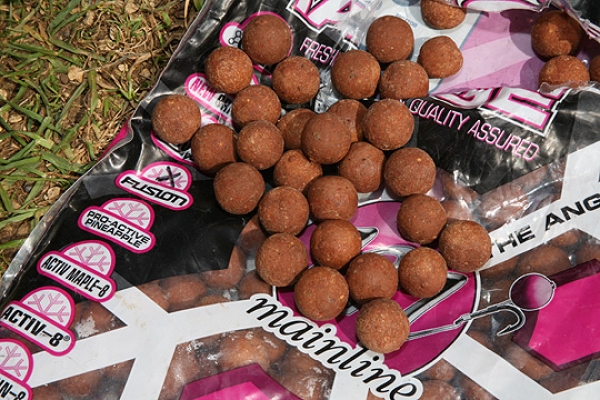 After a break from using the Fusion for a couple of years 2007 saw me once again start using the bait. I have never claimed to be a bait scientists and I don't really have a great deal of interest in what Mainline put in the bait, if they say it good then I'll take their word for it! All I am bothered about is do the carp like it or not and from what I have experienced over the years the answer to that question is a resounding yes! I have taken the Fusion to a number of lakes in France and have used it on a variety of lakes in the UK and I am yet to find a single venue where the bait doesn't make an instant impact! I have also used the Fusion to be equally as effective during the spring, summer, autumn and winter and more than happy to use it as a year round bait.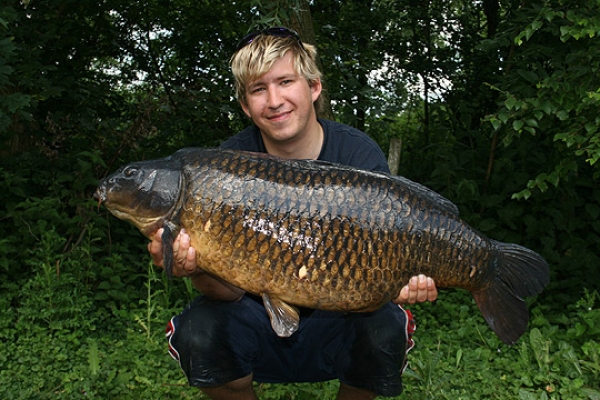 Over the past couple of years I have been using the Fusion on my syndicate lake Bundy's Pit in Cambridgeshire, which is notoriously deep (Averages 40ft and goes as deep as 65ft!). I have caught carp from the lake on the bait in a range of depths with my deepest Fusion-caught capture coming from a staggering 47ft down – proof of just how good the pulling power of the bait is!
During the last year on Bundy's I have been very fortunate to have captured the lakes three biggest commons (two at 39lb + and one a 41lb+)plus the third biggest mirror (36lb) all on the Fusion and during the same period I also used the Fusion to bank the second biggest common (36lb+) and mirror (38lb+) from a club lake not too far from Bundy's so as you can imagine my confidence in this bait is sky high! Add to this a string of French carp to over 40lb in the last couple of years and you can see why I have no real desire to change over to one of the newer baits in the Mainline stable.
Share this article
0